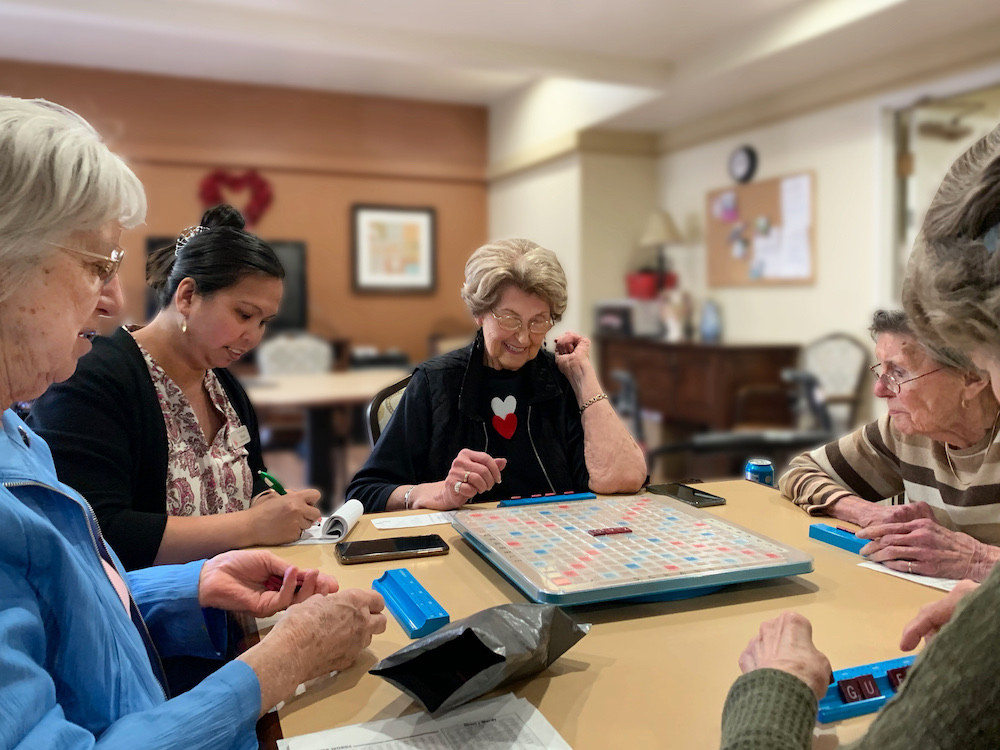 At Greenhaven Place, we provide the resources you need to live your best life. Toss away the house upkeep and chores that are dragging you down. It's time to invest in yourself with restaurant-style dining, a dedicated team, and more. 
Choose to focus more on what you love and not what you have to do. That's how we live life at Greenhaven Place. 
Interested in
living your best life?
It's time to secure your future and enjoy the finer things in life. Check off the statements that you want to apply to your life now.

What is Independent Living Like?
Independent Living at Greenhaven Place:
You've done enough chores and housework, come
live the life you want.
At Greenhaven Place independent living, you're given the opportunity to engage in new social activities, hobbies and experiences–all under one roof. Our team is happy to provide housekeeping, linen and maintenance services so you can go about your day exercising, exploring or playing a friendly game of poker.
Relax in our carpeted, pet-friendly one bedroom apartments which include cable television, a private patio, kitchenette and combination tub/shower. Don't forget to stop by the dining room for three scratch-made meals every day and utilize our transportation services for appointments and errands. Independent senior living at Greenhaven Place is all about living the life you want.
Book a tour at your convenience and get to know our team.

We are ready when you are.