Interested in
living your best life?
It's time to secure your future and enjoy the finer things in life. Check off the statements that you want to apply to your life now.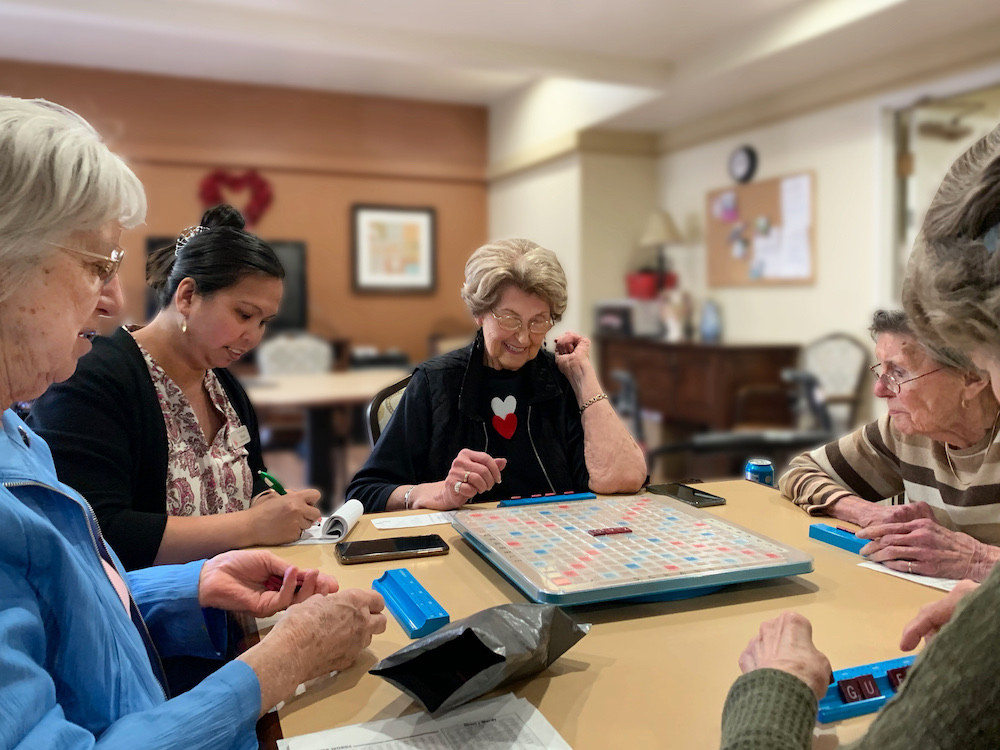 At Greenhaven Place, we provide the resources you need to live your best life. Toss away the house upkeep and chores that are dragging you down. It's time to invest in yourself with restaurant-style dining, dedicated associates and more. 
Choose to focus more on what you love and not what you have to do. That's how we live life at Greenhaven Place. 
Book a tour at your convenience and have lunch with us.

We are ready when you are.