Greenhaven Place Sample Menu
This is not your typical senior living dining experience!
Seasonal meals made year-round with local ingredients.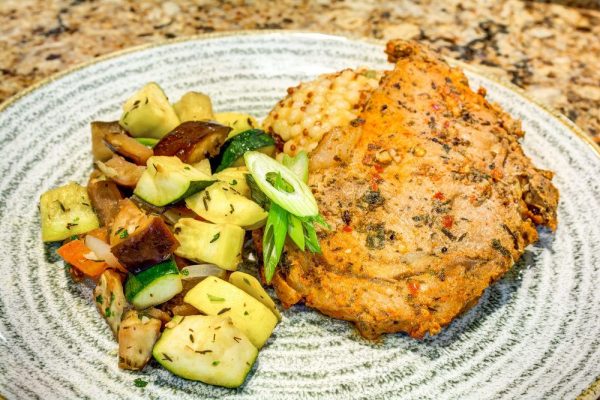 BBQ Braised Beef
Barbecue Chicken Quarters
Baked Chicken
Broiled Salmon
Egg Salad Sandwich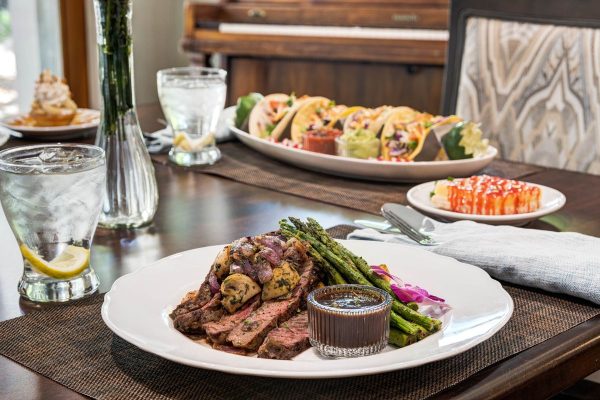 Roasted Cauliflower
Pasta of the Day
Steamed Green Peas
Brown Rice Pilaf with Herbs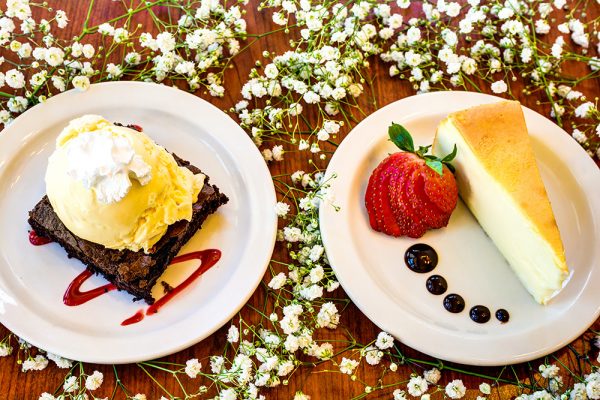 Peanut Butter Cup Ice Cream
Fresh Apple
No Sugar Added Butter Pecan Ice Cream
Book a tour at your convenience and get to know our team.

We are ready when you are.