Welcome to The Oaks at Inglewood
Assisted Living in Inglewood, CA
At The Oaks at Inglewood, associates truly love what they do, and residents have a ball every single day living fulfilling lifestyles. Discover the best life has to offer at The Oaks at Inglewood.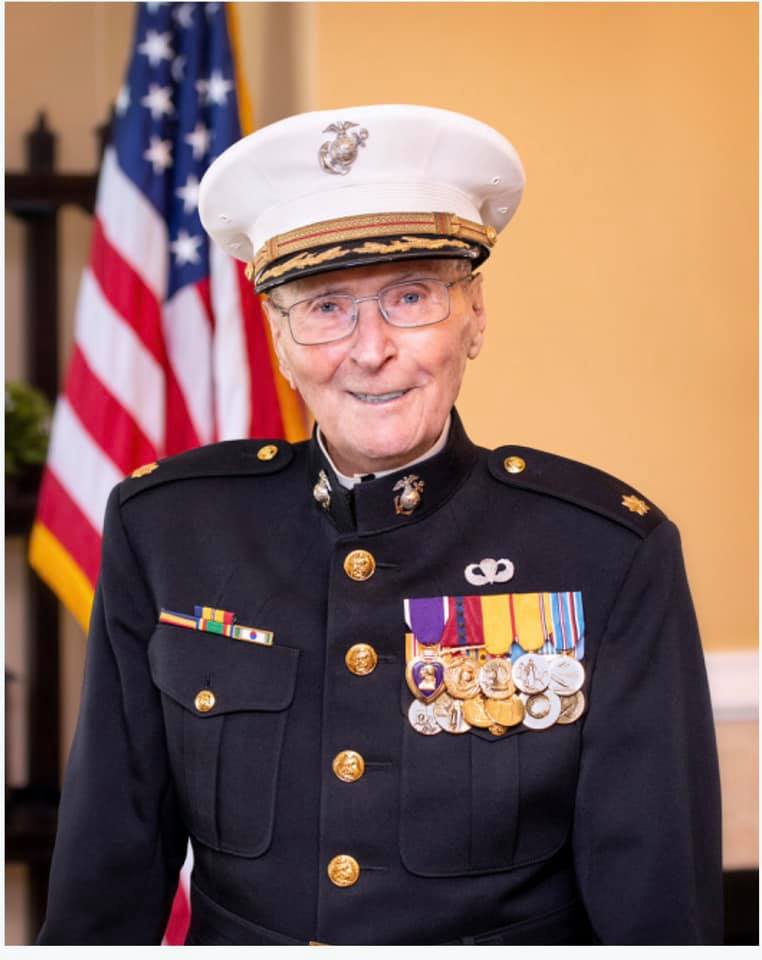 Our lovable resident Maj. Bill White has made national news with his one request: to receive Valentine's Day cards this year. 
We are proud to be Stockton's premier Assisted Living community.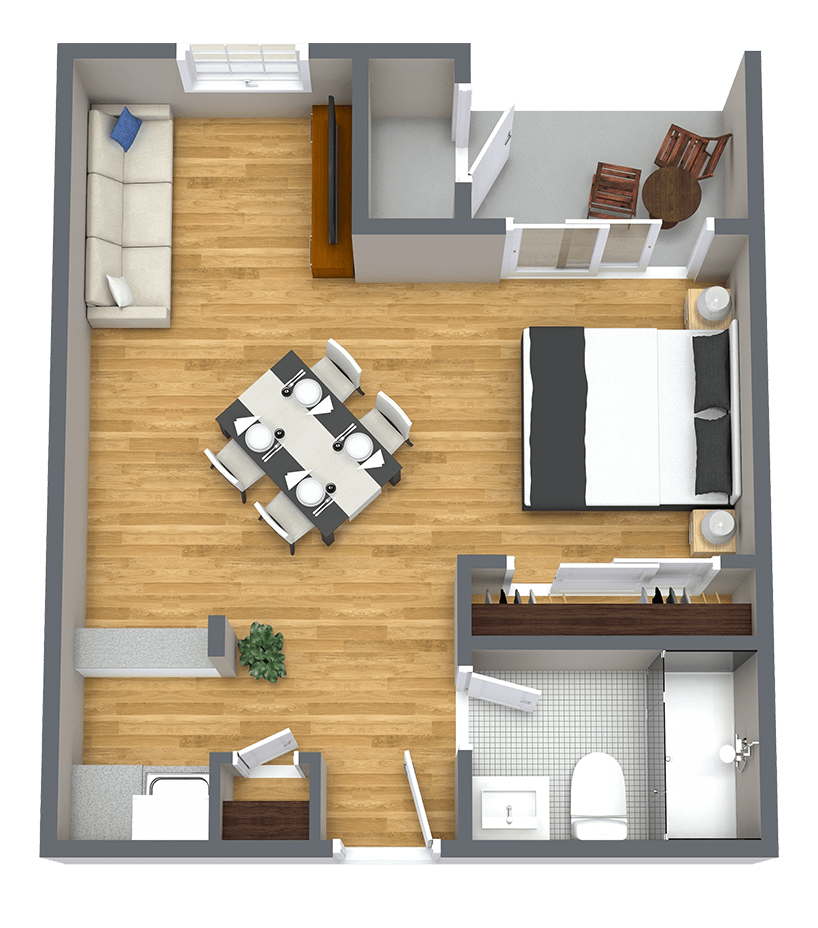 Spacious Floor Plans Available at The Oaks at Inglewood
Our assisted living apartments are ready for you to turn into your new home. Bring your favorite furniture and heirlooms, and we'll take care of the rest. 
"The staff here try hard to make you feel like they want you to be here. They listen to your concerns and then actually try and take action to make things better. You just feel safe and rested being here."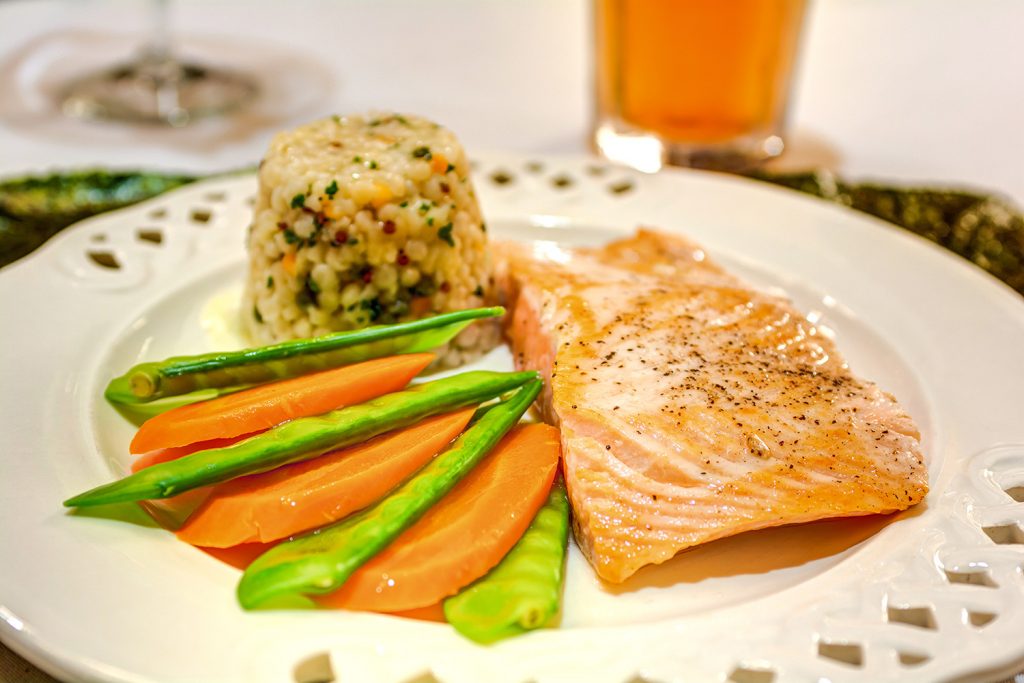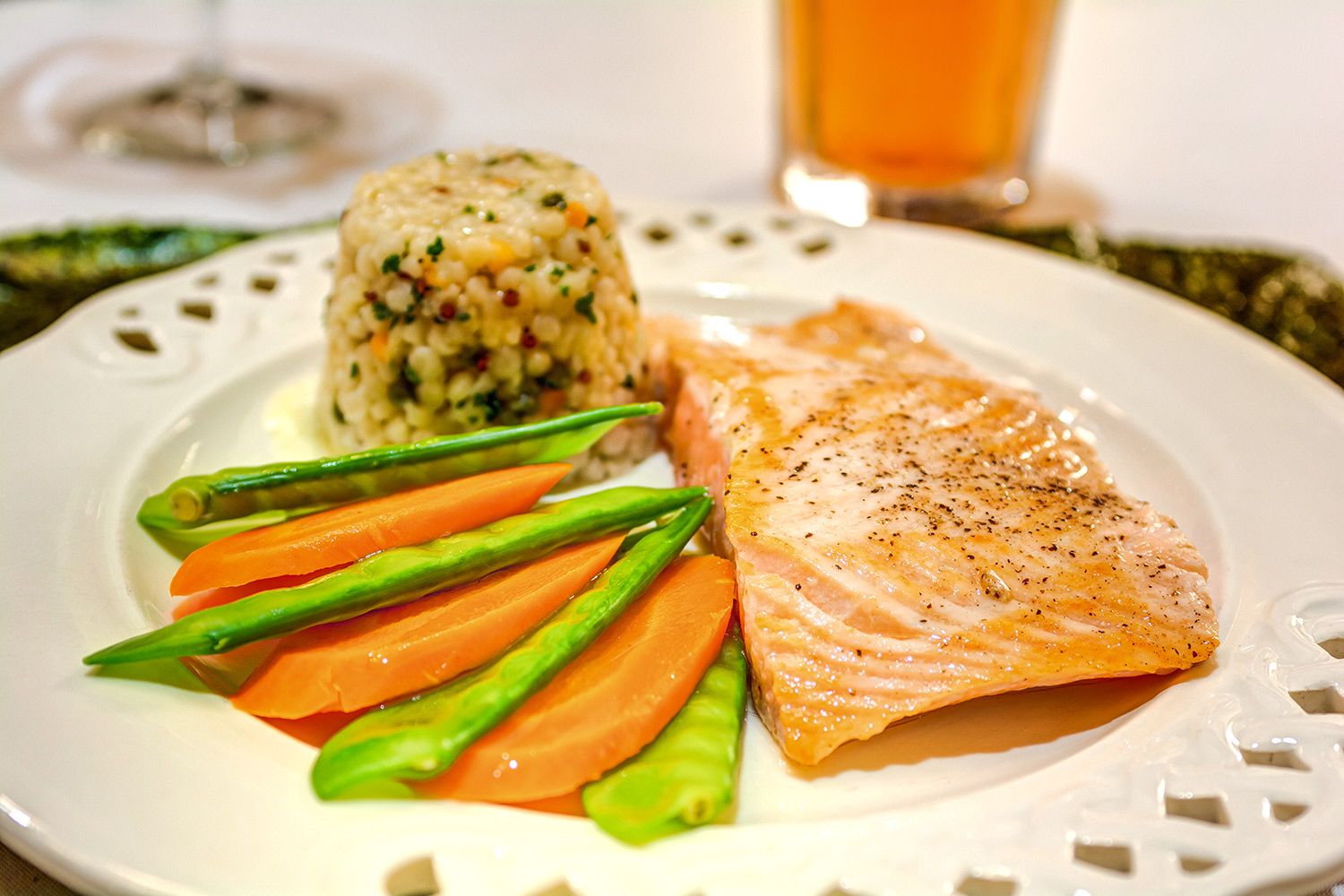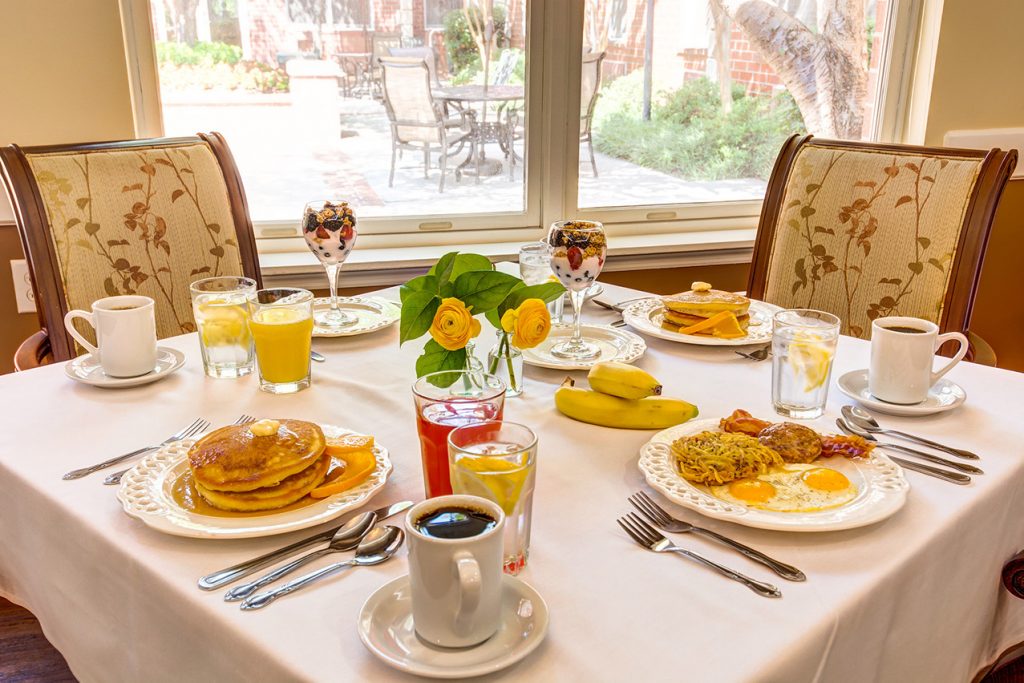 Dining Well at The Oaks at Inglewood
The Oaks at Inglewood offers delicious dining options. Our Dining Services Director Beth and her caring team always wish to hear residents' favorite meals and suggestions. Come have lunch on us and see just how good dining is at The Oaks at Inglewood!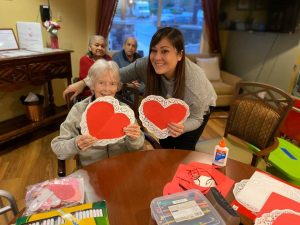 Pegasus Senior Living communities all over the country are celebrating Maj. Bill White, who has become famous with his Valentine's Day card initiative in Stockton,
Read More »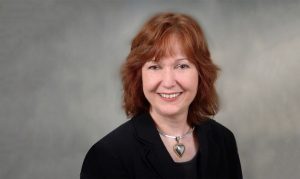 Dallas-based Pegasus Senior Living is welcoming Dr. Sandra Petersen, DNP, APRN, FNP-BC, GNP-BC, PMHNP-BE, FAANP to their Health and Wellness team. Dr. Petersen comes from
Read More »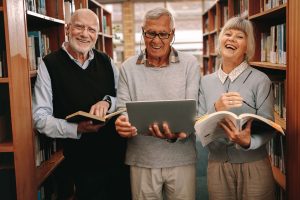 There should be more to your day than chores and upkeep. If you are still considering senior living, it can be beneficial to step back
Read More »
Book a tour at your convenience and have lunch with us.

We are ready when you are.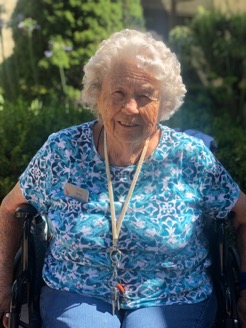 Meet The Oaks at Inglewood
Resident Ambassador
"I love the convenience of being near the shopping centers and all the beautiful friends I have made. You get all the help you need and everyone is extremely nice."