IN TIMES OF UNCERTAINTY...
Imagine a lifestyle with all the support
and stability that you could need
Welcome to The Oaks at Inglewood
Assisted Living in Inglewood, CA
If you think senior living at The Oaks is like a nursing home … think again! At our active community, associates truly love what they do, and residents have a ball every single day living fulfilling lifestyles. Discover the best life has to offer at The Oaks at Inglewood. 
Peace of mind with 24-hour support
Daily assistance while you live independently
Continuous monitoring of your health
Dressing, bathing and dining services
Medication management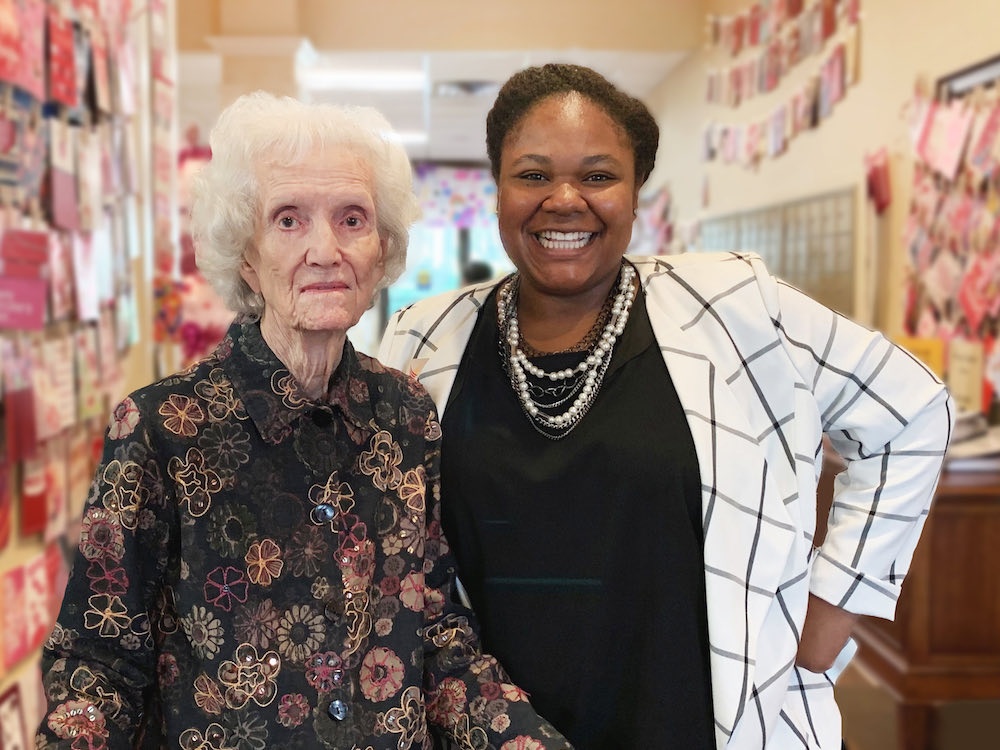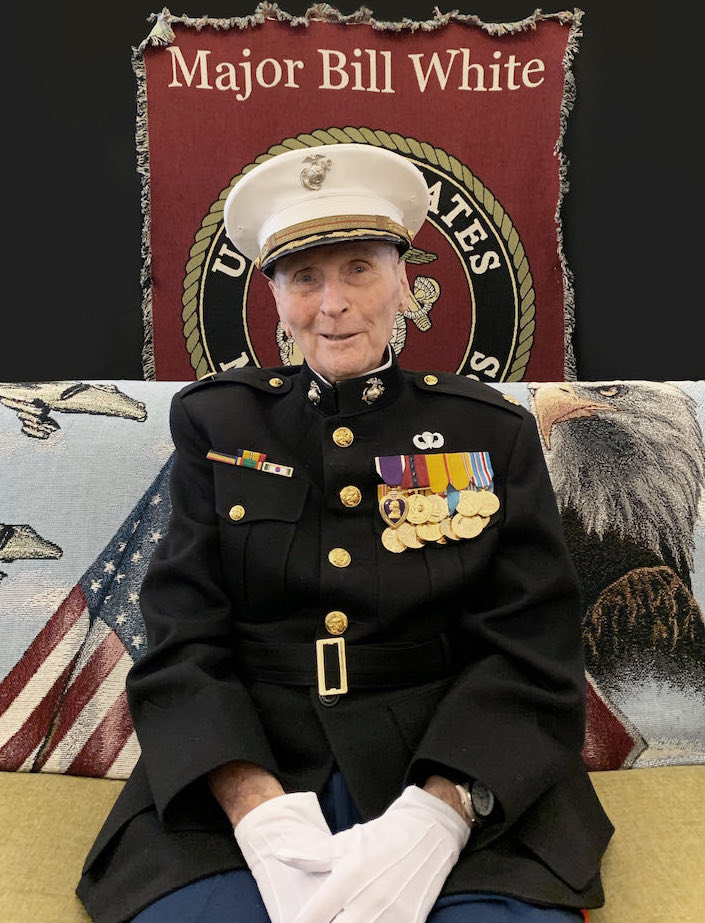 Our lovable resident Maj. Bill White made national news with his one request: to receive Valentine's Day cards this year.
With endless day trips and outings, we love calling Stockton, California home.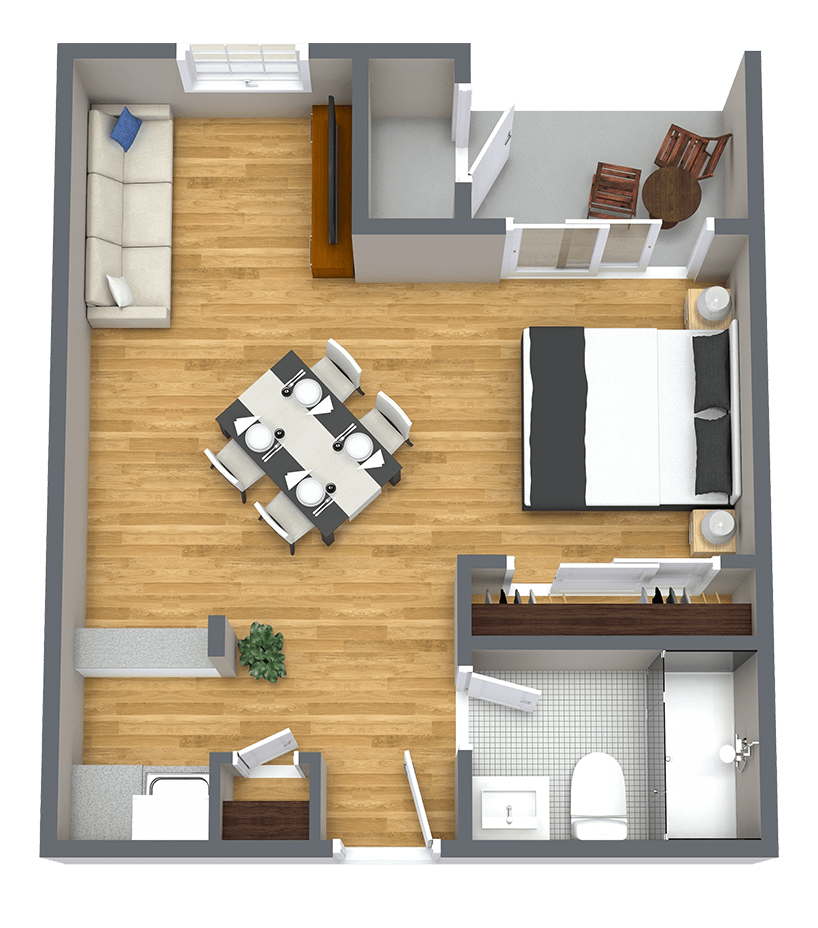 Spacious Apartments Available at The Oaks at Inglewood

Our assisted living apartments are ready for you to turn into your new home. Bring your favorite furniture and heirlooms, and we'll take care of the rest. 
"It's been a year and I'm still happy and still recommending you to everyone I know. You did the right thing by locking down early and continuing the restrictions. I sleep well at night knowing everything that can be done to protect us is being done [due to COVID-19]."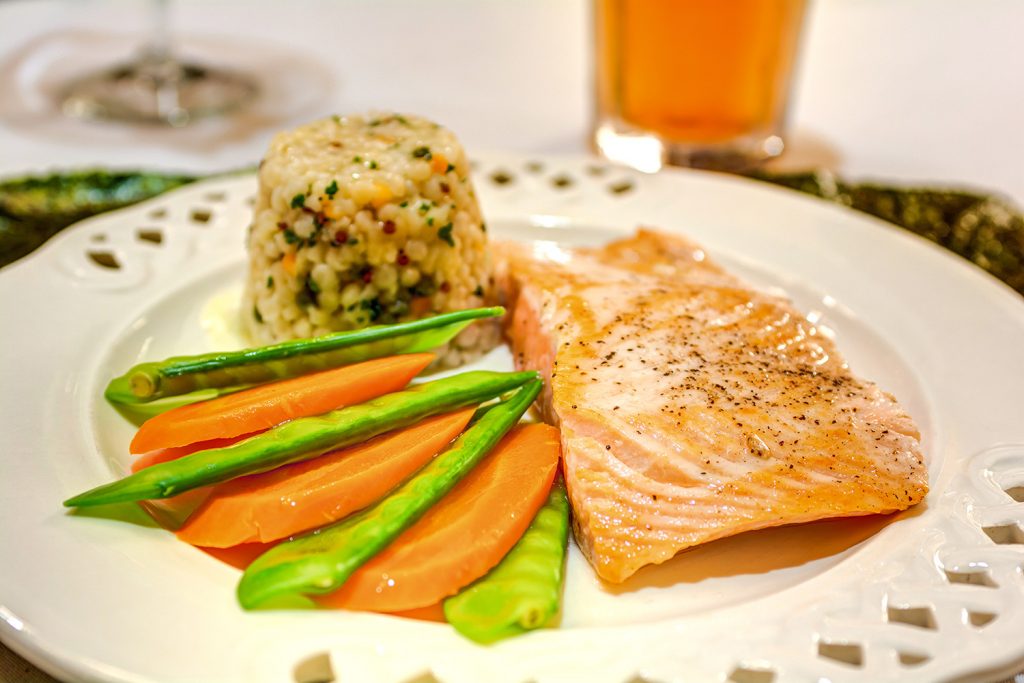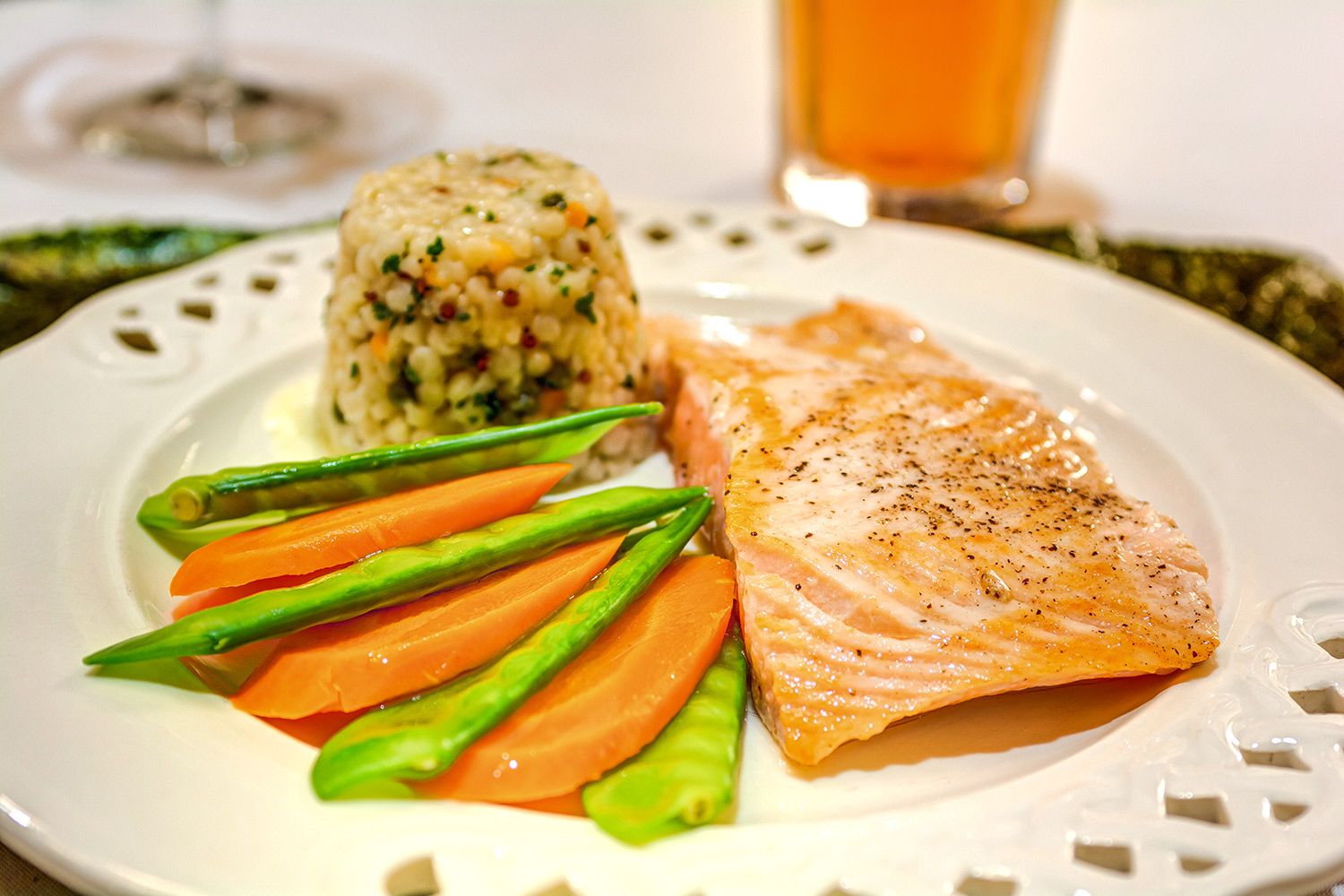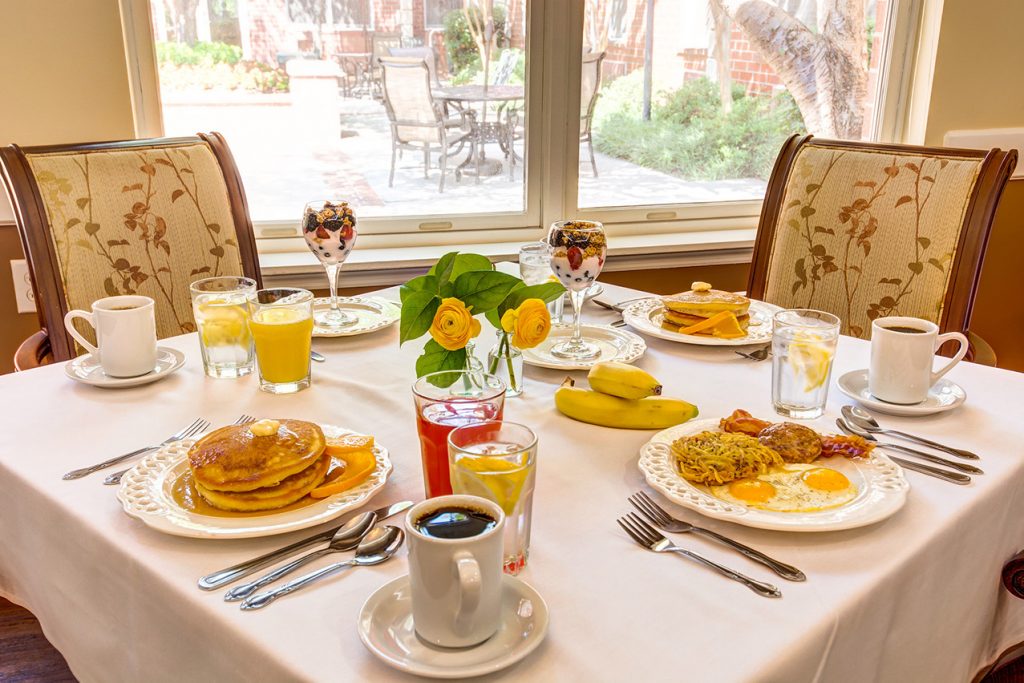 Dining Well at The Oaks at Inglewood
The Oaks at Inglewood offers delicious nutritional dining options. Our Dining Services Director Beth and her caring team always wish to hear residents' favorite meals and suggestions. Come have lunch on us and see just how good dining is at The Oaks at Inglewood!
Activities at The Oaks at Inglewood
We offer an assortment of activities every day including fitness and wellness exercises, social hours, brain games, guest musicians, performers, entertainers and authors.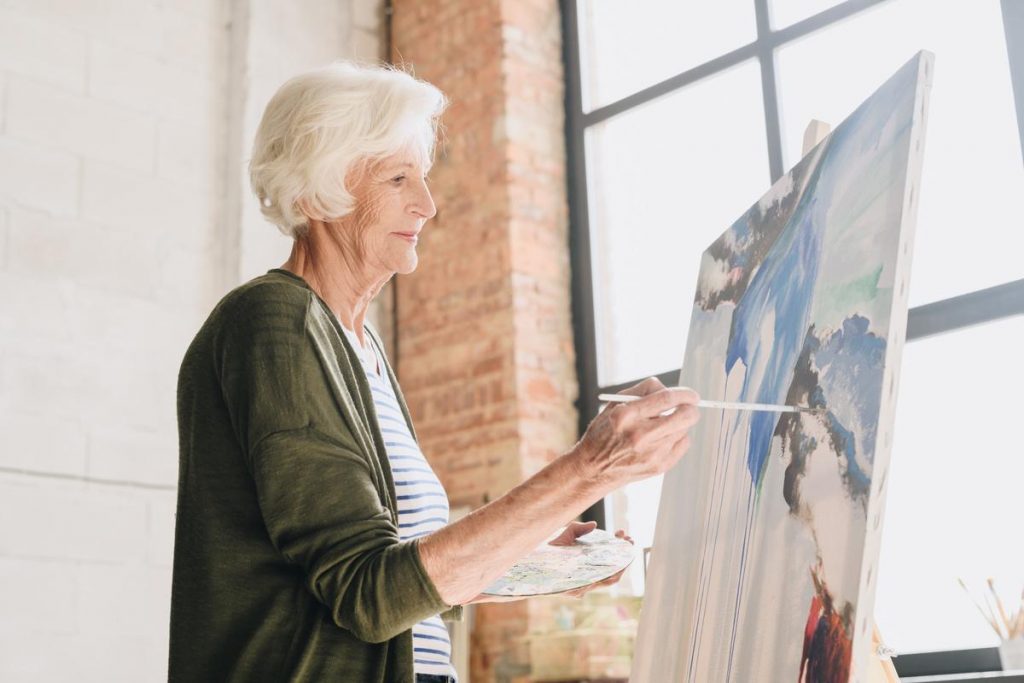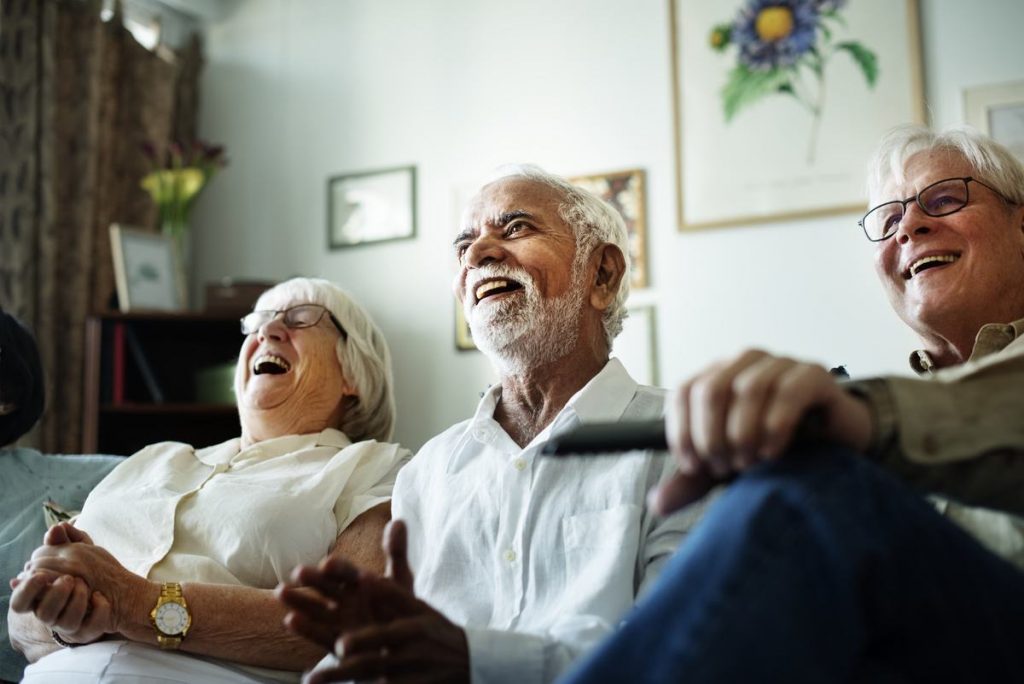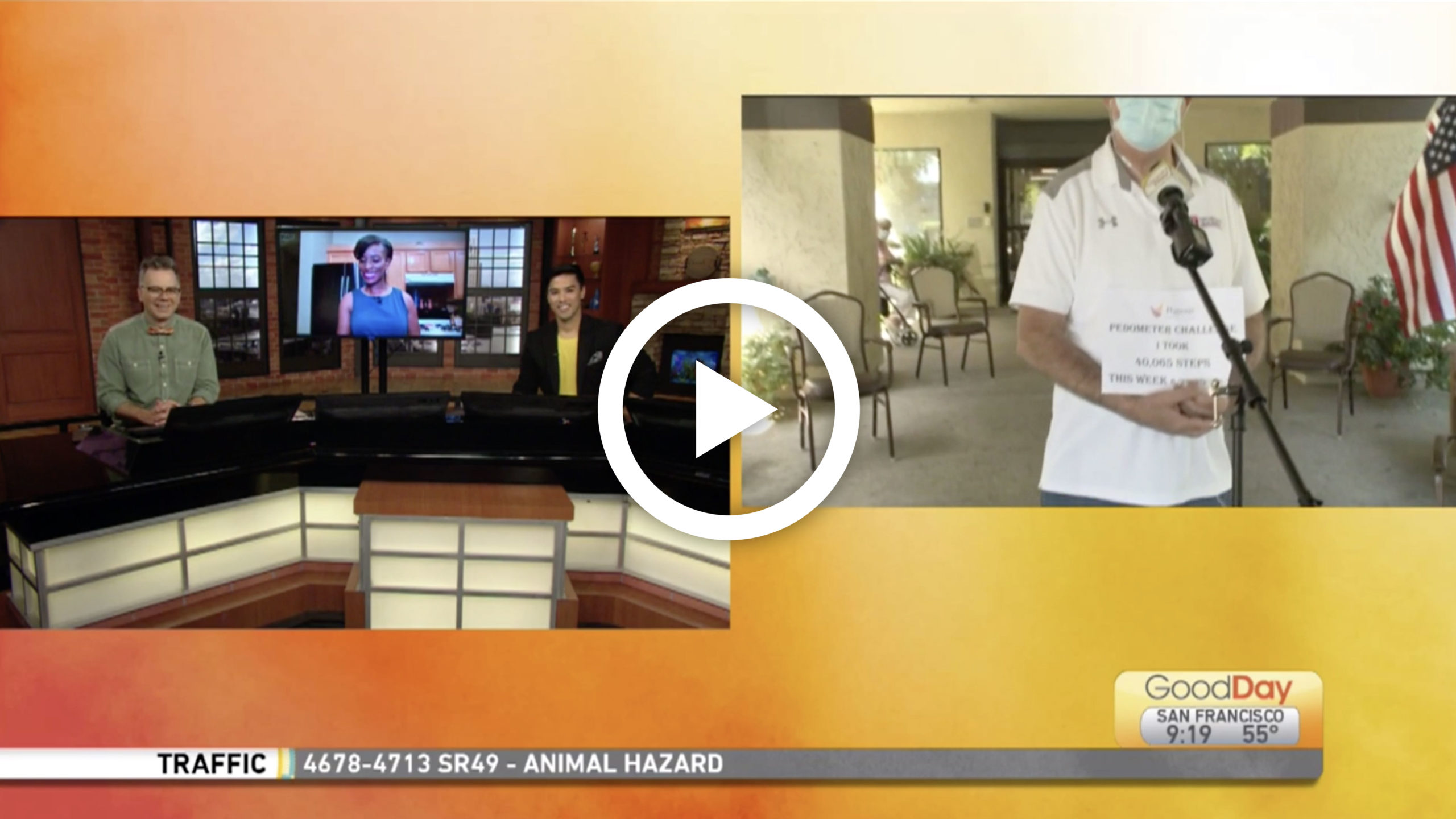 Our Pedometer Challenge on Good Day
The Oaks really knows how to step it up. We encourage our residents to maintain a fitness routine daily with a little fun, too!
Book a tour at your convenience and have lunch with us.

We are ready when you are.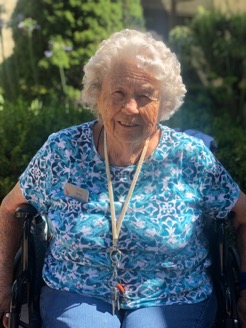 Meet The Oaks at Inglewood
Resident Ambassador
"I love the convenience of being near the shopping centers and all the beautiful friends I have made. You get all the help you need and everyone is extremely nice."