Live Here.
Work Here.
Grow Here.
The Oaks at Inglewood provides an enriching lifestyle for seniors who may need a little assistance with everyday activities. 
Expert team members, from the management to nursing and everyone in-between, are here to support you as you live your best life. With our unique services and fun amenities, the possibilities are endless for you to discover something new while receiving the proper support.
Watch How We Make Your Family Our Family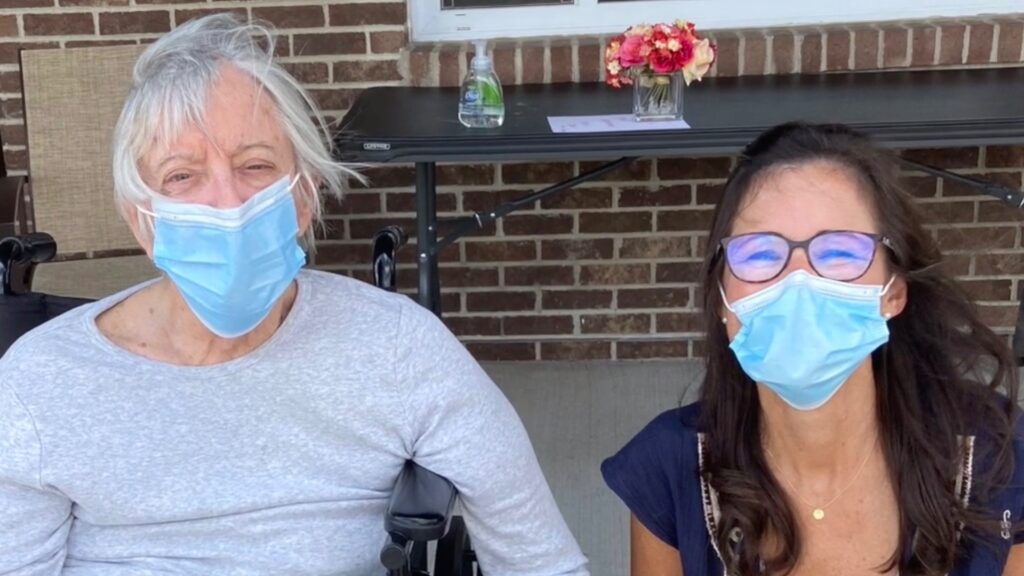 the Executive Director for The Oaks at Inglewood.
I have been in Senior Living for eight years. Working with seniors is my passion and my purpose; it puts a smile on my face every day. My senior living experience stems from being a hostess, caregiver, lead med-tech, and an Assisted Living Director.
I hold a Bachelor's degree in Health Management with a concentration in long-term care, as well as an RCFE license. I am also working towards becoming a Certified Death Doula. I am the mother of five children and four bonus children. I have been blessed with 11 grandchildren. I enjoy watching basketball and football. My favorite pastime is spending time with my husband and family on our boat.
Regards,
Brittany Andrews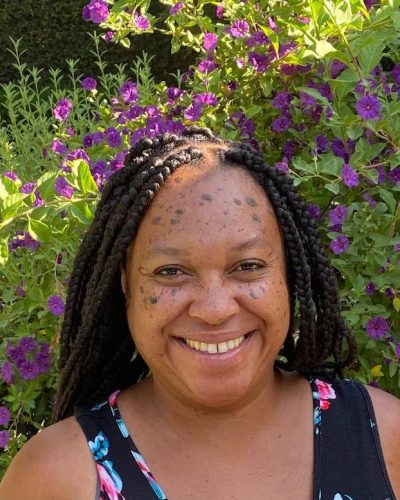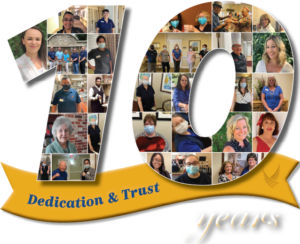 We're honored to have so many team members dedicating their lives to our communities. Here's a sampling of those who have committed at least 10 years to serving seniors in Pegasus communities.
Imagine what you can achieve at The Oaks at Inglewood. From picturesque walking paths to competitive card games to frequent outdoor get-togethers, activities are endless at our beautiful community in Stockton.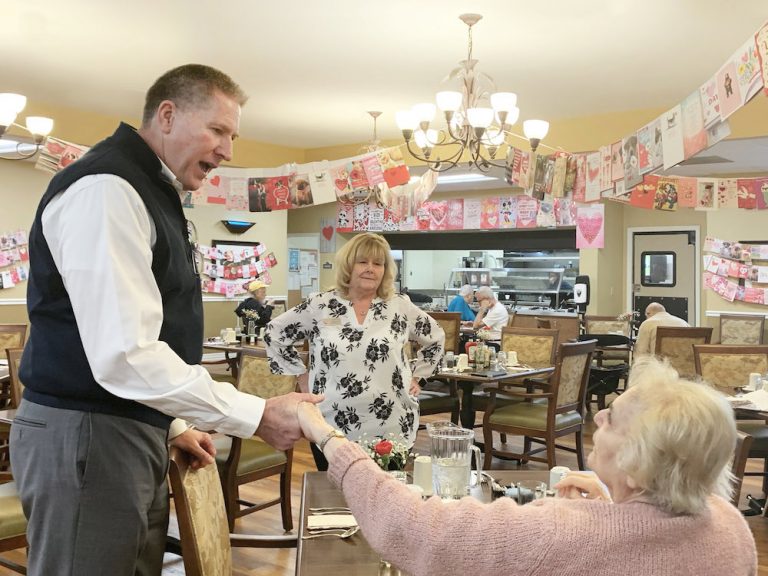 Walking paths around the community allow you to begin a fitness routine. Take advantage of social opportunities, such as the outdoor deck where residents regularly mingle to eat lunch, or our larger BBQ patio where you can host get-togethers on fun evenings with your family. Beautiful rose gardens with a waterfall and koi pond paint a picture of serenity and comfort. 
It's simply indescribable. Discover what all life has to offer at The Oaks at Inglewood.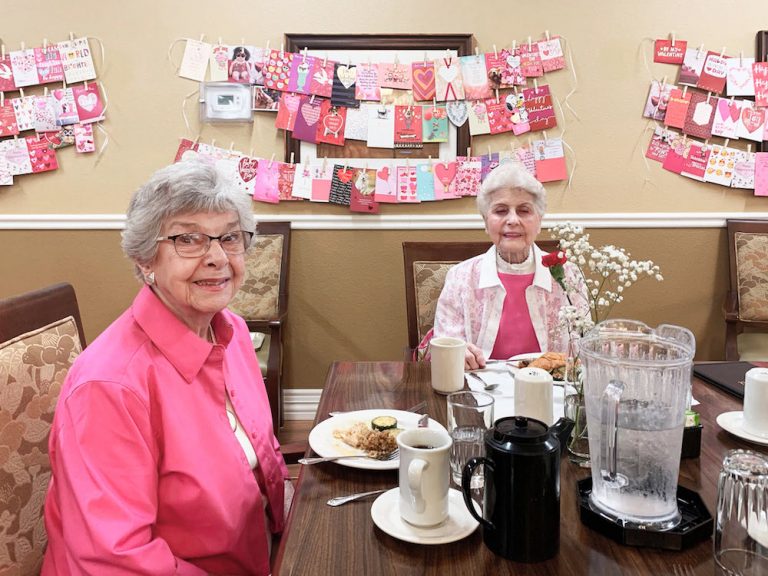 Located in an area brimming with life, we are just across the street from Lincoln Shopping Center and minutes away from Kaiser Permanente medical offices. Countless shopping and dining options are also a quick drive. Enjoy the California sunshine with a stroll in nearby Atherton Park overlooking tranquil Quail Lake. Only 15 minutes away from downtown Stockton, join us on our outings to the stunning, historic Bob Hope Theatre or explore Stockton's unique history at The Haggin Museum.
Take advantage of our weekly excursions to fun places in Stockton and the surrounding areas. To name just a few of the many trips, we regularly visit Pier 39 in San Francisco, local plays at the Stockton Civic Center and the concerts in the park series.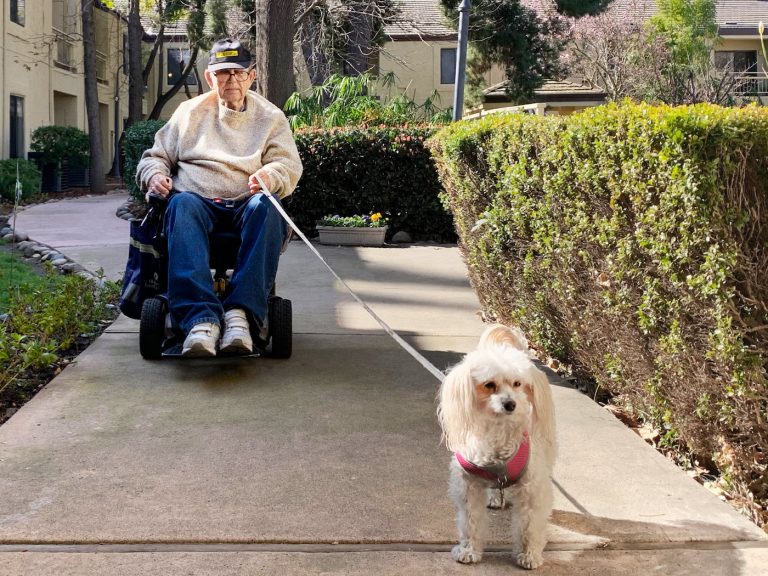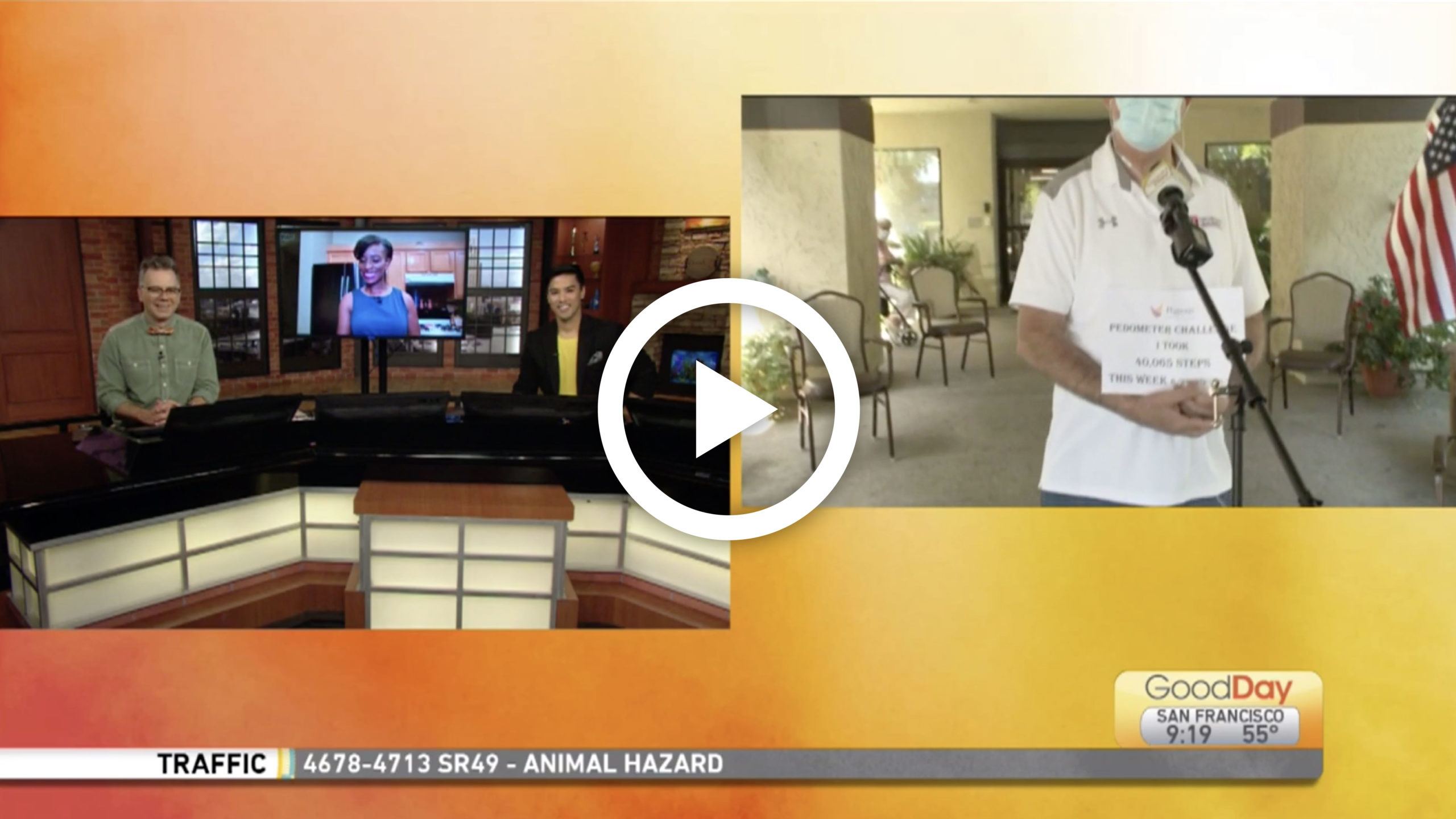 Pedometer Challenge on Good Day
The Oaks really knows how to step it up. We encourage residents to maintain a fitness routine daily with a little fun, too! Who said assisted living communities weren't full of activity and excitement? Not here!
Book a tour at your convenience and get to know our team.

We are ready when you are.
The staff here try hard to make you feel like they want you to be here. They listen to your concerns and then actually try and take action to make things better. You just feel safe and rested being here."