We're Local.
We're Passionate.
We Care.
The Oaks at Inglewood provides an enriching lifestyle for seniors who may need a little assistance with everyday activities. 
Expert associates, from the management to nursing and everyone in-between, are here to support you as you live your best life. With our unique services and fun amenities, the possibilities are endless for you to discover something new while receiving the proper support.
Watch How We Make Your Family Our Family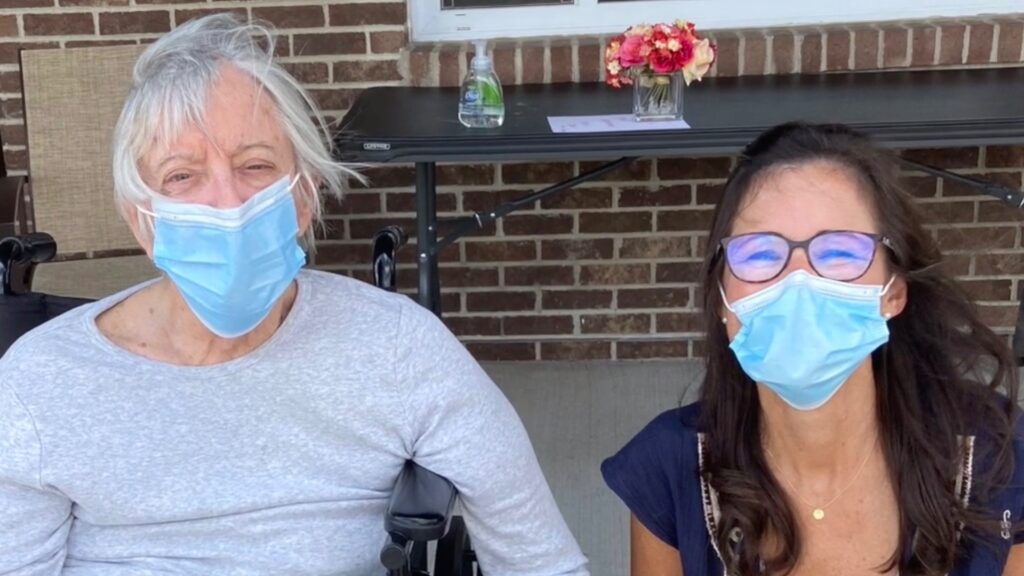 the Executive Director for The Oaks at Inglewood.
I started in Senior Living in the mid 80's, when A new community opened in my area. I'm humbled each day by the lives of our residents; it fulfills my heart with each smile and story I hear of their lives. I truly feel each day I make a difference even in a small way if I can enhance their day to day. My community is different with the hometown appeal. Most of the residents grow up in the area and have known each other for years; they had raised their families and worked in the area.
My favorite activity is BINGO; our seniors love the game and from time to time I try to join them in the fun. I also like to celebrate their birthdays. Birthday dinner is always a special meal and is made even better with homemade cake!
Thanks for taking the time to view our website. I hope you can participate in an in-person or virtual tour soon.
Regards,
Diane Wright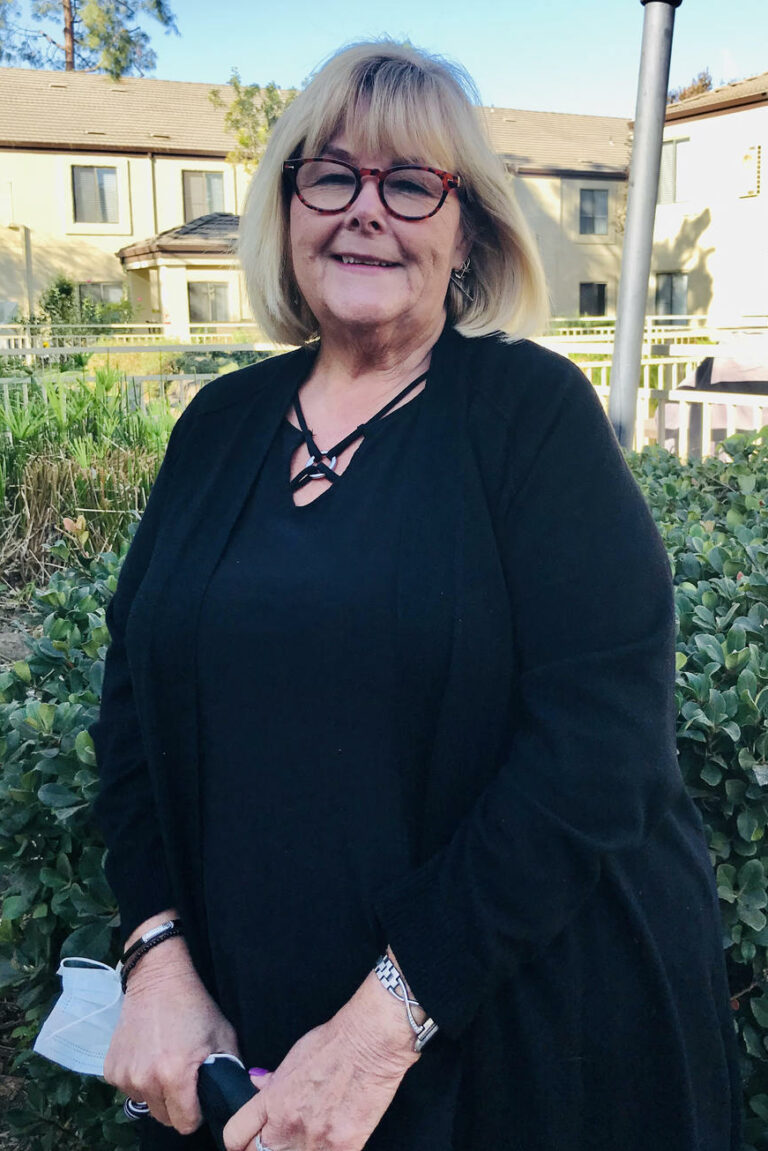 Imagine what you can achieve at The Oaks at Inglewood. From picturesque walking paths to competitive card games to frequent outdoor get-togethers, activities are endless at our beautiful community in Stockton.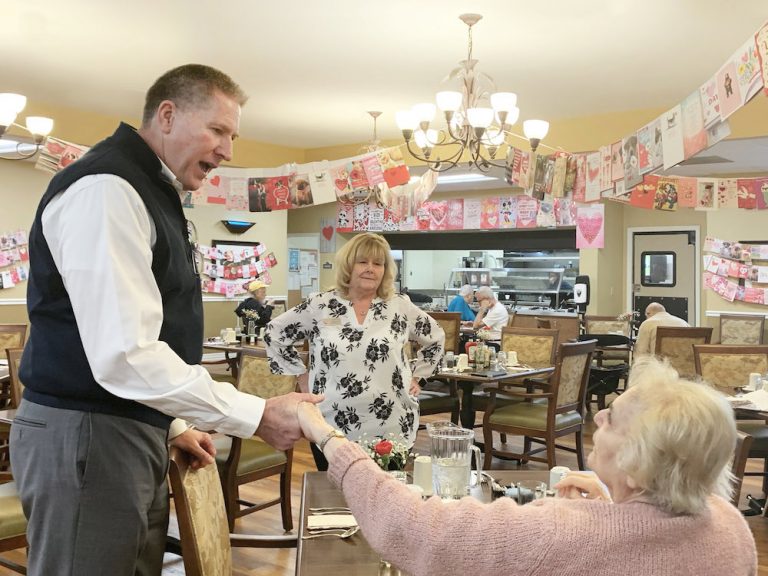 Walking paths around the community allow you to begin a fitness routine. Take advantage of social opportunities, such as the outdoor deck where residents regularly mingle to eat lunch, or our larger BBQ patio where you can host get-togethers on fun evenings with your family. Beautiful rose gardens with a waterfall and koi pond paint a picture of serenity and comfort. 
It's simply indescribable. Discover what all life has to offer at The Oaks at Inglewood.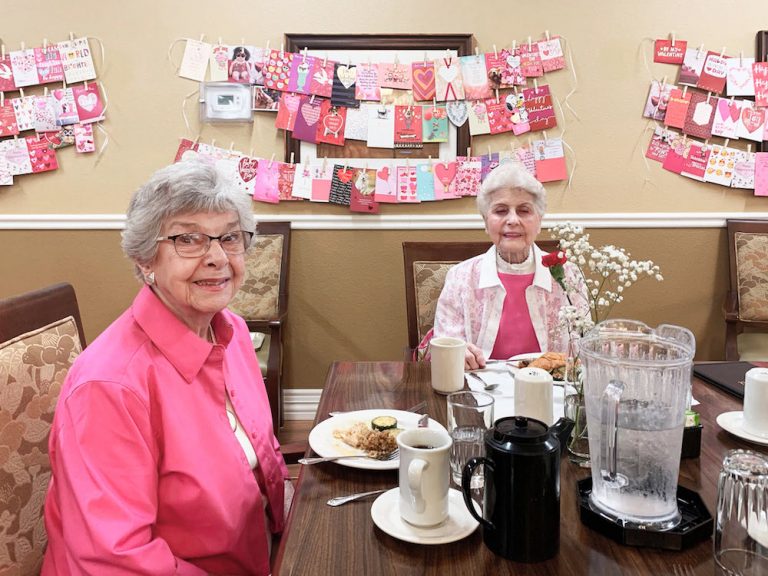 Located in an area brimming with life, we are just across the street from Lincoln Shopping Center and minutes away from Kaiser Permanente medical offices. Countless shopping and dining options are also a quick drive. Enjoy the California sunshine with a stroll in nearby Atherton Park overlooking tranquil Quail Lake. Only 15 minutes away from downtown Stockton, join us on our outings to the stunning, historic Bob Hope Theatre or explore Stockton's unique history at The Haggin Museum.
Take advantage of our weekly excursions to fun places in Stockton and the surrounding areas. To name just a few of the many trips, we regularly visit Pier 39 in San Francisco, local plays at the Stockton Civic Center and the concerts in the park series.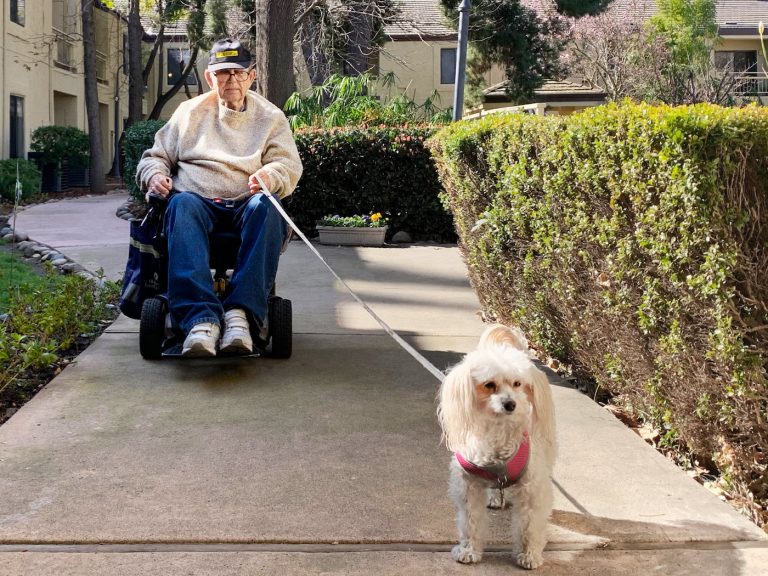 Book a tour at your convenience and get to know our team.

We are ready when you are.
The staff here try hard to make you feel like they want you to be here. They listen to your concerns and then actually try and take action to make things better. You just feel safe and rested being here."