Frequently Asked Questions
What is assisted living and what level of care is included?
Assisted living
communities offer daily care services while you live independently. Services include personalized assistance with activities of daily living, medication management, and more.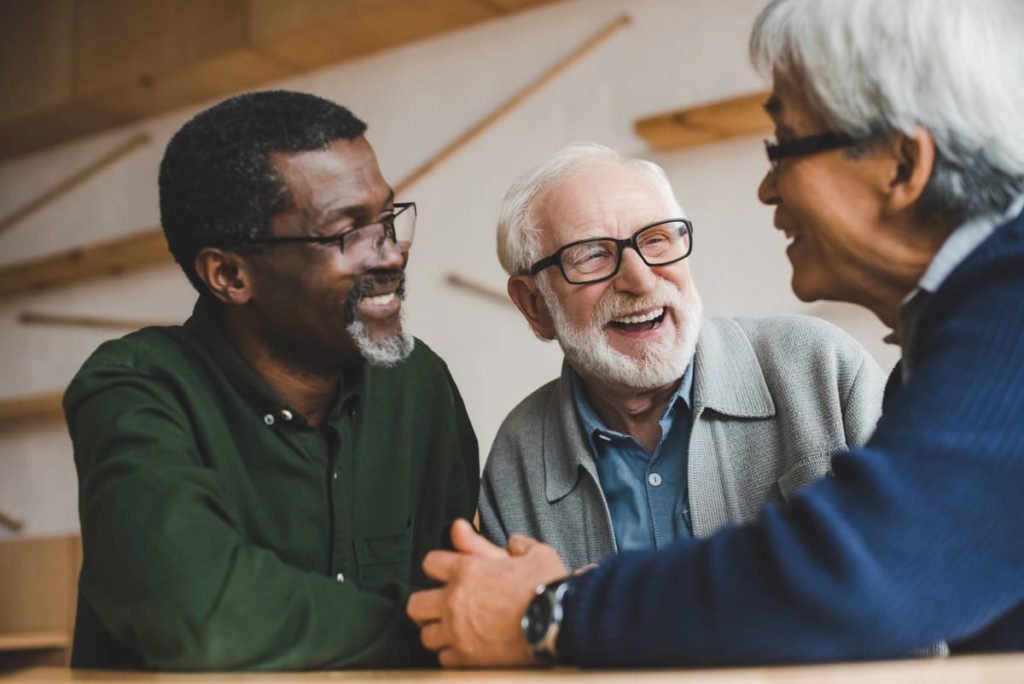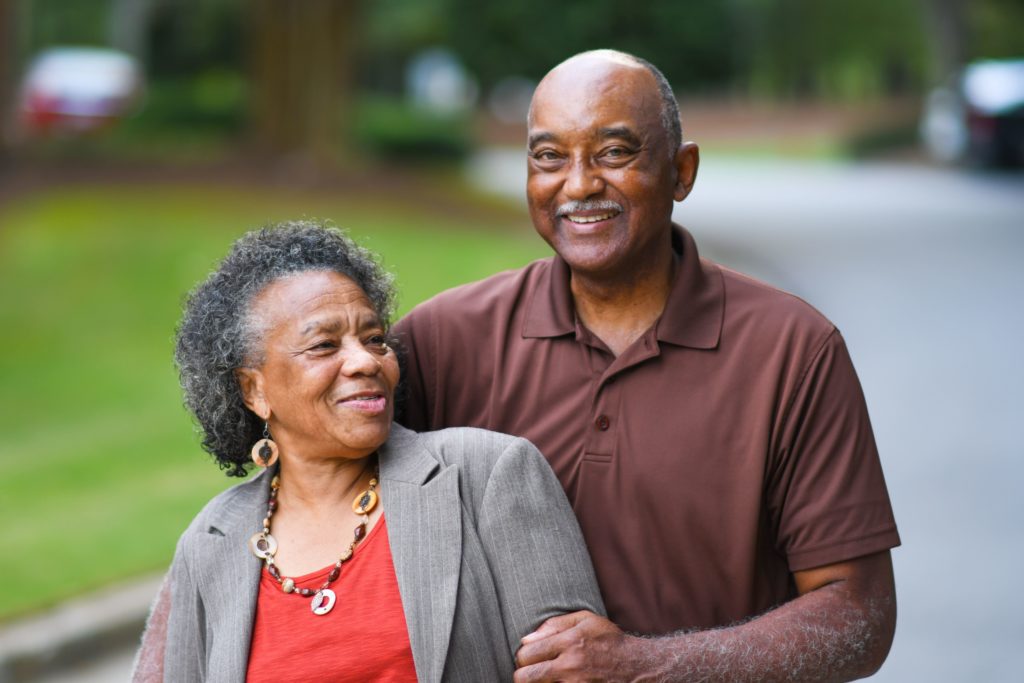 What does pricing for a senior living community look like?
Most senior living communities are private-pay. Pricing at our community is all-inclusive with the rent, and is more affordable than you'd expect with utilities, delicious meals with snacks and beverages, transportation, fun activities, housekeeping, laundry, and more included! Care services provided are paid separately and based on the level of care you may need.
Can I afford senior living?
Assisted living communities can take care of many services for you that are all-inclusive (see question above). If you are worried about being able to afford senior living on your monthly income, make sure you know all of your options. You may be eligible for additional financial support such as social security, care insurance, veterans benefits, and even more options. Thinking about affordable senior living doesn't have to be daunting.
Contact our senior living sales specialist
 and we will navigate this journey together!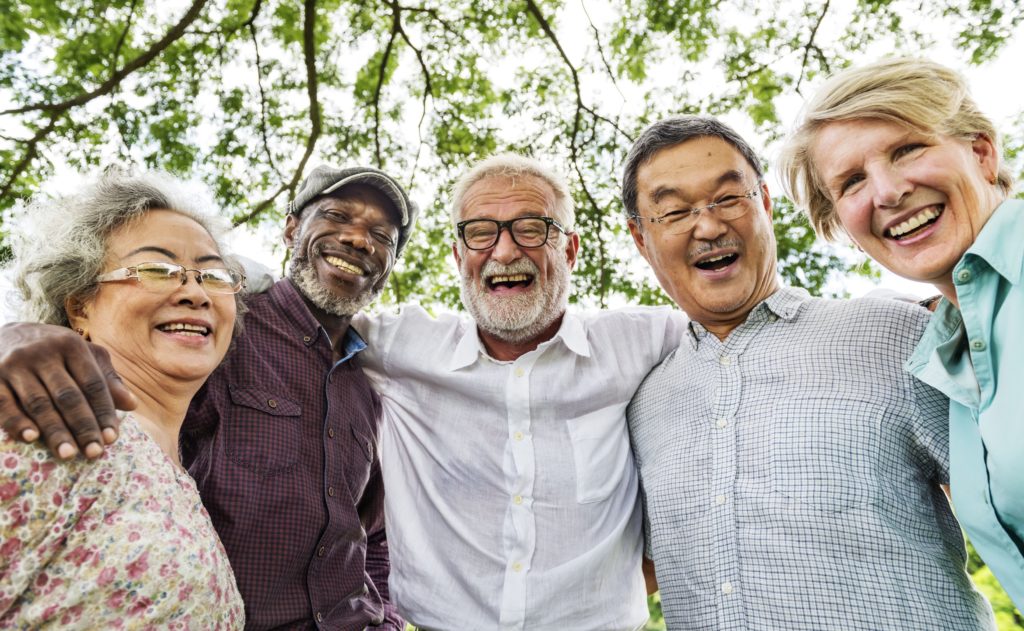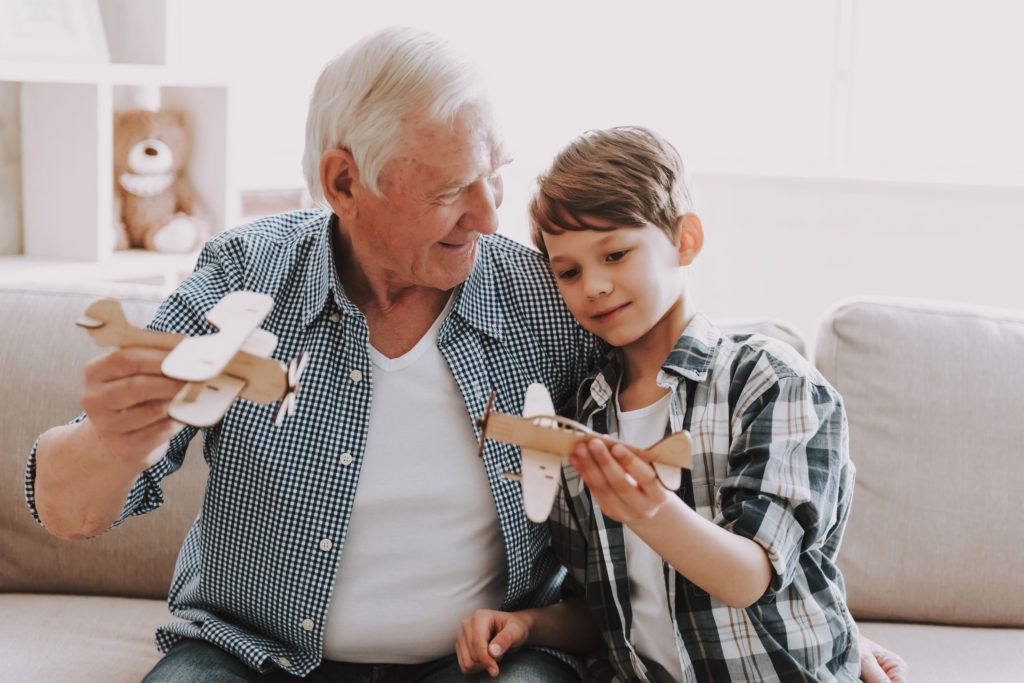 How can we tour if there are COVID-19 restrictions in place?
Our community still provides senior housing options for families. We follow strict protocols to maintain the safety of our residents and associates due to COVID-19. We can send you detailed information about our community, including pricing and different floor plans, through email or mail in a packet. We also provide virtual tours and video conference calls!
We are still accepting new residents!