Is it time to talk
about Assisted Living?
Check off the questions
that apply to your loved one.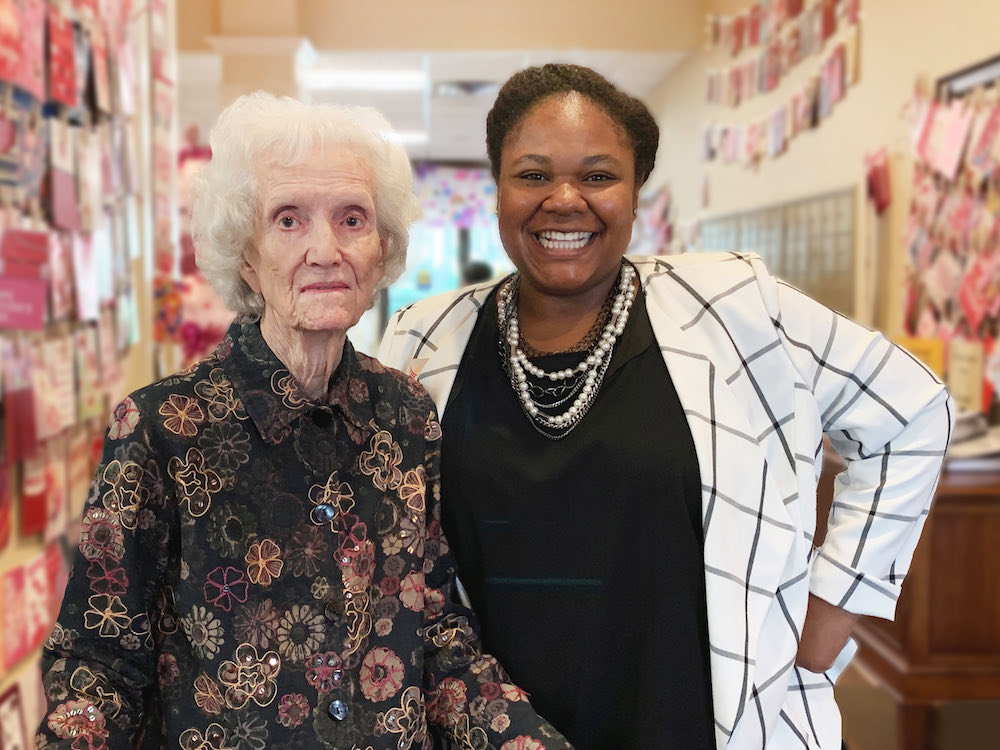 Weekly housekeeping, personal laundry, three delicious meals plus snacks daily, enticing events and scheduled transportation are just the beginning. Learn about our amenities below. 
We Help Your Loved Ones Stay Active and Engaged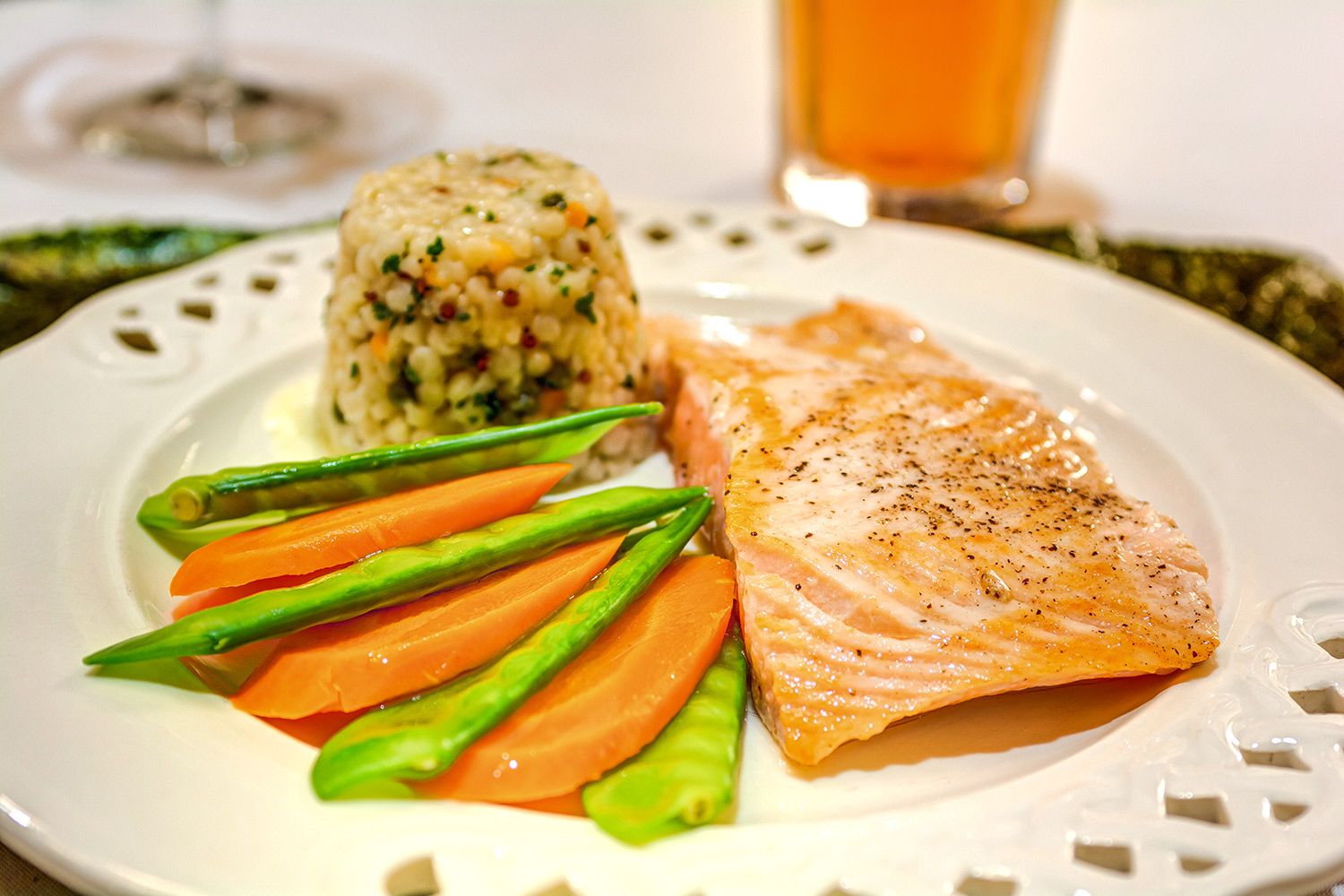 Seasonal Dining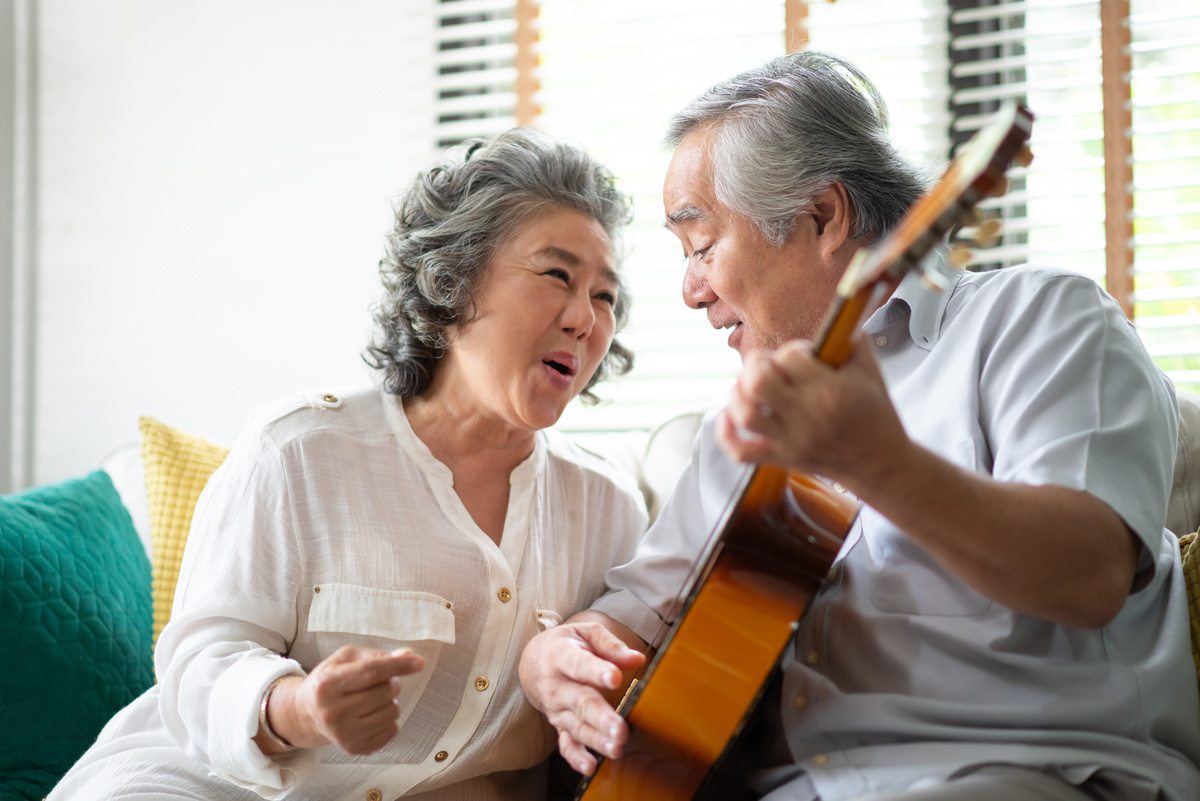 Music Activities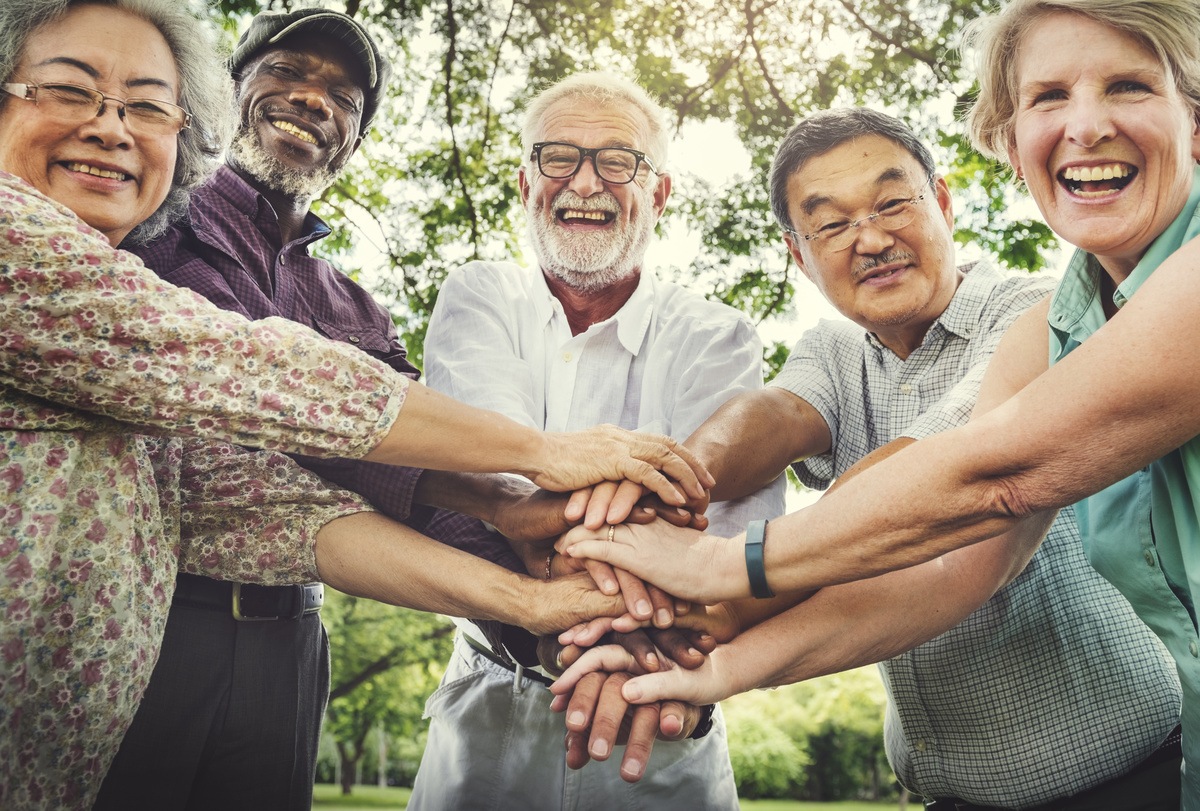 Personalized Care
Book a tour at your convenience and have lunch with us.

We are ready when you are.
I can go on and on telling you why, but I just love it here. Period!"