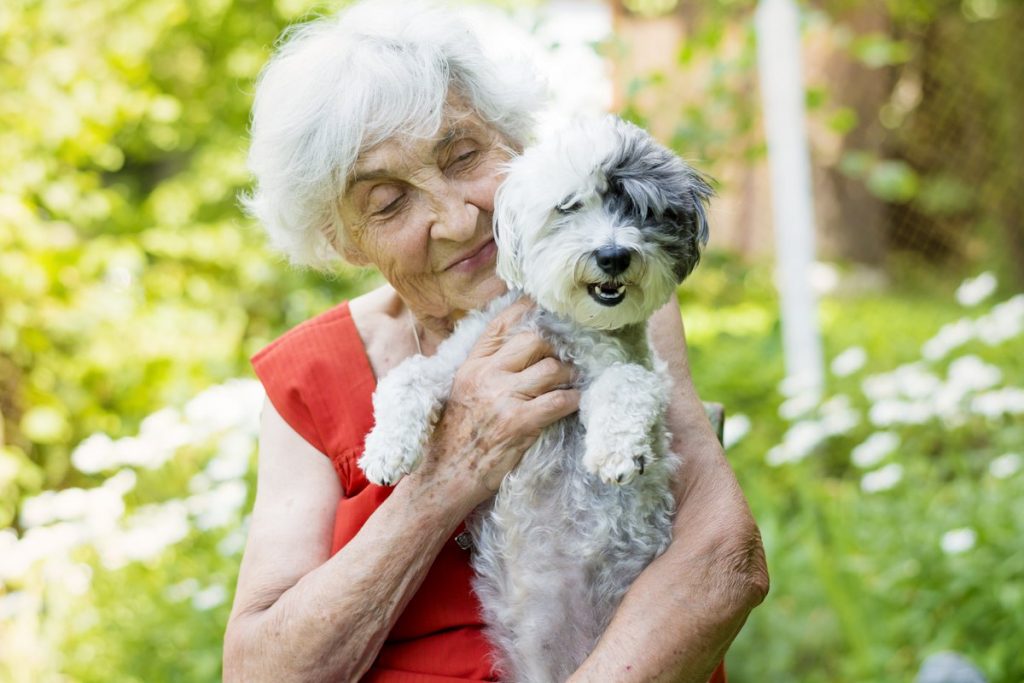 Bellingham assisted living residents enjoy the freedom of choosing what they like to do with their days with expert assistance available when needed. It doesn't matter if you need a little more help with day-to-day tasks or services. We're here to elevate you beyond the menial things and get back to an exciting lifestyle of food, friends, and fun!
Bellingham Assisted Living Benefits
Is it time to talk
about Bellingham assisted living?
Check off the questions that apply to your loved one and learn more about our expert assistance.
How does assisted living pricing work?
Learn about all of the quality features your new lifestyle may include.
What is Bellingham assisted living like?
At Cordata Court assisted living community, you are the VIP.
We encourage you to retain as much of your independence as possible while we provide 24-hour support for activities of daily living. Live in your own spacious apartment while we take care of the housekeeping, laundry, and cooking. When you let us handle everything, you are free to enjoy the community amenities, learn a new hobby, or join in one of the scheduled activities or outings! And our assisted living community is pet friendly, so bring your best friend too!
Book a tour at your convenience and get to know our team.
We are ready to talk about assisted living in Washington when you are.
The team members take care of my needs as personally as they do my mom's. They were a godsend in the throes of the move itself: efficient administrators and part time psychologists!