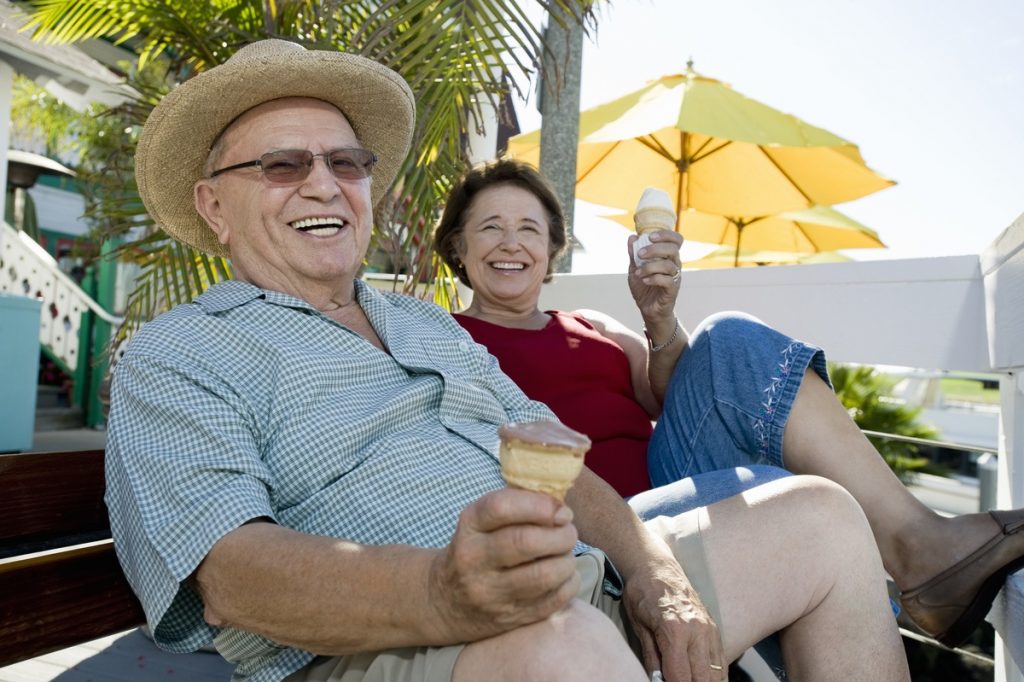 If you are looking into independent senior living, Bellingham community Cordata Court can be your next journey — one that is carefree, meaningful and fun. We won't stop to provide you with the tools necessary to make the most of your retirement, whether that means finding new hobbies, volunteering with the community or relaxing in the spacious common areas with friends.
Benefits of Independent Senior Living | Bellingham
Interested in
living your best life?
It's time to secure your future and enjoy the finer things in life. Check off the statements that you want to apply to your life now.
How does independent living pricing work?
Learn about all of the quality features your new lifestyle may include.
What is Bellingham independent living like?
You have spent your life working hard, and now it's time to enjoy your retirement!
At Cordata Court independent living, you live the life you deserve among other seniors in the same stage. Cordata Court is pet friendly, so your best furry friend can come too! Let us worry about utilities, cooking, housekeeping, laundry, and more while you take up a new hobby, relax in our outdoor courtyards, or join in one of the activities scheduled by our Life Enrichment Directors who provide plenty of fun in independent living. Bellingham seniors like you deserve it!
Book a tour at your convenience and get to know our Bellingham independent living team.

We are ready when you are.
Very friendly. Cordata Court makes a true home. Seniors make their own personal choices appropriate to their needs and abilities. Care to hospice and Medicare as needed. Services are add ons."
Bellingham Business Professional