Cordata Court Sample Menu
This is not your typical senior living dining experience!
Seasonal meals made year-round with local ingredients.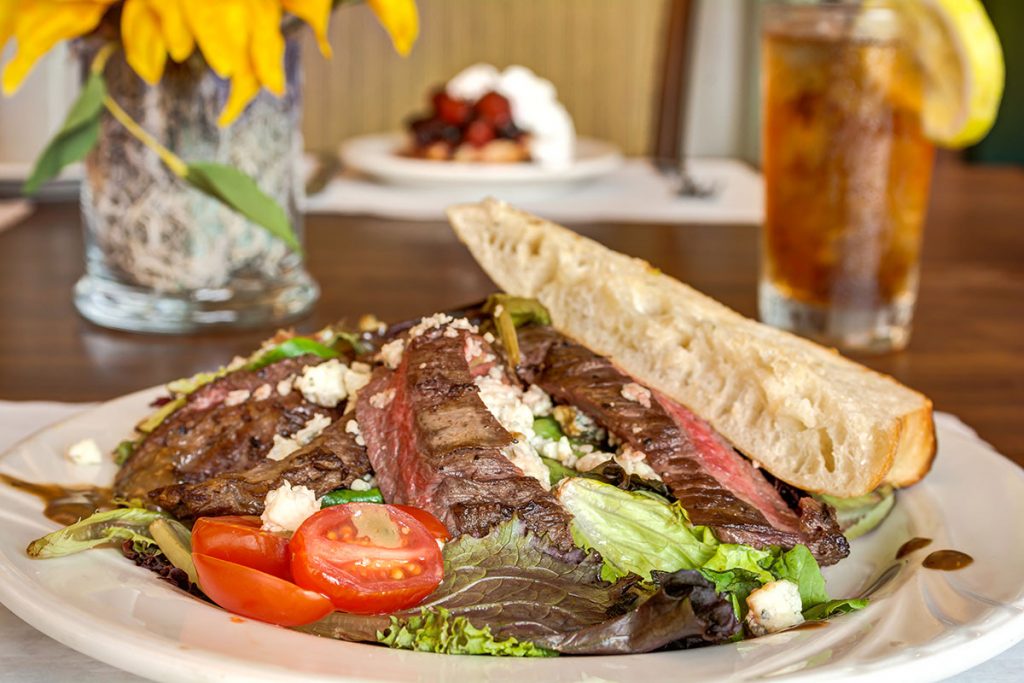 Baked Trout Almondine
Confetti Meat Loaf
Roast Sirloin of Beef with Gravy
Best Grilled Margarita Chicken
Hot Turkey Sandwich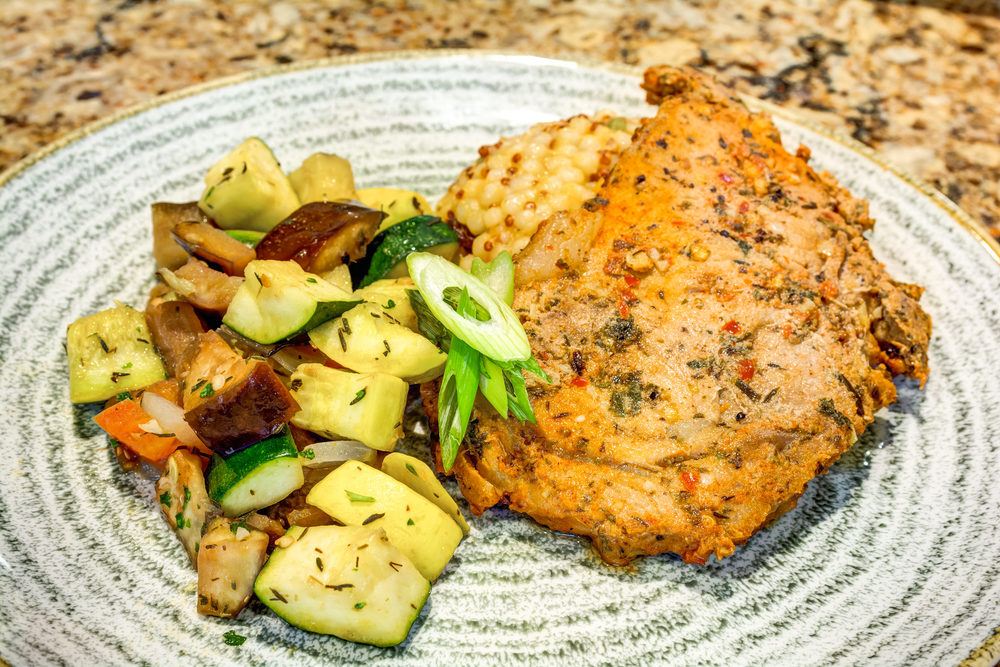 Au Gratin Potatoes
Roasted Broccoli
Mashed Potatoes
Roasted Rutabaga, Leeks and Carrots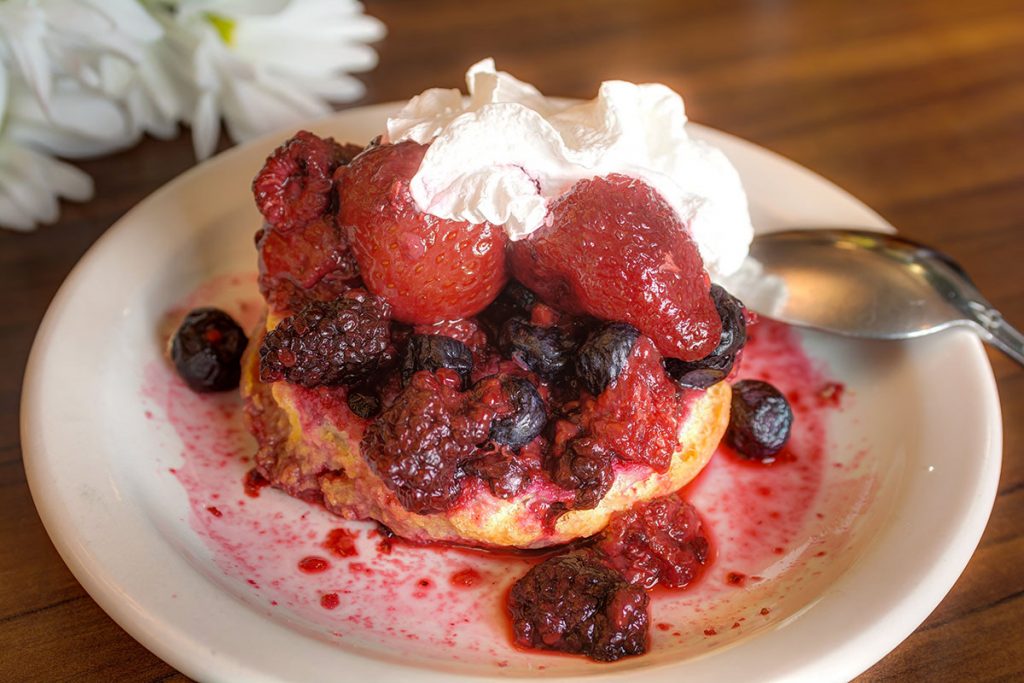 Homemade Peach Pie
Apricot Halves
Reduced Sugar Pina Colada Layer Cake
Book a tour at your convenience and get to know our team.

We are ready when you are.
"One of the things I appreciate here is the dining experience. Other attributes of living here include transportation for medical and shopping needs, housekeeping, care-giving and a variety of in-house activities … Life is made very pleasant by living here at Cordata Court."