at Glenwood Village of Overland Park
In memory care, we provide specialized services tailored to the individual, not the condition. Each day, our dedicated associates create fun-filled and active days with a warm and inviting atmosphere for our beloved residents. 
Glenwood Village of Overland Park's Memory Care Program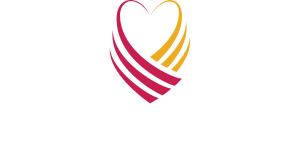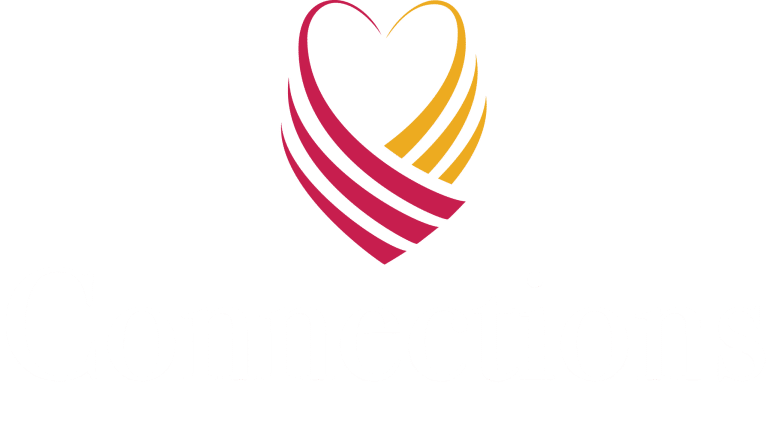 Glenwood Village of Overland Park's Connections Program provides an innovative approach to memory care by creating a unique culture centered around our residents. We utilize current data surrounding Alzheimer's and dementia research in our dining, programs and services to transform your loved one's life.
Some of the services provided through Connections:
Individualized services designed through learning about your loved one and their specific needs.
The Mediterranean Intervention for Neurodegenerative Delay (MIND) diet, which includes brain-healthy foods known to improve cognition.
SingFit, a therapeutic music program that uses movement, speech, and memory triggers to help residents reconnect with the music of their past and encourage socializing in group settings.
Book a tour at your convenience and have lunch with us.

We are ready when you are.
This is a great place to have a loved one. My 84 year old parent tells me all the time that she is happy there. The director and all the wellness staff are very accessible. Many activities are available. The place has great curb appeal inside + outside. Drivers and receptionists have all been friendly. My parent moved in almost 5 years ago."