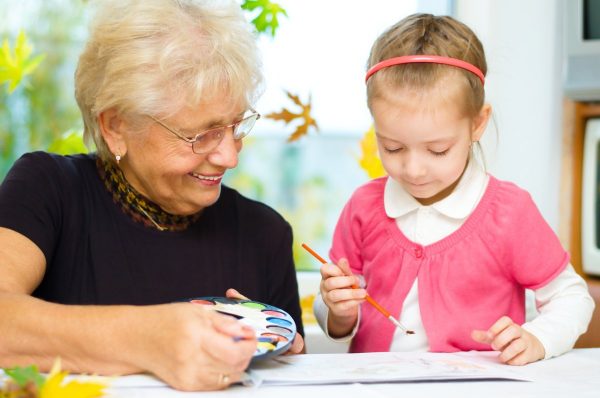 Assisted Living in Kenner
Weekly housekeeping, personal laundry, three delicious meals plus snacks daily, enticing events, and scheduled transportation are just the beginning. Think assisted living is the same as a nursing home? Think again! Read below to learn more about our senior care in Louisiana.
Benefits of Our Kenner Assisted Living Community
Is it time to talk
about assisted living in Kenner?
Check off the questions
that apply to your loved one.
How does assisted living pricing work?
Learn about all of the quality features your new lifestyle may include.
What's happening in our Kenner assisted living community?
Assisted Living The Louisiana Way
Laketown Village is a community for older adults to stay busy. From lunch and cocktails at the country club to live music on the patio, there's always something fun to do. For this reason, we provide services like housekeeping, laundry and a rotating menu of seasonal Louisiana cuisine served three times a day. We take a personalized approach to each resident and offer extra help with essential daily living activities like bathing, dressing and medication management. Whatever you need to live the life you want, the assisted living team at Laketown Village is here to help.
Book a tour at your convenience and get to know our team providing senior care in Louisiana.

We are ready when you are.