Is it time to talk
about Memory Care?
Check off the questions on the right
that apply to your loved one.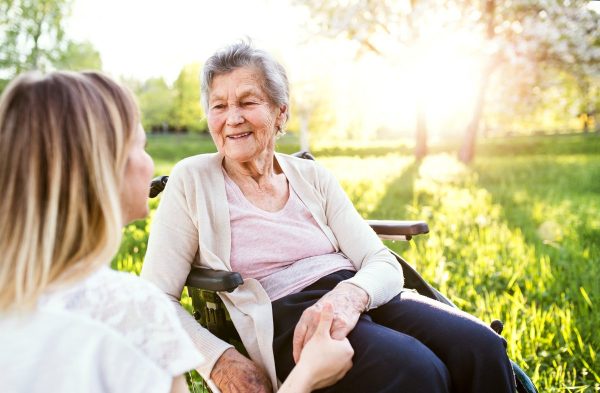 Should a loved one need memory care services, we are here to help you and your family. Our associates understand this emotional journey and specialize in providing individualized service to each of our residents.
Laketown Village's Memory Care Program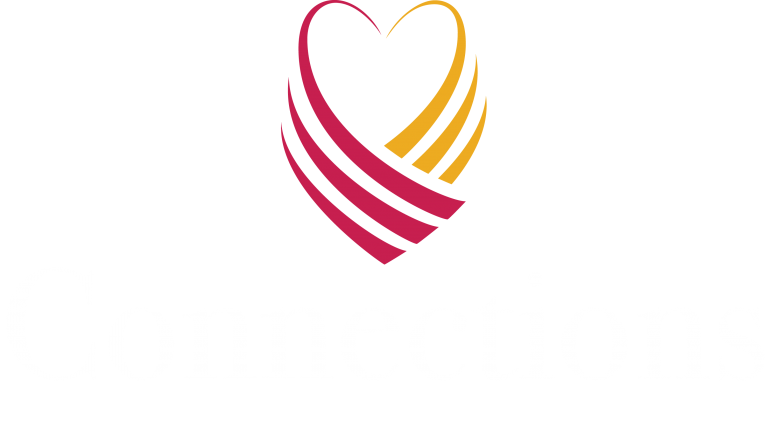 Our Memory Care Connections Program provides an updated perspective of memory care through engaged associates, valuable education for families and individualized service for residents. With the goal to connect through the individual and their passions, their relationships, their mind and body, and the world, Laketown Village is changing our residents' lives while changing outdated myths about dementia. Laketown Village supports memory care residents and the people around them with:
A Mediterranean-based diet
Signature music program SingFit
A holistic environment that adapts to each resident
Book a tour at your convenience and have lunch with us.

We are ready when you are.
The memory care facility is well suited for people at many different levels of need. You all do a difficult job that most people would shy away from. Compliments to the chef and his staff for providing a tasty variety of meals. Housekeeping and maintenance staffs kept the facility in great shape. I want to thank you for your good counsel when I needed to change my role in my wife's care, and for always having a hug ready for anyone who needed it."