IN TIMES OF UNCERTAINTY...
Imagine a lifestyle with all the support
and stability that you could need
Welcome to The Chateau at Gardnerville
Assisted Living and Memory Care in Gardnerville, NV
From our dining options to the care services, we ensure our residents are provided the best life possible. Please continue exploring our site to see how we truly put seniors first.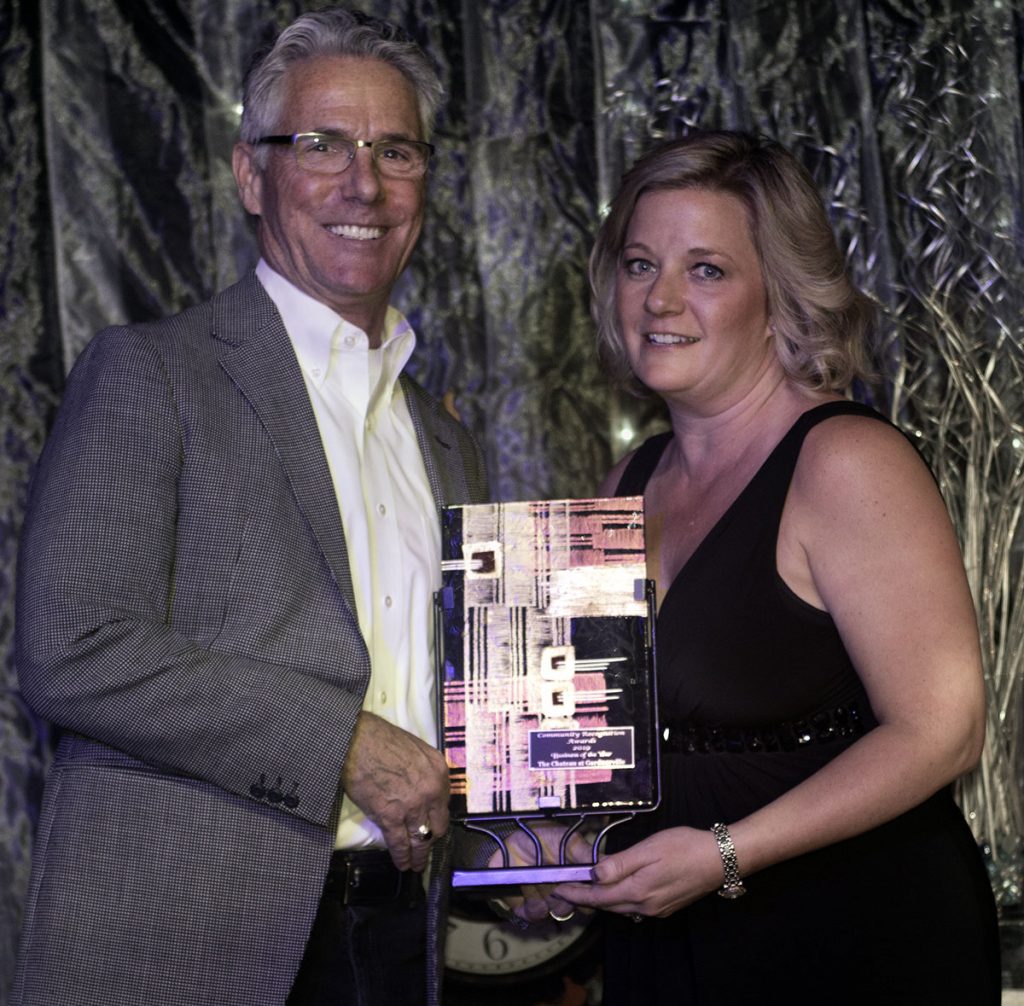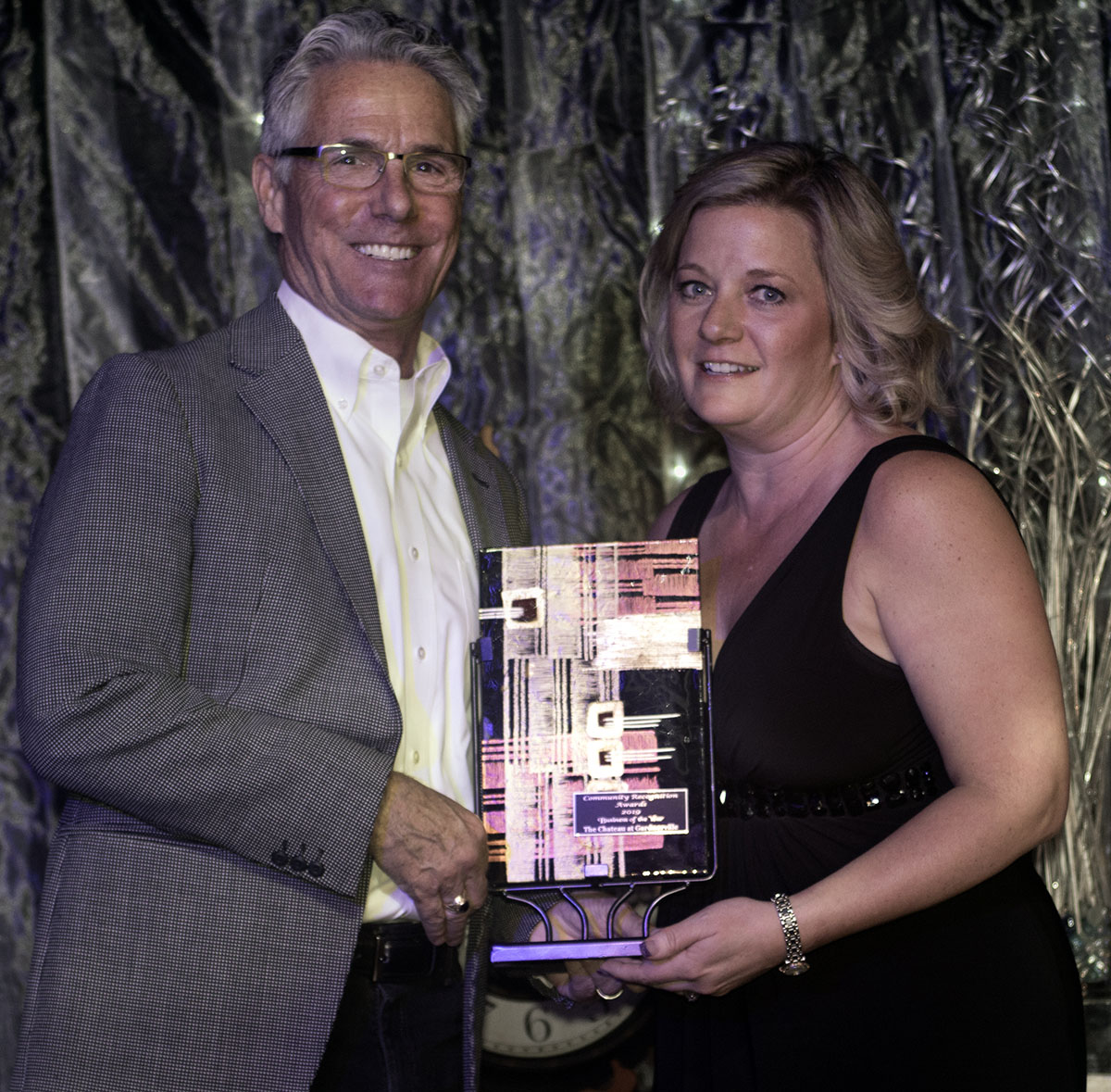 Business of the Year 2019!
We were honored to be awarded Business of the Year by the Carson Valley Chamber of Commerce!
We are proud to be Gardnerville's premier Assisted Living and Memory Care community.
Spacious Apartments Available at The Chateau at Gardnerville

Our assisted living and memory care apartments are ready for you to turn into your new home. Bring your favorite furniture and heirlooms, and we'll take care of the rest. 
"Our 'Home away from Home', my father proudly called The Chateau Gardnerville his home for 3 years. There are truly no words for the staff. They are kind, attentive, caring, and loving to both family and the residents that call Gardnerville their home."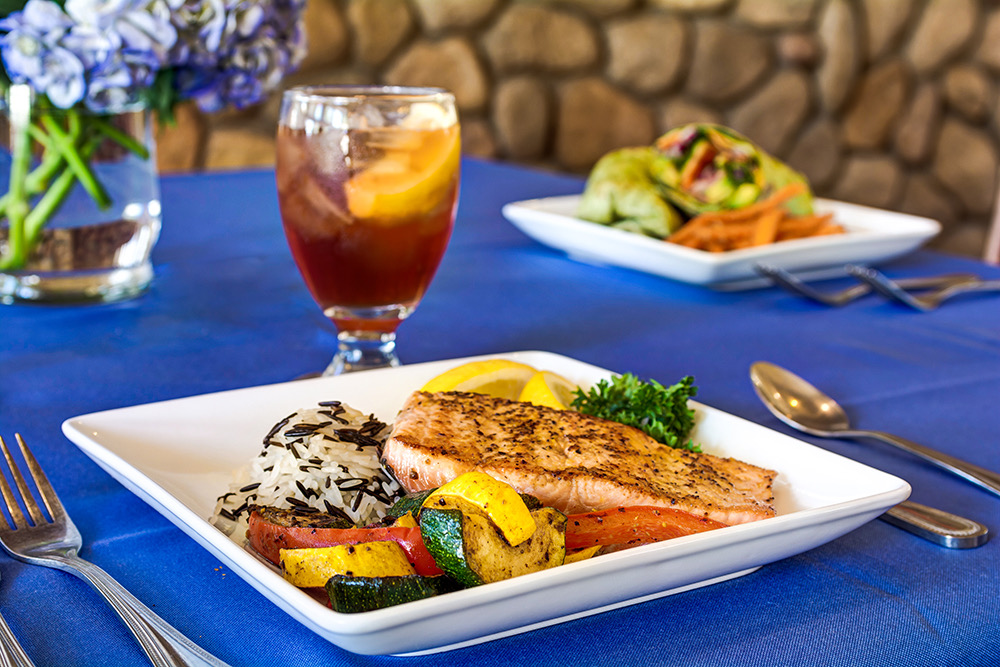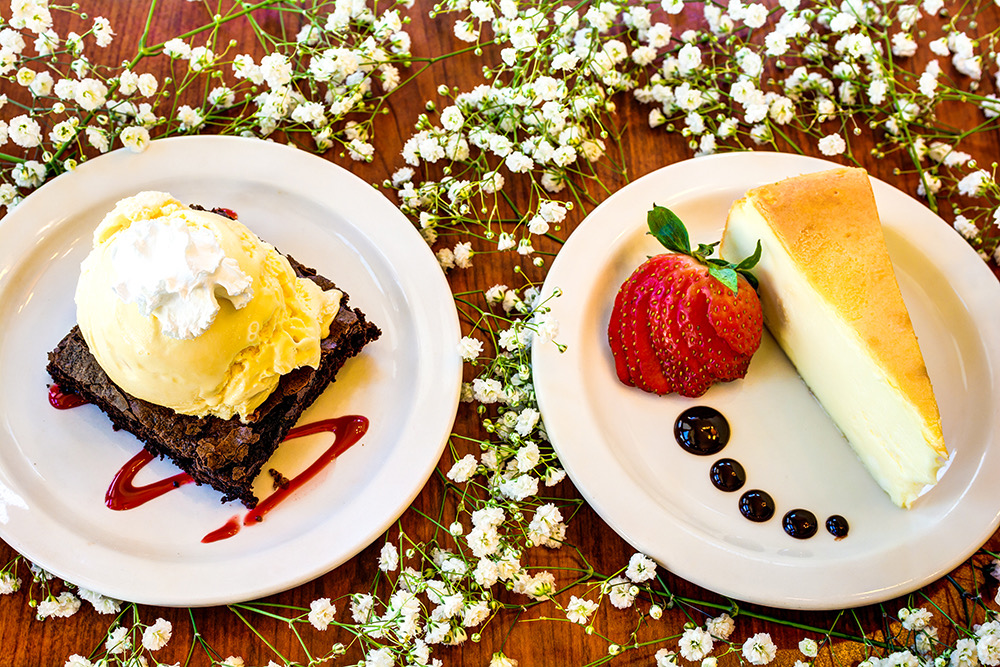 Dining Well at The Chateau at Gardnerville
Chef Summer is always preparing something delicious for our residents! With a passion for the culinary arts and serving seniors, our team is unsurpassed when it comes to their dedicated services.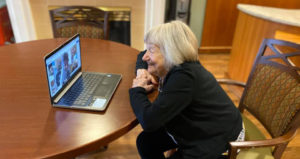 Pegasus is excited to announce our newest partnership with WellQor! WellQor provides proactive emotional and behavioral care for seniors to help them with life transitions,
Read More »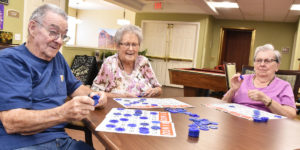 During this time with COVID-19 safety restrictions in place, we are all spending large amounts of time inside. If you have not already, you are
Read More »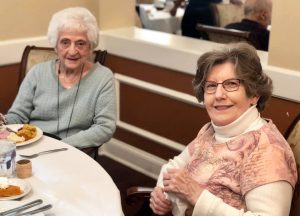 Are you looking for a nursing home, skilled nursing facility, or a senior living community for your parents? Yes, there's a difference! In truth, the
Read More »
Book a tour at your convenience and have lunch with us.

We are ready when you are.
"The first time I visited The Chateau I was welcomed by a wonderful and caring staff and community. I knew right away that this was the best home I could find for mom anywhere. Katherine fell in love with her caregivers, made great friends and loved her room. The Chateau is a class act."