About Our Senior Care

Gardnerville, NV Senior Lifestyles at The Chateau at Gardnerville
Live Here.
Work Here.
Grow Here.
The Chateau at Gardnerville offers expert senior care; Gardnerville, NV and the scenic Carson Valley are great places for seniors to relax as well. We are here to help you enjoy everything that life has to offer with the proper support through assisted living and memory care.
Our community's mission is to provide comfort and care while you live life. The Chateau at Gardnerville provides delicious dining, friendly team members, countless amenities, and supreme service. 
Watch How We Make Your Family Our Family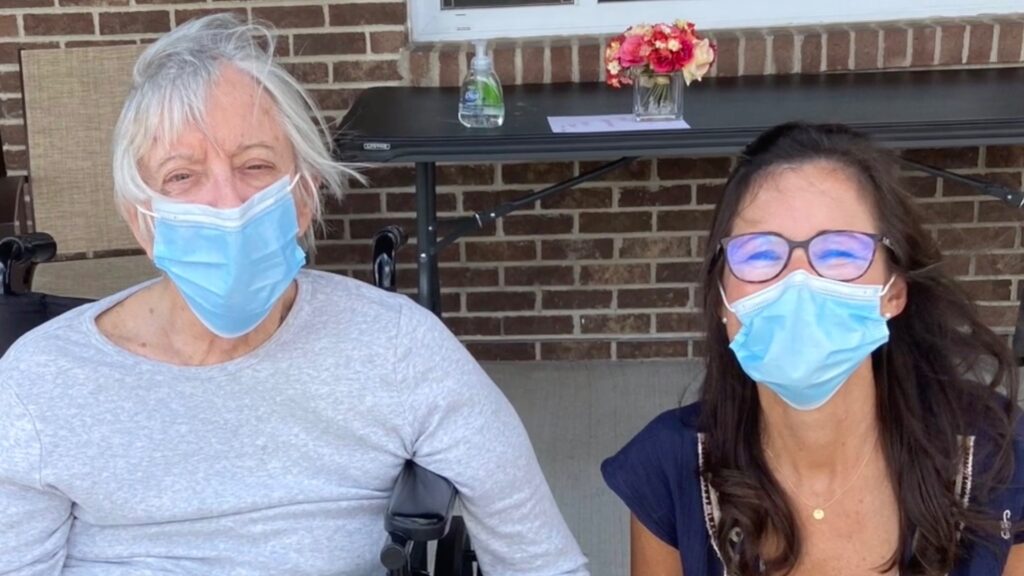 With endless day trips and outings, we love calling
Gardnerville, Nevada

home.
the Executive Director for The Chateau at Gardnerville. I have been involved in senior living for 10 years.
Serving seniors is a blessing; my fellow team members and I are lucky to take care of seniors in their last journeys of life. We are family to a majority of the residents, and it is really special.
We have a unique experience at The Chateau because we know almost everyone in The Valley, which makes us more connected to our families and fellow businesses. Growing up in this area has made it even more of a home to everyone.
The residents love happy hour on Fridays, with entertainment of course! Their smiles are worth it all. We all love the coconut shrimp, and our homemade soups are amazing.
Thanks for taking the time to view our website. If you want to learn more about how we can enable you to live with independence while supporting you in your daily activities, please sign up for an in-person or virtual tour.
Regards,
Katie Nichols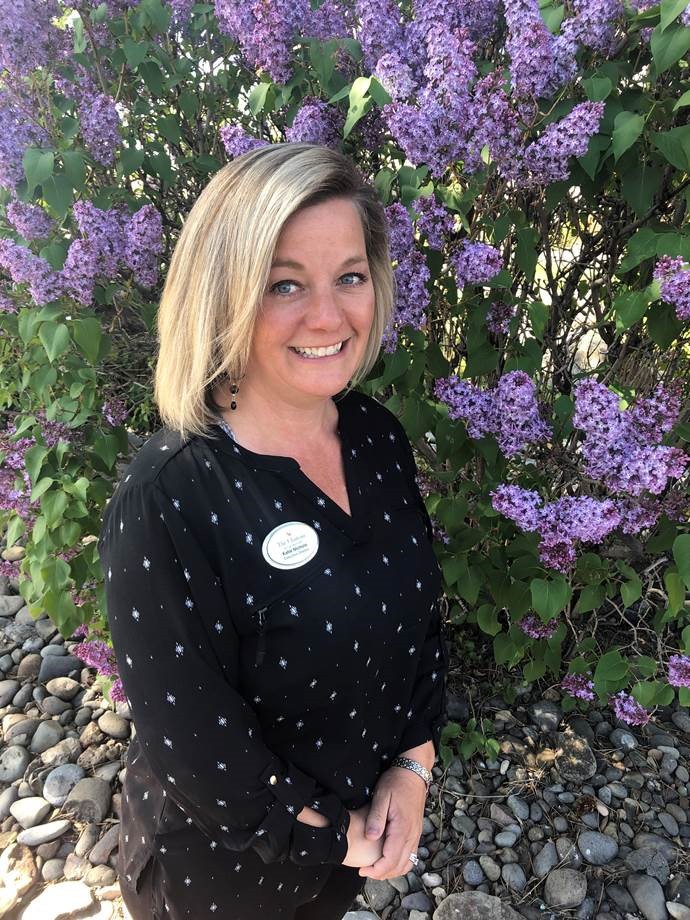 Inside the community, you can play a competitive card game with fellow residents, host a family get-together in any of our spacious common areas, or comfortably read a new book in the library.
Set against the beautiful backdrop of the Sierra Nevada mountains, you can also explore to your heart's content. Golf, hike, shop, or dine at the many local excursions near our community.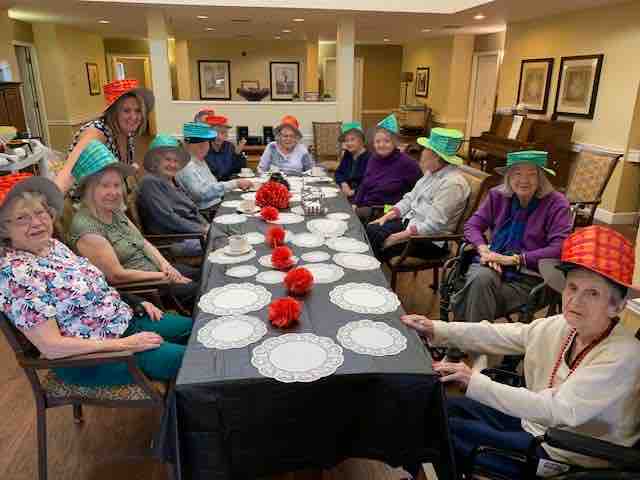 Picnics at Lake Tahoe

Scenic drives to Lake Tahoe, Hope Valley, Genoa, and Markleeville

Concerts in the Park: Minden Park and Mormon Station in Genoa

Museums: Carson Valley Museum and Nevada State Museum (and Mint)

Cultural Centers: Carson Valley Cultural Center and Stewart Indian Cultural Center

Historic Buildings: Dangberg Ranch; Douglas County Historical Society, Bently Heritage, Stewart Indian Colony, Governor's Mansion (Carson City), Capitol Complex (Legislative Buildings, Carson City), and Pink House (Genoa)

Casinos: Carson Valley Inn and C.O.D. Casino

Concerts at schools: Gardnerville Elementary, Carson Valley Middle School, Pa Wa Lu Middle School, and Douglas High School

Restaurants: Chicago Mike's, Woodett's, Katie's Country Kitchen, Carson Valley Country Club Restaurant, and more

Bird-watching tours

Doctor's appointments, shopping, and errand runs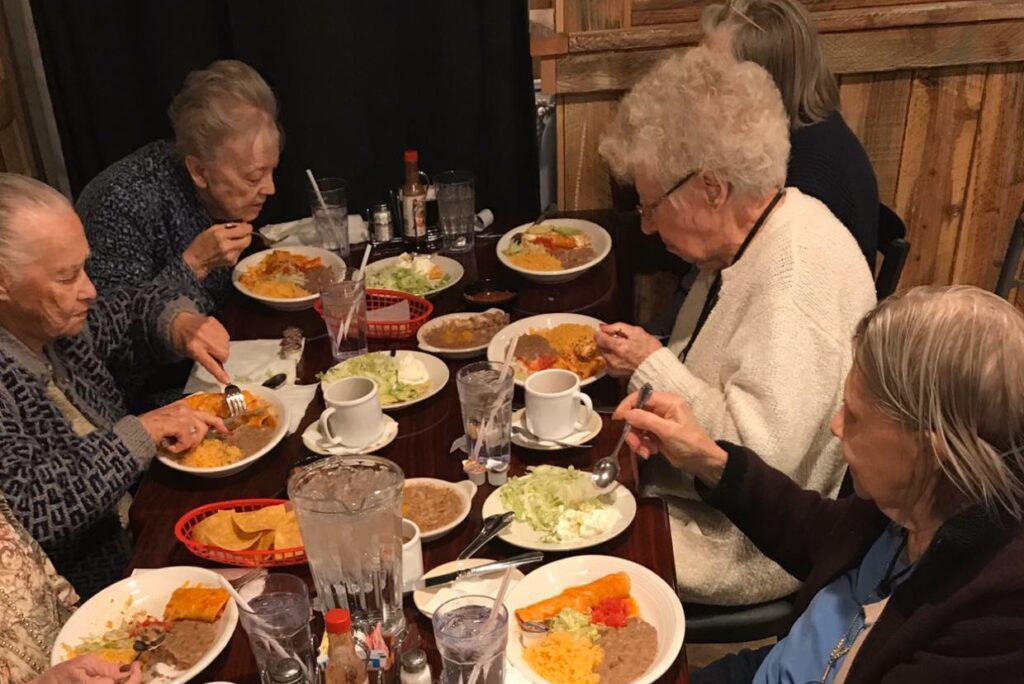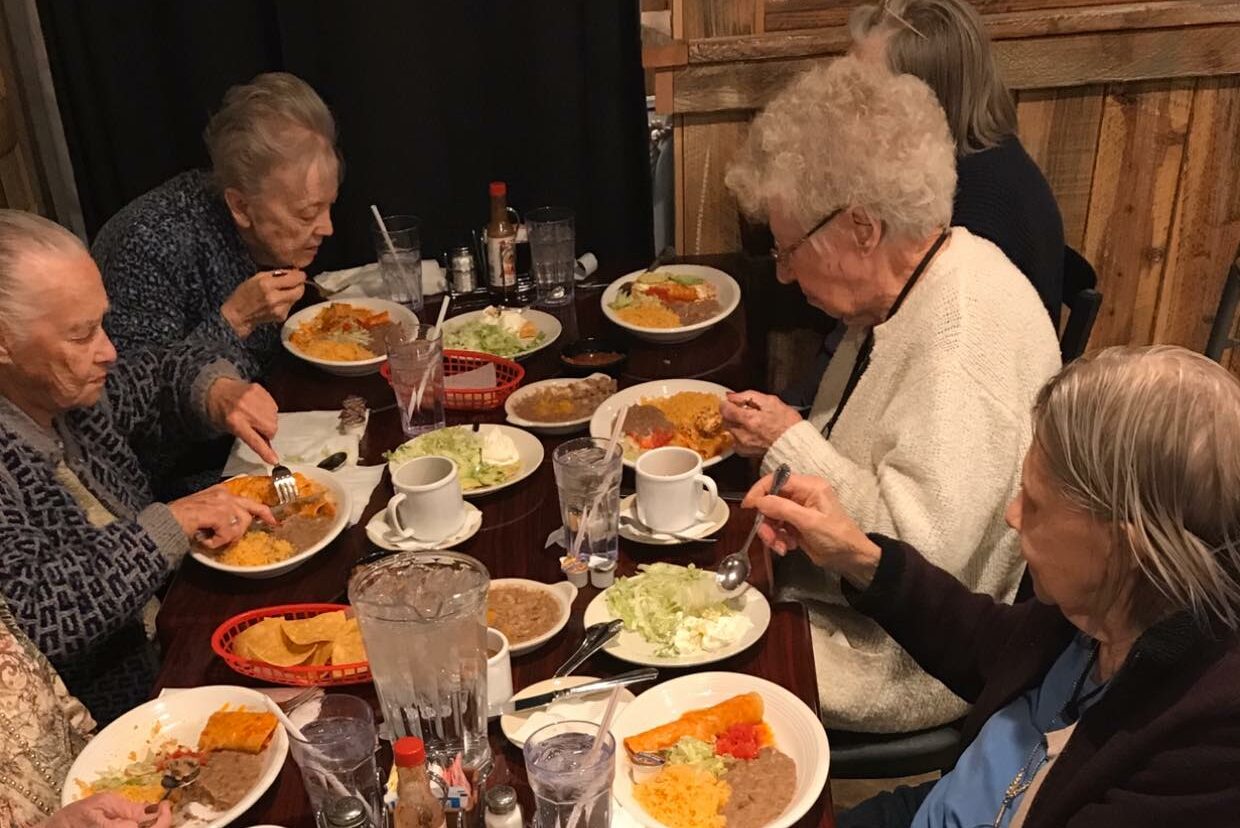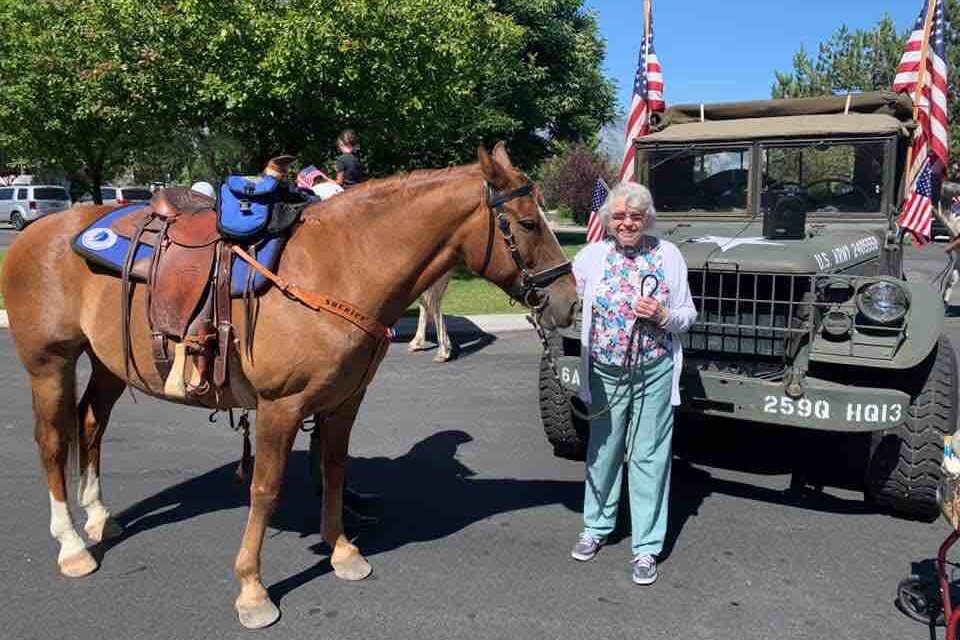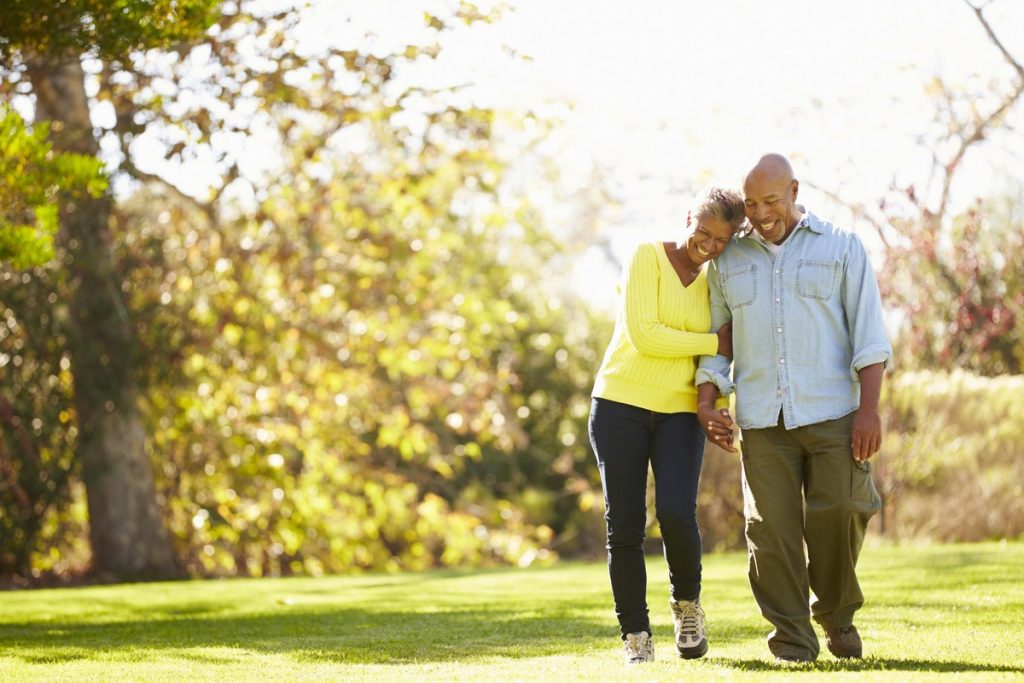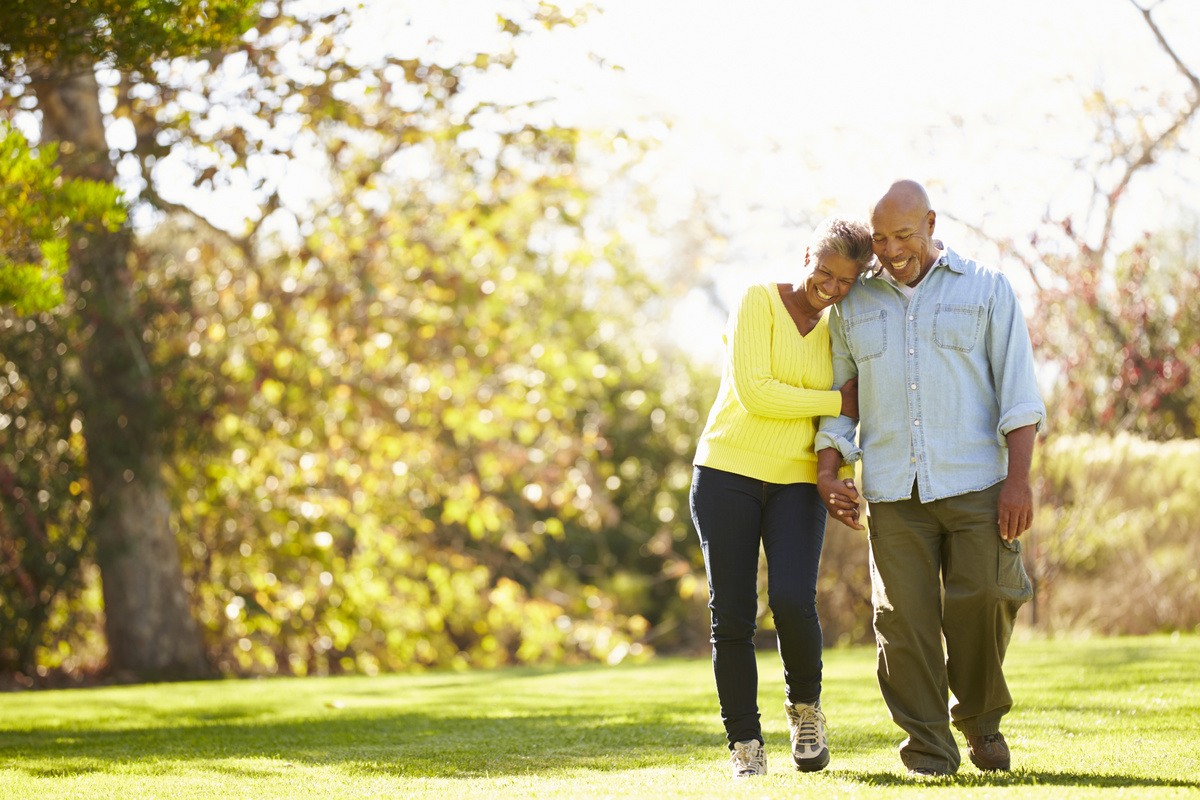 Book a tour at your convenience and get to know our team.

We are ready when you are.
Truly puts my mind at ease having my mother taken care of by such caring personnel."