at The Chateau at Gardnerville
The Chateau at Gardnerville Sample Menu
This is not your typical senior living dining experience!
Seasonal meals made year-round with local ingredients.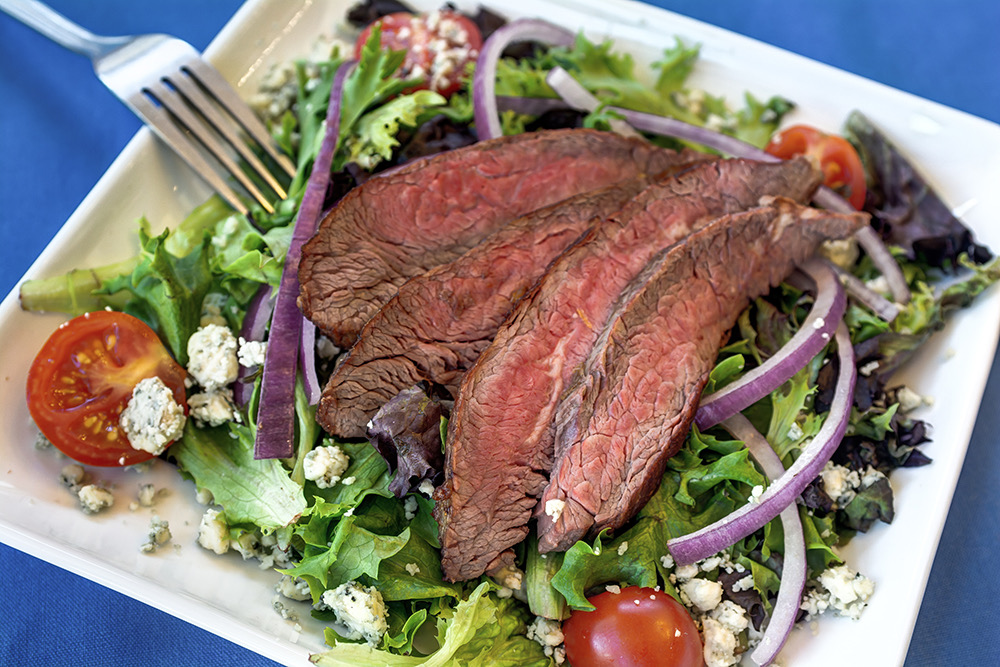 Roast Beef Sirloin with Homemade Gravy
Grilled Chicken Breast
Chili con Carne
Bourbon Chicken Thighs
Bratwurst with Sauerkraut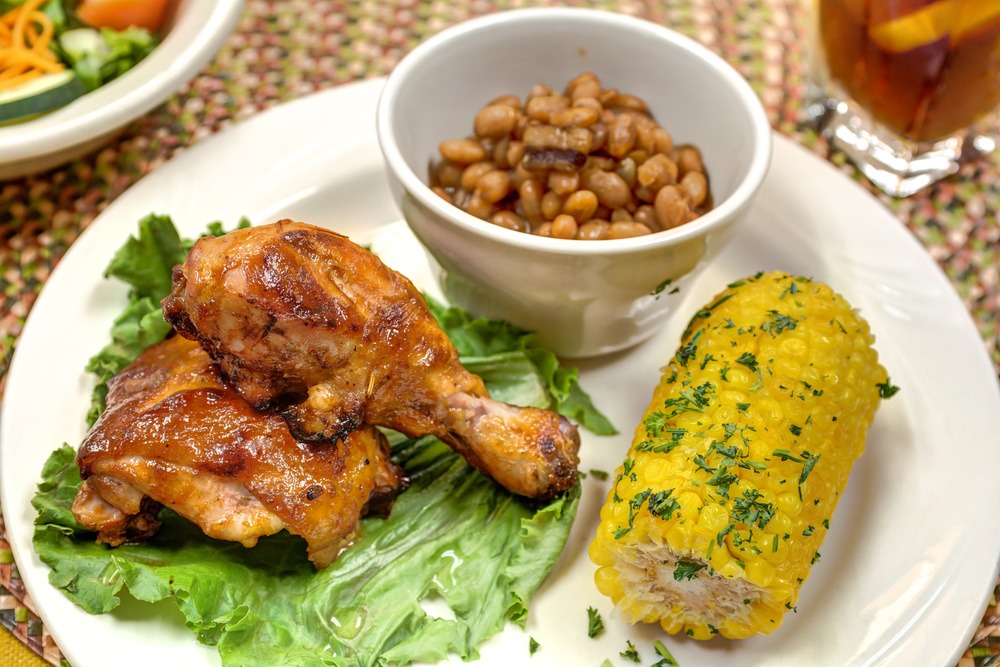 Glazed Carrots
Refried Beans
Buttered Corn
Mexican Rice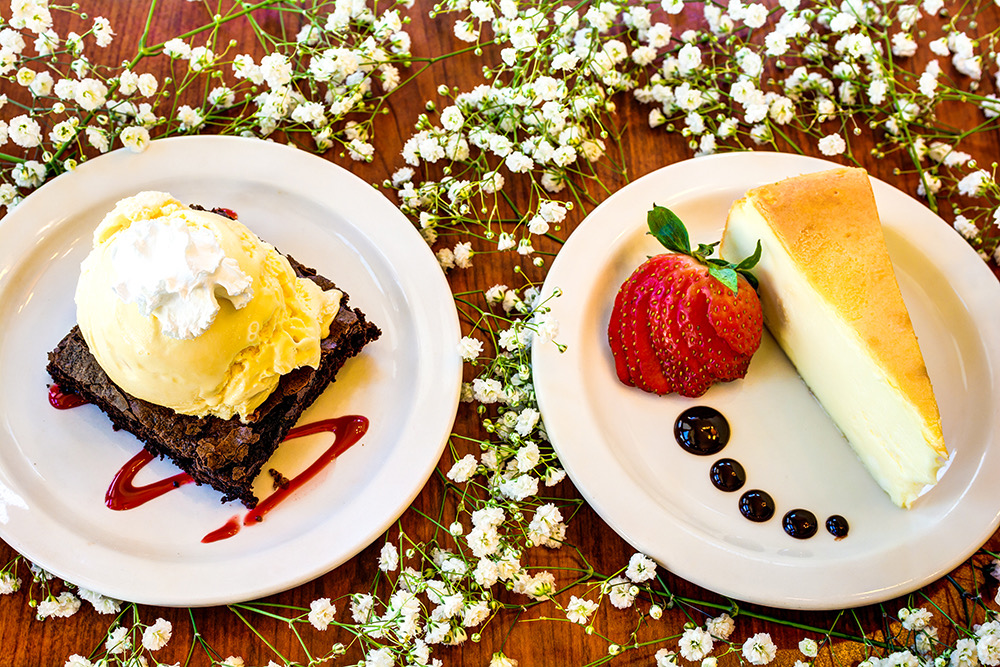 Baked Custard Pie
Chilled Applesauce
No Sugar Added Strawberry Sorbet
Book a tour at your convenience and have lunch with us.

We are ready when you are.
Chef Summer is always preparing something delicious for our residents! With a passion for the culinary arts and serving seniors, our team is unsurpassed when it comes to their dedicated services.