In Houston, The Farrington at Tanglewood provides families living with Alzheimer's or another form of dementia the chance to be a family again. Our memory care program is here when caretaking duties start exceeding your abilities. Help is available, and there is hope to give those who are suffering a sense of purpose.
If you're considering a care facility for your loved one with middle-stage Alzheimer's or another form of dementia, learn to recognize when they will need 24-hour care.
What signs point to the need for 24-hour care?
The progression of Alzheimer's and dementia varies for everyone. In general, there are three stages of Alzheimer's: early, middle and late. While gradual changes in the brain can begin many years prior, warning signs leading to a diagnosis usually do not surface until the middle stage.
Middle stage Alzheimer's includes:
Forgetting facts about their life
Sudden mood changes
Withdrawing from social situations
Changes in sleep patterns
At this point, the need for care is still manageable, and most folks can live somewhat independently. This moderate stage can last for many years, but if you're acting as their caretaker and weekly visits begin to snowball into daily visits, round-the-clock care might be an option to consider.
How do I know when I can no longer provide care?
Caregiver burnout is very real, and its effects can compromise your health. If your duties are interfering with your daily life, know that it is not uncommon. Reach out to a support group near you and find solace with people who understand.
Here are a few ways to predict that the care you are giving will exceed your capabilities.
Physical Changes
Activities of daily living (ADLs) like bathing, dressing, and grooming are services we provide in memory care at The Farrington at Tanglewood. These tasks can require great physical strength and present risk to you and your loved one if you're not strong enough to do it.
If your parent uses a walker or a wheelchair, keeping up with their mobility can present challenges. Our specialized associates are here to lift that burden for you.
Consistent Accidents
Even if you've modified the home to reduce the risk of falls or prevent appliances from being turned on, you may not be able to keep an eye on them at all times. If your loved one has consistent close calls, prevent further troubles by seeking help from a team of professional caregivers.
Our team tracks the ongoing issues our residents face. We can manage and administer medications, ensure they're getting the proper nutrition to remain healthy, and provide an accessible environment to reduce the risk of falls.
Wandering
If you're not able to supervise your loved one through the night, changes in sleep patterns and sundowning can lead to wandering.
The memory care neighborhood at The Farrington at Tanglewood is a secure environment. It's spacious, familiar, and designed to know where our residents are at all times.
Why memory care?
At some point in our lives, we all encounter a nursing home. It's usually our first thought about care for seniors, and there is a stigma associated with it.
While they serve a valuable purpose in elderly care, nursing homes are expensive and operate as medical facilities for people living with chronic conditions. When folks choose to live with us, we treat them as residents, not patients.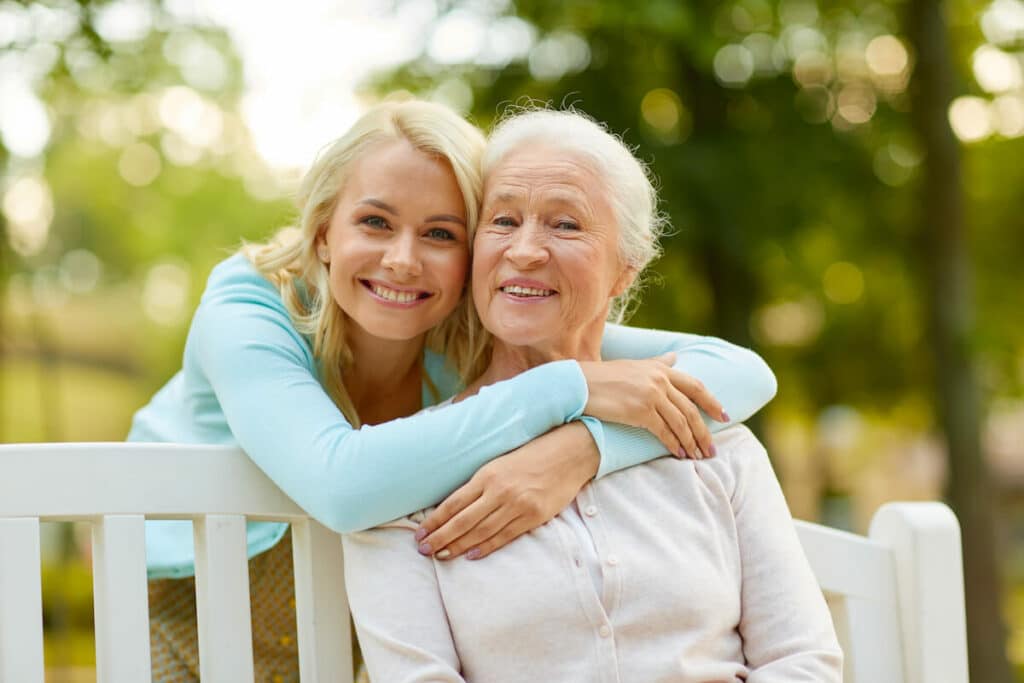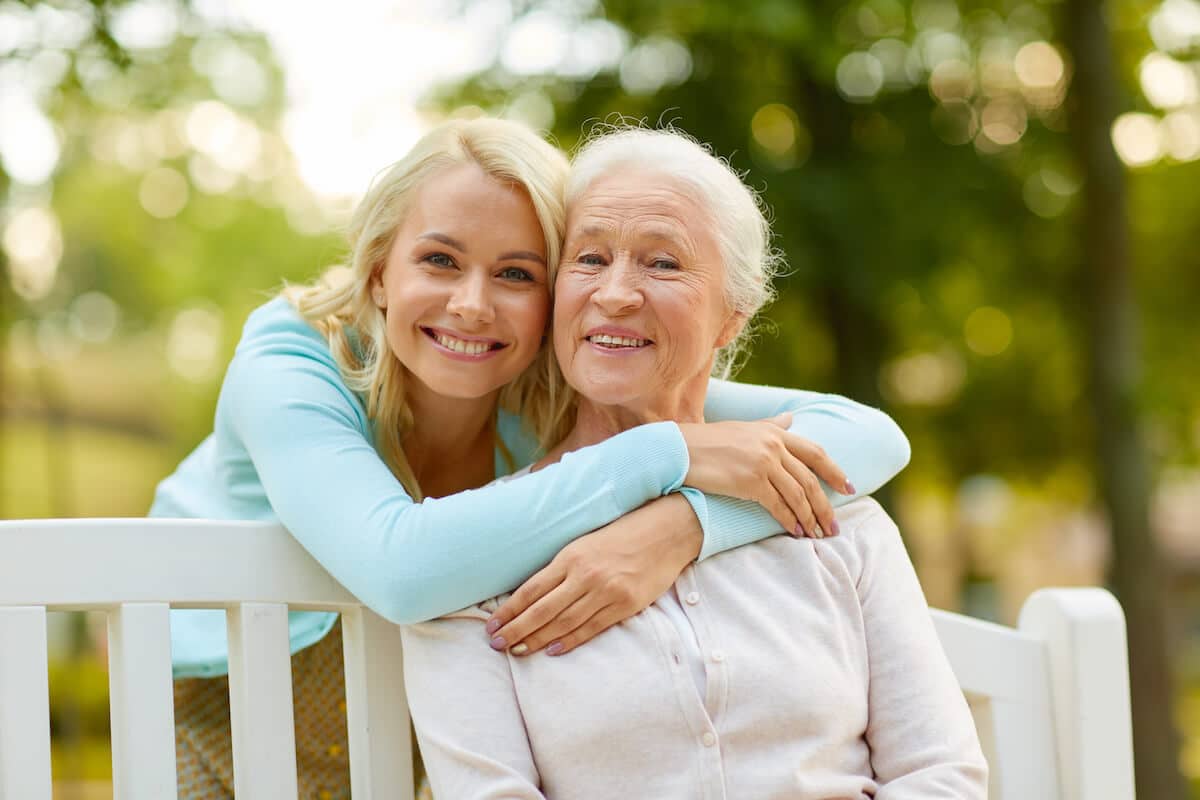 Memory care offers your loved one a chance to live independently to the best of their ability. At The Farrington at Tanglewood, we utilize the Connections program and encourage residents to live in the moment and celebrate every victory.
The Connections Program
To slow the process of memory loss, we use a data-based system rooted in experience.
Pegasus Senior Living Health and Wellness consultant Dr. Sandra Petersen experienced a stroke over a decade ago. Her journey to recovery included challenging her mind and body to create new neural pathways around the damaged sections of her brain.
This process, known as neuroplasticity, was vital to Dr. Petersen returning to her life's work in only two years. It got her thinking, "If it could work post-stroke, why couldn't the same idea of neuroplasticity work in memory care?"
The Connections program gives your loved one daily structure based on four principles:
Engaging the emotions
Encouraging movement
Challenging the brain
Supporting socialization
Without programs like Connections, people living with a form of dementia may become lonely and miss out on valuable chances for socialization and purpose.
In our community, your loved one will be able to express thoughts they can't find the words to say through art, music, and dance. We provide daily strength and wellness classes to inspire their level of mobility.
Word games, puzzles, cards, and bingo maintain the mind and encourage critical thinking skills. We do most of these activities in a group setting to encourage residents to form new bonds and keep them connected to a community.
How is memory care different from a nursing home?
At The Farrington at Tanglewood, we provide individualized care services from associates trained in memory loss. In addition to daily brain-healthy activities and care, we offer:
Spacious living spaces, not shared rooms
Weekly housekeeping and linen service
Scheduled transportation to appointments
Three daily chef-inspired meals and snacks using seasonal ingredients
An outdoor courtyard for gardening and relaxation
Common areas for family visits
A salon and barbershop
On-site physical, speech, and occupational therapy
Discover Alzheimer's and Dementia Care Near You
Our parents created meaningful moments for us. Let's return the favor to them—experience how a life with purpose is possible for your loved one today. Contact us or call (713) 532-1718 to arrange a tour or simply ask questions.