IN TIMES OF UNCERTAINTY...
Imagine a lifestyle with all the support
and stability that you could need
The Farrington at Tanglewood
Assisted Living & Memory Care in Houston, Texas
If you think senior living at The Farrington is like a nursing home … think again! Located in the heart of the Tanglewood neighborhood near the Houston Galleria, The Farrington at Tanglewood Senior Living is committed to making our residents' lives better each and every day.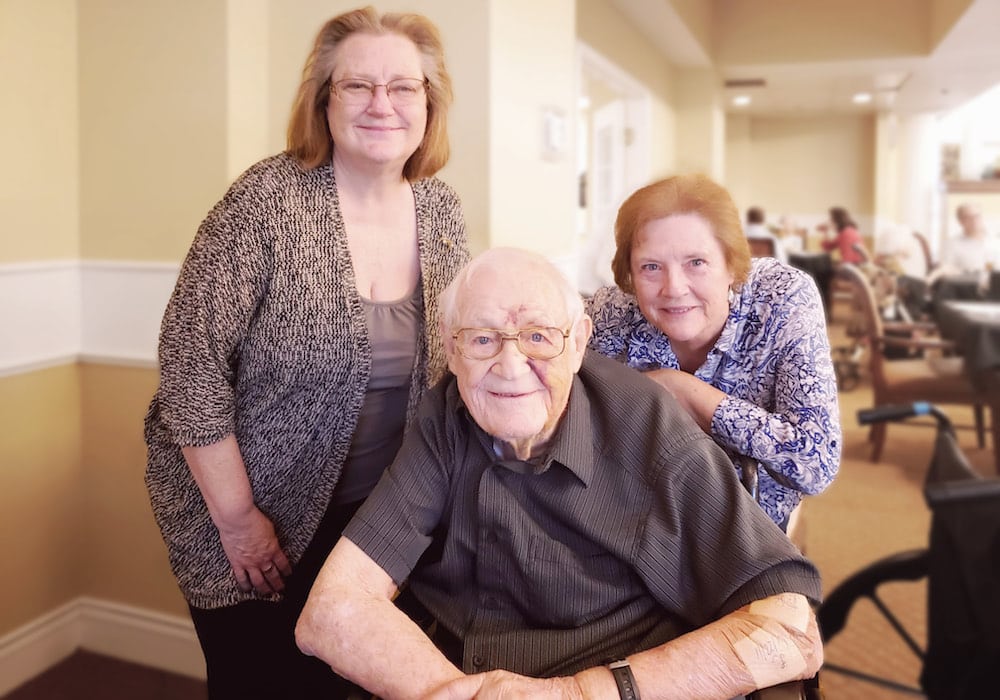 Peace of mind with 24-hour support
Daily assistance while you live independently
Continuous monitoring of your health
Dressing, bathing and dining services
Medication management
Non-stop care when your loved ones need it the most
Dedication to residents with dementia and/or Alzheimer's
Mediterranean brain-healthy dining
Movement and learning programs
Calm and secure environment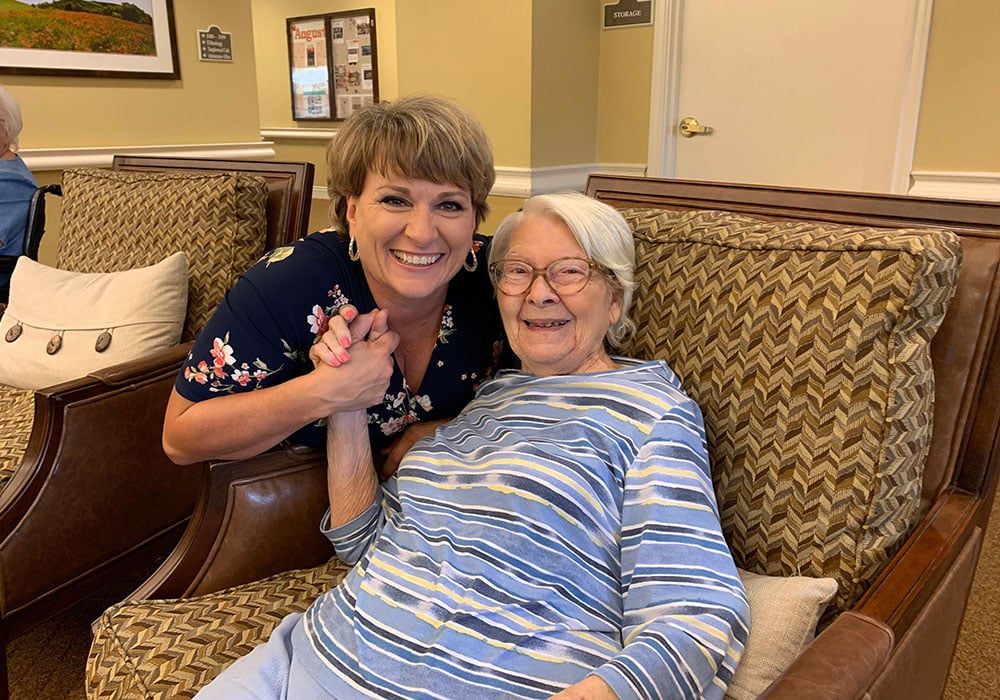 With endless day trips and outings, we love calling Houston, Texas home.
Spacious Apartments Available at The Farrington at Tanglewood
Our senior living apartments are ready to turn into your new home. Bring your favorite furniture and heirlooms, and we'll take care of the rest. 
"Attentive staff, excellent place. I am very glad to have found such a wonderful place for my Mom."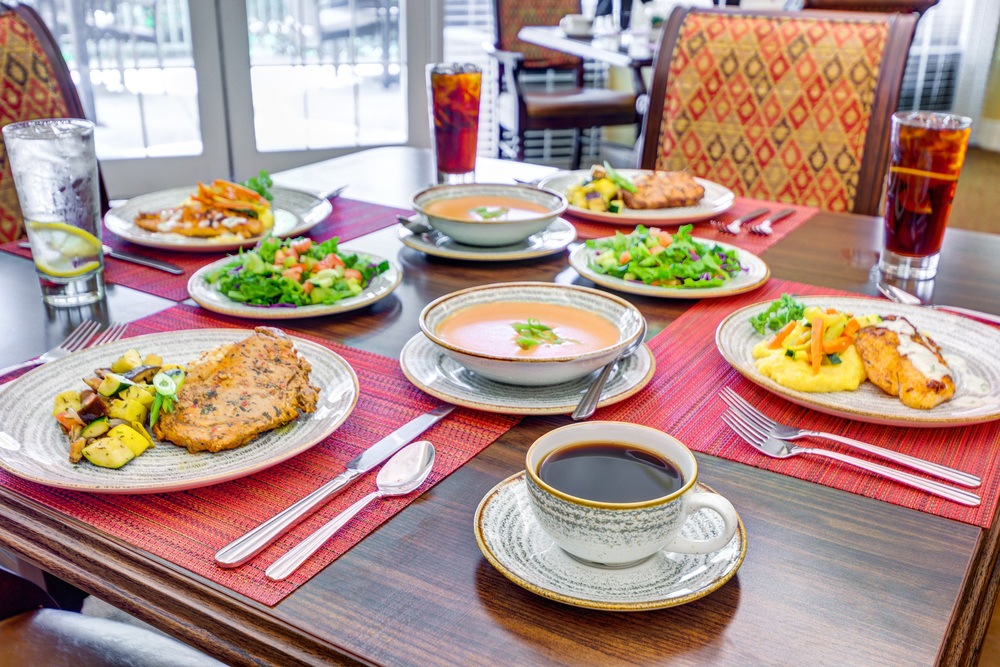 Dining Well at The Farrington at Tanglewood
Our nutritional culinary experience is built around you and designed with Houston's freshest fruits and vegetables. Come see how we're changing the taste of senior living.
Activities at The Farrington at Tanglewood
We offer an assortment of activities every day including fitness and wellness exercises, social hours, brain games, guest musicians, performers, entertainers and authors.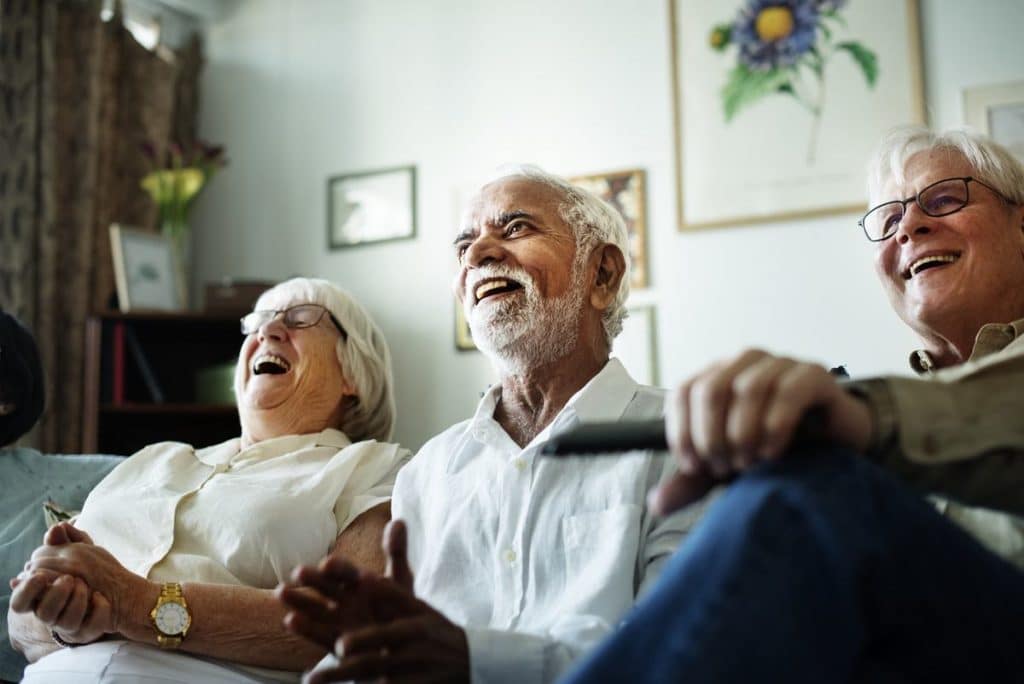 Book a tour at your convenience and have lunch with us.

We are ready when you are.
Meet the Farrington at Tanglewood
Resident Ambassador
"I love everything at The Farrington at Tanglewood. There is a family feeling here I just couldn't ignore. I felt like I would never leave my own family but would be gaining a new one once I moved. The food was out of sight and so was the congeniality.
All in all, the care is impeccable! I'd ask a friend to move here because I want to share my good fortunes, and this is where I love and live."