IN TIMES OF UNCERTAINTY...
Imagine a lifestyle with all the support
and stability that you could need
The Farrington at Tanglewood
Assisted Living & Memory Care in Houston, Texas
Located in the heart of the Tanglewood neighborhood near the Houston Galleria, we are committed to making our residents' lives better each and every day. 
We are proud to be Houston, Texas' boutique Assisted Living & Memory Care community.
Spacious Apartments Available at The Farrington at Tanglewood
Our senior living apartments are ready to turn into your new home. Bring your favorite furniture and heirlooms, and we'll take care of the rest. 
"Attentive staff, excellent place. I am very glad to have found such a wonderful place for my Mom."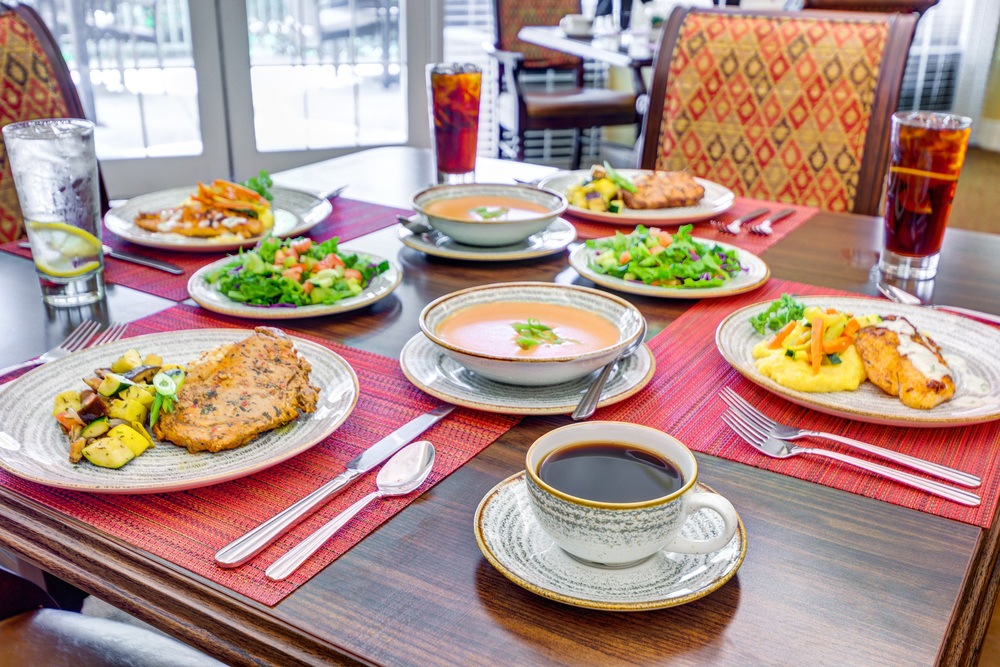 Dining Well at The Farrington at Tanglewood
Our culinary experience is built around you and designed with Houston's freshest fruits and vegetables.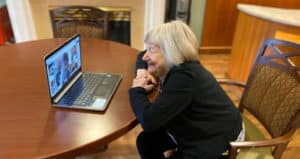 Pegasus is excited to announce our newest partnership with WellQor! WellQor provides proactive emotional and behavioral care for seniors to help them with life transitions, memory and cognitive decline, fulfillment issues, grief, anxiety, depression – even family dynamics. Please read more below about our efforts in partnership with WellQor to address seniors' mental healthcare challenges
Read More »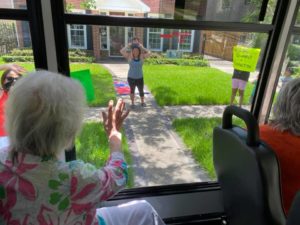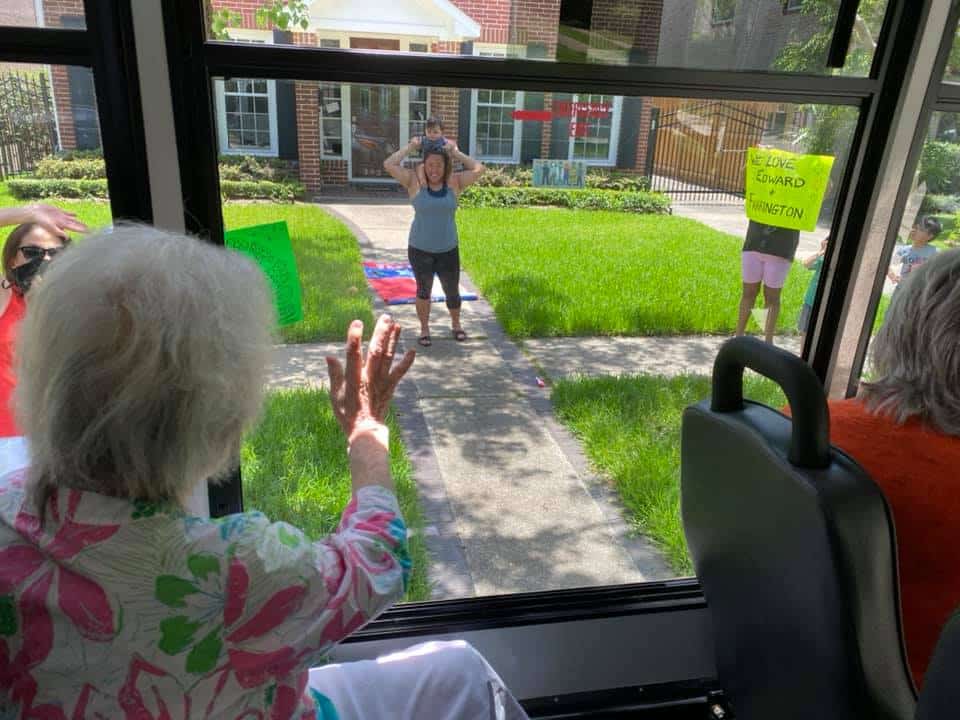 The Farrington at Tanglewood is changing things up when it comes to connecting their residents with their loved ones. Many facilities are hosting drive-by car parades in front of their buildings, but we at The Farrington are reversing the concept and driving by loved one's houses instead! The reverse parade was created by Edward Craft,
Read More »
During this time with COVID-19 safety restrictions in place, we are all spending large amounts of time inside. If you have not already, you are probably exploring new hobby options. As you search for a hobby to entertain you and fill your spare time, why not consider a hobby that will sharpen your mind in
Read More »
Book a tour at your convenience and have lunch with us.

We are ready when you are.
Meet the Farrington at Tanglewood
Resident Ambassador
"I love everything at The Farrington at Tanglewood. There is a family feeling here I just couldn't ignore. I felt like I would never leave my own family but would be gaining a new one once I moved. The food was out of sight and so was the congeniality.
All in all, the care is impeccable! I'd ask a friend to move here because I want to share my good fortunes, and this is where I love and live."