The Farrington at Tanglewood
Assisted Living & Memory Care in Houston, Texas
Located in the heart of the Tanglewood neighborhood near the Houston Galleria, we are committed to making our residents' lives better each and every day. 
We are proud to be Houston, Texas' boutique Assisted Living & Memory Care community.
Spacious Floor Plans Available at The Farrington at Tanglewood
Our senior living apartments are ready to turn into your new home. Bring your favorite furniture and heirlooms, and we'll take care of the rest. 
"Attentive staff, excellent place. I am very glad to have found such a wonderful place for my Mom."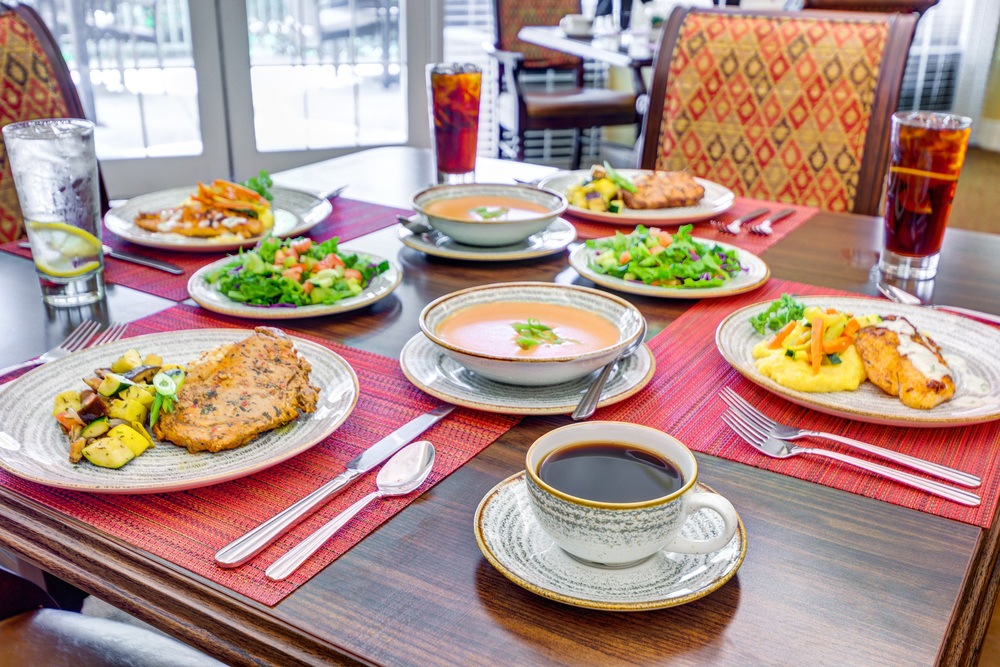 Dining Well at The Farrington at Tanglewood
Our culinary experience is built around you and designed with Houston's freshest fruits and vegetables.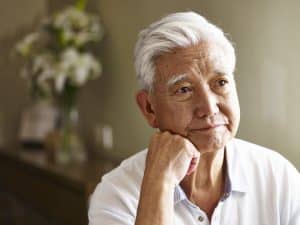 It's the next chapter of your journey. You may be considering either a senior living community or staying at home. It may feel more comfortable, and even feel sentimental, to age in place. More than 80% of individuals 65 and older want to stay in their homes as well. But 10,000 more Americans are turning
Read More »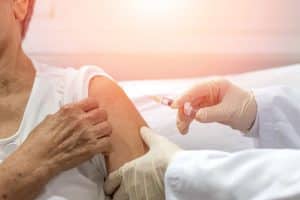 Flu season is upon us again. If you are preparing your aging parents for the 2019 flu season, you are ahead of the curve and helping them more than you know. Why? Your parents' immune systems are not as strong as they were when they were younger. Seniors ages 65 and up are more susceptible
Read More »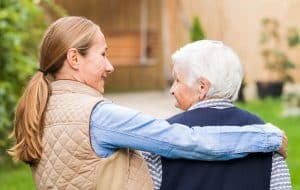 The holidays are always a great time to get together with family and catch up. If you are visiting your aging parents this holiday, it can present an opportunity to see if your loved ones are still doing well in their home. This job can seem daunting and scary. Your aging parent may be adept
Read More »
Book a tour at your convenience and have lunch with us.

We are ready when you are.
Meet the Farrington at Tanglewood
Resident Ambassador
"I love everything at The Farrington at Tanglewood. There is a family feeling here I just couldn't ignore. I felt like I would never leave my own family but would be gaining a new one once I moved. The food was out of sight and so was the congeniality.
All in all, the care is impeccable! I'd ask a friend to move here because I want to share my good fortunes, and this is where I love and live."