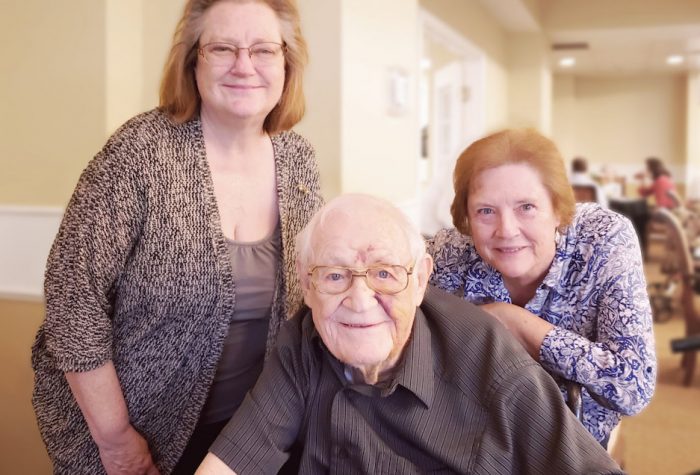 at The Farrington at Tanglewood
Live life vibrantly by receiving specialized assistance at Tanglewood's boutique senior living community near The Galleria. Think assisted living is the same as a nursing home? Think again!
Is it time to talk about
Texan assisted living?
Check off the questions
that apply to your loved one.
Defining Houston Assisted Living Care
Have you considered assisted living in Houston?
Far from a nursing home, The Farrington at Tanglewood's assisted living program actually provides the opportunity for Houston seniors to be more active than ever. In addition to helping with your daily living activities, our community offers scheduled transportation to appointments and shopping, a beauty shop, and a host of social activities and programming.
Book a tour at your convenience and get to know our Houston assisted living team.

We are ready when you are.
I'm so happy to have found such a wonderful place! The care is top notch and the staff really cares. Excellent facility!"