at The Farrington at Tanglewood
The Farrington at Tanglewood Sample Menu
This is not your typical senior living dining experience!
Seasonal meals made year-round with local ingredients.
Fried Shrimp
Roast Beef Sirloin with Gravy
Grilled Chicken with Garden Vegetable Salsa
Maui Burger
Pork Chop Suey
Stir-Fried Carrots
Steamed White Rice
Kale with Lemon Dressing
Baked Potato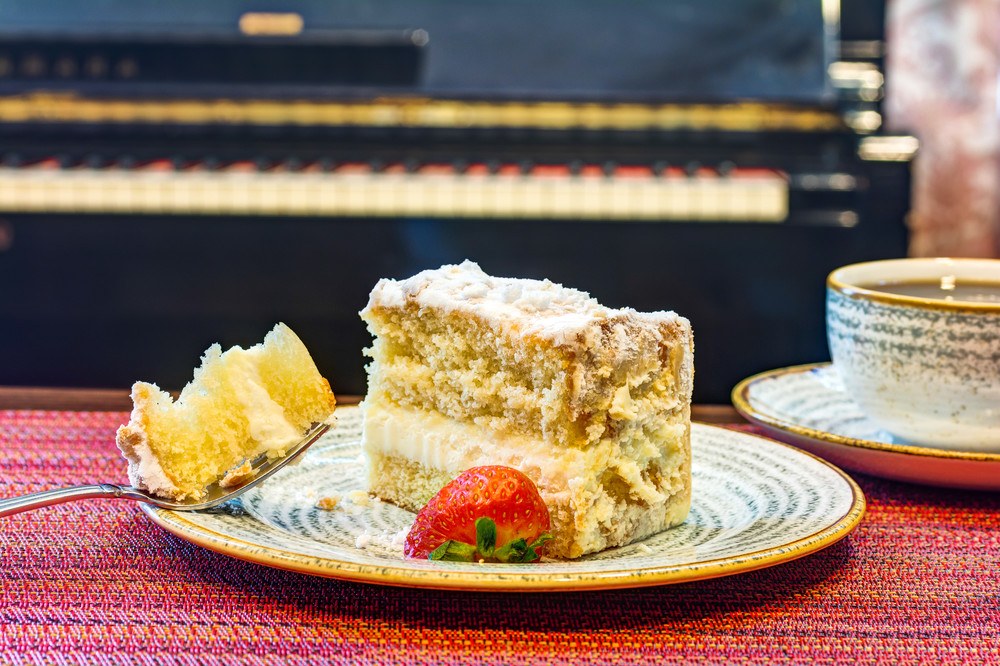 Frosted Banana Cake
Custard Pie
Reduced Sugar Apricot Cake
Book a tour at your convenience and get to know our team.

We are ready when you are.
Great place. My mother enjoys the food and the service. I highly recommend this community."