Rome 1960 Summer Olympics: It's the 800-meter final race. Halfway through the last lap, crowd favorite Roger Williams makes his move from 4th position. The other contenders respond accordingly, and the race is on.
Suddenly, from out of the pack on the last turn, an almost unknown farm boy from New Zealand starts a furious kick. The boy, Peter Snell, beats Roger Williams at the tape and claims the Gold Medal.
Then in 1962, Snell ran a mile in 3.54 minutes on a grass track in New Zealand. He's not the first to run it in under 4 minutes but he does so an astonishing 15 times in the early 60s.
At the Tokyo Olympics in 1964, he took the gold in the 800-meter and 1500-meter races, the latter of which he had not even trained for. He beat the field in the final by 15 paces and set another world record.
In all, Snell set five individual world records. In the early 00s, Peter Snell was named "New Zealand Athlete of the 20th Century".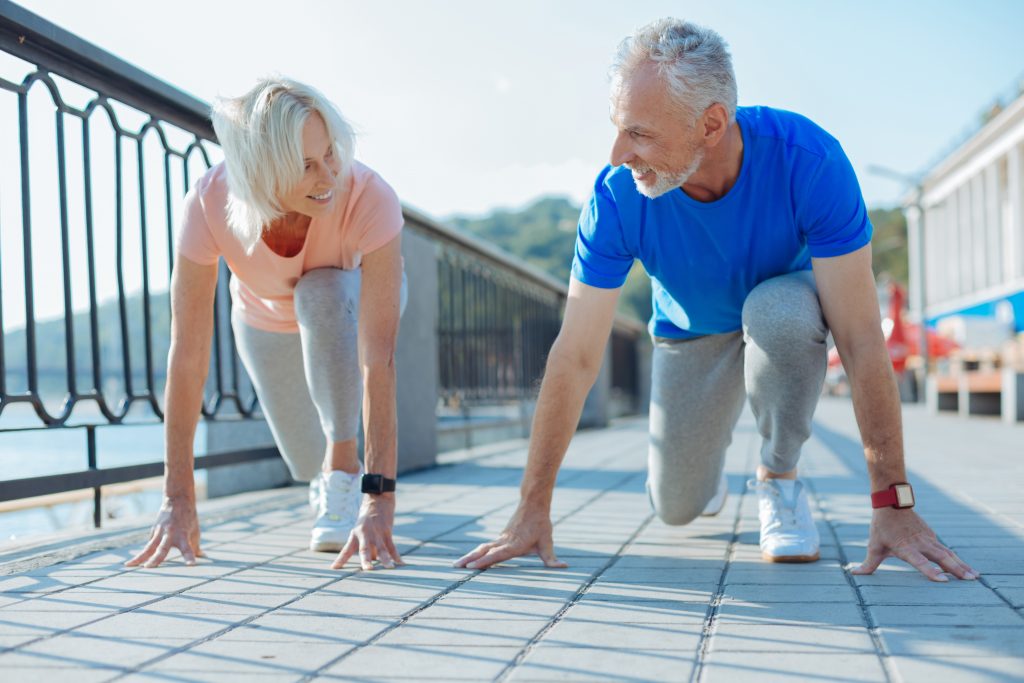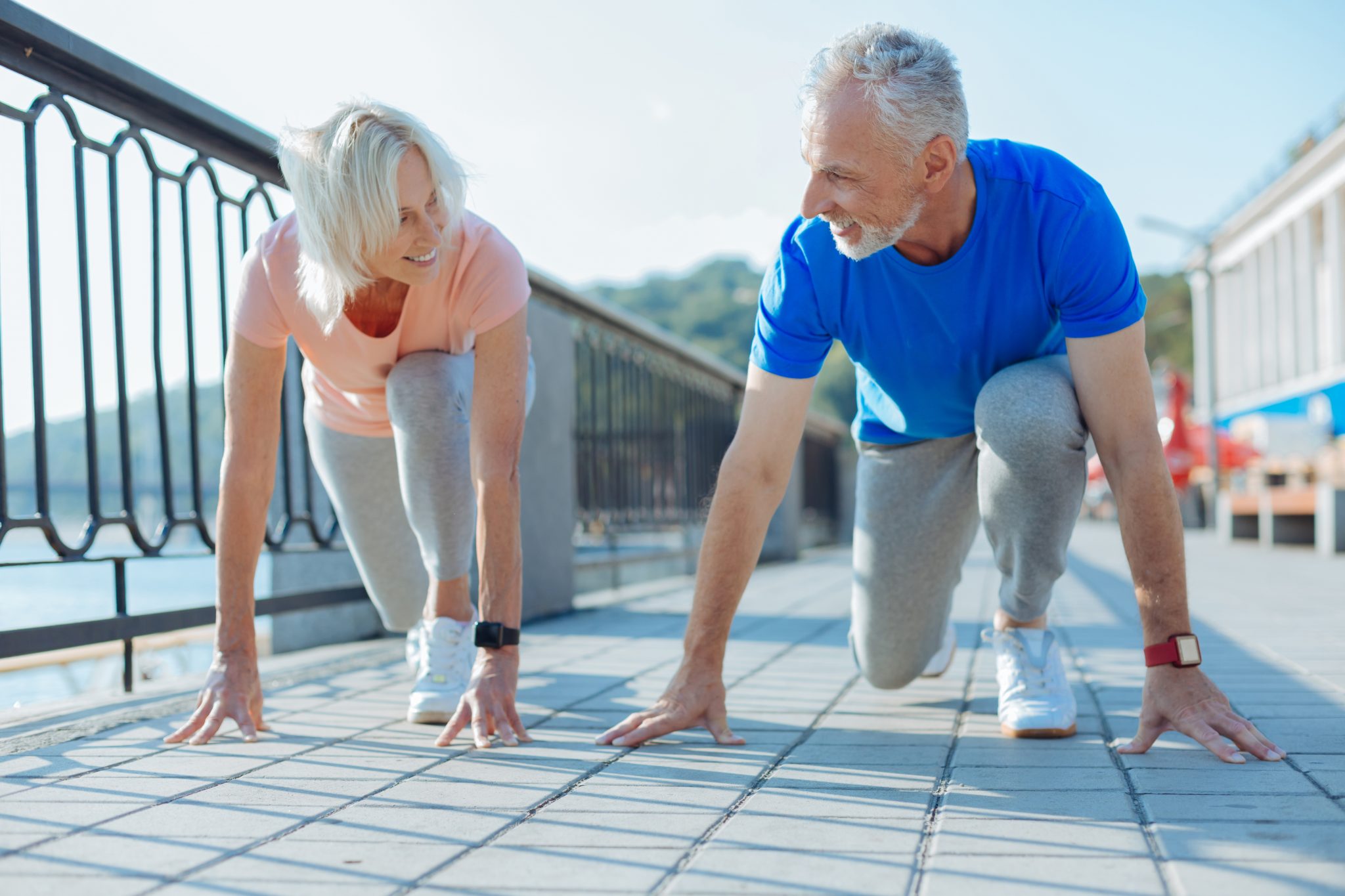 About Dr. Peter Snell
Dr. Snell died in his home near White Rock Lake in Dallas on Friday, December 13, 2019 from a longstanding heart condition at the age of 80. 
Unsatisfied with just resting on his athletic laurels in New Zealand, he moved to the United States at age 34 to pursue his passion for understanding the human body. Eventually earning a PhD, he joined the UT Southwestern School of Medicine where he ran the Human Performance Center.
Dr. Snell became a renowned expert in exercise, physiology, and the science of aging well. He authored or co-authored over 60 published papers on exercise-related research and wrote a book called "Use it or Lose it: Be Fit. Age Well".
Dr. Snell's research led him to insights on how exercise is an effective intervention for metabolic, hormonal, and heart problems.
His Legacy Lives On
In a 2019 blog from a Dallas-based website, Dr Snell is quoted as saying: "Through regular exercise we can help preserve muscle mass. It is that loss of muscle mass that makes us frail as we age. It doesn't just protect the body but also boosts brainpower."
He continued: "we have long felt that exercise is neuroprotective, improving memory and mood. Today imaging is allowing those theories to be proved. Exercise does a whole lot of stuff drugs do, without the side effects."
Always competitive, Dr. Snell rode his bike every day to work in downtown Dallas. Although he gave up running, he became highly competitive in the sport of orienteering – which combines cross-country racing and topography skills – winning his age group of 75+. He said he liked the sport because he was able to continue to improve with age. The life of this gentle yet ferociously determined Kiwi has many lessons for us all, especially for our seniors. 
Be humble. Don't rest on your laurels. Find new interests and continue to contribute and stay active!
About Pegasus' Best Day Ever Blog Series
At Pegasus, we celebrate seniors in any way possible with our "Best Day Ever" motto. This blog series will profile a senior person who has led or currently leads an exemplary life demonstrating health, wellness, and the pursuit of new interests and enthusiasms as they age.
– Chris Hollister
Co-Founder and Vice Chair of Pegasus Senior Living