Cecily will be 100 on January 1, 2020. Other than becoming a centenarian soon, Ms. Cecily has accomplished several other things in her life such as serving in the Royal Air Force during WWII with distinction. Starting when she was 21, Ms. Cecily cared for and assisted the air pilots during the war, being on the Sealand communications support base for most of her five years with the Royal Air Force.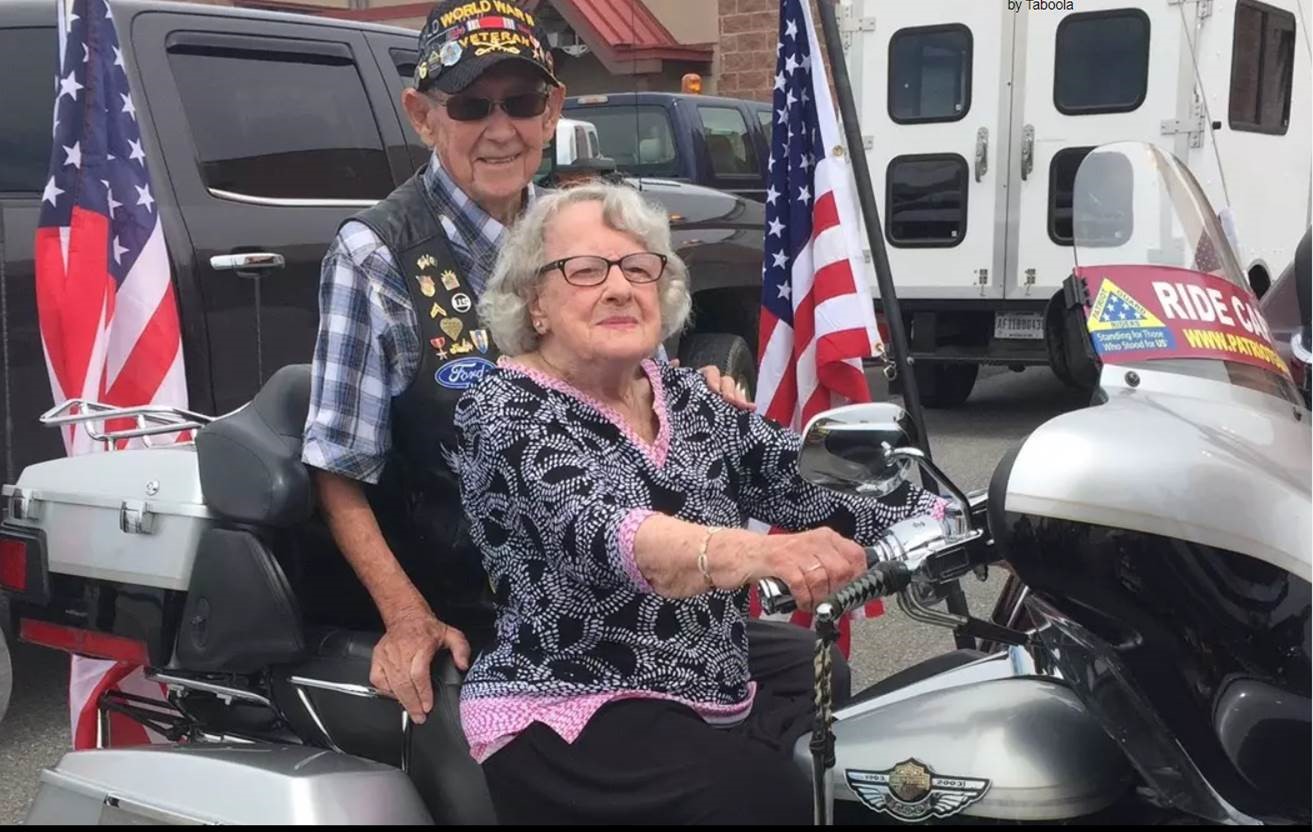 Oh, did we mention she is also passionate about ballroom dancing? She was a gold medalist for ballroom dancing and has shown her skill recently at local veterans' events.
Ms. Cecily now lives at The Landing at Queensbury off 27 Woodvale Road in Queensbury, NY living a vibrant life no matter what. Come visit Ms. Cecily and see why she is one of our most charming residents with amazing stories to tell.
Article on Ms. Cecily:
https://www.wamc.org/post/veterans-series-two-women-war-upstate-ny