Ridgeland Place in MS is ready to provide upscale apartment changes for seniors! The renovations are expected to be complete by the first quarter of 2020.
Our apartments will be updated specifically with vinyl plank flooring. In the past several years, engineered vinyl plank has become a popular alternative to hardwood flooring and a more upscale alternative to plain vinyl or laminate floors. This new flooring proves convenient for seniors as it is easy to keep clean, is hypoallergenic, and has the look of expensive hardwood floors yet is water-resistant.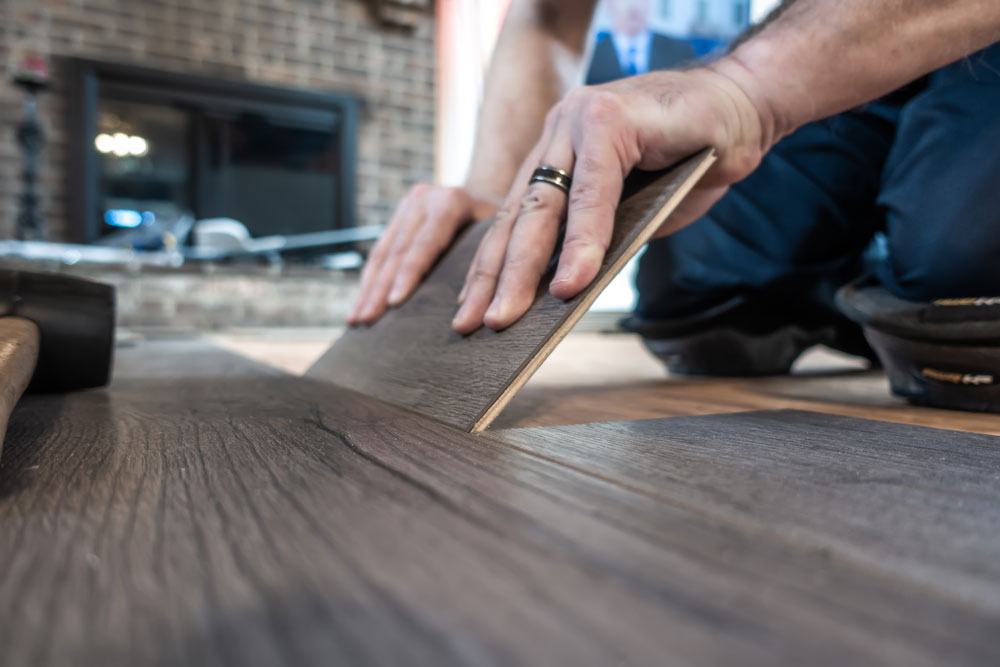 The new paint also offers a more updated look and is lighter and brighter to match new furniture, lighting fixtures, and wall decorations.
"We are excited for our current and future residents to soon enjoy the updated features in our apartments," said Gerry de Gruiter, Sales Specialist of Ridgeland Place. "Ridgeland Place is always looking for ways to coincide our amenities, features and services with our residents' needs to enhance their quality of life."
Come see the difference at Ridgeland Place and enjoy lunch on us.
As seen on Senior Living News and Senior Housing News.