140 Castlewoods Boulevard, Brandon, MS 39047
Castlewoods Place is a warm and welcoming senior living community, offering personalized Assisted Living and Memory Care services, in Brandon, Mississippi. We are dedicated to enhancing health, wellness and the highest quality of service delivery for our residents—enabling them to live life more meaningfully. Offering uncompromised living, our community was specifically designed for seniors who need some assistance with daily living, such as medication management, dressing, or bathing, and for those who are experiencing some memory loss. Welcome to Castlewoods Place.
Our community is close to one of the most popular shopping areas in the Hinds, Madison and Rankin Counties. Our area is also privileged to be conveniently located within a five-mile radius of four hospitals and multiple physicians' offices. We are also just minutes away from the scenic Ross Barnett Reservoir, which is a favorite attraction for our residents. We have the feel of a small community, with all the amenities of the metropolitan area.
Castlewoods Place offers one-bedroom and studio senior apartments. Each of our apartments features a kitchenette with a refrigerator, microwave and sink, as well as a private bath and and entertainment center. Residents can decorate their apartments to their liking.
Our living areas are located throughout the building for residents to socialize and enjoy visits from family and friends. Our spacious family room is a great space for social gatherings and our library gives our residents a space to relax with a good book. For those who want to be outside, our enclosed courtyard and gardening areas provide places where they can walk or just sit and enjoy the beautiful grounds. Residents can also take advantage of our beauty salon.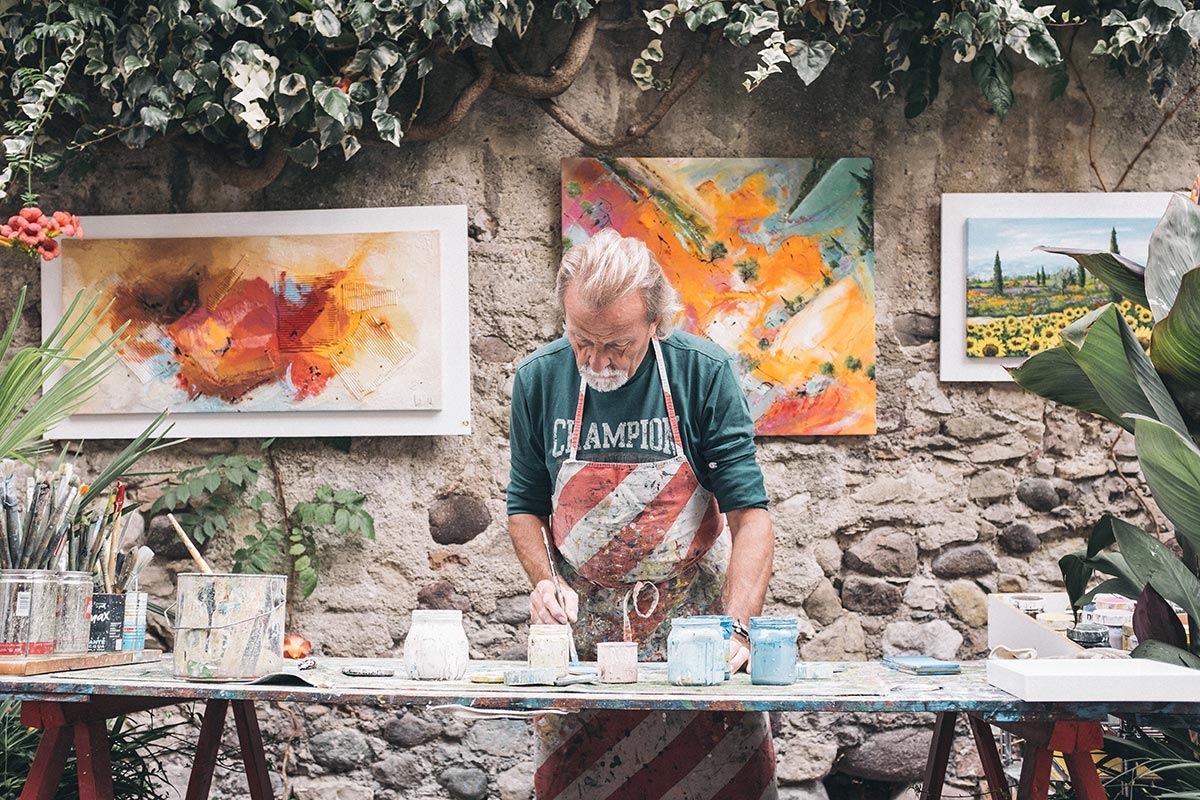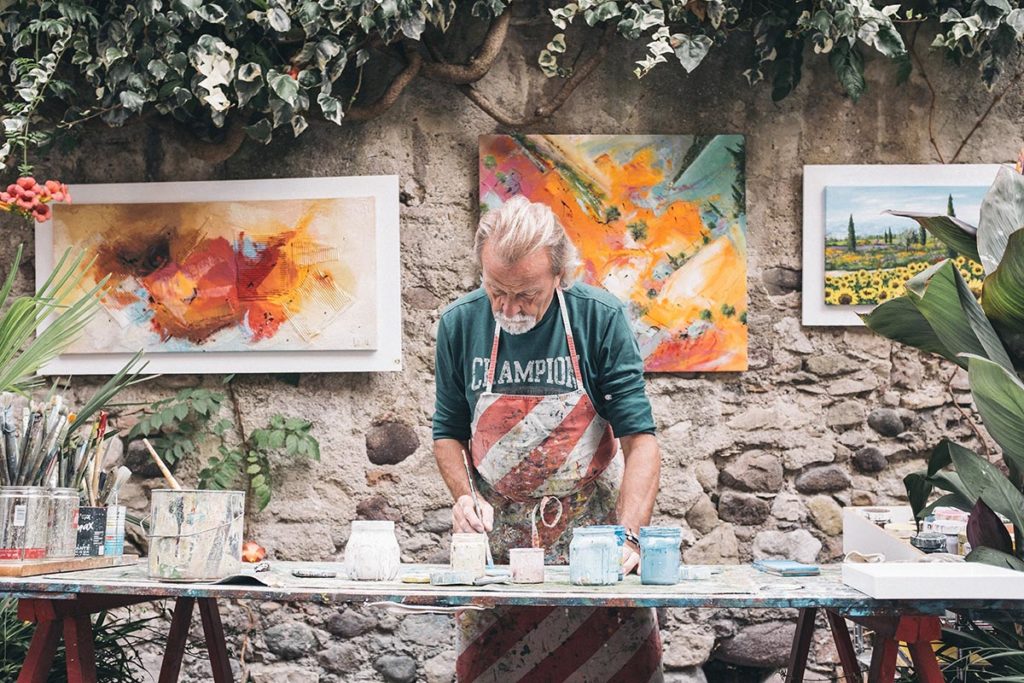 We work hard to get to know you, understand your lifestyle, and show you the possibilities at Castlewoods Place. Take our lifestyle quiz so we can provide an experience tailor made for you.
Below is an overview of our Community. For full information including Services, Amenities, Floor Plans and Levels of Care details, please download our information kit below.
Overview
Specially designed environment for individuals with memory loss
All exterior doors alarmed for resident safety
Handicap accessibility
Fully-equipped fire safety and sprinkler systems
Outdoor, enclosed courtyard with walking paths
Outdoor walking paths and gardening areas
Recreation and activity room
Library
Spacious family room for social gatherings
Full-service dining room
Private dining room for special celebrations
Beauty/barber shop
Washers and dryers available for personal use
Located near shopping and fine dining
Convenient to public transportation
Assisted Living
Residents carry on their vital and engaging lifestyle—yet they enjoy a safe and secure environment with richer support for daily activities such as bathing, dressing, medication management, mobility and more. Experienced and professional associates help, while retaining your dignity and independence. Plus, our communities excel at providing an excellent active and social environment where seniors can meet and mingle with others in the same stage of life.
Memory Care
Our Memory Care communities are carefully designed to meet your needs and those of our residents. Each resident is defined by their individuality and entitled to a life of meaning, wellness and vitality—regardless of their diagnosis. We provide a safe environment for activities such as gardening, kitchen work, and other projects that use meaningful life skills and individual talents.
We look forward to hearing from you!
Photo Gallery
Events & Dining
WalMart
Small Group Devotion
B-Fit
Bingo
Left, Right, Center