IN TIMES OF UNCERTAINTY...
Imagine a lifestyle with all the support
and stability that you could need
Welcome to Ridgeland Place
Assisted Living & Memory Care in Ridgeland, MS
Ridgeland Place is serving the greatest generation as an assisted living and memory care community in the quiet countryside of Ridgeland, MS.
We are proud to be Ridgeland's premier Assisted Living & Memory Care community.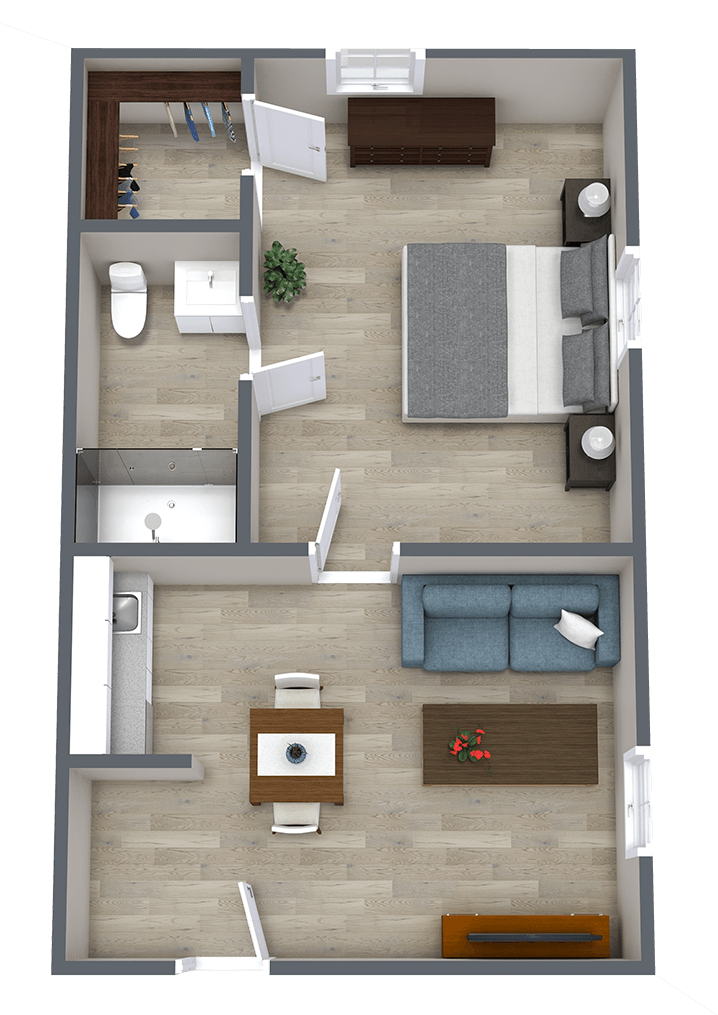 Spacious Apartments Available at Ridgeland Place
Our assisted living and memory care apartments are ready for you to turn into your new home. Bring your favorite furniture and heirlooms, and we'll take care of the rest. 
"Everyone is so friendly! The community is clean, staff are so loving, the food is wonderful, and I left there having my questions answered giving me peace of mind. Ridgeland Place is my final choice for my loved one!"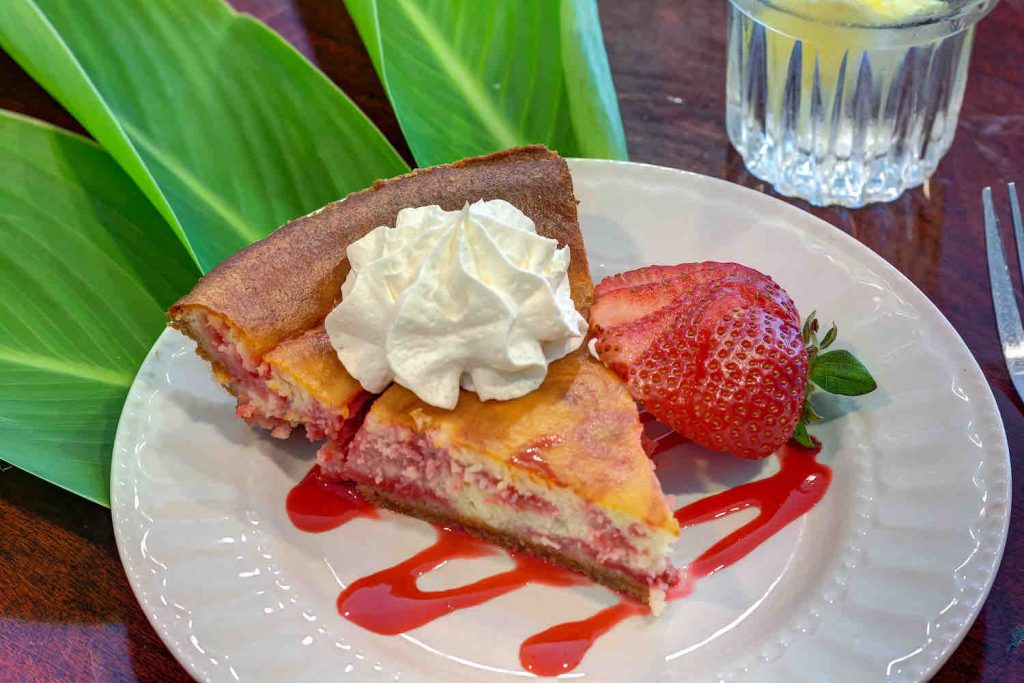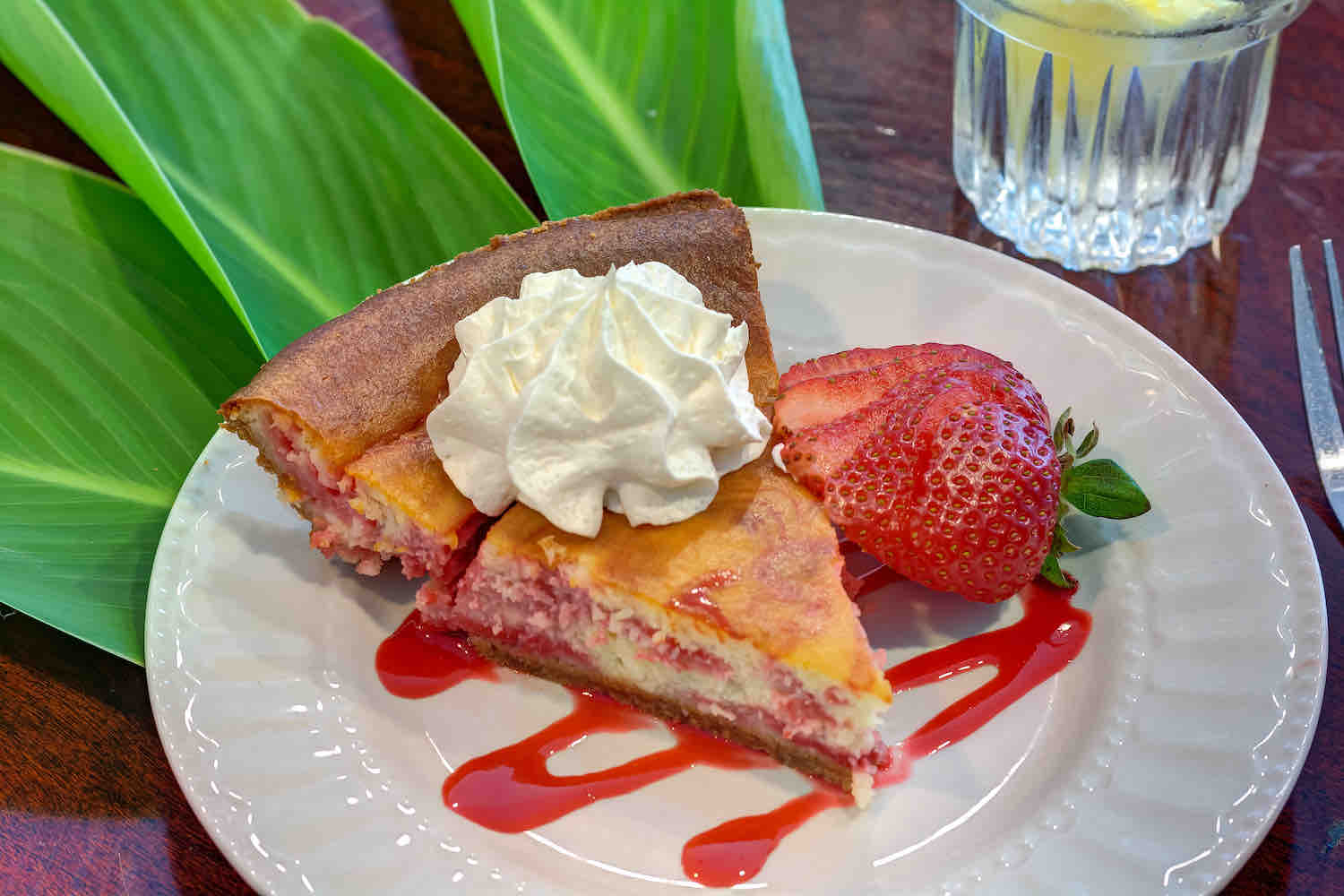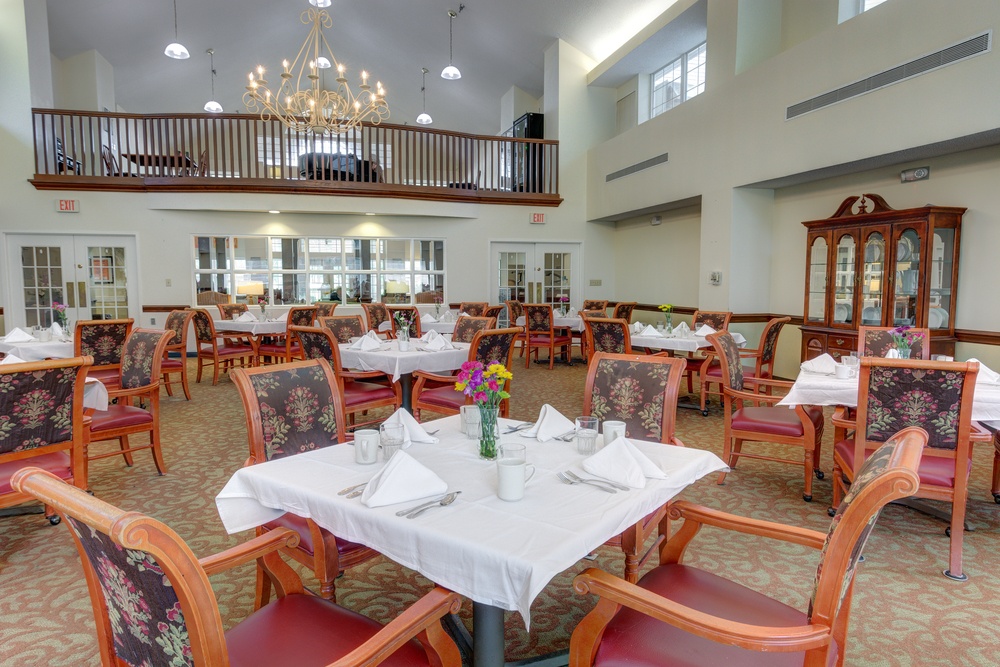 Dining Well at Ridgeland Place
Our culinary experience is built around you and designed with Ridgeland's freshest fruits and vegetables.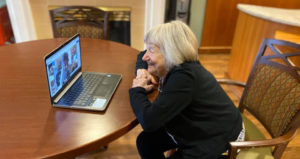 Pegasus is excited to announce our newest partnership with WellQor! WellQor provides proactive emotional and behavioral care for seniors to help them with life transitions,
Read More »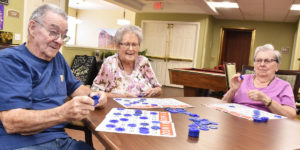 During this time with COVID-19 safety restrictions in place, we are all spending large amounts of time inside. If you have not already, you are
Read More »
Are you looking for a nursing home, skilled nursing facility, or a senior living community for your parents? Yes, there's a difference! In truth, the
Read More »
Book a tour at your convenience and have lunch with us.

We are ready when you are.
Ridgeland has been great for Mom. The spacious accommodations, good food, and great staff have made it the best facility she has ever experienced. She has lived in three other assisted living facilities, and is very happy with Ridgeland! Highly recommend it!"