Welcome to Ridgeland Place
Assisted Living & Memory Care in Ridgeland, MS
Ridgeland Place is serving the greatest generation as an assisted living and memory care community in the quiet countryside of Ridgeland, MS.
We are proud to be Ridgeland's premier Assisted Living & Memory Care community.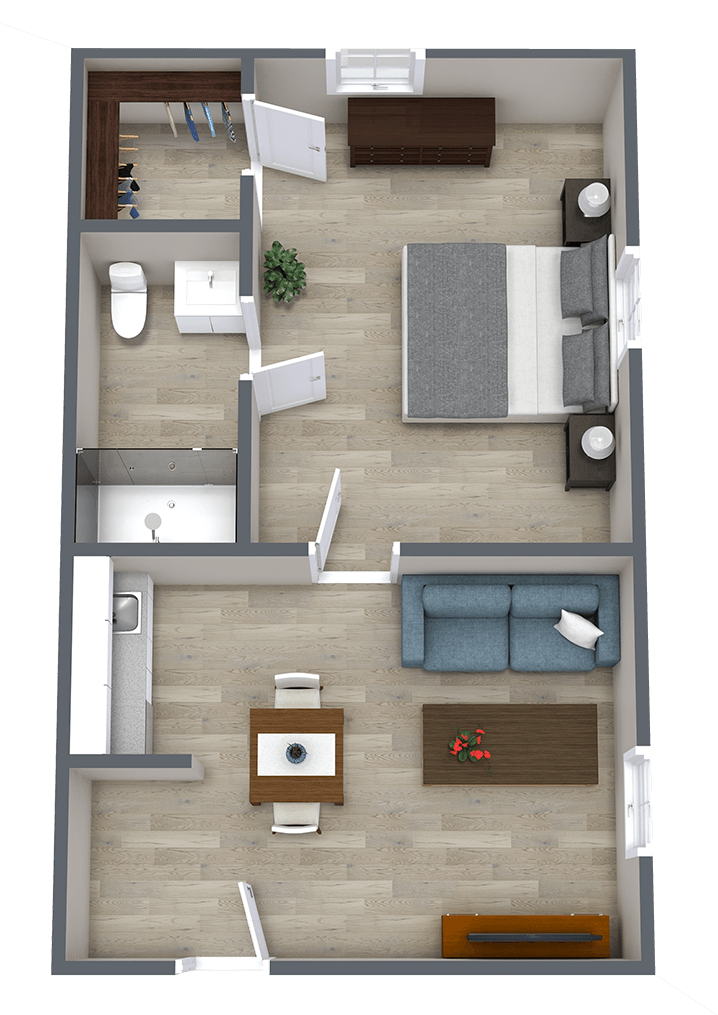 Spacious Floor Plans Available at Ridgeland Place
Our assisted living and memory care apartments are ready for you to turn into your new home. Bring your favorite furniture and heirlooms, and we'll take care of the rest. 
"Everyone is so friendly! The community is clean, staff are so loving, the food is wonderful, and I left there having my questions answered giving me peace of mind. Ridgeland Place is my final choice for my loved one!"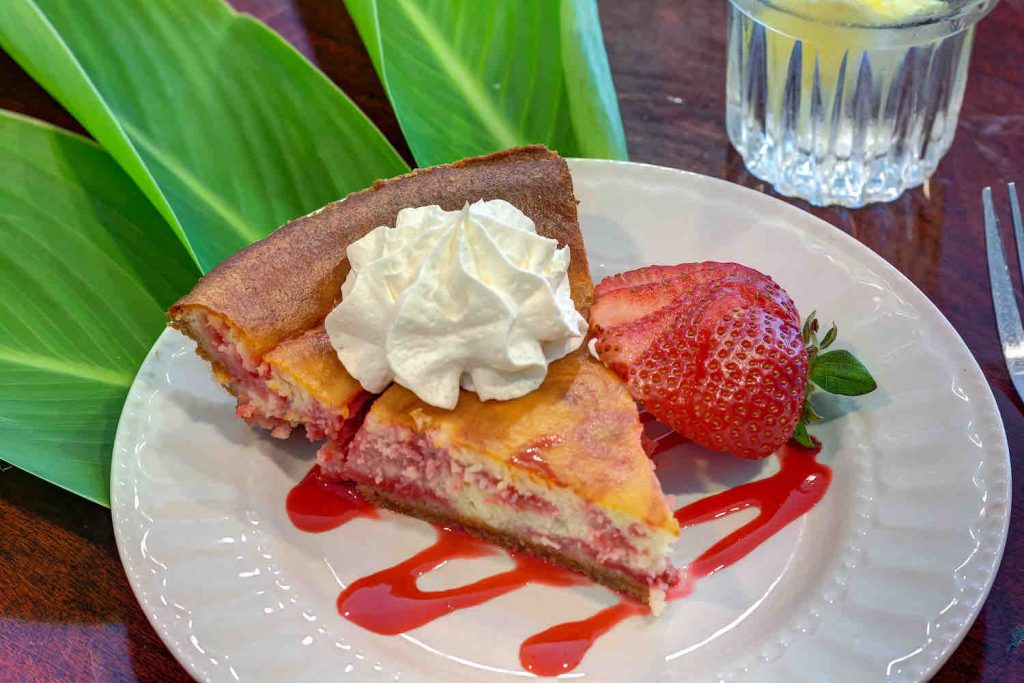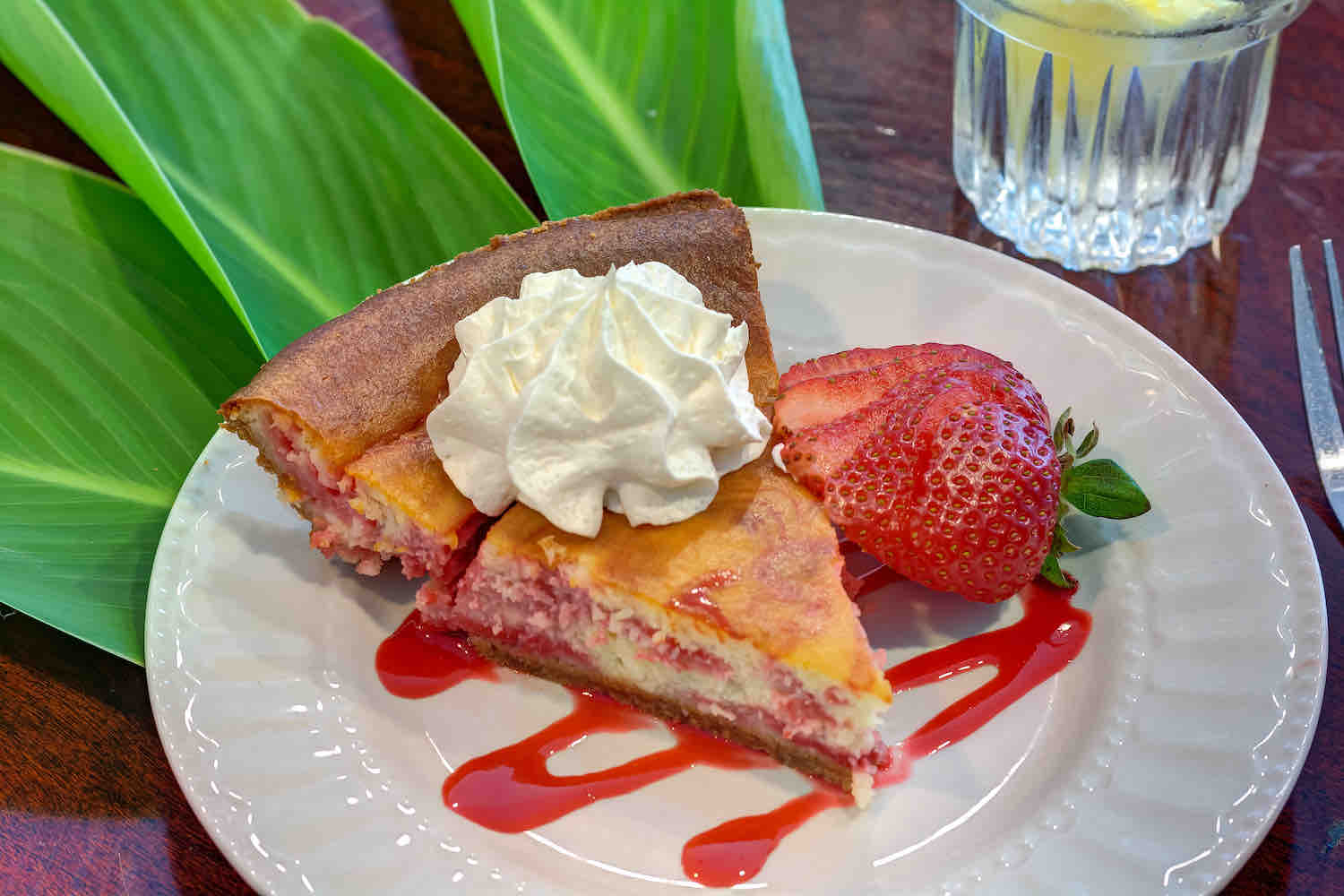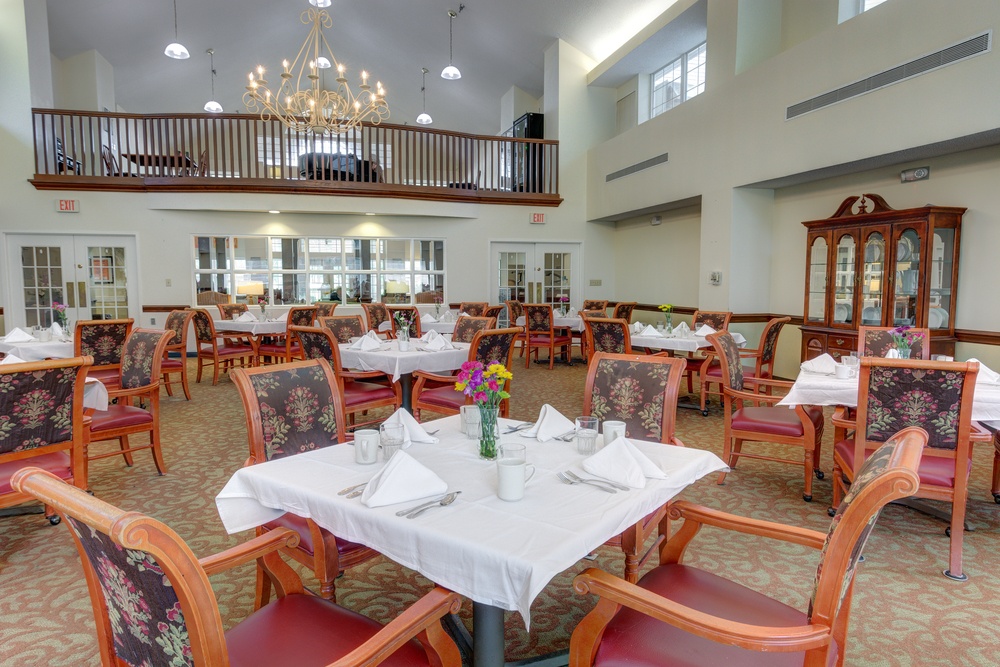 Dining Well at Ridgeland Place
Our culinary experience is built around you and designed with Ridgeland's freshest fruits and vegetables.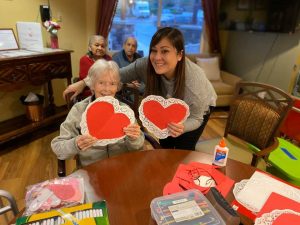 Pegasus Senior Living communities all over the country are celebrating Maj. Bill White, who has become famous with his Valentine's Day card initiative in Stockton,
Read More »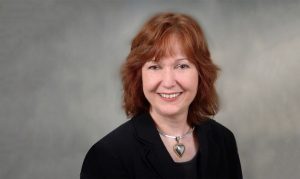 Dallas-based Pegasus Senior Living is welcoming Dr. Sandra Petersen, DNP, APRN, FNP-BC, GNP-BC, PMHNP-BE, FAANP to their Health and Wellness team. Dr. Petersen comes from
Read More »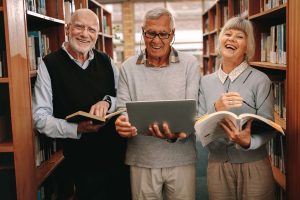 There should be more to your day than chores and upkeep. If you are still considering senior living, it can be beneficial to step back
Read More »
Book a tour at your convenience and have lunch with us.

We are ready when you are.
Ridgeland has been great for Mom. The spacious accommodations, good food, and great staff have made it the best facility she has ever experienced. She has lived in three other assisted living facilities, and is very happy with Ridgeland! Highly recommend it!"