Welcome to Ridgeland Place
Assisted Living & Memory Care in Ridgeland, MS
Ridgeland Place is serving the greatest generation as an assisted living and memory care community in the quiet countryside of Ridgeland, MS.
We are proud to be Ridgeland's premier Assisted Living & Memory Care community.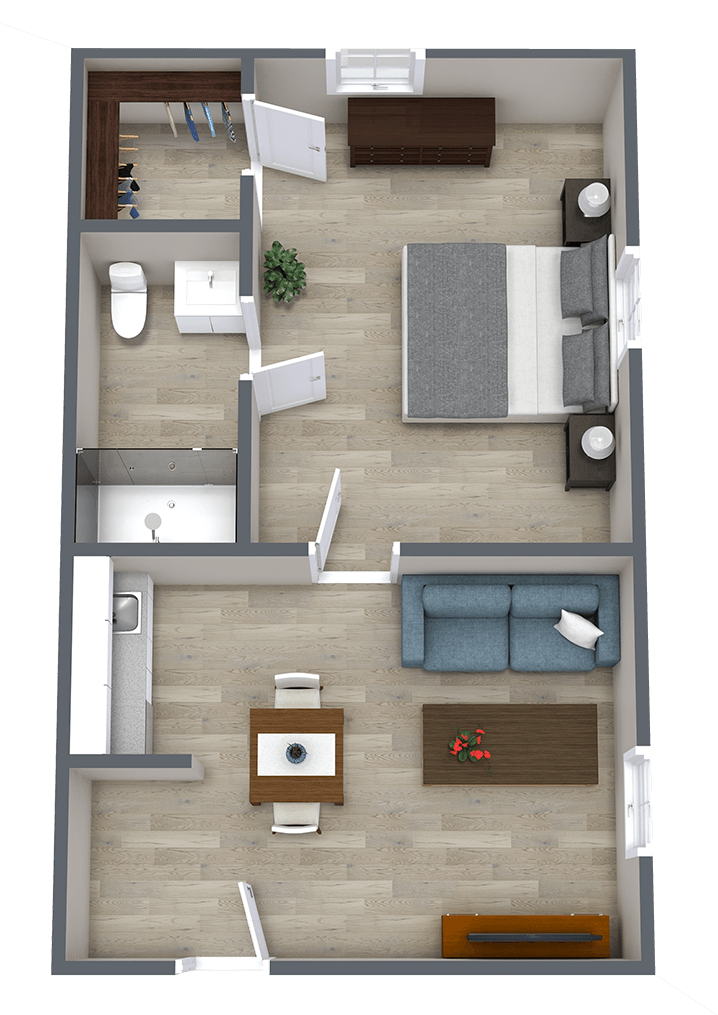 Spacious Floor Plans Available at Ridgeland Place
Our assisted living and memory care apartments are ready for you to turn into your new home. Bring your favorite furniture and heirlooms, and we'll take care of the rest. 
"Everyone is so friendly! The community is clean, staff are so loving, the food is wonderful, and I left there having my questions answered giving me peace of mind. Ridgeland Place is my final choice for my loved one!"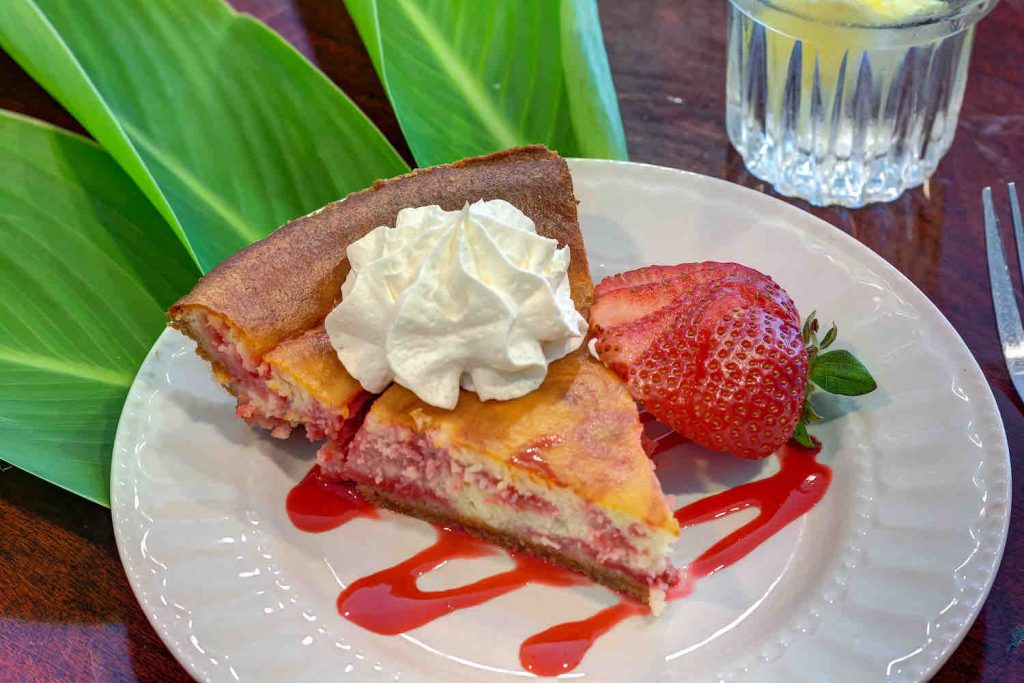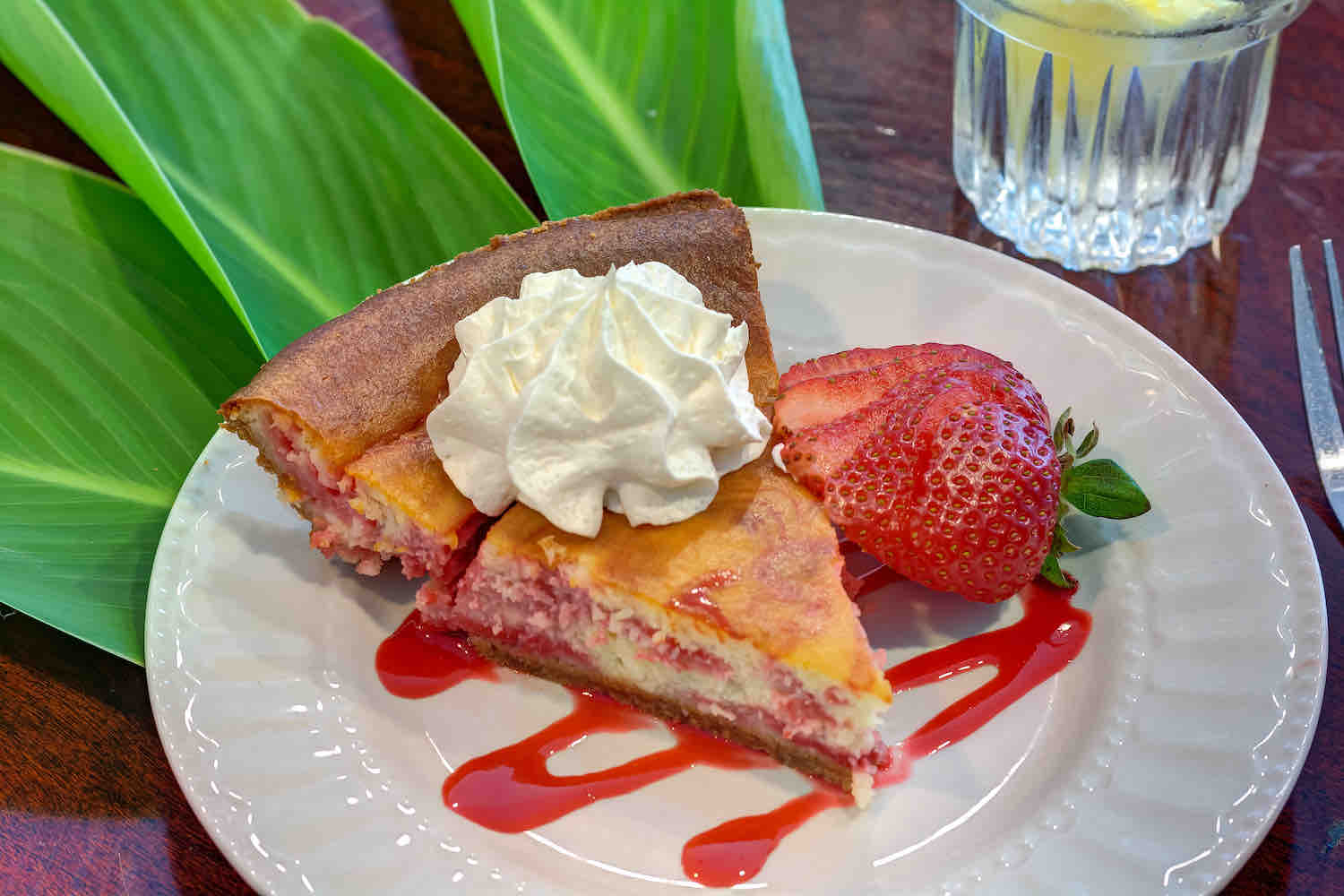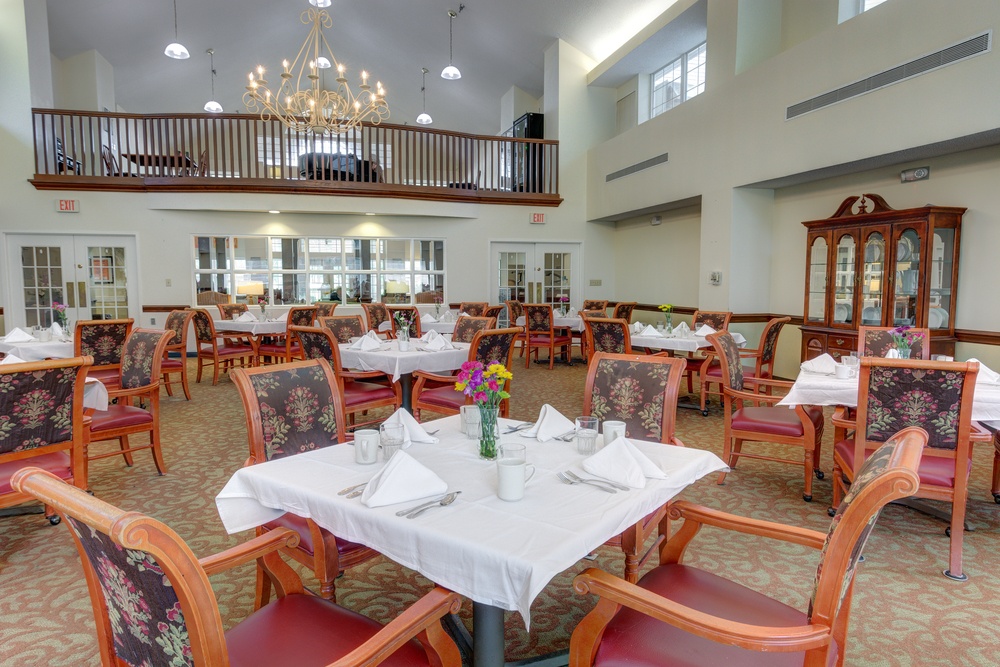 Dining Well at Ridgeland Place
Our culinary experience is built around you and designed with Ridgeland's freshest fruits and vegetables.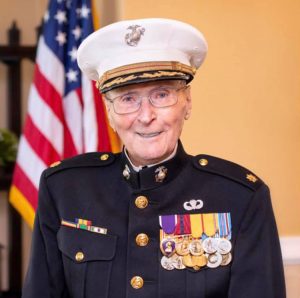 A certain gentleman in Stockton, CA is making waves in the media these days because of his simple wish to receive Valentine's Day cards. Major
Read More »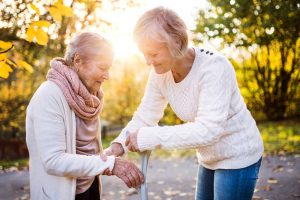 Are you wondering if your senior parent is getting to a state where they need more help with an outside source like a senior living
Read More »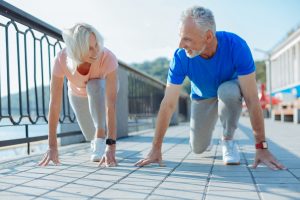 Rome 1960 Summer Olympics: It's the 800-meter final race. Halfway through the last lap, crowd favorite Roger Williams makes his move from 4th position. The
Read More »
Book a tour at your convenience and have lunch with us.

We are ready when you are.
Ridgeland has been great for Mom. The spacious accommodations, good food, and great staff have made it the best facility she has ever experienced. She has lived in three other assisted living facilities, and is very happy with Ridgeland! Highly recommend it!"