Ridgeland Place Sample Menu
This is not your typical senior living dining experience!
Seasonal meals made year-round with local ingredients.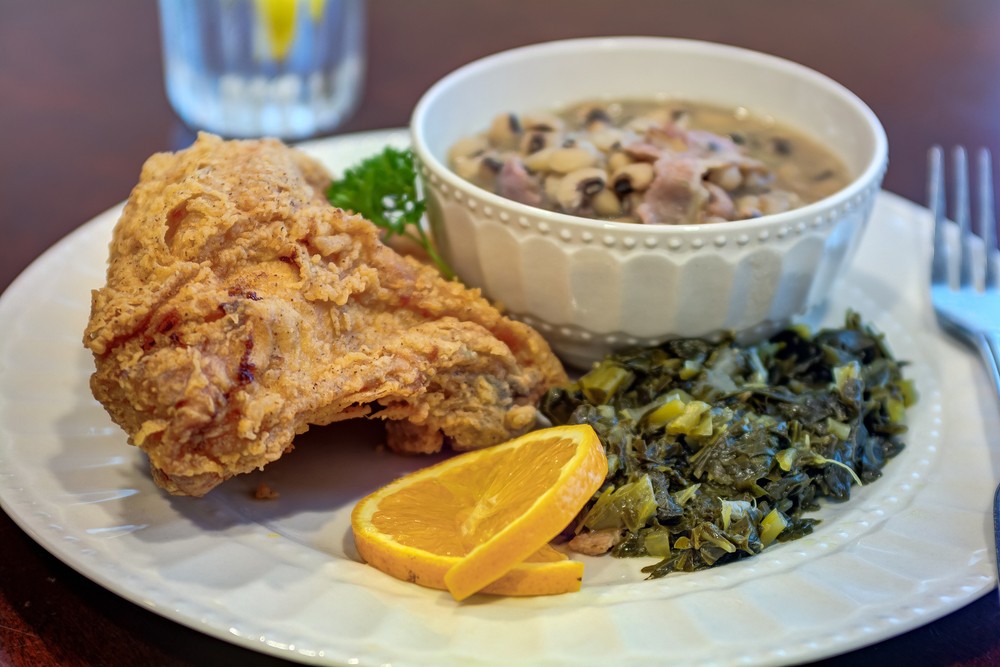 Roast Turkey
Baked Lemon Chicken Breast
Beef Brisket
Breaded Pork Chop
Famous Fried Chicken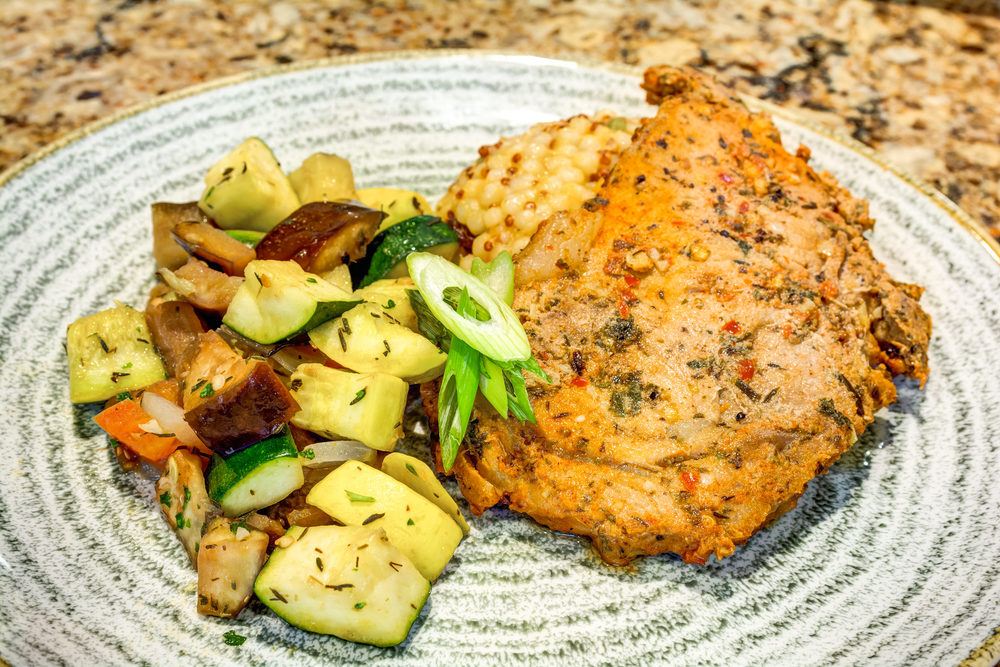 Baked Potato
Steamed Yellow Squash
Buttered Carrots
Okra and Tomatoes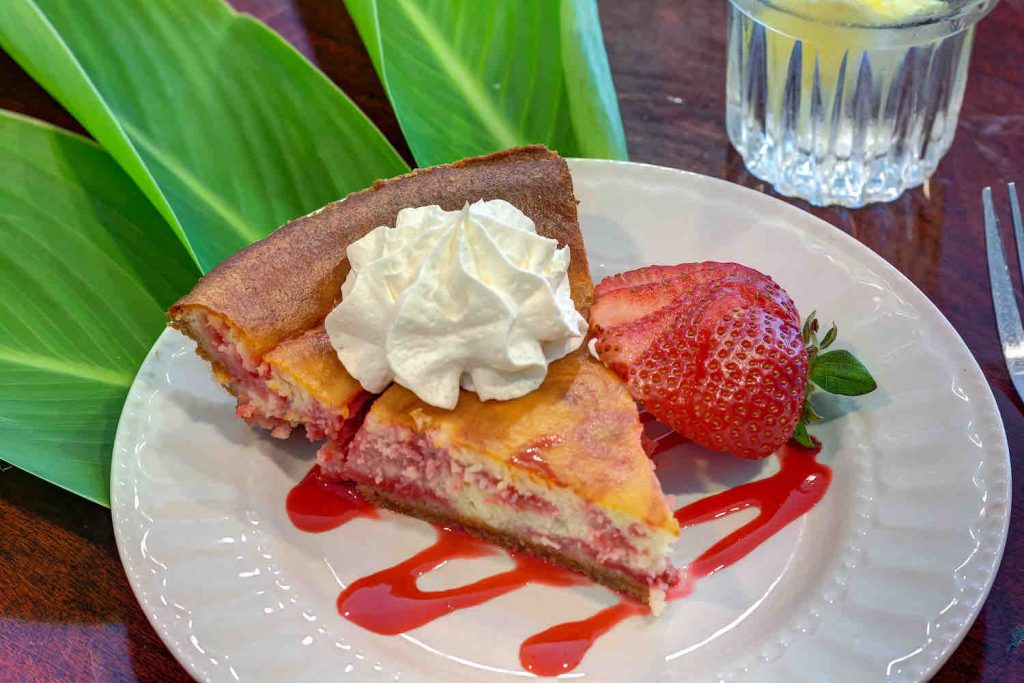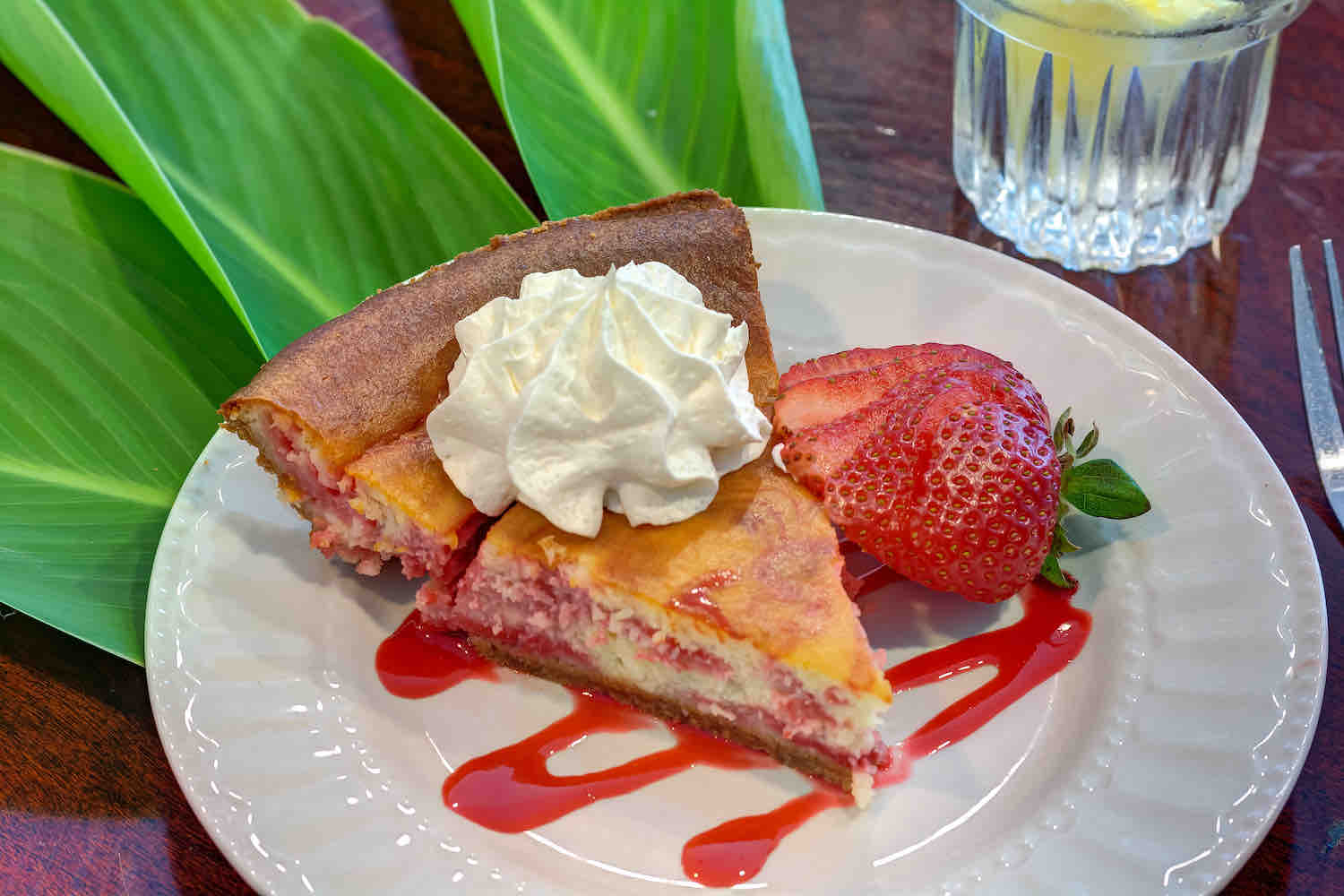 Chocolate Cake with Raspberry
Mississippi Mud Pie
Reduced Sugar Chocolate Walnut Layer Cake
Book a tour at your convenience and have lunch with us.

We are ready when you are.