Is it time to talk
about Memory Care?
Check off the questions
that apply to your loved one.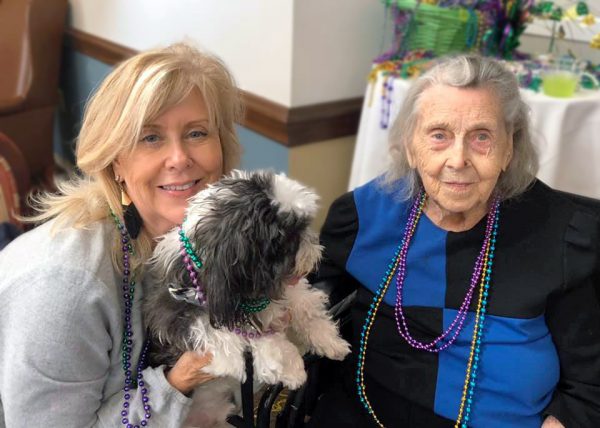 Ridgeland Place associates are specially trained in memory care services for your loved one with Alzheimer's or dementia. We provide a purposeful daily lifestyle where we celebrate our residents' individuality.
Ridgeland Place's Memory Care Program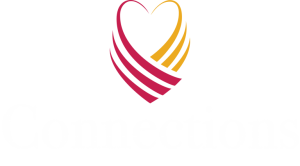 Our Memory Care Connections program is an innovative approach to Alzheimer's and dementia treatment. Our caring team has dedicated themselves to meeting the service, nutritional needs and programs to ensure your loved one receives the best of care. 
Ridgeland Place supports memory care residents and the people around them with:
A Mediterranean-based diet
Signature music program SingFit
A holistic environment that adapts to each resident
Book a tour at your convenience and have lunch with us.

We are ready when you are.
The staff is welcoming and very friendly. The facility is well kept and the residents seem happy and very satisfied. One of the great activities is the monthly family night. The food and entertainment is wonderful, and everyone has a great time!"