We're Local.
We're Passionate.
We Care.
We dedicate ourselves with the mission to encourage each resident to live their best life through engagement, fine dining, unique amenities and more.
It's all about what you want to do. Our dedicated team of associates will provide the services and resources needed to enjoy life. That's what makes Ridgeland Place the top-tier community for assisted living seniors and loved ones who need memory care services.
the Executive Director for Ridgeland Place.
I have loved every minute of my decision since the day I joined Ridgeland Place after moving to Mississippi from another country.
Serving seniors is my way of showing the respect they deserve. My grandmother used to tell me all the time "respect your adults," a rule that I take very seriously and live by every day. 
I love Ridgeland Place because we are family and we respect each other. What sets us apart from other communities is our loving atmosphere and welcoming environment. Some of my favorite social activities are crafts; the residents' participation warms my heart. They also have a chance to socialize with each other during mealtimes. I think the best meal from our culinary team is stuffed turkey and cobbler.
Thanks for taking the time to view our website. I hope you can participate in an in-person or virtual tour soon. I tell seniors and their families there is one thing they will not get from other communities that they will get from us and that is a loving, caring environment with family and friends.
Regards,
Windy Wells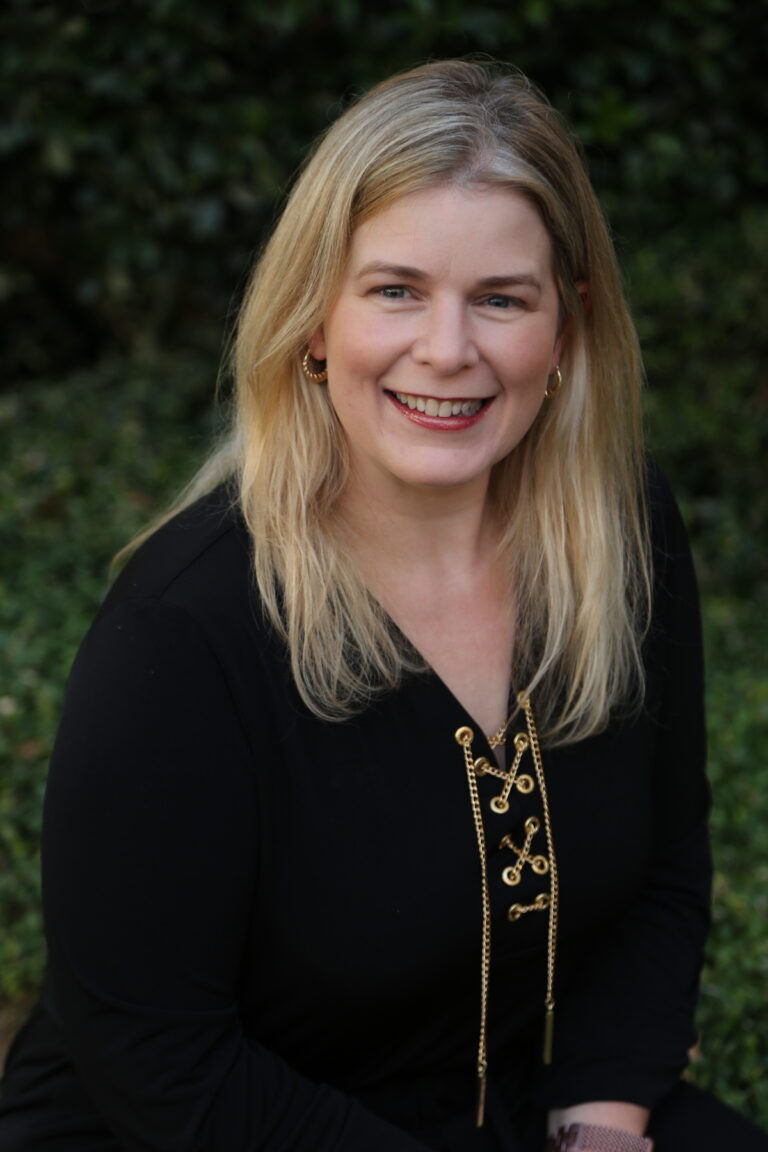 What to Expect at Ridgeland Place
Discover what you want to do by exploring the lush garden park setting with the beautifully landscaped courtyard and walking paths. Tuck yourself away in the library with a thrilling read. Wine and dine in our full-service dining room. Pamper yourself. We set the stage for you to exercise your mind, body and soul.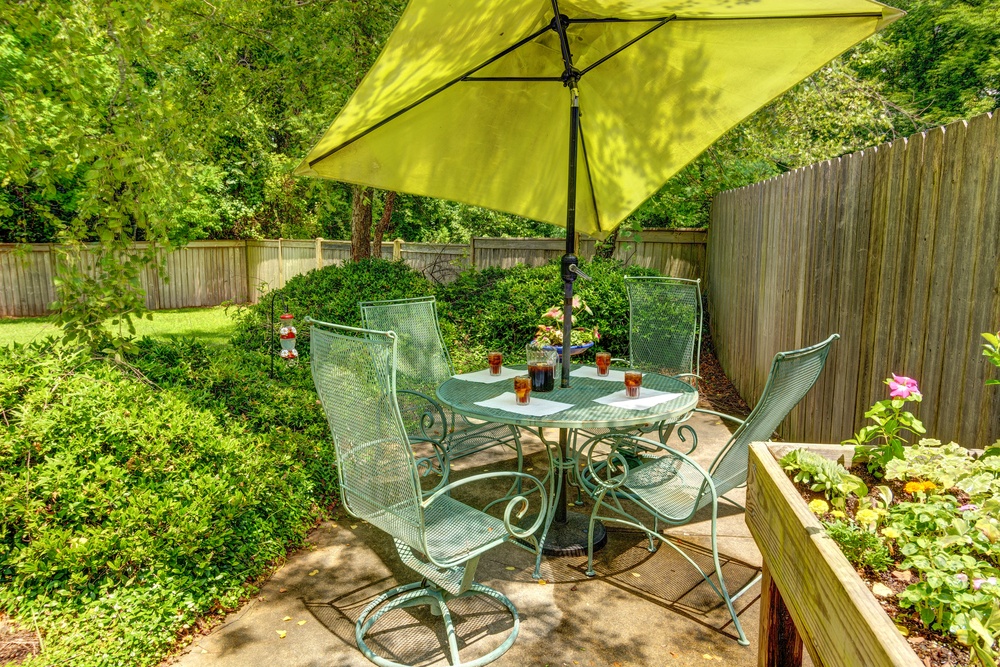 We are located just off I-55, making trips from family members convenient. Itching for a shopping trip? We regularly visit the Northpark Mall, Renaissance Mall, or take trips to the scenic Ross Barnett Reservoir for outdoor fun. 
Doctor's visits are minutes away with the Baptist Medical Center, St. Dominic Health Services and University of Mississippi Medical Center.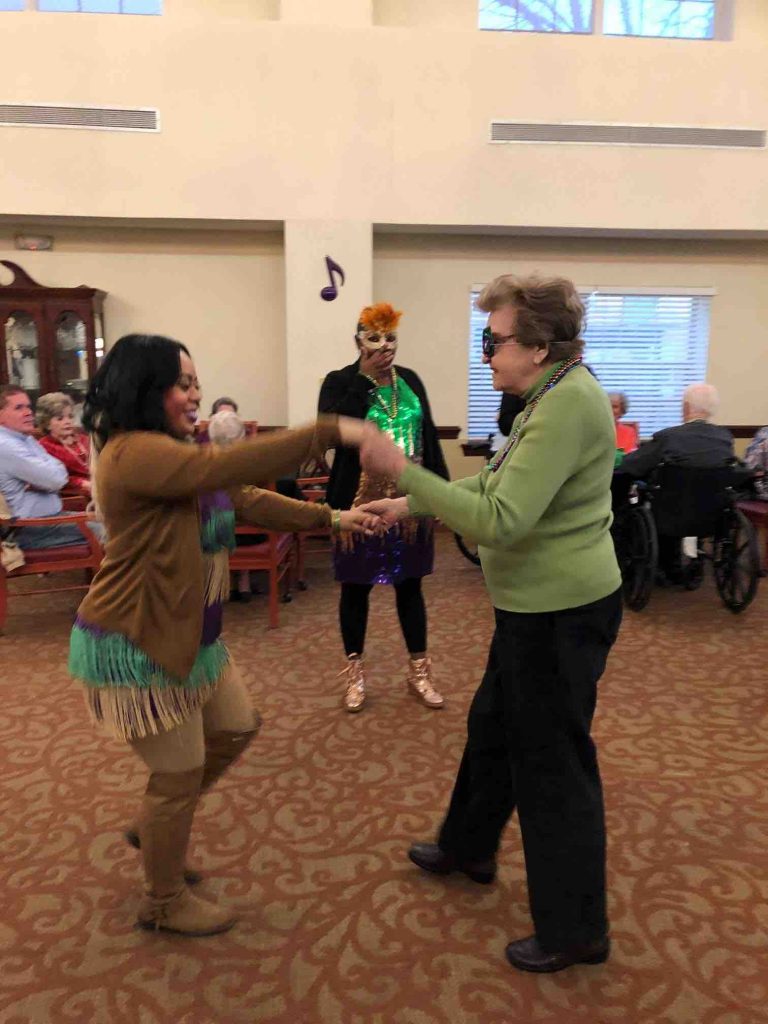 Book a tour at your convenience and get to know our team.

We are ready when you are.
My family moved our Mom here 2 years ago. She started out in the living assistant area and now moved to the Dementia unit. This staff has really and truly taken care of our Mom. They even call her Grandma. Thanks Staff of Ridgeland for all your help."