We're Local.
We're Passionate.
We Care.
Surrounded by beautifully landscaped grounds, mature trees and a lush garden courtyard, our Atlanta senior living community offers a serene environment with the opportunity to live a fulfilling lifestyle.
Watch How We Make Your Family Our Family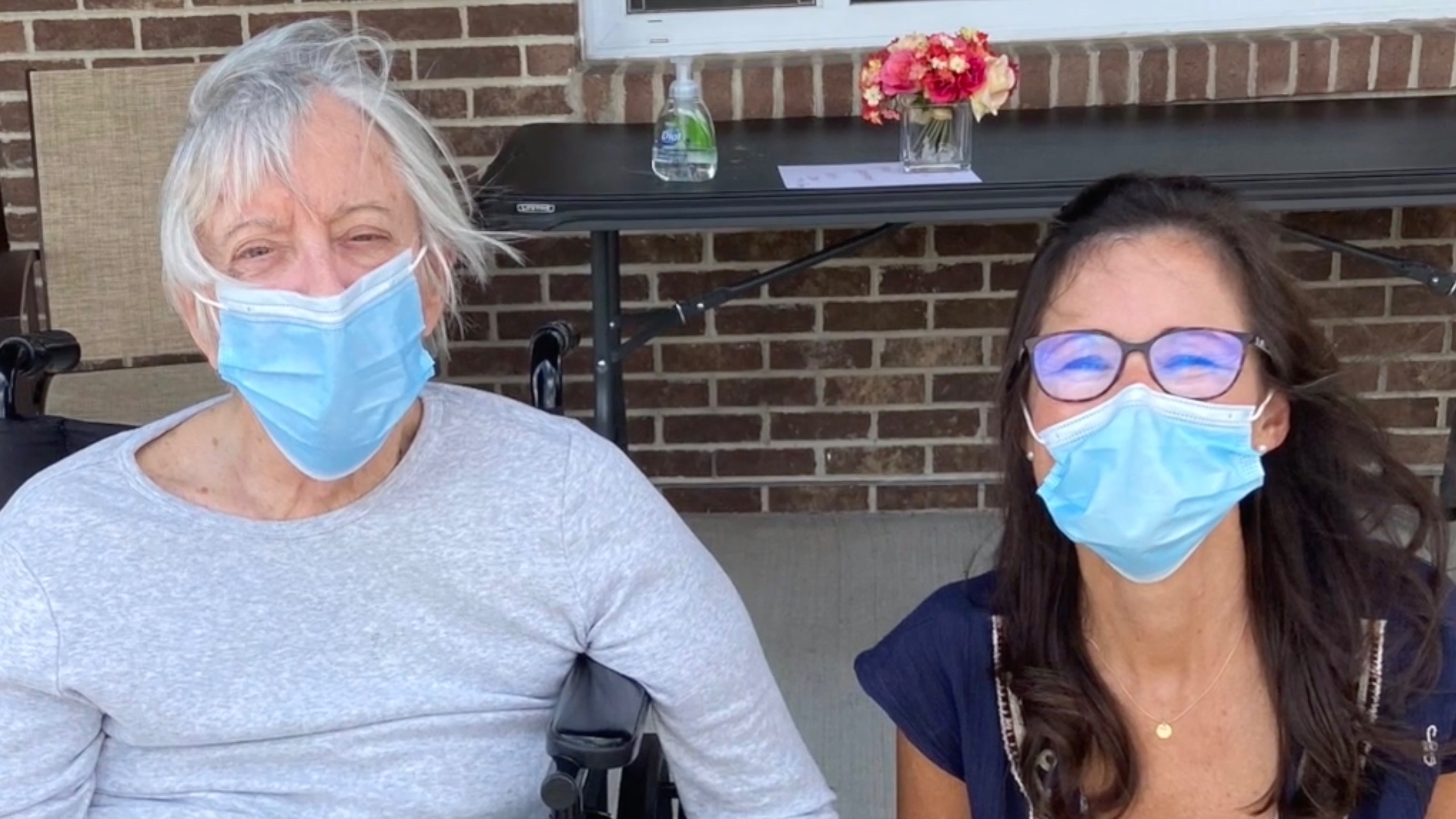 the Executive Director for Dunwoody Place.
My grandmother raised me; during my freshman year in college she moved into an assisted living community in Daphne, Alabama. This sparked my interest in senior living. There is no greater responsibility than taking care of someone else's loved one; it is both a blessing and privilege. I strive to treat every resident the way I would have wanted my grandmother to be treated.
Over the past few months, we have meticulously assembled a great community leadership team who is genuinely intentional about every decision. They are now my favorite part of Dunwoody Place. 
The social activity I enjoy most is bingo; it gets pretty lively. Residents also enjoy socializing during mealtimes. My favorite meal from our chef consists of amazing meatloaf, mashed potatoes, and asparagus.
Thanks for taking the time to view our website. Dunwoody Place is a personal care home with an independent spirit. We strive to provide our residents with individualized plans centered on choices. I hope you can participate in an in-person or virtual tour soon.
Regards,
Stephen Miller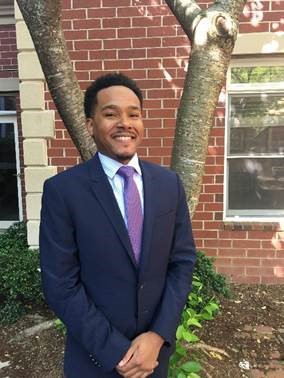 What to Expect at Dunwoody Place
There is always an opportunity to discover something new at Dunwoody Place. You will be surrounded by like-minded individuals participating in activities and eating chef-inspired meals rather than thinking about another chore to check off the list.
With 24/7 assisted living support, medication administration support and an emergency response system, the Dunwoody Place team is available right away when you need us while you enjoy life.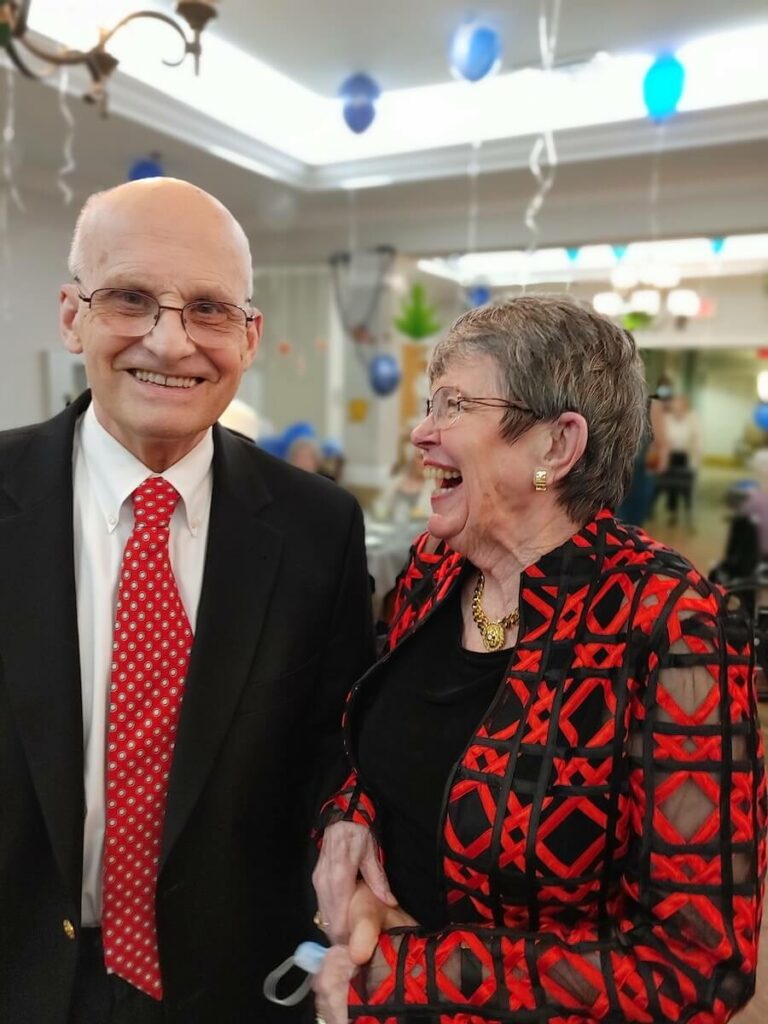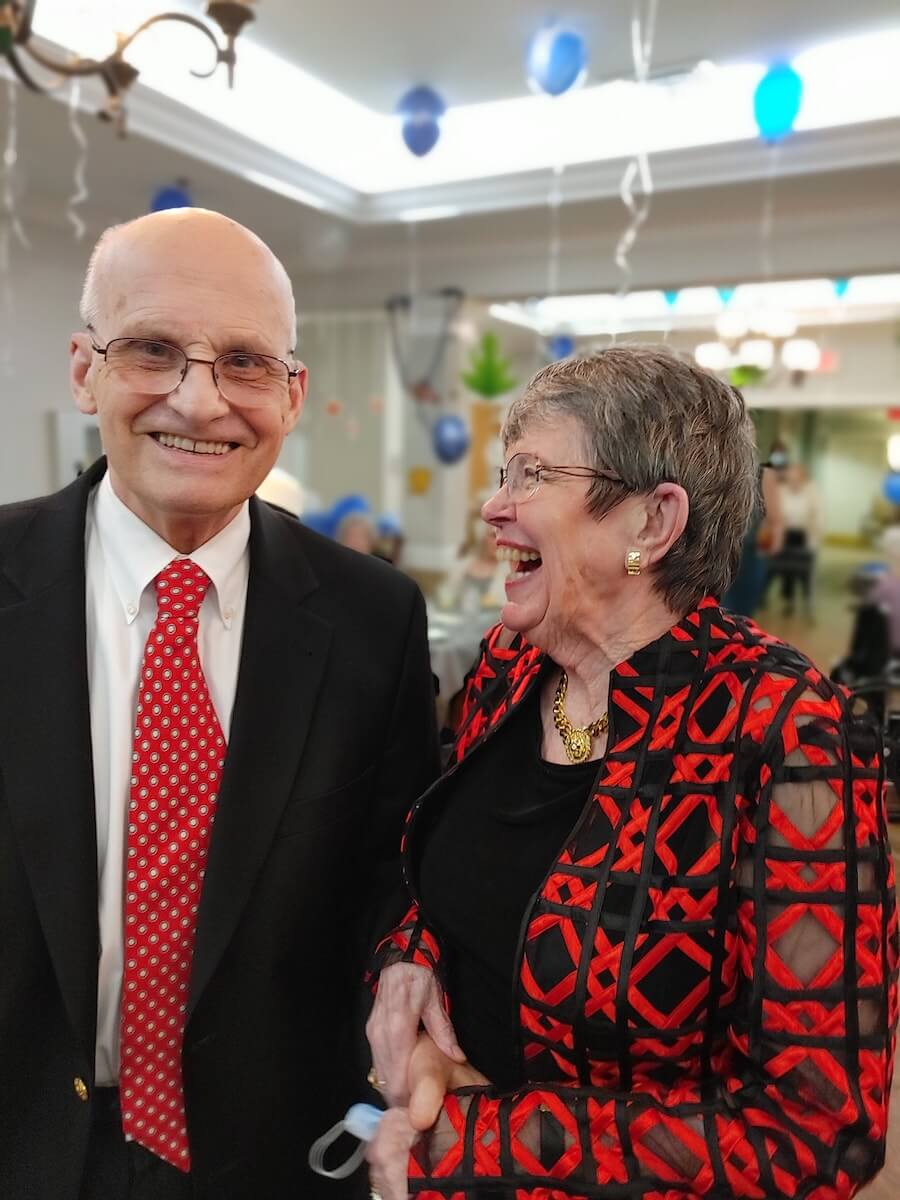 You can mingle with other folks and plan your next outing courtesy of Dunwoody Place's transportation services. Volunteer with local non-profits for a cause you care about. Take up a new hobby like gardening or visual arts.
It's up to you how you want to spend your day.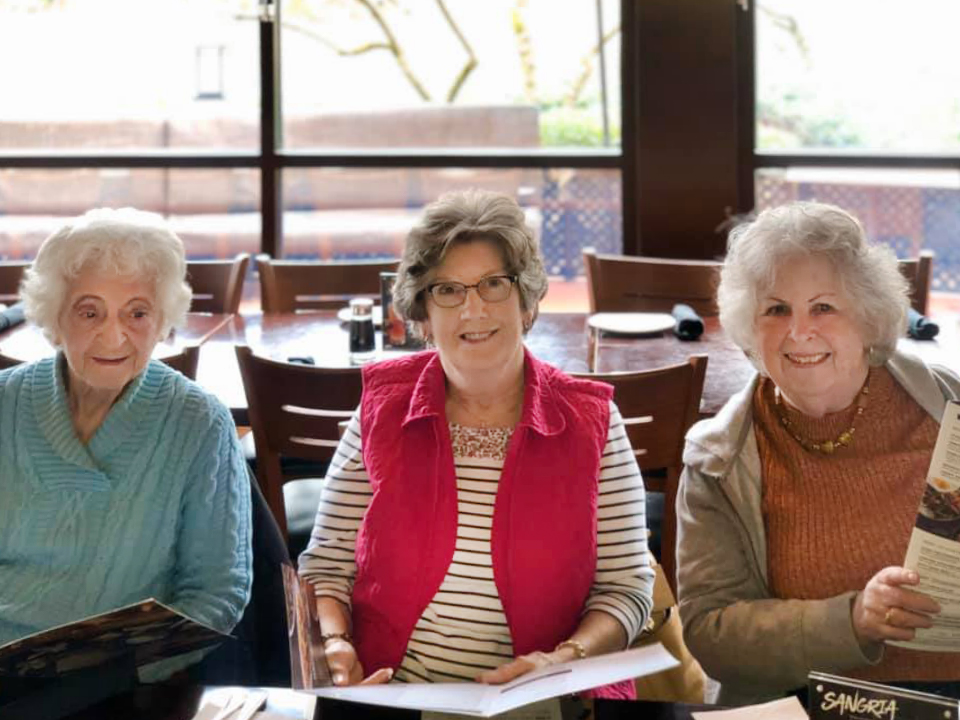 You are never alone at Dunwoody Place, whether it's other residents or our associates who want to get to know you. 
Serving seniors is our livelihood, and we would be honored to meet you!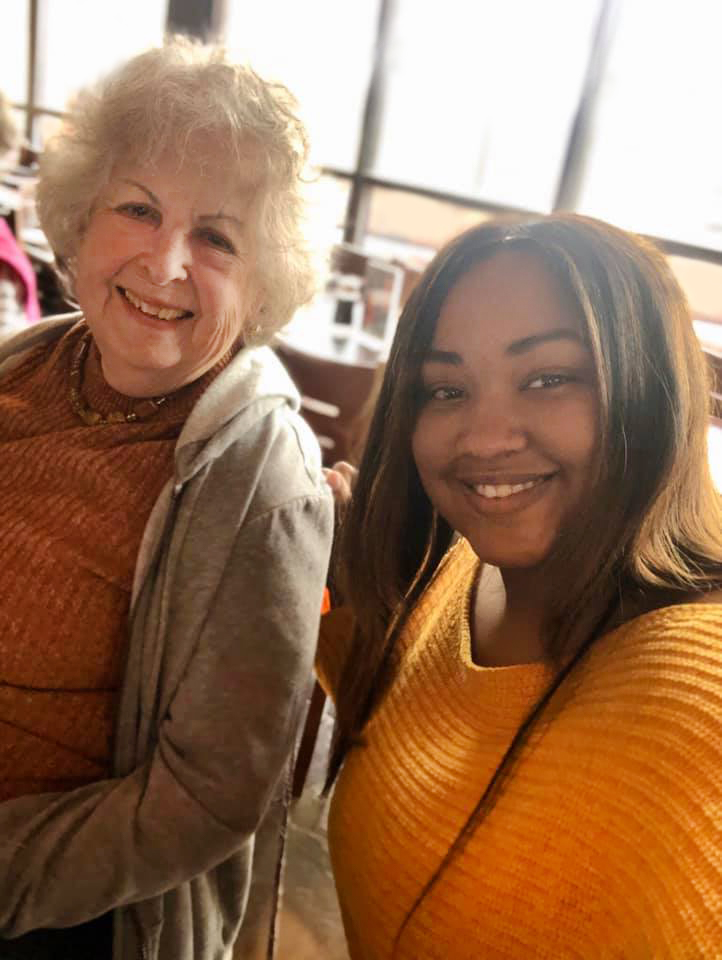 Classic movies at Marietta Movie Grill 
Southern Kitchen, Olive Garden, and Olive Tree for lunch and dinner
Fernbank Museum
Natural Arts and History Museum
Fernbank Science Center and planetarium for star-gazing
Scenic drives around town and to Kennesaw Mountain to see historic areas
Walmart, J. C. Penney, and Dollar Tree for shopping
World of Coca-Cola in Atlanta
GA Aquarium
Dillard House – restaurant, farm, and shopping
Stone Mountain Park – laser show and history tour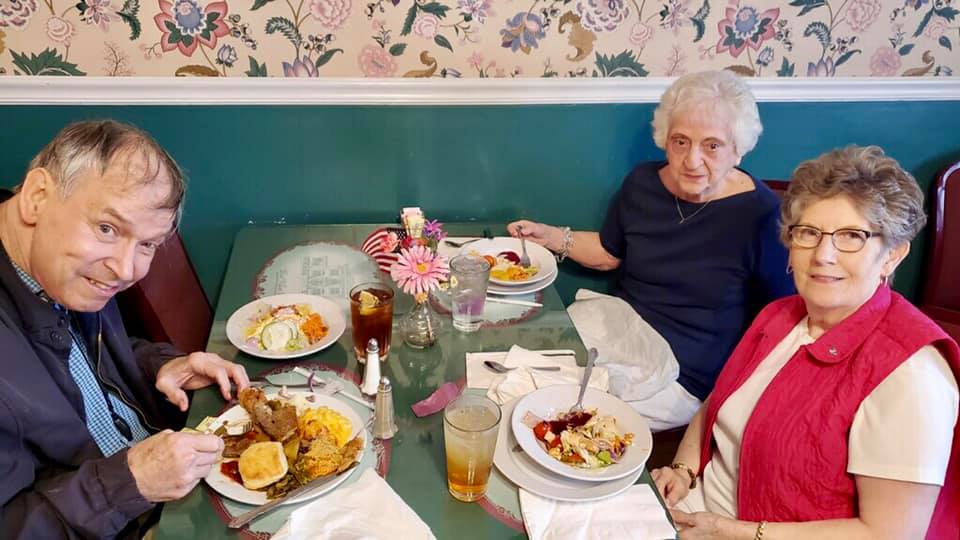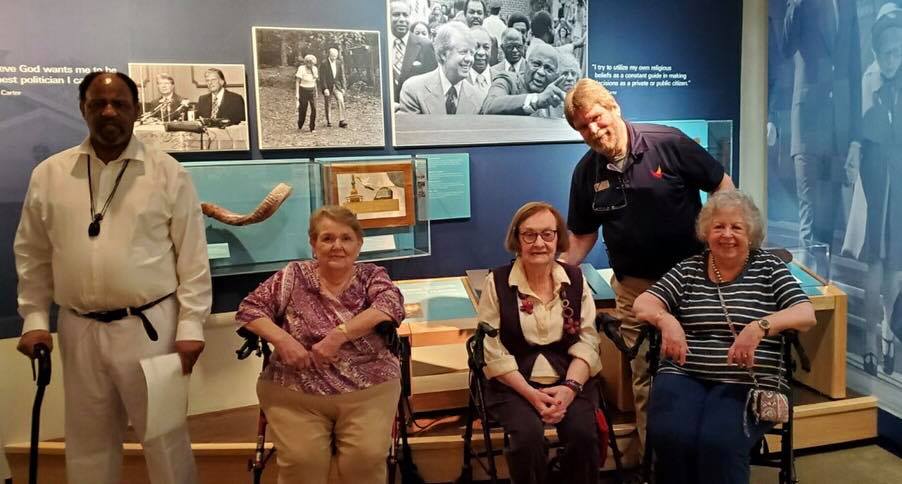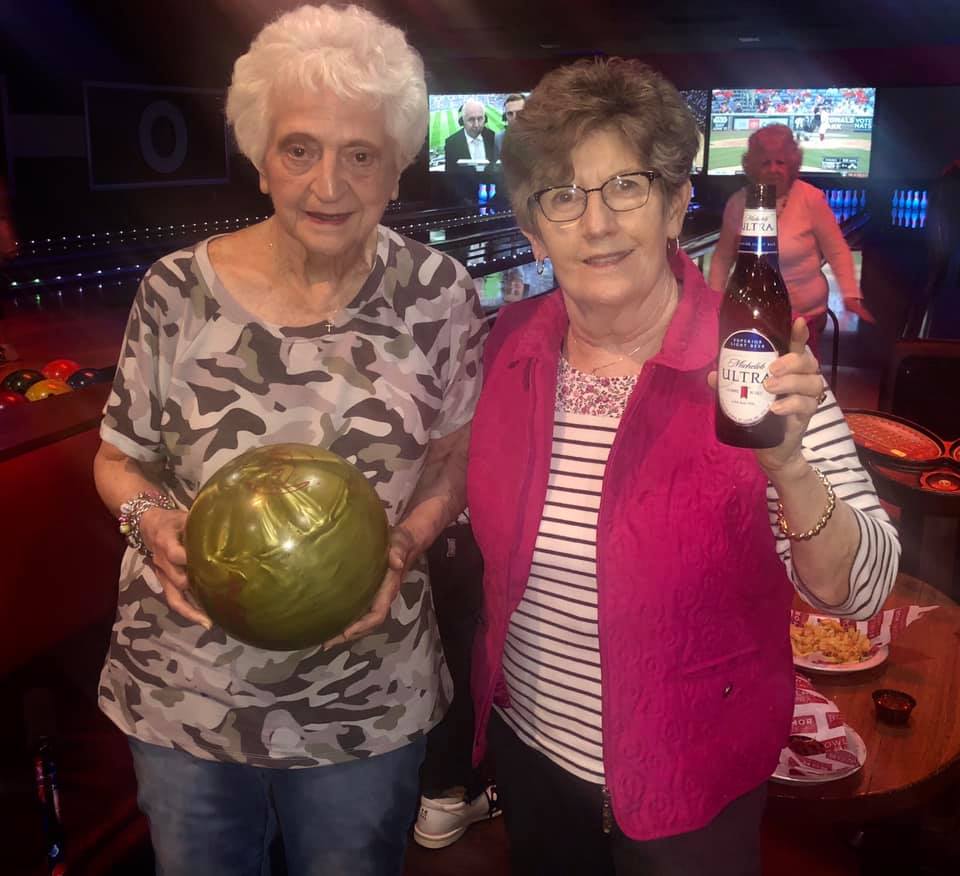 Book a tour at your convenience and get to know our team.
We are ready when you are.