Dunwoody Place Sample Menu
This is not your typical senior living dining experience!
Seasonal meals made year-round with local ingredients.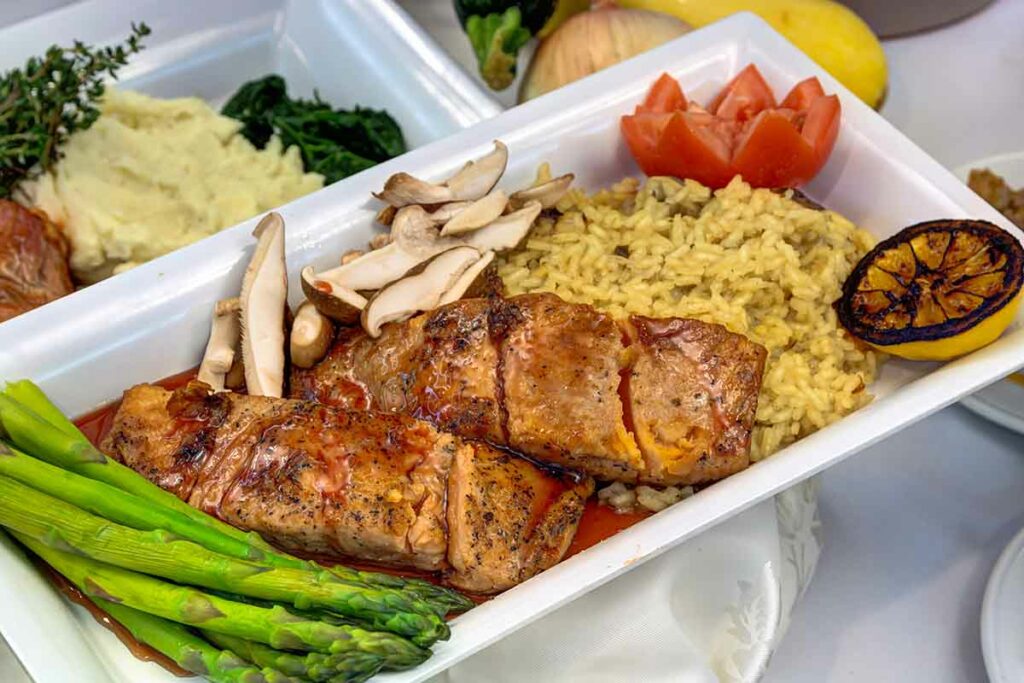 Golden Fried Chicken
Cabbage with Sausage and Apples
Baked Tilapia
Beef Soft Tacos
Chicken Tenders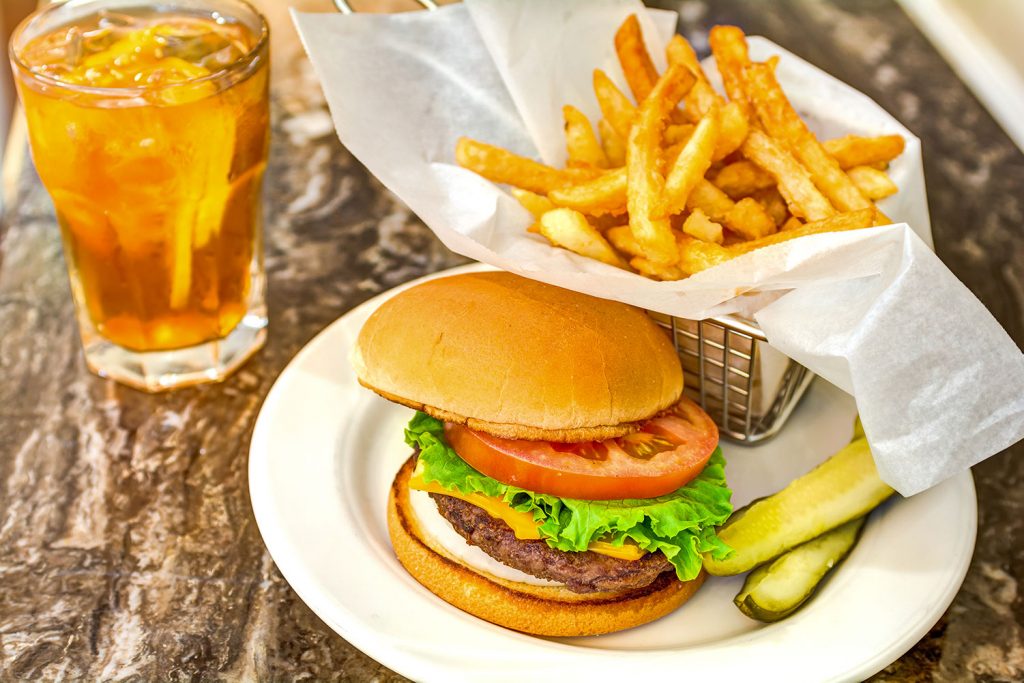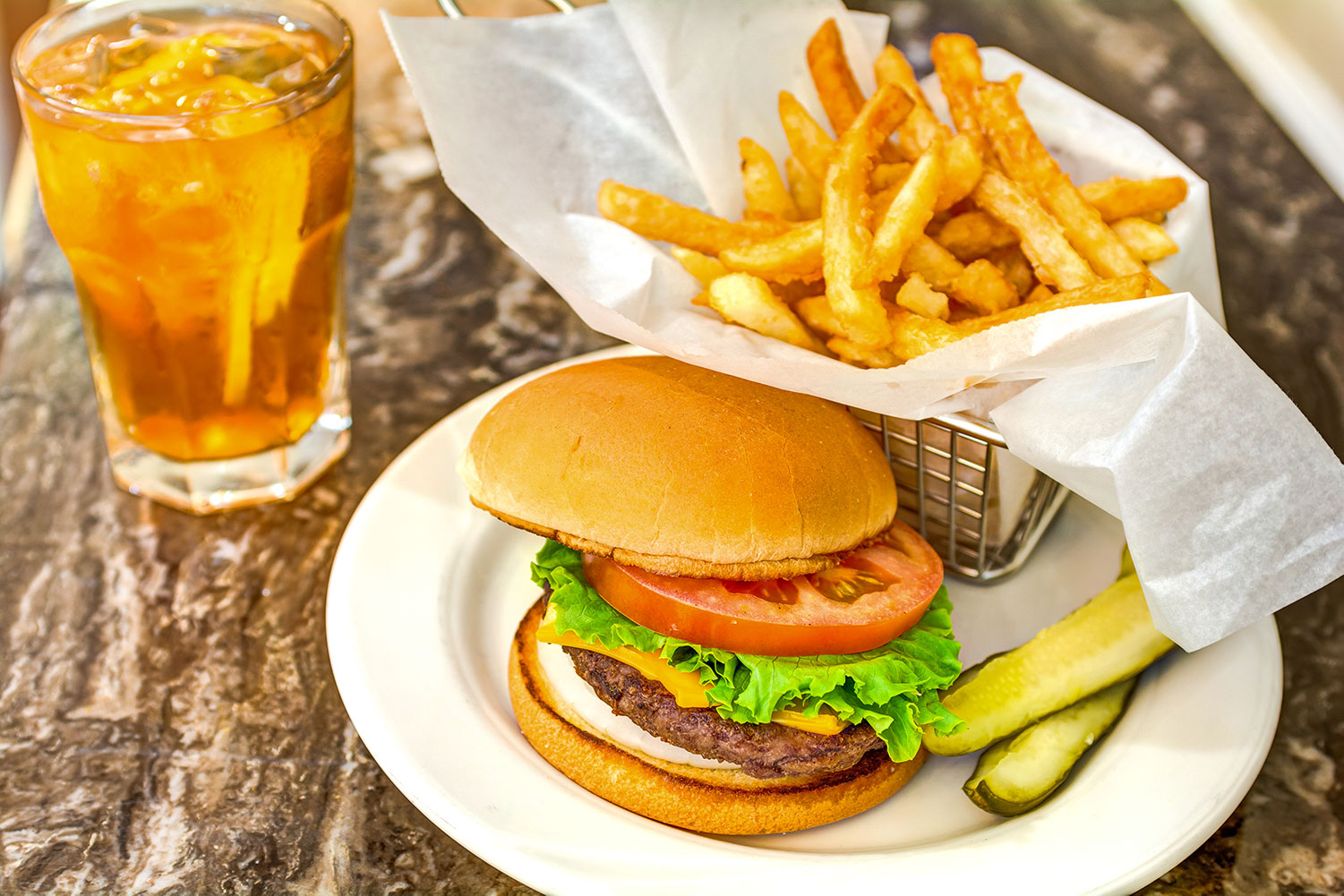 Green Beans Almondine
Buttered Turnips
Macaroni and Cheese
Boiled Parslied Potatoes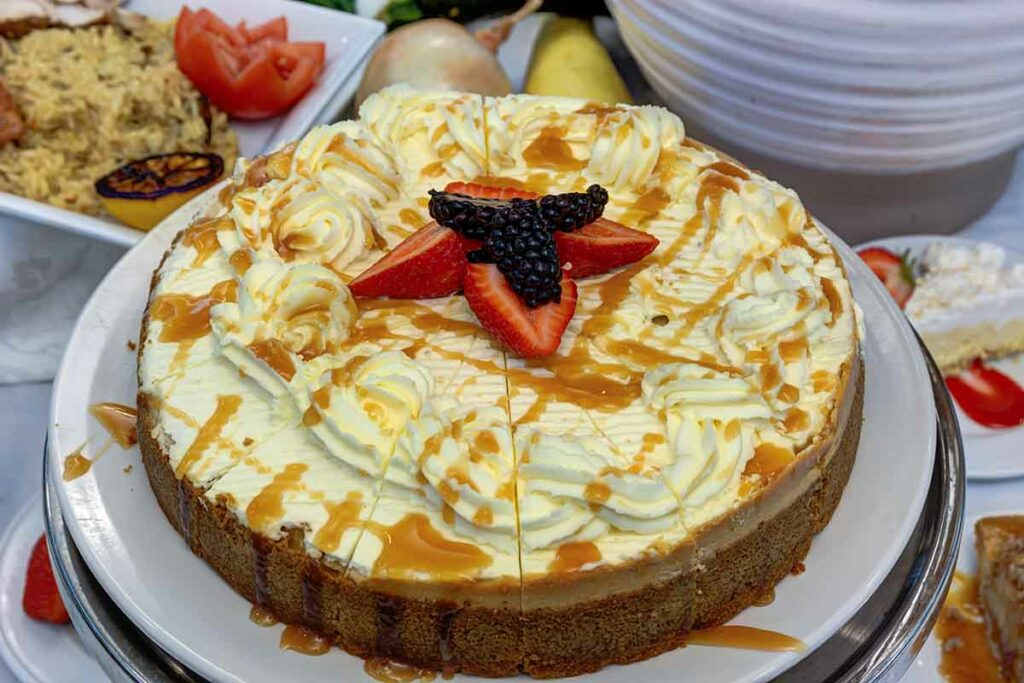 Peach Upside Down Cake
Peach Slices
No Sugar Added Vanilla Ice Cream
Book a tour at your convenience and get to know our team.

We are ready when you are.
Mary, my mother, has been there for 3 years. The team is always caring and polite!"