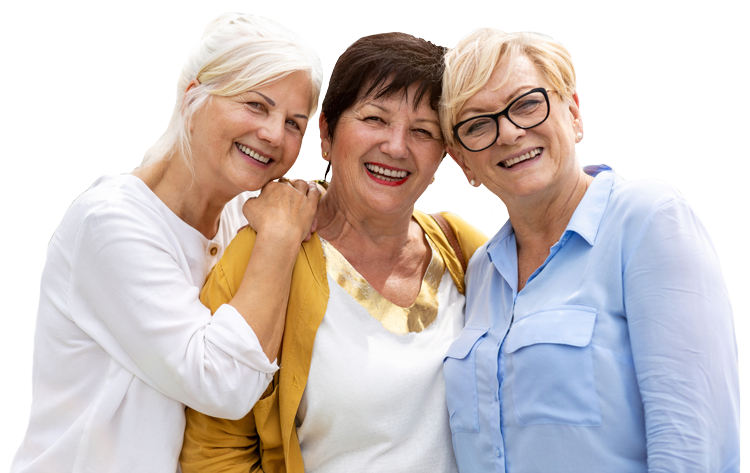 Independent Living and Personal Care Homes in Atlanta, GA
Welcome Home to
Dunwoody Place
Newly Renovated Senior Living in Atlanta, GA!
Retirees can live in the comforts of contemporary living spaces that feature amenities including:
Wall-to-wall carpeting
Window coverings
Individually controlled heating/AC
Full kitchens
Telephone and cable hookups
Walk-in closets
Private bath
Step-in shower and safety bars
Patio for outdoor living space
Small pets welcome!
Savings End
09/30
09/30
09/30
Senior Living and Personal Care Homes in Atlanta
Atlanta area seniors' choice for personal care homes is here.
Seniors 55 and older in the Atlanta area can let go of life's hassles and enjoy active retirement living. Dunwoody Place provides independent senior living in Atlanta, GA, and personal care to meet individual needs. We are conveniently located at The Perimeter near Northside and Emory Saint Joseph's hospitals. Our community is close to all the medical centers, shopping, and dining in Sandy Springs and Dunwoody. Access to all you need is right here.
Residents love having the ability to say goodbye to chores and loneliness. New friends are waiting, and a team of dedicated senior experts is ready to provide unparalleled service. Seniors who call Dunwoody Place home continue to maximize their independence.
Calling Dunwoody Place home means choosing an active personal care home or an independent lifestyle for you or a loved one. Seniors who live here continue to grow and maximize their abilities.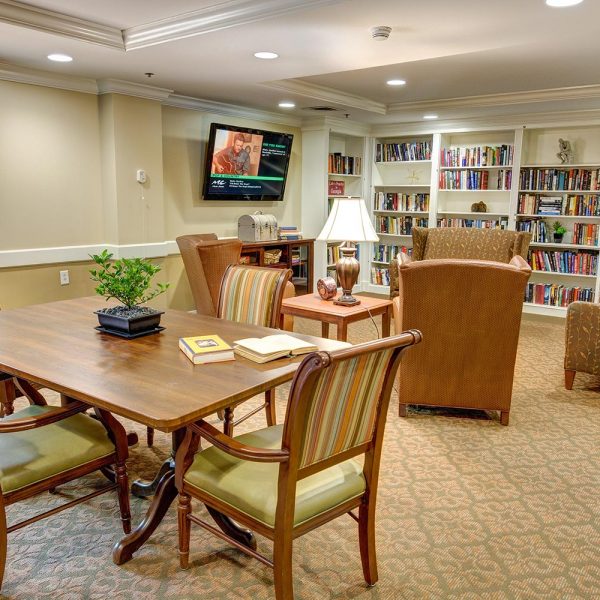 Seniors who wish to stay independent and age in place find the retirement community they're looking for at Dunwoody Place. Atlanta area seniors can expect an environment that meets their needs and lifestyle.
Full-size kitchens and laundry rooms
A variety of distinctive, spacious floorplans
A simplified life with utilities, cable, housekeeping, cooking, and personalized laundry included
Complimentary transportation
Pet-friendly with pet care options
Independent Living | Atlanta, GA
Seniors who wish to stay independent and age in place find the retirement community they're looking for at Dunwoody Place. Atlanta area seniors can expect an environment that meets their needs and lifestyle.
Recent retirees and active older adults can find true freedom in our independent living community. Enjoy life with easy access to medical offices, Perimeter Mall, restaurants, shopping, and Atlanta landmarks to visit with family members. With our team taking care of the chores, you'll have plenty of time to do what interests you and explore it all.
Independent living residents enjoy staying social and engaged in our community. From new friends to new hobbies, our calendar of activities encourages a healthier way of life. Our seniors connect, move, and grow every day.
Eliminate your need to find new senior living communities as your needs change. Secure your future in a home that also provides personal care services. Dunwoody Place is a retirement community that will grow with your lifestyle.
Personal Care Home | Atlanta, GA
For seniors seeking assisted living near Atlanta, GA, Our personal care home is the perfect retirement destination. You can let go of life's hassles and enjoy active retirement living with the assistance you need. Dunwoody Place is where comfort meets care. We are located near grocery stores, shopping centers, and restaurants on S Johnson Ferry Rd NE.
Assistance with activities of daily living helps residents stay active and independent. Planned activities ensure residents have full days with fun things to do.
Think You Can't Afford Assisted Living? Think Again!
A smaller apartment doesn't mean fewer amenities. Increase the value of your senior living experience. 
Fully renovated and discounted rates!
See How Our Passionate Services
Change Families' Lives
What Does The Cost of Senior Living in Dunwoody Place Include?
Discover more about your options for senior living and how the monthly price can vary from service to service.
With endless day trips and outings, we love calling
Atlanta, Georgia

home.
Welcome to Dunwoody Place!
Hi, I'm Andres, the Executive Director. Having been born in Puerto Rico and moving to Missouri at the age of six, my twin brother and I didn't have the privilege of growing up with our grandparents and in our culture. However, we greatly value and respect our elder population, and my decision to work with seniors has helped me express my gratitude for them.
Options for Spacious Senior Apartments in Dunwoody Place
Don't worry about your need to downsize at Dunwoody Place. Our independent living and personal care assisted living apartments are comfortable, spacious, and can meet any need. Bring the comforts of home to your new living space and let our team handle everything else.
With multiple floor plans available, we have a home for every senior lifestyle.
"I have lived at Dunwoody Place for over five years. From what I have heard from others, it's one of the nicest places of its kind in the area. Location is great being near two major hospitals and many doctors and medical facilities. I recommend it to anyone needing this type of living arrangement."
Fine Dining at Dunwoody Place
Our chef and his team provide five-course fine dining and celebrate special events as well as resident achievements.
Activities for Senior Living in Atlanta
You'll appreciate our engaging activities — including fitness and wellness exercises, social hours, and brain games — in a community where friends are easy to find.
Interested in becoming a resident?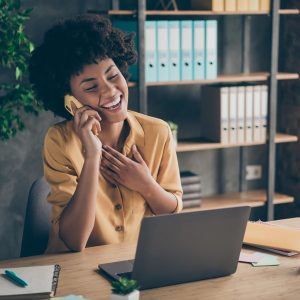 We are ready when you are.
Get to know our team today.
The staff at Dunwoody Place are caring, cheerful, and encouraging. I enjoy the variety of activities offered, especially the music. I am comfortable and feel very much at home in this spacious facility. Dunwoody Place is a very convenient location for my family to visit."
We'd love to hear from you! Please leave a review: