Assisted living and personal care are two of the most common options for senior living in Atlanta, Georgia. But what's the difference between the two? And how can families know which one is right for their loved ones?
Both assisted living and personal care homes can provide a comfortable home for older adults. The key is to find the option that best meets an individual's needs.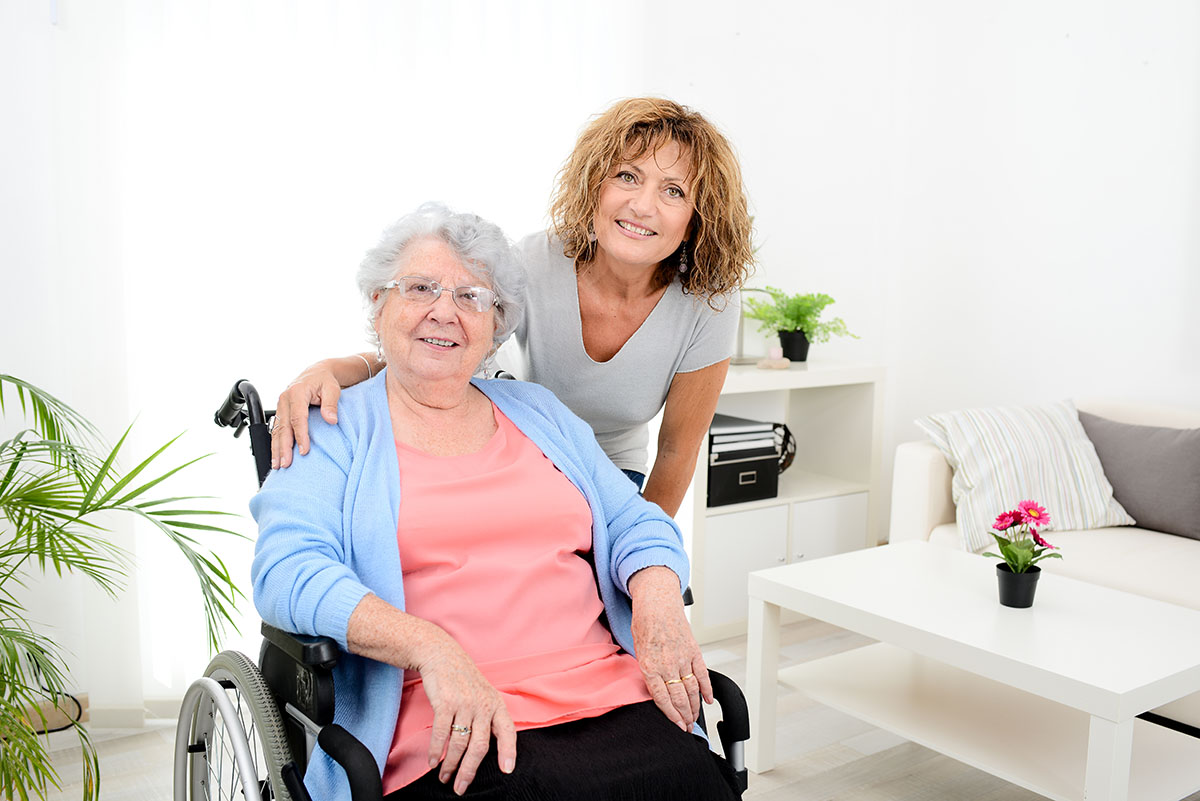 Dunwoody Place is here to help those who are unsure where to start. Let's get started by defining assisted living in Atlanta, GA.
Assisted living facilities provide seniors with a variety of services.
Assisted living facilities provide seniors with various services, including meals, housekeeping, and laundry. They also offer social and recreational activities and transportation to medical appointments.
Many assisted living communities have nursing services and senior care staff on hand 24 hours a day. Staff members assist with bathing, dressing, and other needs. Medication management and other skilled nursing services are standard.
As a result, assisted living can be an attractive option for seniors who need help with daily tasks that require a higher degree of care. It's much easier to maintain independence with assistance.
Personal care homes are more intimate and social.
In today's fast-paced world, it can be easy to forget about the social needs of older adults. Sometimes living an engaged life is better than other forms of medical care.
It's essential to make sure seniors have the support and socialization they need. That's where personal care homes come in.
Personal care homes can be intimate homes or more traditional senior living communities. The focus is on providing residents with individualized care.
In addition, personal care homes often offer a variety of social and recreational activities specifically for seniors. This benefit can help to reduce loneliness and isolation. Social interaction has been shown to have numerous benefits for cognitive health and longer life spans.
Personal care homes are a supportive service at a level higher than independent living but lower than assisted living or memory care.
Assisted living and personal care homes offer residents a sense of community and socialization.
Level of care is one of the main decisions to consider when choosing between an assisted living or personal care home.
Personal care homes provide more support with activities of daily living such as bathing, dressing, and eating. Assisted living communities in Atlanta trend towards providing a higher level of nursing care services. Assisted living is a lower level of health care than a nursing home.
Both types of residences offer their residents a sense of community and socialization. In either senior living service, residents can interact in common areas, such as a library, TV room, or salon.
Both types of long-term care promote socialization by hosting regular events and outings. For example, many communities have a van that takes residents on shopping trips or to visit local attractions.
Ultimately, both personal care homes and assisted living communities offer their residents a supportive and social environment.
It's important to consider a senior's needs.
The type of care can mean a big difference in the quality of life for a loved one. Use this quiz to determine if a personal care home fits the needs of the senior in question.
Consider the individual needs of the older adult. A person who needs help getting dressed and medication reminders would do great in a personal care home. A senior who needs regular care from a licensed nurse may prefer assisted living.
Memory care may be a better option for seniors with Alzheimer's and dementia. Nursing homes are excellent for older adults with chronic conditions or injuries.
Take time to do research and weigh all options before making a decision. This guide is a great start.
So, what's the difference between assisted living and personal care homes?
Both are social environments for older adults.
Both offer living spaces, meals, and transportation.
Assisted living is a higher level of care for people who need regular licensed nurse care.
Personal care lets seniors live independently while receiving individualized help.
Personal care is often a cost-effective option for assisted living.
Consult with an expert to make the right decision.
Dunwoody Place is a personal care home in Atlanta that offers individualized care options for seniors. Our expert team members can help assess the needs of a loved one. Our senior living specialists can help find the right level of care.