Live Here.
Work Here.
Grow Here.
Imagine all of your care needs being met while interacting with like-minded people, eating well, and having tasks like yardwork or maintenance done for you. At Evergreen Place, we provide the resources to live life the way you want and to comfortably age in place. From our dedicated dining to our convenient housekeeping services, let us help you discover all that life has to offer with enriching activities, helpful amenities and beautiful living accommodations.
Watch How We Make Your Family Our Family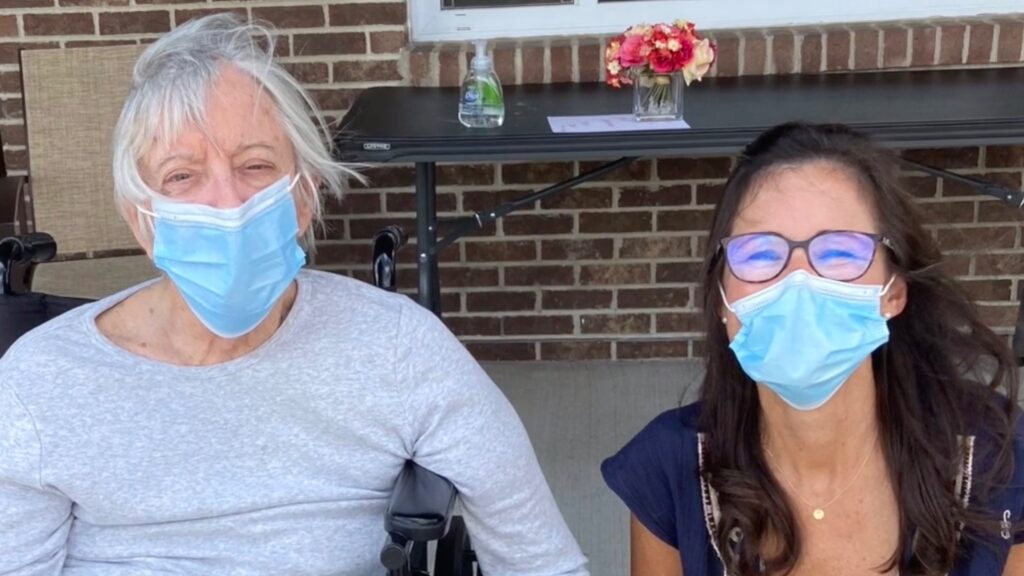 the Executive Director for Evergreen Place.
When I was a little girl, my mother was a Resident Care Director for an adult home. I used to go there all the time to do activities with the residents. I have had a love and a deep respect for seniors ever since and have now been involved in senior living for over 20 years.
Serving seniors to me means to make a difference or to have a positive impact in someone's life every day. Even the littlest things, such as a smile, can make the world of difference. Evergreen Place is home, and not just for the residents. It is a second home to our team members and there is such a strong sense of family that makes me so proud to work by their sides every day.
My favorite activity is the live music entertainment, since I see so many of residents come to life during these events. I also love the desserts from our culinary team; everything here is delicious!
Thanks for taking the time to view our website. Come check us out through an in-person or virtual tour and start living the rest of your life better. Senior living today is a new start for mature adults as they begin the second half of life in an enriching and engaging, family atmosphere. 
Regards,
Julie Wescott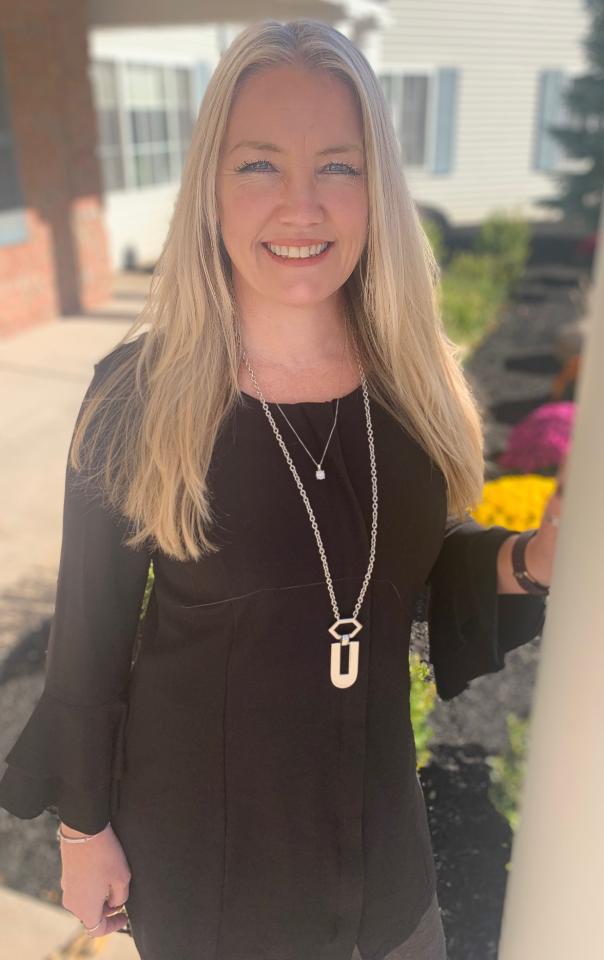 With endless day trips and outings, we love calling
Brockport, New York

home.
In the term assisted living, the most important word is 'living'! Indulge in delicious meals from our culinary team in the full-service dining area or eat with family in our separate, more intimate dining room. Walk along our beautiful outdoor paths to maintain a fitness regimen while admiring the scenic views. Residents have easy access to nearby shopping, banking, medical centers, restaurants, community services, and cultural events in the area with our convenient scheduled transportation services.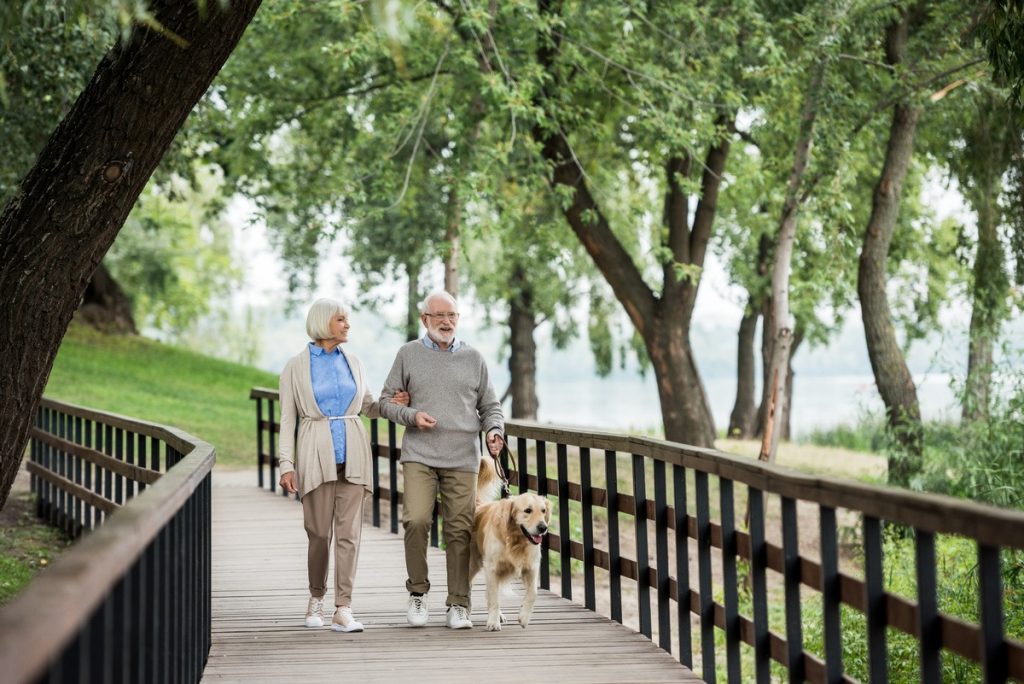 George Eastman Museum
Rochester Memorial Art Gallery
Rochester Museum and Science Center
Corning Museum of Glass
Letchworth State Park
Charlotte Beach
Concerts at the beach and on the Erie Canal in the summer
Lunch outings at our top picks! 58 Main, the Mill House, and the Village Inn
Scenic drives to Holley Falls, Point Breeze, and Hamlin Beach
Walmart and Wegman's trips every other week for shopping
Fishing trips to Point Breeze, Holley Falls, and Trestle Park in Byron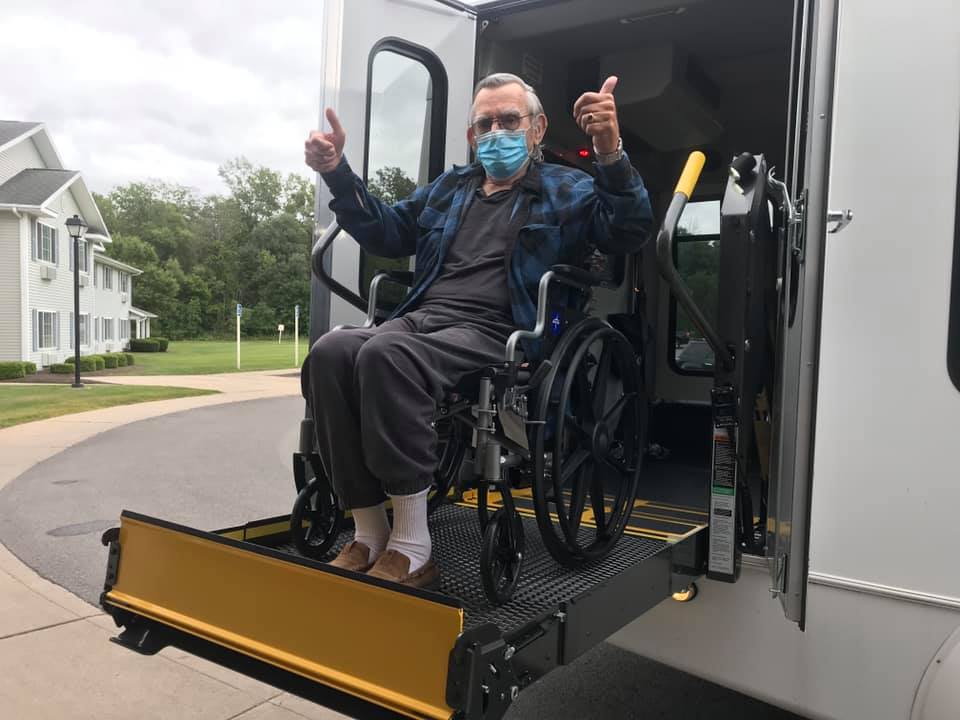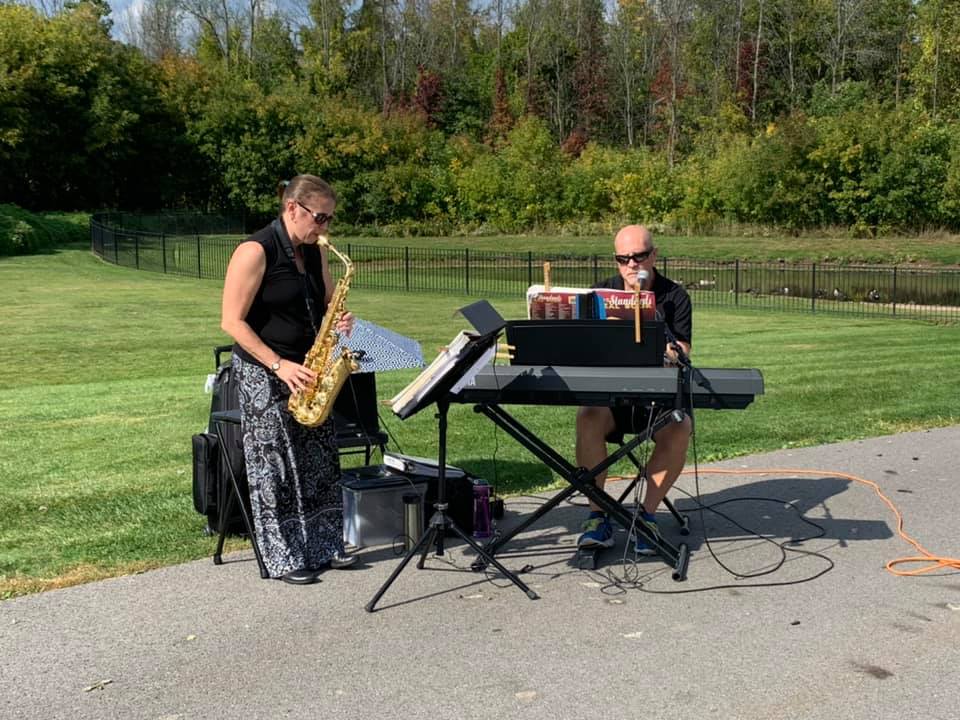 Book a tour at your convenience and get to know our team.

We are ready when you are.
Just wanted to say 'Thank you' to the staff at Evergreen … I could not be happier with the level of care he is receiving … The staff has given me a very high level of confidence that our father is being well looked-after with care and compassion, which was critical to us. I would highly recommend Evergreen to anyone."