The winter season brings on a whole new set of challenges for seniors and their level of care shouldn't be one of them.
In times of uncertainty, Laketown Village Assisted Living and Memory Care offers a lifestyle of stability and security. Not only does the Kenner, LA senior living community offer spacious residential care, but they also provide activities for seniors to stay active in every season. Laketown Village is there for your loved one, from a nursing team to nutritious meals all day.
Are you beginning to discuss moving mom or dad into a senior living community?
Now is the perfect time to start the process. Your loved one shouldn't have to go through another winter season with potential health risks or without activities to keep them occupied. Laketown Village is there to support and uplift seniors with an enriching and secure lifestyle.
What kinds of services are available at Laketown Village?
Laketown Village offers assisted living and memory care services. The Kenner, LA senior living community supports your loved ones to stay active and engaged with their assisted living program. Some features include seasonal dining, activities and outings, personal care, and so much more. The benefits of the assisted living program include nursing associates, dressing and bathing services, medication management, and much more. Click here to learn more about Laketown Village's assisted living program along with respite care options.
Laketown Village understands the emotional journey of memory care and is here to provide individualized service for your loved one. Some benefits of the memory care program include assistance throughout the day for bathing, dressing, dining needs, and check-ins. Laketown Village strives to enhance their services for seniors, which is why we have introduced the Memory Care Connections Program.
"Our Memory Care Connections Program provides an updated perspective of memory care through engaged associates, valuable education for families and individualized service for residents. With the goal to connect through the individual and their passions, their relationships, their mind and body, and the world, Laketown Village is changing our residents' lives while changing outdated myths about dementia."

Click here to learn more about Laketown Village's memory care program along with respite care options.
Will Laketown Village provide the care my loved one needs?
With personalized care, ongoing activities, and a worry-free lifestyle during the most challenging time of the year, your seniors will be glad they made the move. Winter's harsh weather conditions present a great amount of stress and anxiety for anyone who has trouble getting around or can no longer drive themselves. Even a simple trip to the grocery store or going to the pharmacy turns into a hassle. At Laketown Village, all those worries melt away and your loved one will only be concerned with what activity they want to do or what delicious food they will get to eat next. Paired with expert-level care, the decision to move to Laketown Village is a simple one.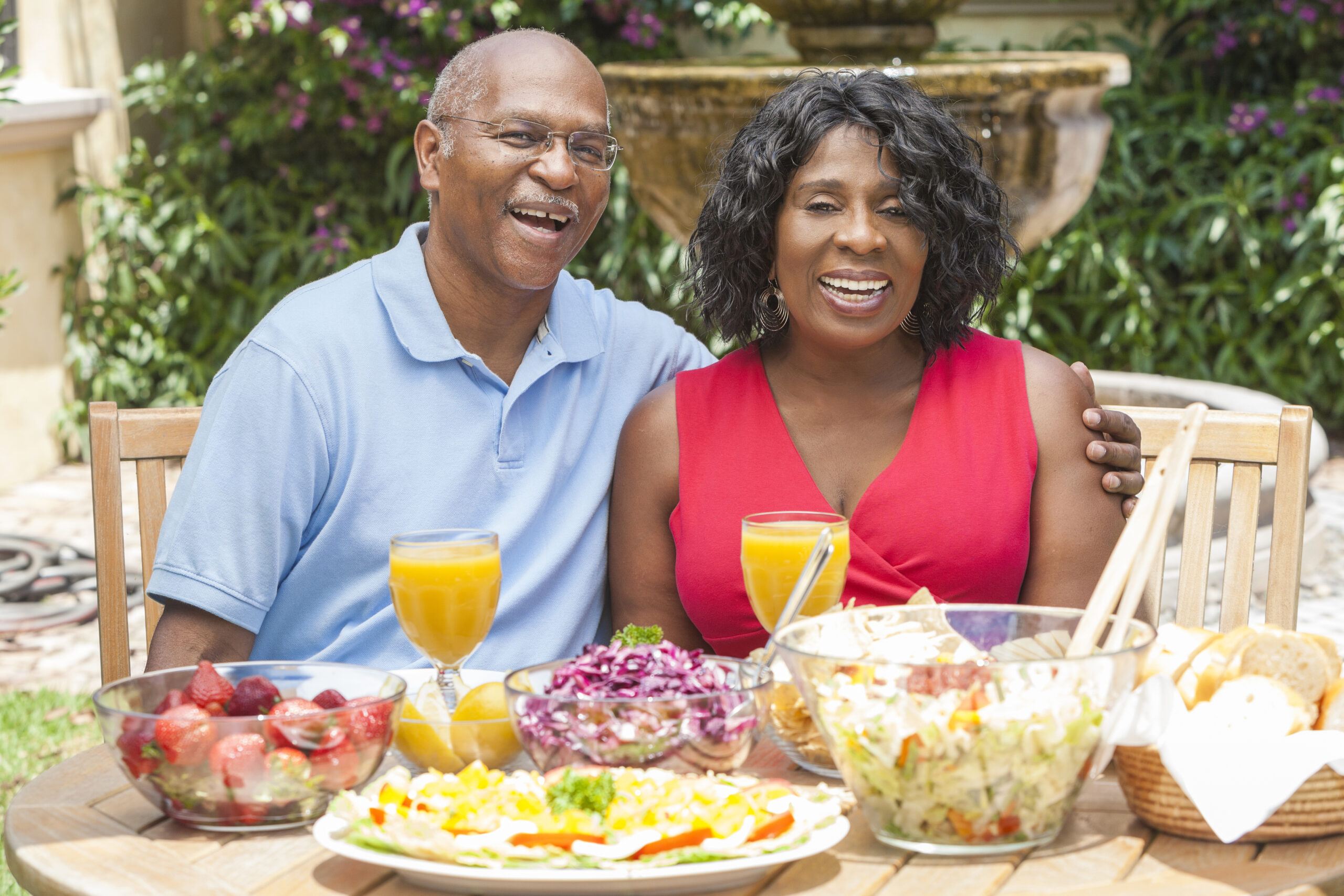 Some of the services and amenities that Laketown Village provides:
24/7 care in assisted living and memory care

Enticing events and outings

Full service dining room with locally sourced, Cajun style cuisine

Personal check-ins and assistance throughout the day
How will Laketown Village care for my mom or dad? 
Kenner's assisted living and memory care community creates a warm and inviting atmosphere for your loved one. Laketown Village provides your seniors with plenty of engagement and expert-level care. The senior living community is also following strict social-distancing guidelines during the COVID-19 pandemic with daily temperature checks and virus testing on-site. Learn more up to date information on Pegasus Senior Living's COVID-19 response by clicking here. As we enter the colder months, you can feel at ease that your loved one will be cared for at Laketown Village.
If you are just starting to discuss moving into a retirement community, or deciding between a few, Laketown Village in Kenner, LA is the clear choice for your loved one. Winter will no longer be a dreaded time of the year for seniors as this community will provide all the amenities and services one may need. The personal attention each resident gets is why Laketown Village stands out among the rest. Your loved one will thank you for helping to choose Laketown Village as the next chapter in their lives.
We hope to talk with you soon to discuss the big move with your loved one and look forward to sharing all the wonderful features of Laketown Village. To schedule a tour of our community, click here. Give us a call at (504) 467-1000 and ask how to be placed on our priority move-in list!