Parmer Woods at North Austin
Assisted Living & Memory Care in Austin, Texas
Parmer Woods at North Austin is serving the greatest generation, and we never take that for granted. We offer assisted living and memory care services with a Texas-sized level of attention and passion for seniors.
We are proud to be Austin, Texas' premier Assisted Living & Memory Care community.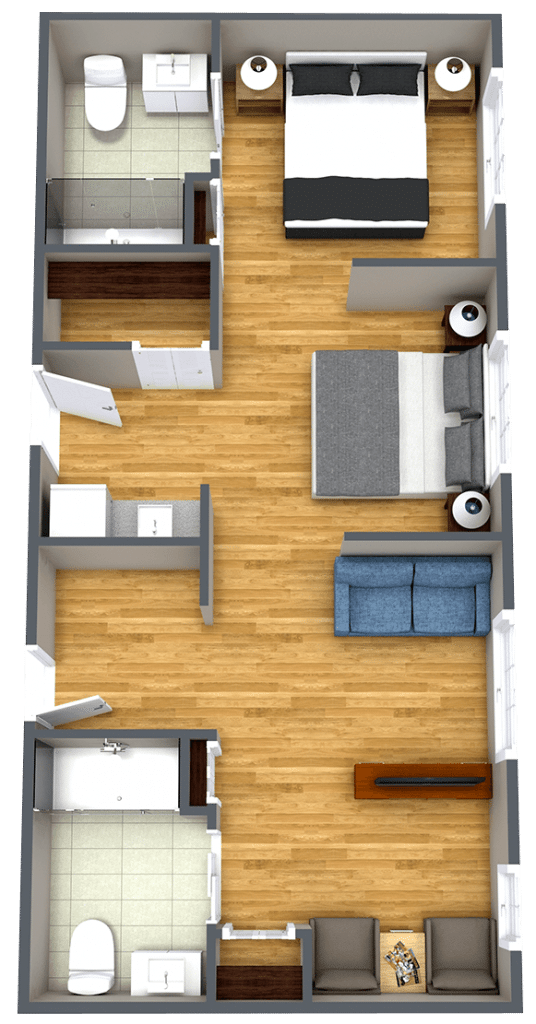 Spacious Floor Plans Available at Parmer Woods at North Austin
Our assisted living and memory care apartments are ready for you to turn into your new home. Bring your favorite furniture and heirlooms. We'll take care of the rest. 
"
Thank you to every member of the staff at Parmer Woods for taking such great care of our parents for the last 3 years and for the coming years !
We wish every family could have their loved ones cared for by this incredible group of caring individuals."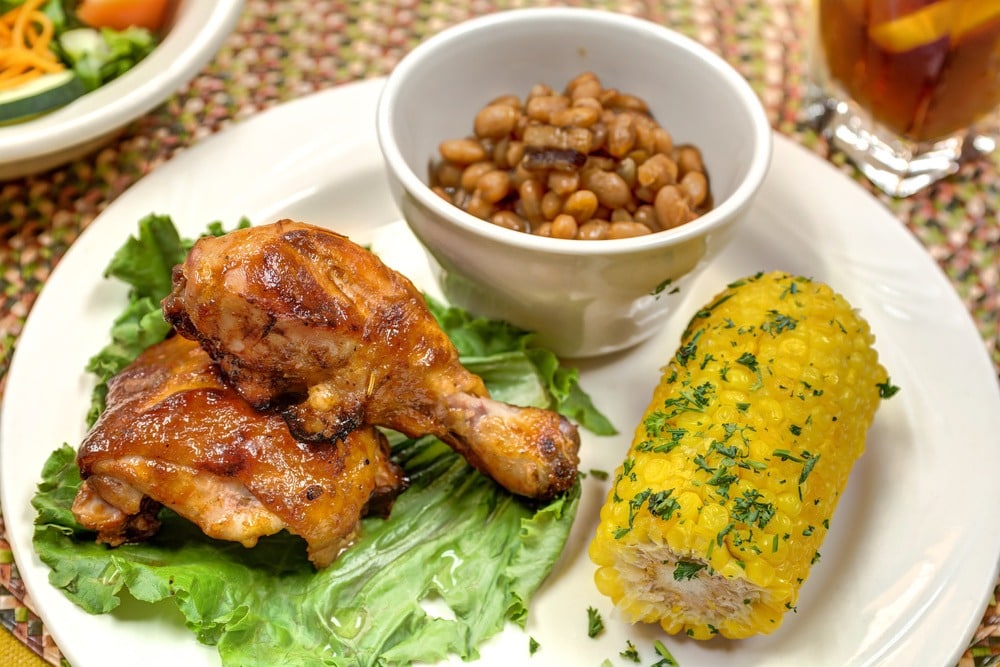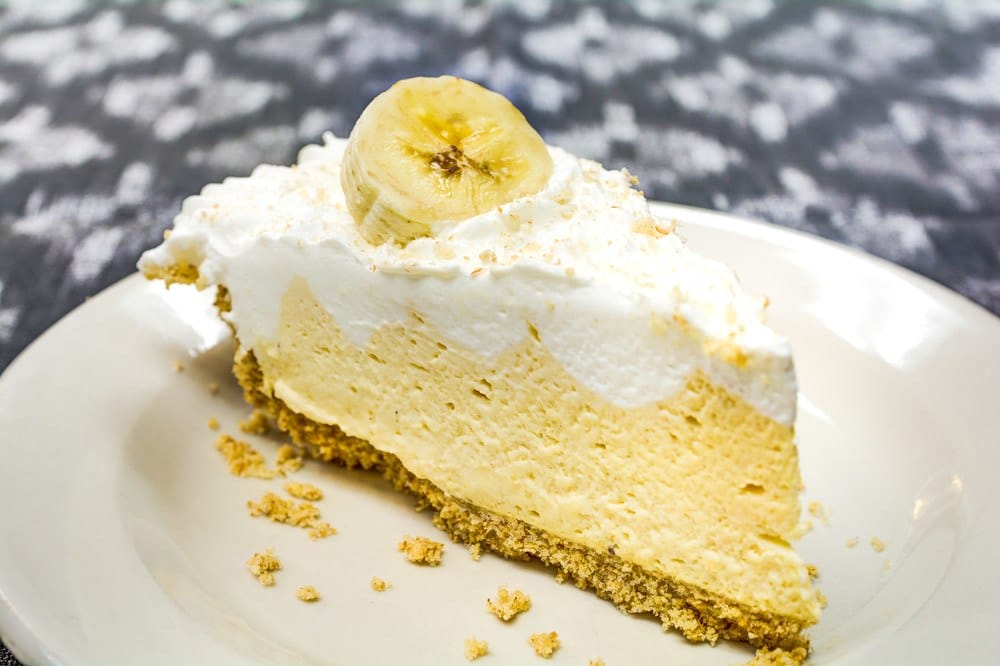 Seasonal Austin-inspired foods await you at Parmer Woods at North Austin.
Book a tour at your convenience and have lunch with us.

We are ready when you are.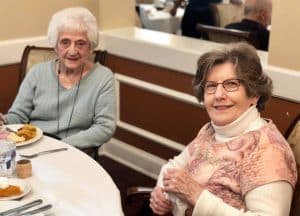 Are you looking for a nursing home, skilled nursing facility, or a senior living community for your parents? Yes, there's a difference! In truth, the senior housing industry is vast, complex and includes different levels of care to accommodate the greatest generation. Nowadays with news and entertainment sources dubbing an entire layered industry the term
Read More »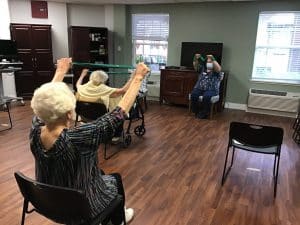 May 27th is National Senior Health and Fitness Day. The goal of this holiday is to promote an active lifestyle for senior adults. As we age, an active lifestyle becomes more important than ever before. At Pegasus Senior Living, we are passionate about encouraging our seniors to live an active life. We host group exercise
Read More »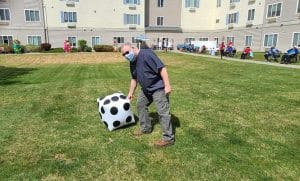 Finding ways to interact with others amid COVID-19 while still following the CDC's social distancing guidelines is not easy. Our communities have been finding creative ways to foster an interactive environment while following the CDC's guidelines. Now more than ever, we are proud to be a company that can offer seniors a way to connect
Read More »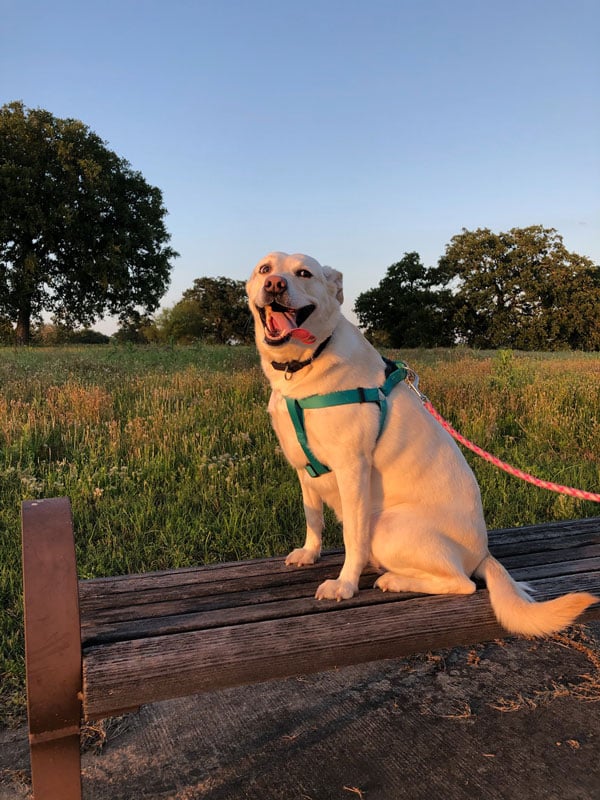 Meet Parmer Woods at North Austin's Furriest Resident: Pet-Friendly Senior Living
Parmer Woods at North Austin likes to challenge the typical perception of senior living. And sometimes that means admitting cute residents like Rose!
Rose is a 4-year-old, yellow lab mix. She is the sweetest girl, and our residents just love her. It's a win-win situation because Rose loves attention! Rose is very friendly, loves to be pet, can shake your hand, and will not object to the occasional treat. Her dad Carl is also our wonderful maintenance director.
We are proud to be a pet-friendly senior living community in Austin. Come on by for a tour and meet the people (and pets) that make our community such a wonderful place to call home.