Newly Renovated.
Starting at
Parmer Woods at North Austin
Assisted Living & Memory Care in Austin, Texas
Parmer Woods at North Austin is serving the greatest generation, and we never take that for granted. We offer assisted living and memory care services with a Texas-sized level of attention and passion for seniors.
We are proud to be Austin, Texas' premier Assisted Living & Memory Care community.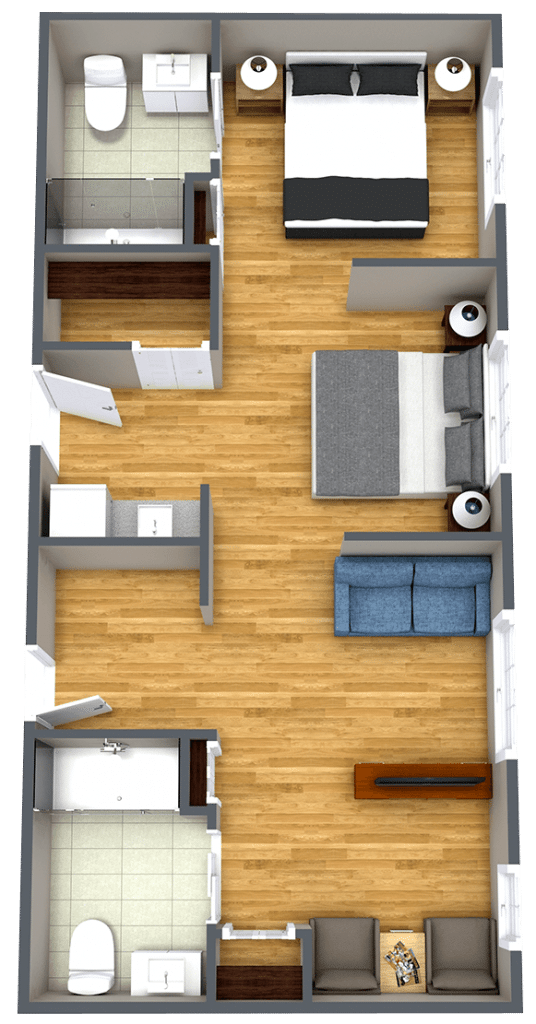 Spacious Floor Plans Available at Parmer Woods at North Austin
Our assisted living and memory care apartments are ready for you to turn into your new home. Bring your favorite furniture and heirlooms. We'll take care of the rest. 
"
Thank you to every member of the staff at Parmer Woods for taking such great care of our parents for the last 3 years and for the coming years !
We wish every family could have their loved ones cared for by this incredible group of caring individuals."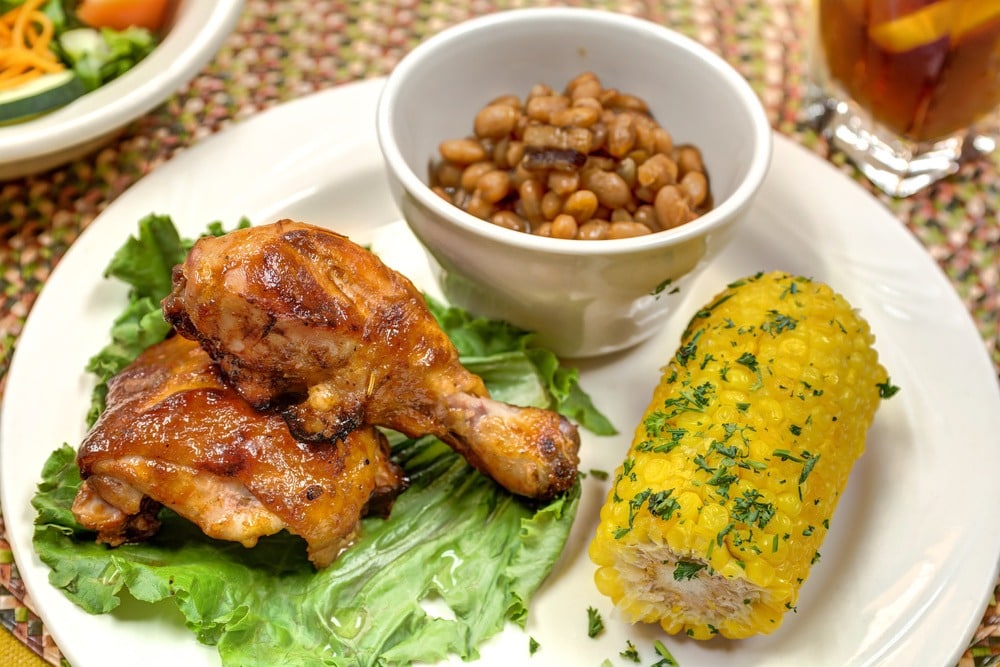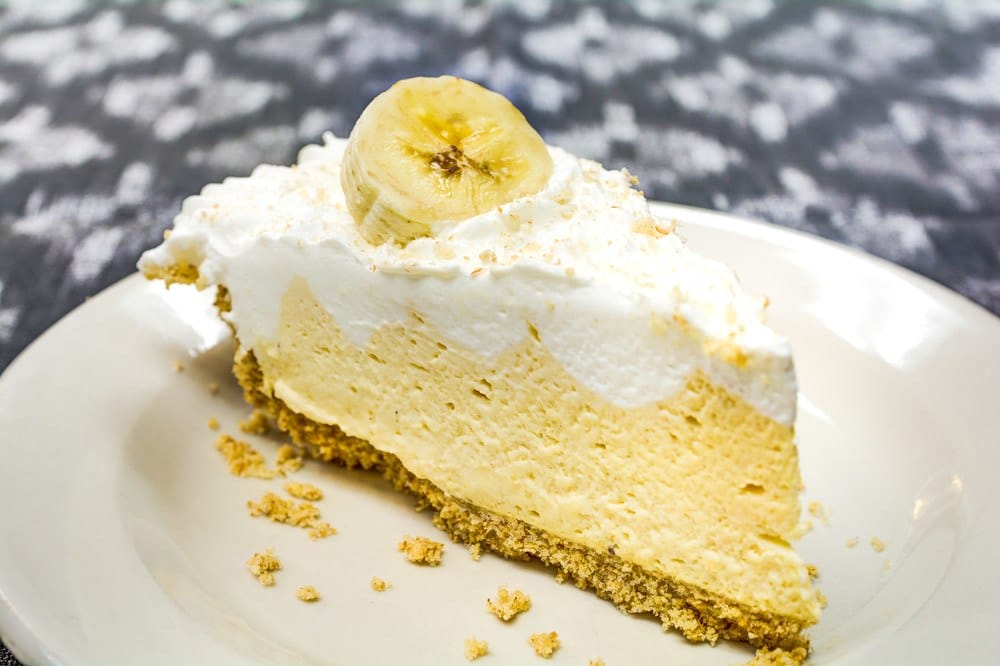 Seasonal Austin-inspired foods await you at Parmer Woods at North Austin.
Book a tour at your convenience and have lunch with us.

We are ready when you are.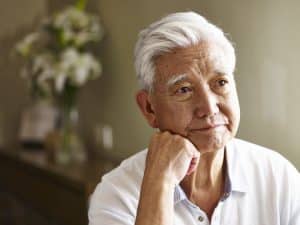 It's the next chapter of your journey. You may be considering either a senior living community or staying at home. It may feel more comfortable, and even feel sentimental, to age in place. More than 80% of individuals 65 and older want to stay in their homes as well. But 10,000 more Americans are turning
Read More »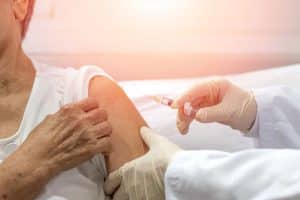 Flu season is upon us again. If you are preparing your aging parents for the 2019 flu season, you are ahead of the curve and helping them more than you know. Why? Your parents' immune systems are not as strong as they were when they were younger. Seniors ages 65 and up are more susceptible
Read More »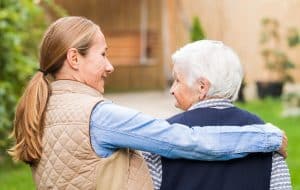 The holidays are always a great time to get together with family and catch up. If you are visiting your aging parents this holiday, it can present an opportunity to see if your loved ones are still doing well in their home. This job can seem daunting and scary. Your aging parent may be adept
Read More »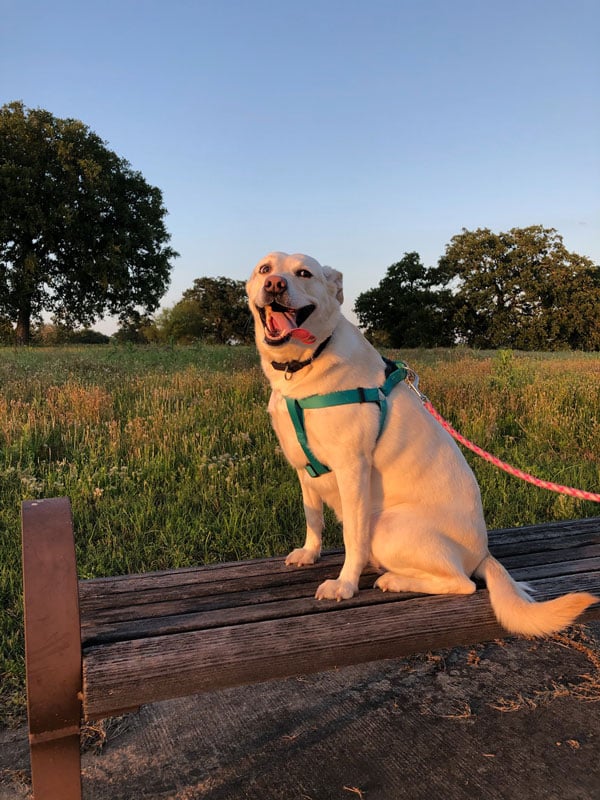 Meet Parmer Woods at North Austin's Furriest Resident: Pet-Friendly Senior Living
Parmer Woods at North Austin likes to challenge the typical perception of senior living. And sometimes that means admitting cute residents like Rose!
Rose is a 4-year-old, yellow lab mix. She is the sweetest girl, and our residents just love her. It's a win-win situation because Rose loves attention! Rose is very friendly, loves to be pet, can shake your hand, and will not object to the occasional treat. Her dad Carl is also our wonderful maintenance director.
We are proud to be a pet-friendly senior living community in Austin. Come on by for a tour and meet the people (and pets) that make our community such a wonderful place to call home.