Parmer Woods at North Austin
Let us help enrich your loved one's life in our Assisted Living and Memory Care community.
If you think senior living at Parmer Woods at North Austin is like a nursing home … think again! We serve the greatest generation with vigor, excitement, and activities you won't find elsewhere like our own in-house brewery. We provide assisted living and memory care services with a Texas-sized level of attention and passion.
With endless day trips and outings, we love calling Austin, Texas home.
Pick herbs and fresh veggies from our courtyard garden
Strum along to your favorite musician with our guitar. Bring your friends to play along: we have a grand piano, too!
Beer, wine and vodka tastings in our sun-lit dining room
Chair yoga, tai chi, brain fit exercises, and so much more offered daily in our fitness room
Arts and crafts plus classes with some of Austin's finest visual artists


Every day is another opportunity for new adventures and experiences at Parmer Woods!
"We wish every family could have their loved ones cared for by this incredible group of caring individuals."
We are ready when you are.
Contact us today.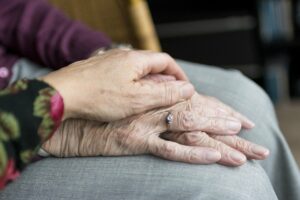 Making Timely Decisions about Residential Care How can assisted living communities provide better opportunities for my mom and dad? Many seniors enjoy a better quality of life when they move to assisted living residences, as well as senior living communities in general. Our passionate care team, exciting activities, and luxurious amenities may help your loved
Read More »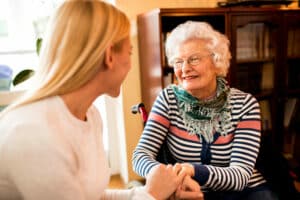 Having a plan and educating yourself are great ways to approach the talk with your loved one. One of life's hardest decisions is if and when it is time to move mom or dad into a senior living community. Our parents cared for us when we were children and made sure we had everything we
Read More »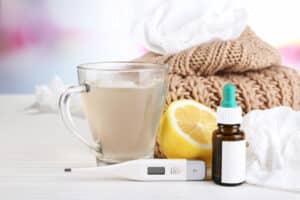 With COVID-19 still present, the flu shot is critical for at-risk seniors. Our world has changed dramatically since the beginning of the coronavirus pandemic. For higher-risk individuals, taking more precautions may be the best way to combat illness. The flu shot is the perfect example of this. What happens if the flu shot is hard
Read More »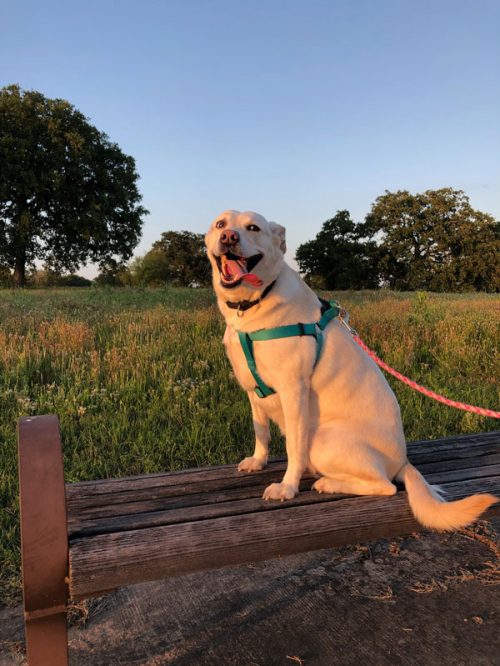 Meet Parmer Woods at North Austin's Furriest Resident: Pet-Friendly Senior Living
Parmer Woods at North Austin likes to challenge the typical perception of senior living. And sometimes that means admitting cute residents like Rose!
Rose is a 4-year-old, yellow lab mix. She is the sweetest girl, and our residents just love her. It's a win-win situation because Rose loves attention! Rose is very friendly, loves to be pet, can shake your hand, and will not object to the occasional treat. Her dad Carl is also our wonderful maintenance director.
We are proud to be a pet-friendly senior living community in Austin. Come on by for a tour and meet the people (and pets) that make our community such a wonderful place to call home.