Parmer Woods at North Austin
Let us help enrich your loved one's life in our Assisted Living and Memory Care community.
Parmer Woods at North Austin is serving the greatest generation, and we never take that for granted. We offer assisted living and memory care services with a Texas-sized level of attention and passion for seniors.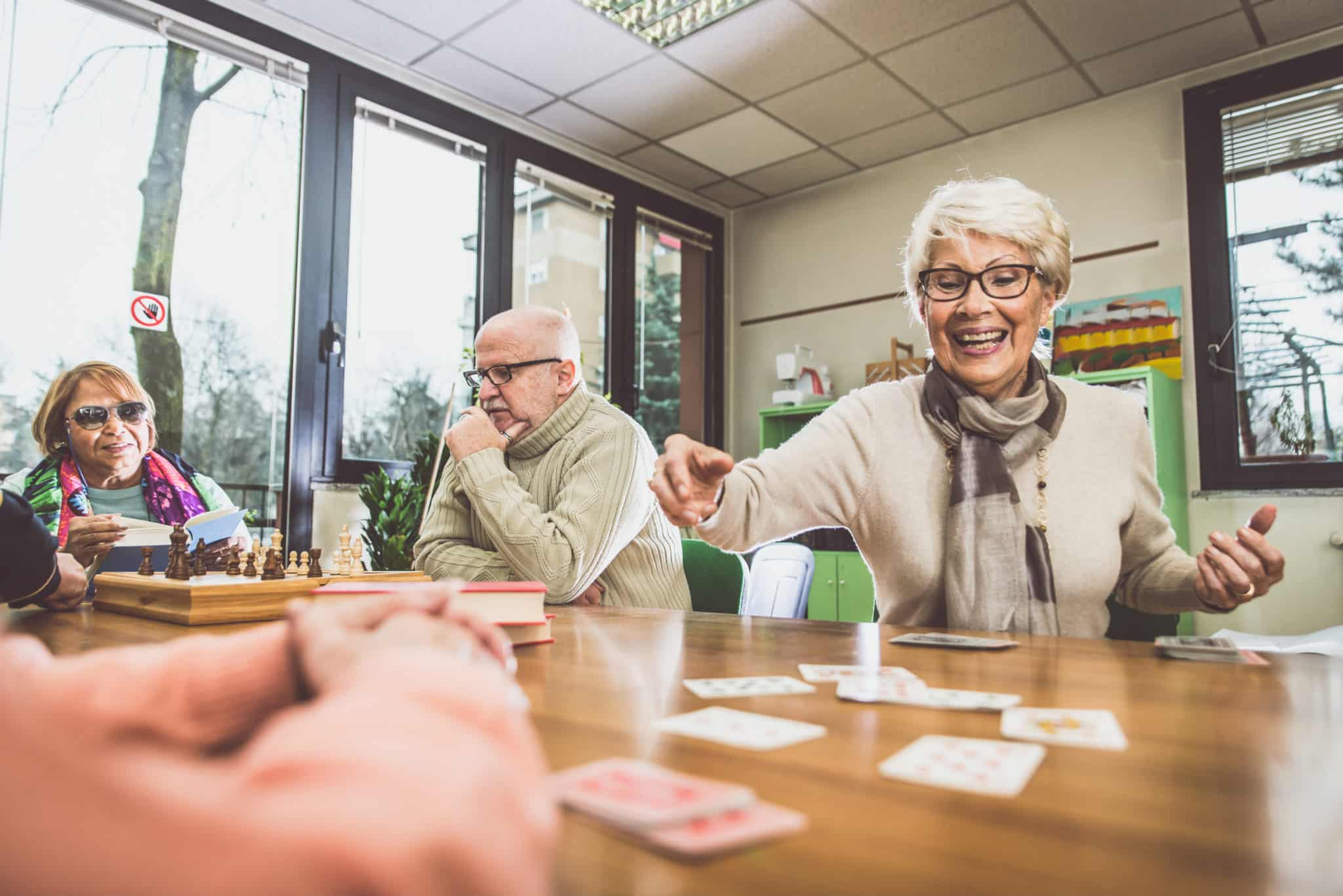 Peace of mind with 24-hour support
Daily assistance while you live independently
Licensed nurse onsite 7 days a week
Dressing, bathing and dining services
Medication management
Non-stop care when your loved ones need it the most
Dedication to residents with dementia and/or Alzheimer's
Mediterranean brain-healthy dining
Movement and learning programs
Calm and secure environment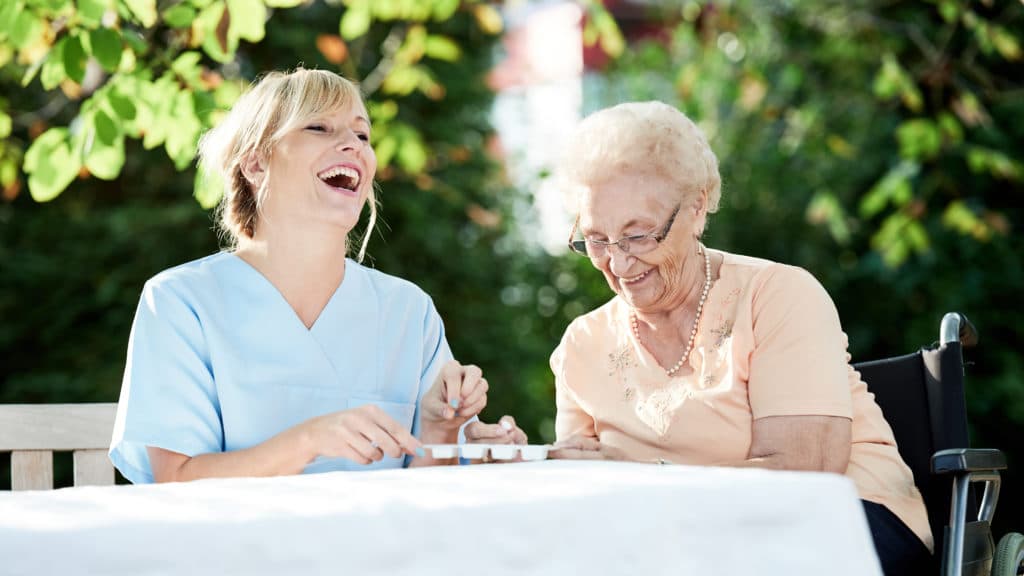 With endless day trips and outings, we love calling Austin, Texas home.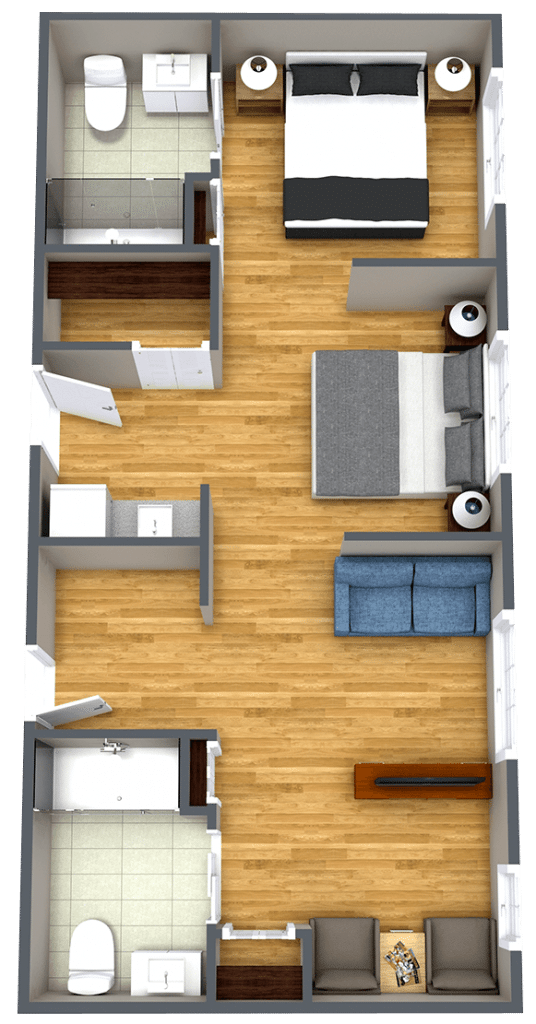 Spacious Apartments Available at Parmer Woods at North Austin
Our senior living apartments are ready for you to turn into your new home. Bring your favorite furniture and heirlooms. We'll take care of the rest. 
"We wish every family could have their loved ones cared for by this incredible group of caring individuals."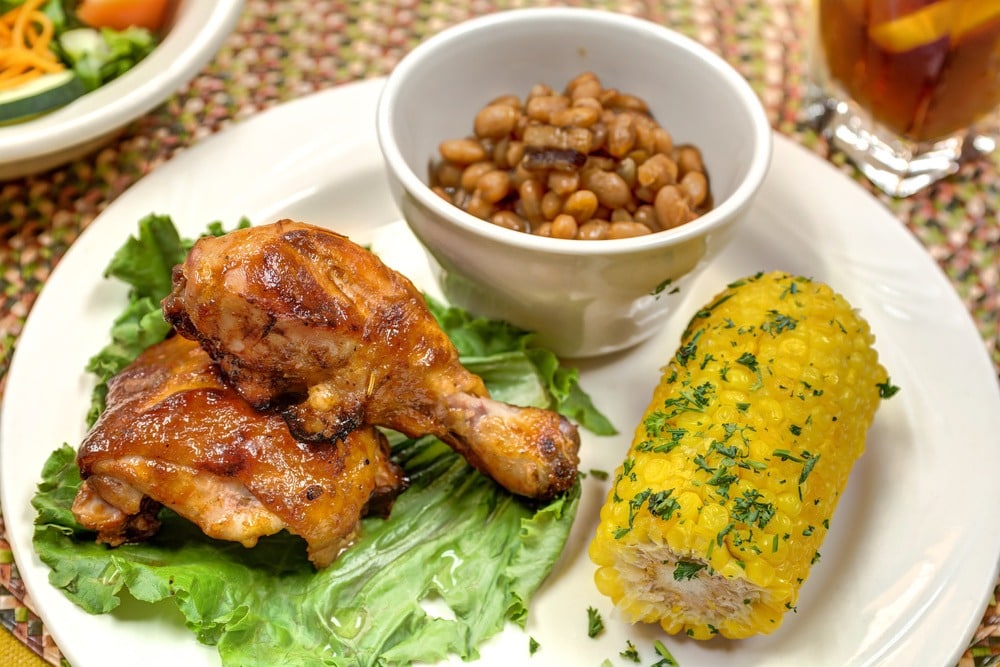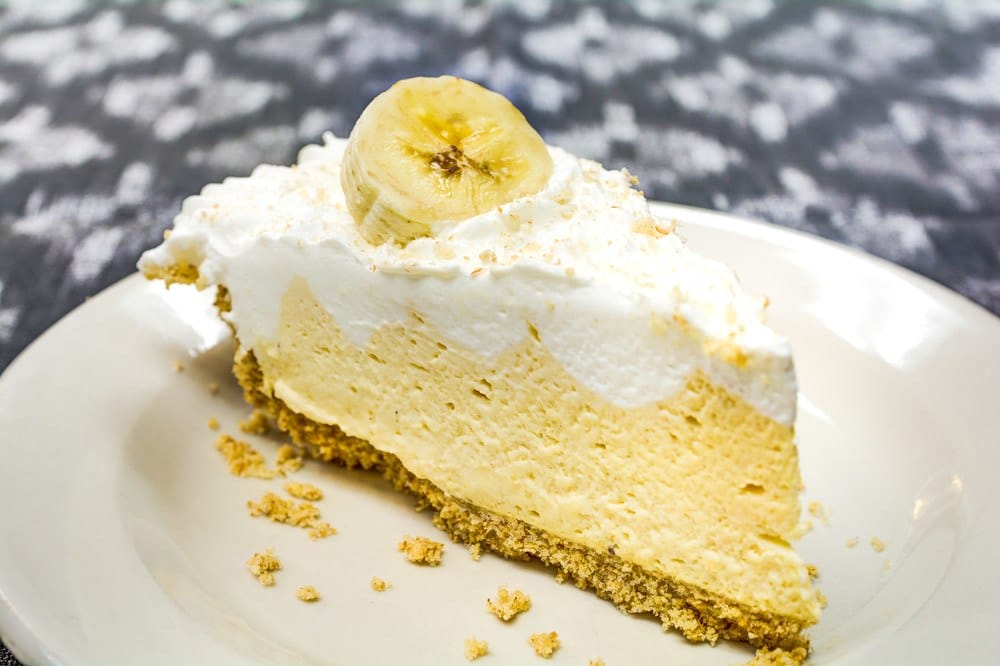 Seasonal and nutritious Austin-inspired foods following dietary best practices for seniors. Make your senior living years the tastiest yet! 
Book a tour at your convenience and have lunch with us.

We are ready when you are.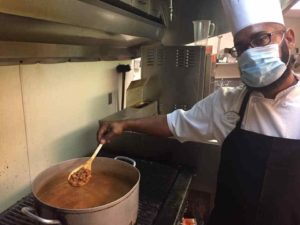 What's cooking at Pegasus Senior Living? All across the U.S., Pegasus communities are celebrating National Culinary Month in style! Our Dining Directors and Chefs take pride in their meals and menus, and we want to show off their senior living dining creations. Dining in Style at Gardnerville The Chateau at Gardnerville's Dining Director Summer Nancollas has
Read More »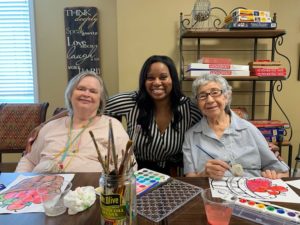 Ever wonder what seniors in communities are up to during retirement? At Pegasus, our teams are always happy to bust the myth that loneliness and depression inevitably arise once people stop working. While these emotions can certainly happen and should be acknowledged, there is a powerful way to combat them: pursuing one's passions with a
Read More »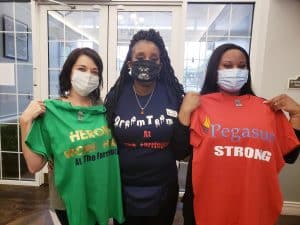 One of the greatest joys in life is to work hard on a team towards a common goal. Most of us are originally drawn to the field of senior living to partner with others while caring for people and making the world a better place. If you think about it, this is a fairly unique
Read More »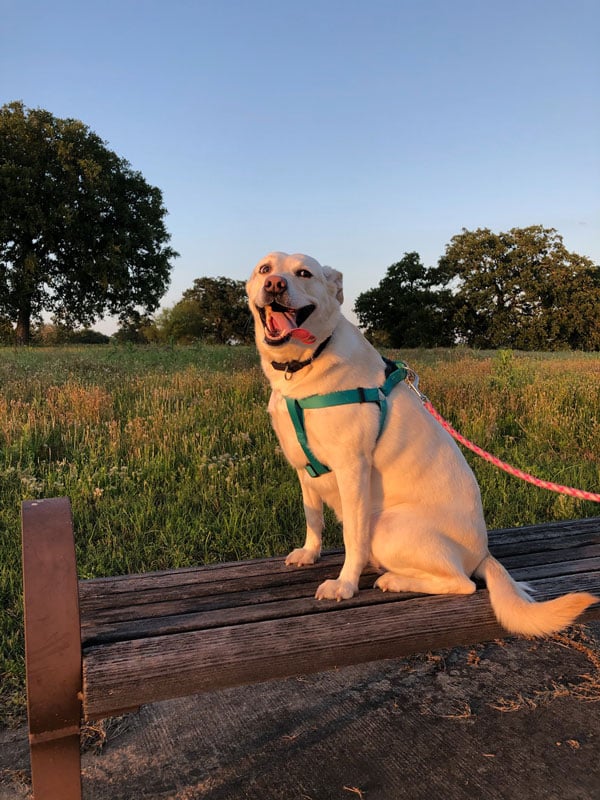 Meet Parmer Woods at North Austin's Furriest Resident: Pet-Friendly Senior Living
Parmer Woods at North Austin likes to challenge the typical perception of senior living. And sometimes that means admitting cute residents like Rose!
Rose is a 4-year-old, yellow lab mix. She is the sweetest girl, and our residents just love her. It's a win-win situation because Rose loves attention! Rose is very friendly, loves to be pet, can shake your hand, and will not object to the occasional treat. Her dad Carl is also our wonderful maintenance director.
We are proud to be a pet-friendly senior living community in Austin. Come on by for a tour and meet the people (and pets) that make our community such a wonderful place to call home.