Is it time to talk
about Memory Care?
Check off the questions on the right
that apply to your loved one.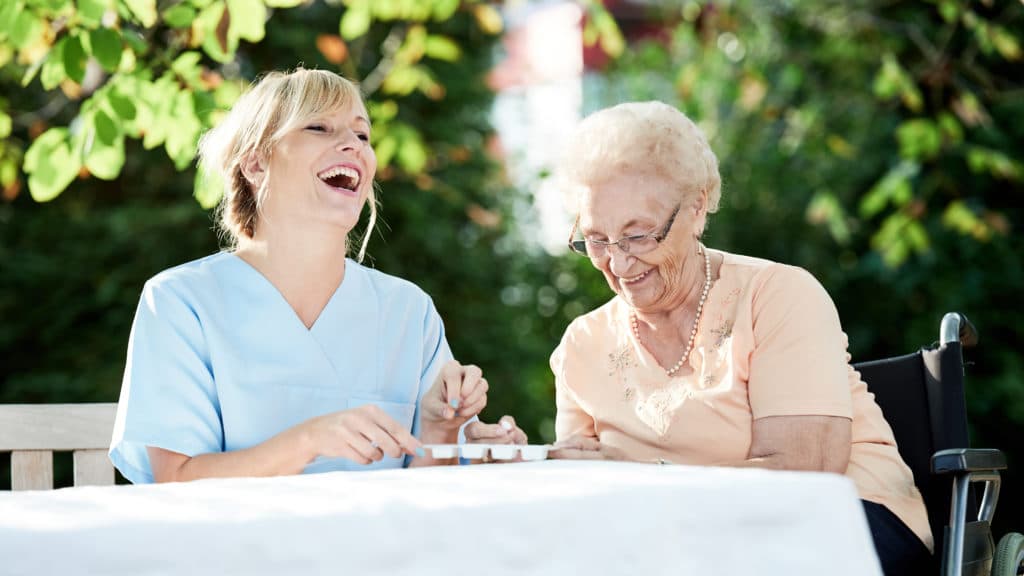 at Parmer Woods at North Austin
Parmer Woods at North Austin focuses on establishing your loved one's independence while they thrive in a specially designed environment for individuals with Alzheimer's and/or dementia. Ongoing memory care training and support ensures our team, programming, and dining options are up to date on the latest dementia research and data available.
By getting to know each resident, we learn who they are and what they love to do. Our residents enjoy the interactive amenities in our community, such as gardening in the courtyard, outings through our transportation services, brain and physical fitness routines, and more. 
Parmer Woods at North Austin's Memory Care Program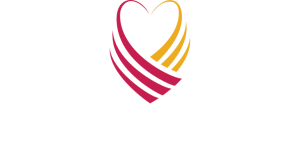 Our Memory Care Connections program is changing the game in Alzheimers and dementia treatment. We used groundbreaking data and research combined with a caring team of associates to cultivate a program that will change your loved one's life.
Parmer Woods at North Austin support memory care residents and the people around them with:
A Mediterranean-based diet
Signature music program SingFit
A holistic environment that adapts to each resident
Non-stop care
when your loved ones need it the most
Book a tour at your convenience and have lunch with us.

We are ready when you are.
All staff really cares. I have never encountered a staff person that wasn't helpful. They really understand the aged. The memory care unit is exceptional. I highly recommend this facility."