Here's how residents and their loved ones can have some fun this month!
From coffee chats to music, movies, trivia, fitness, wellness, and worship service, there's always something to get into at Parmer Woods at North Austin!
Watch Just How Fulfilling Life is Here!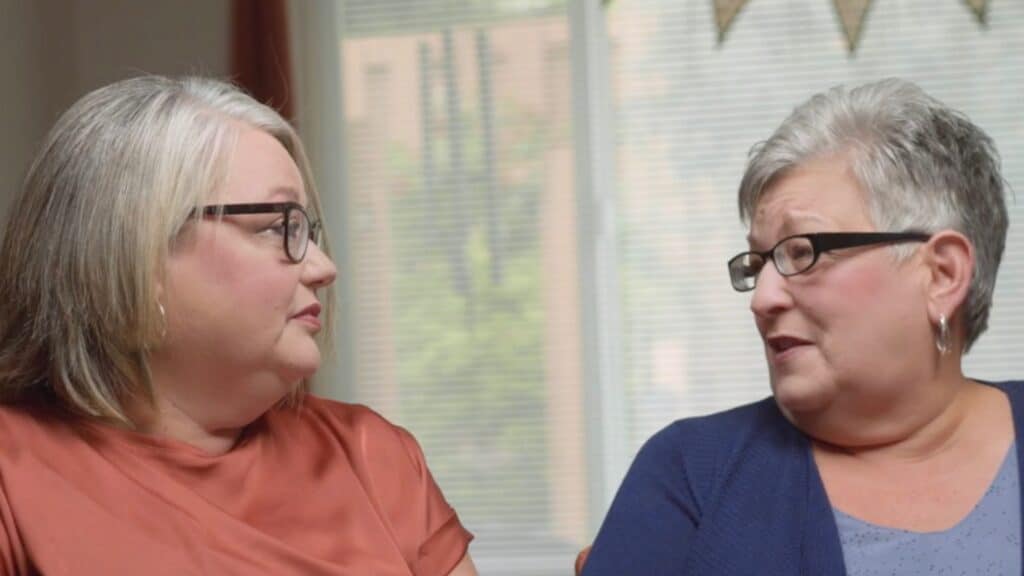 Book a tour at your convenience and get to know our team.

We are ready when you are.