at Parmer Woods at North Austin
Parmer Woods at North Austin Sample Menu
This is not your typical senior living dining experience!
Seasonal meals made year-round with local ingredients.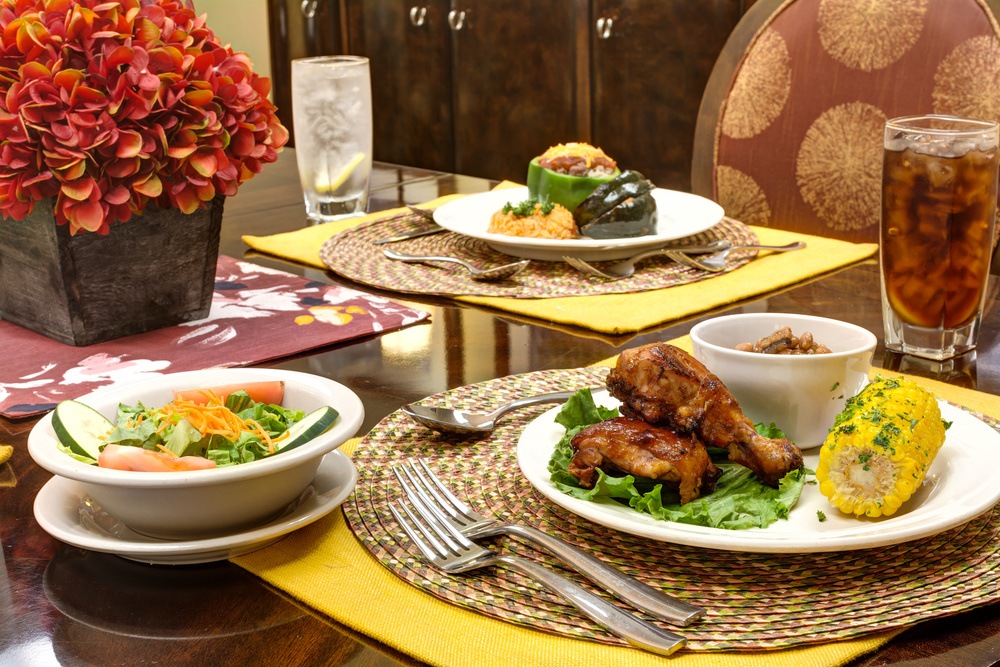 Queen Anne Chicken with Sundried Tomatoes
Ham with Pineapple
Southern Fish Sandwich
Trio Salad Plate
Baked Potato Bar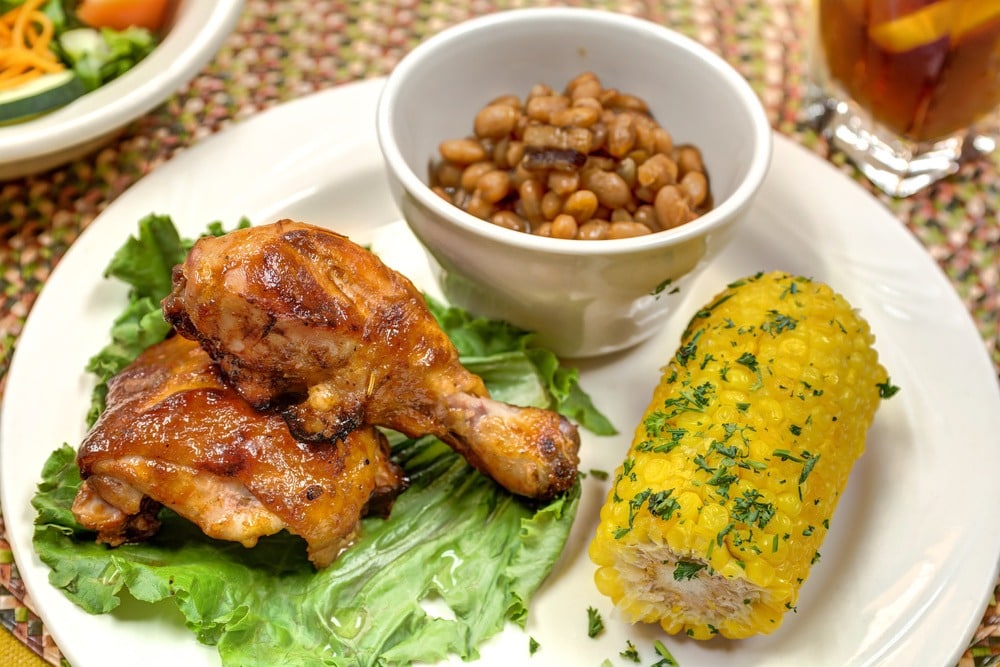 Buttered Zucchini with Yellow Squash
Sauteed Brussels Sprouts
Homestyle Bread Stuffing
Baked Beans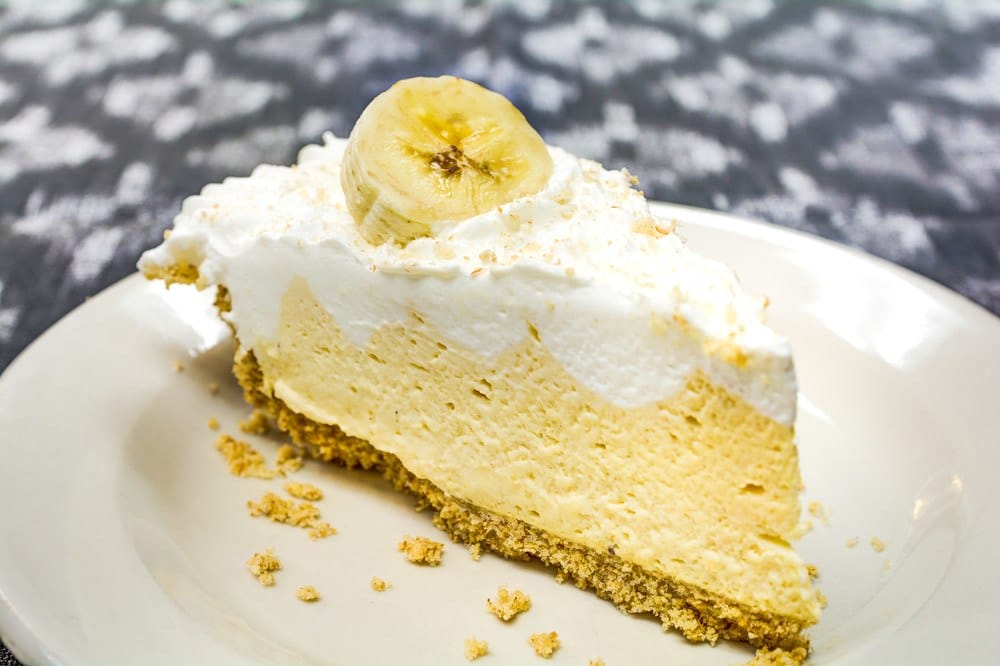 Apricot Halves
Ice Cream Sundae
Reduced Sugar Lemon Pie
Book a tour at your convenience and have lunch with us.

We are ready when you are.