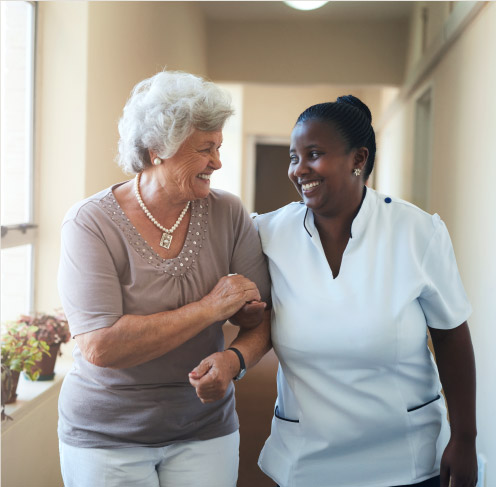 Assisted living care is a form of senior care for seniors who require a happy medium between independent living and needs-based nursing homes or memory care.
In assisted living facilities, you or your loved one will enjoy a safe environment with richer support for daily activities such as bathing, dressing, medication management, mobility, and more. Pegasus's experienced and professional associates help retain your dignity and independence as they provide quality care services.
Plus, our retirement communities excel at providing an excellent active and social environment where seniors can meet and mingle with others in the same stage of life.
Our assisted living communities offer a variety of services to meet your needs. At a Pegasus assisted living community, you can expect to find…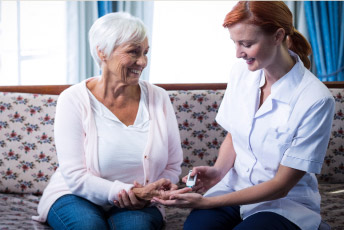 Our care associates are trained to provide skilled nursing care. This is what our communities include: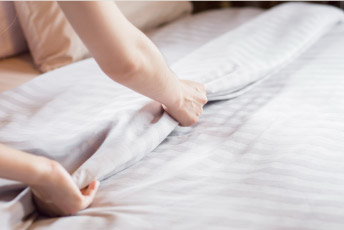 Maintaining your dignity is one of our top priorities. In our senior living facilities, we offer: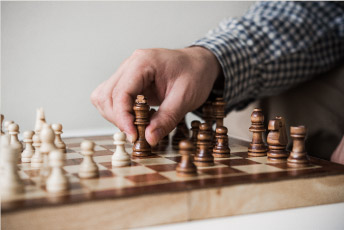 Our top priority is helping you maintain your quality of life. In a Pegasus assisted living facility, we invite you to gather in community living spaces and meet new friends. Not sure what to expect? We offer:
When to Consider Assisted Living
There are five activities of daily living (ADLs) that are essential to independent living. They include bathing, dressing, transferring (free movement and mobility), toileting and hygiene, and eating. If you or a family member require support completing one or more of these ADLs, it may be time to look into an assisted senior living community. Ask the following questions to determine your care needs:
Are tasks of daily living a challenge? Are you isolated and lacking social engagement? Missing a connection with individuals at a similar life stage? Do you experience issues with mobility or access to medical care? Our professionals make the transition easier.
Are you ready to give up the stress? The daily to-do list can be a thing of the past. Remove the burden, retain the freedom to focus on the enjoyment of life—activities with friends, entertainment, nutritious food, and common experiences with fellow residents.
Is transportation a challenge? We have scheduled transportation to nearby shopping and dining options—plus trips to medical appointments as needed. Still driving? Not a problem at most of our communities. Keep your car.
Are you still active but ready for just a bit of help? Our residents bring personal belongings and furnish their new space like their home. You'll feel comfortable and at ease in one-, two-, or three-bedroom accommodations with your partner.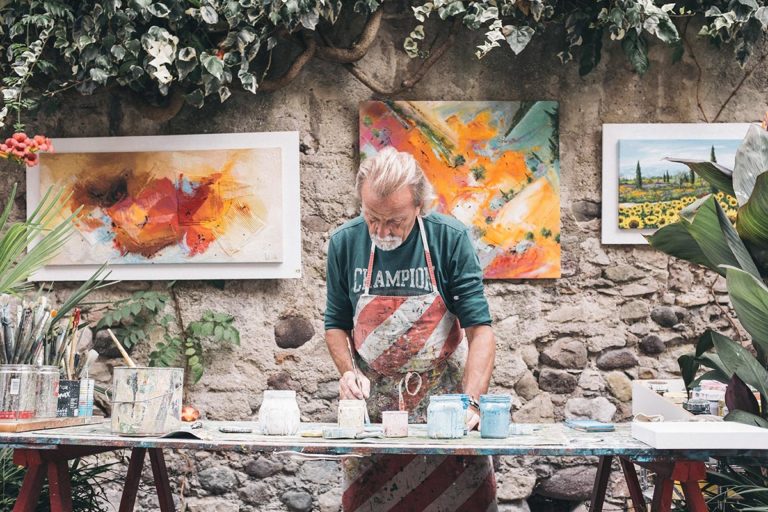 We work hard to get to know you, understand your lifestyle, and show you the possibilities at Pegasus Senior Living. Take our lifestyle quiz so we can provide an experience tailor made for you.