Connections Memory Care Program
Built on scientific research plus experience, we use the best programming to enhance the lives of seniors living with dementia and Alzheimer's disease.
OUR KEY DIFFERENCES
Our hands-on service and small resident-to-associate ratio allow us to fully get to know your loved one within our community. 
Specially-trained associates with positive approach techniques build and foster relationships with everyone involved in your loved one's care in our communities, whether it's our associates communicating to families for caregiving resources, families working with their loved ones for establishing better relationships, or associates connecting with our third-party partners for consistency in care.
With 24-hour neuroplasticity programming, our activities, whether morning, afternoon, evening, or overnight, are formed based on our residents' comfort level and needs while promoting brain health.
Pegasus is committed to changing the outcome of dementia and Alzheimer's care. Our activities, programs, and wellness services are all determined by scientific research plus the expertise of our team members. Seniors at our community experience enriching lifestyles thanks to our programs and the benefits of music, art, technology, interactions, movement, and engaging their senses. We focus on our residents to ensure every day has purpose.
A Sample of Our Activities
Reminiscence therapy
Robotic pet therapy
Interactive technology and games
Chair yoga
Walking groups
Word games
Clay modeling and crafts
Let us help your loved one live in their moment.
Memory care is a form of assisted living for individuals who require long-term care options in order to maintain their safety and quality of life.
Most memory care living communities are specialized assisted living communities with staff members trained to meet the needs of these patients. This can often require monitoring to help ensure safety and security, providing compassionate responses and a supportive environment, and providing meals and healthcare as in other senior living centers.
Memory impairment is a common experience as people age and many assisted living facilities have the resources available to handle many care needs related to memory loss. However, if this impairment continues and leads to a diagnosis of Alzheimer's or another form of dementia, a dedicated memory care program may be the best choice for your loved one.
Considering Memory Care? Watch How We Can Change Your Loved One's Life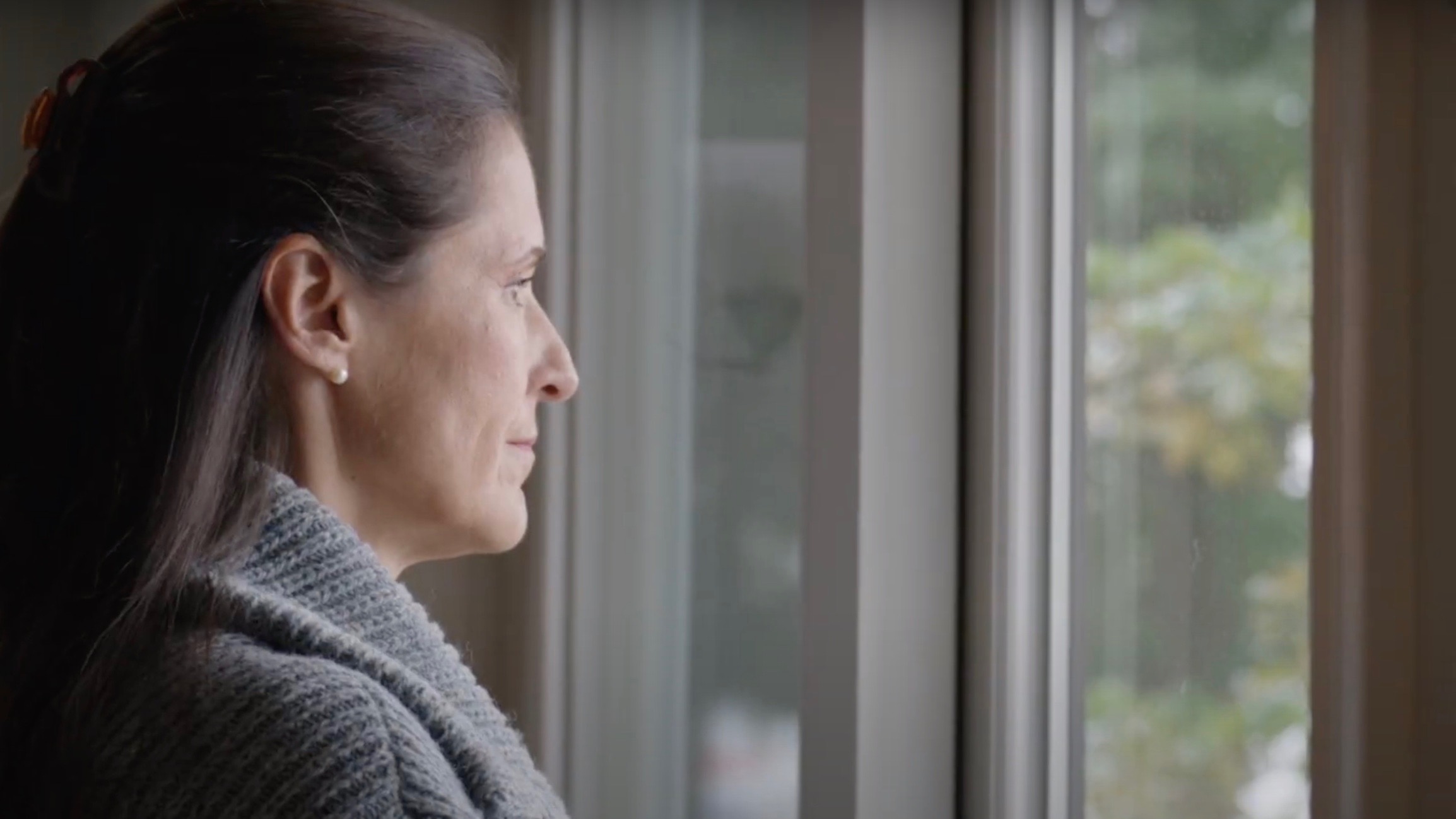 Who Needs Memory Care Services?
Maybe your journey to this point began with increasingly common memory problems or a series of more serious "senior moments." Some of these symptoms may seem to be part of normal aging; however, as these signs progress or worsen, caregivers must know the signs of a more serious diagnosis. Early intervention can delay a brain disease's progression, so as your loved one ages, be sure to monitor the following for symptoms of Alzheimer's:
Can they perform personal care duties? Keep an eye on their hygiene and eating habits.
Do they take their medications on a regular schedule? Skipping prescribed medicines can be incredibly harmful in the long- and short-term.
Have they gotten lost in an area that is normally very familiar to them?
Do they struggle to remember family members and close friends?
Do they have trouble reciting their address and phone number? It's important that they recall this vital information in the event they do get lost.
Do they forget to lock their doors or turn off stoves or other hot appliances? These seemingly minor incidents can lead to great harm.
Has their personality changed? Have they become suspicious, fearful, angry, combative, or withdrawn?
Are your care-taking duties adversely affecting your own life and daily activities?
Would your loved one and your family be able to pay for skilled in-home care or would a memory care center be more feasible? ​
In 2018, an estimated 5.7 million Americans were living with Alzheimer's disease; this and other forms of dementia are serious conditions with far-reaching effects on the resident and all their loved ones. The next steps can be fraught with questions and emotions. You are not alone. We are here to support you through the emotional whirlwind—and provide you the space and the comfort to take care of yourself without guilt. A diagnosis involving brain disease can be overwhelming, but Pegasus professionals know that dignity and support for the patient and their family are paramount.
Come Experience Life at Pegasus