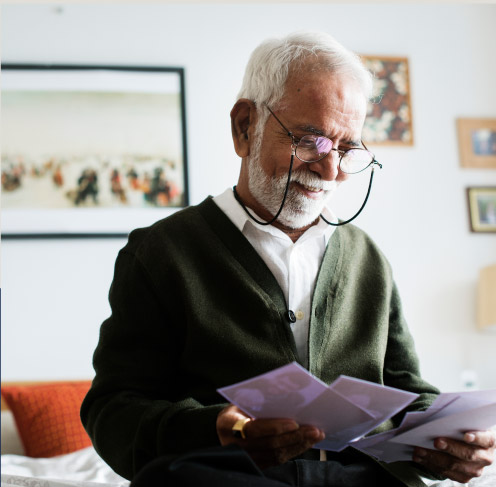 Memory care is a form of assisted living for individuals who require long-term care options in order to maintain their safety and quality of life.
Most memory care living communities are specialized assisted living communities with staff members trained to meet the needs of these patients. This can often require monitoring monitoring to help ensure safety and security, providing compassionate response and a supportive environment, and providing meals and healthcare as in other senior living centers.
Memory impairment is a common experience as people age and many assisted living facilities have the resources available to handle many care needs related to memory loss. However, if this impairment continues and leads to a diagnosis of Alzheimer's or another form of dementia, a dedicated memory care program may be the best choice for your loved one.
Who Needs Memory Care Services?
Memory care assists individuals diagnosed with memory loss and who need help performing activities of daily living (ADLs) and instrumental activities of daily living (IADLs) in order to live a full life. ADLs include things like bathing, eating, and walking, while IADLs are more complex skills, such as money management, transportation, shopping and food preparation, communication, and home maintenance.
Maybe your journey to this point began with increasingly common memory problems or a series of more serious "senior moments." Some of these symptoms may seem to be part of normal aging; however, as these signs progress or worsen, caregivers must know the signs of a more serious diagnosis. Early intervention can delay a brain disease's progression, so as your loved one ages, be sure to monitor the following for symptoms of Alzheimer's:
In 2018, an estimated
5.7 million Americans
were living with Alzheimer's disease; this and other forms of dementia are serious conditions with far-reaching effects on the resident and all their loved ones. The next steps can be fraught with questions and emotions.
You are not alone. We are here to support you through the emotional whirlwind—and provide you the space and the comfort to take care of yourself without guilt. A diagnosis involving brain disease can be a blow, but Pegasus professionals know that dignity and support for the patient and their family are paramount.
Memory Care Facilities and Services
Memory care facility residents who find themselves in an unfamiliar place often try to walk away and leave the building; these facilities are designed to mitigate these security risks, giving loved ones much-needed peace of mind.
However, that's not all that these assisted living facilities offer. You can often expect to find: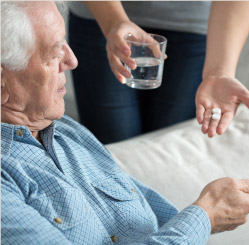 Pegasus has developed a specialized dining experience for memory care patients. Our expert culinary team members and registered dietitians provide memory-friendly menus full of diverse food offerings that are nutritious and help prevent weight loss. Selections are easy to manage, familiar, and appealing to the senses. Personalized dining assistance evaluates each resident's need for prompting of utensil assistance, with a focus on preserving a resident's utensil use for as long as possible. Supportive dining environments incorporate small dining rooms with consistent seating to support the challenges of those with memory loss and encourage familiarity and socialization.
Some facilities are dedicated solely to memory care residents, while others are special care units (SCUs) in just one part of a larger senior care community. In the latter case, the memory care units are designed specifically to support the special needs of dementia patients.
Additionally, some memory care facilities or memory care units are designed in the Reminiscence style, which includes indoor and outdoor areas designed to make residents feel safe and secure in an environment that looks and feels familiar to them.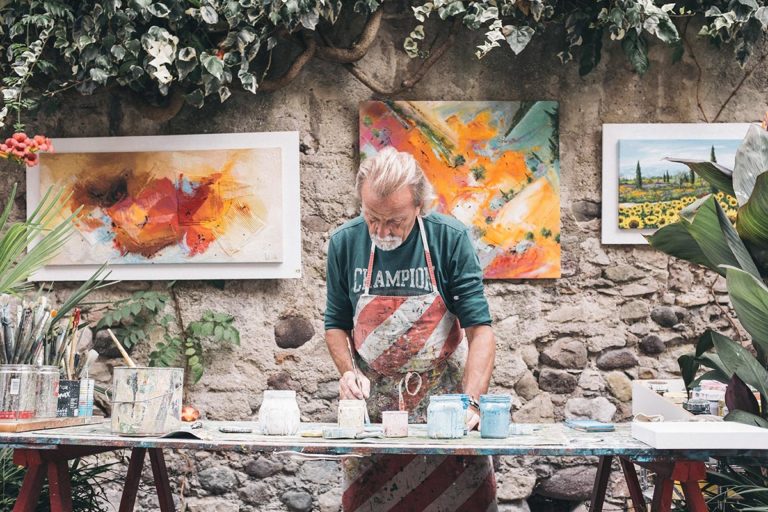 We work hard to get to know you, understand your lifestyle, and show you the possibilities at Pegasus Senior Living. Take our lifestyle quiz so we can provide an experience tailor made for you.