Live Here.
Work Here.
Grow Here.
At South Hill Village, you can discover the hobbies and pastimes that matter most to you while throwing away daily burdens like chores or house upkeep. We take care of you so you can rediscover your passions in life or make new friends with fellow residents. 
Watch How We Make Your Family Our Family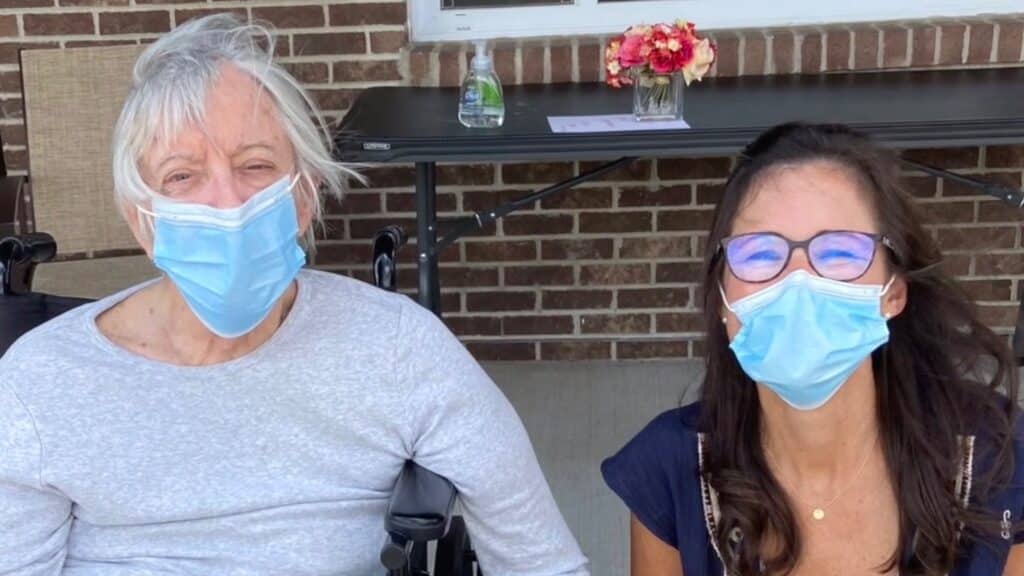 the Executive Director for South Hill Village.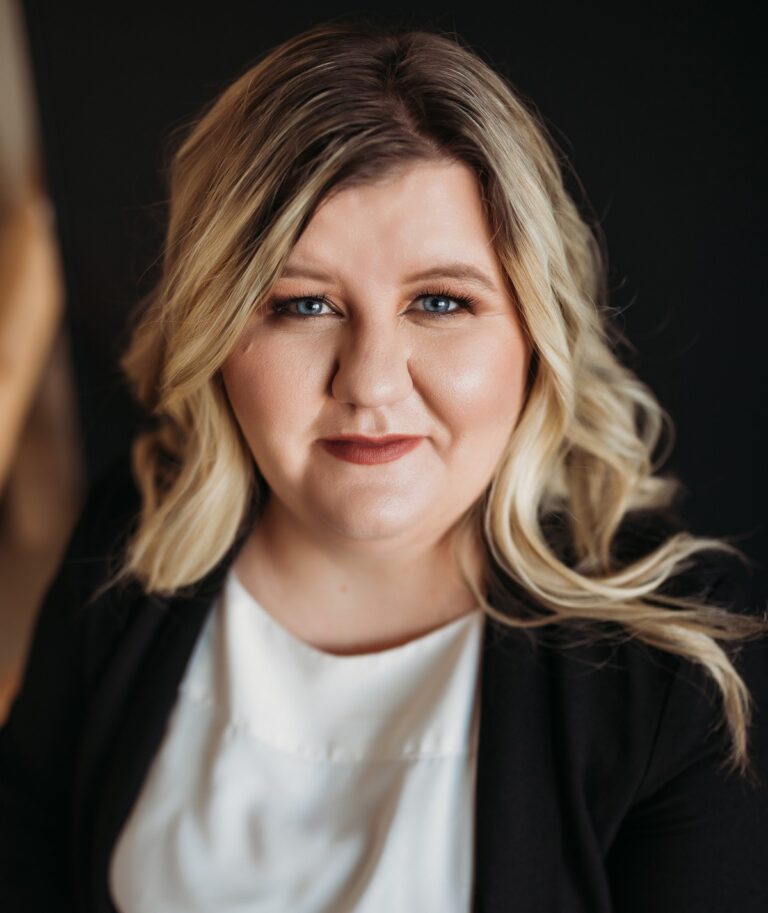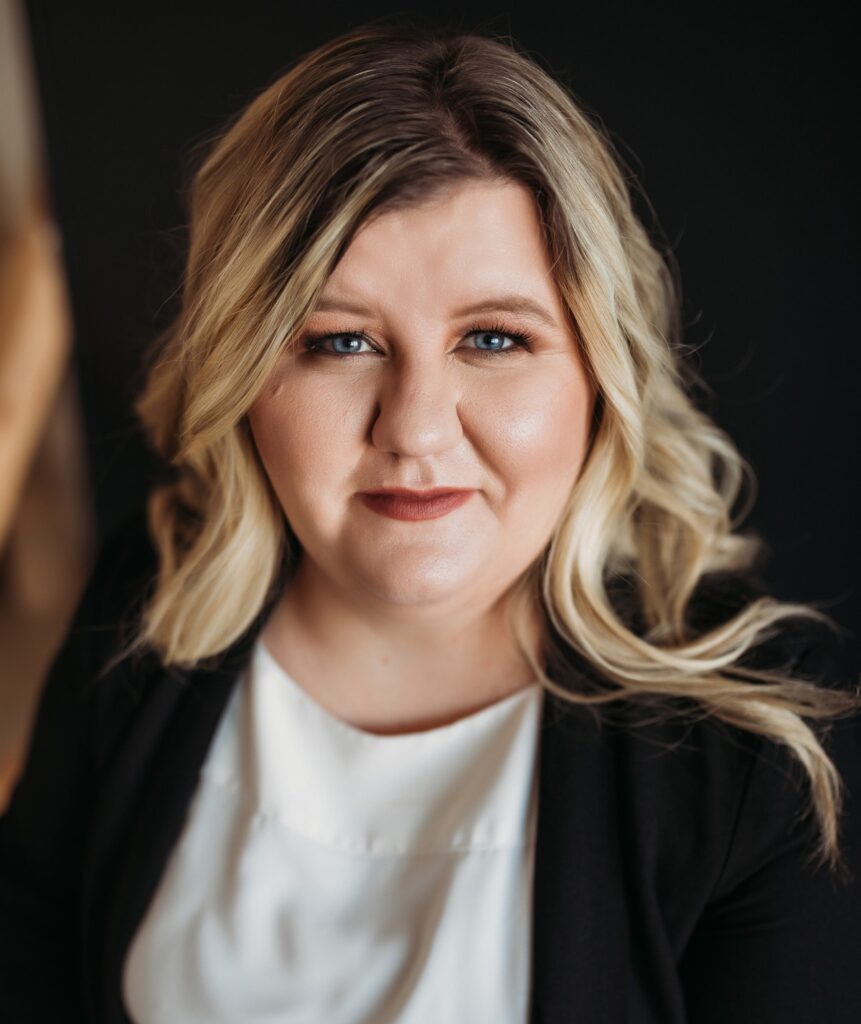 With endless day trips and outings, we love calling
Spokane, Washington

home.
As a community, we make the most of our days with empowerment, engagement, and wellness. 
Move and groove in our line dancing classes, discover the thrill of gardening outdoors, or just stay in and get cozy by our fireplace reading a good book. 
Don't miss the popular wine and cheese socials or our Sunday brunches where residents, families, and team members socialize in the dining room over a hot and delicious meal.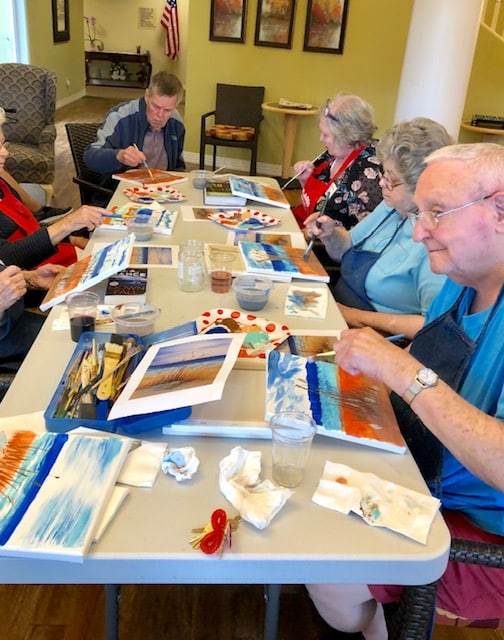 Enjoy living only minutes away from local venues like the Manito Golf and Country Club or Prairie View Park. 
Take your family or friends to nearby attractions such as the Riverfront Park, where you can take the SkyRide, a gondola ride over the beautiful waterfall that flows through the city. 
Or stop by the wineries, vineyards, restaurants, and shops. 
The possibilities are endless in Spokane.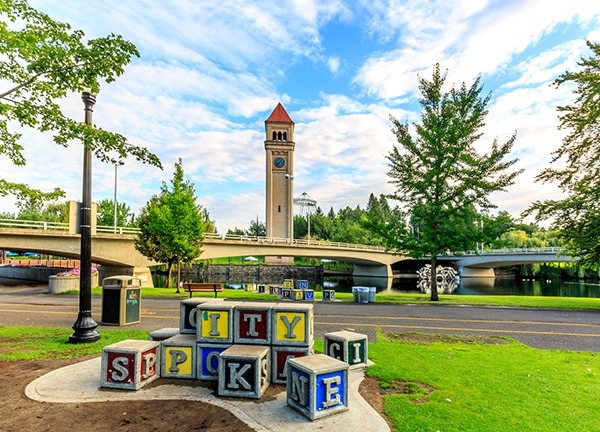 Book a tour at your convenience and get to know our team.

We are ready when you are.