Is it time to talk
about Memory Care?
Check off the questions on the right
that apply to your loved one.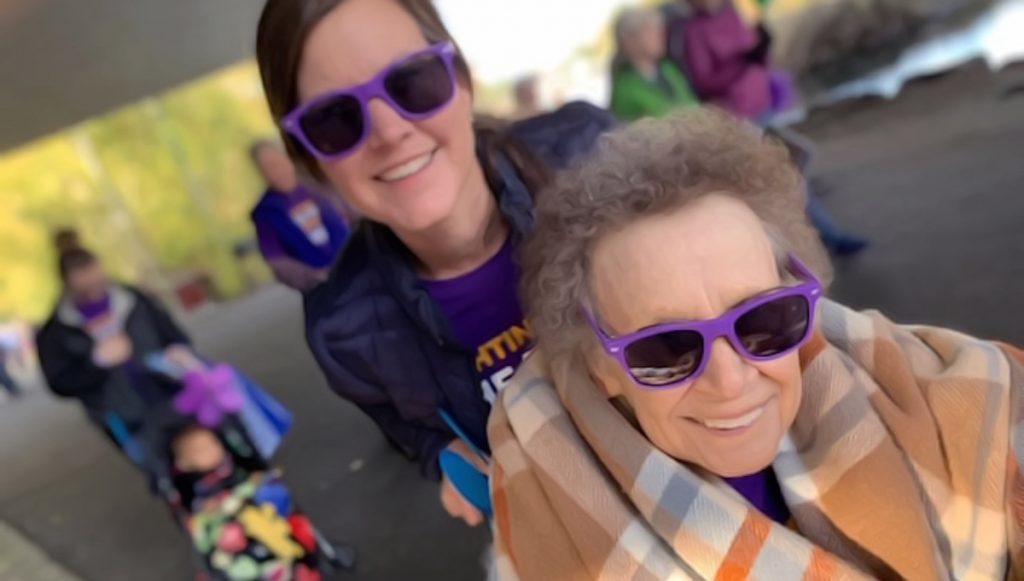 South Hill Village memory care dedicates themselves to an unparalleled service for your loved one with Alzheimer's or dementia. We bring out the individuality of our residents and what they enjoy while providing the services they require.
South Hill Village's Memory Care Program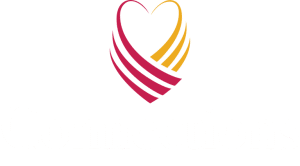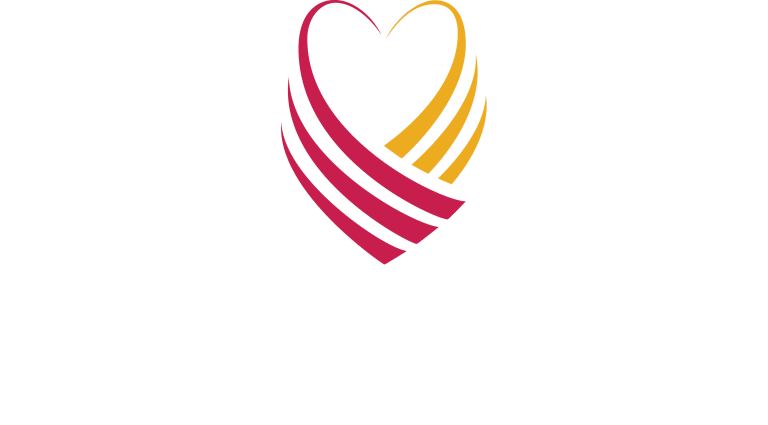 Our Connections Memory Care Program in Spokane, Washington is a therapeutic program based on proven techniques and data for seniors with Alzheimer's and/or dementia. South Hill Village supports memory care residents and the people around them with:
A Mediterranean-based diet
Signature music program SingFit
A holistic environment that adapts to each resident
Book a tour at your convenience and have lunch with us.

We are ready when you are.