South Hill Village Sample Menu
This is not your typical senior living dining experience!
Seasonal meals made year-round with local ingredients.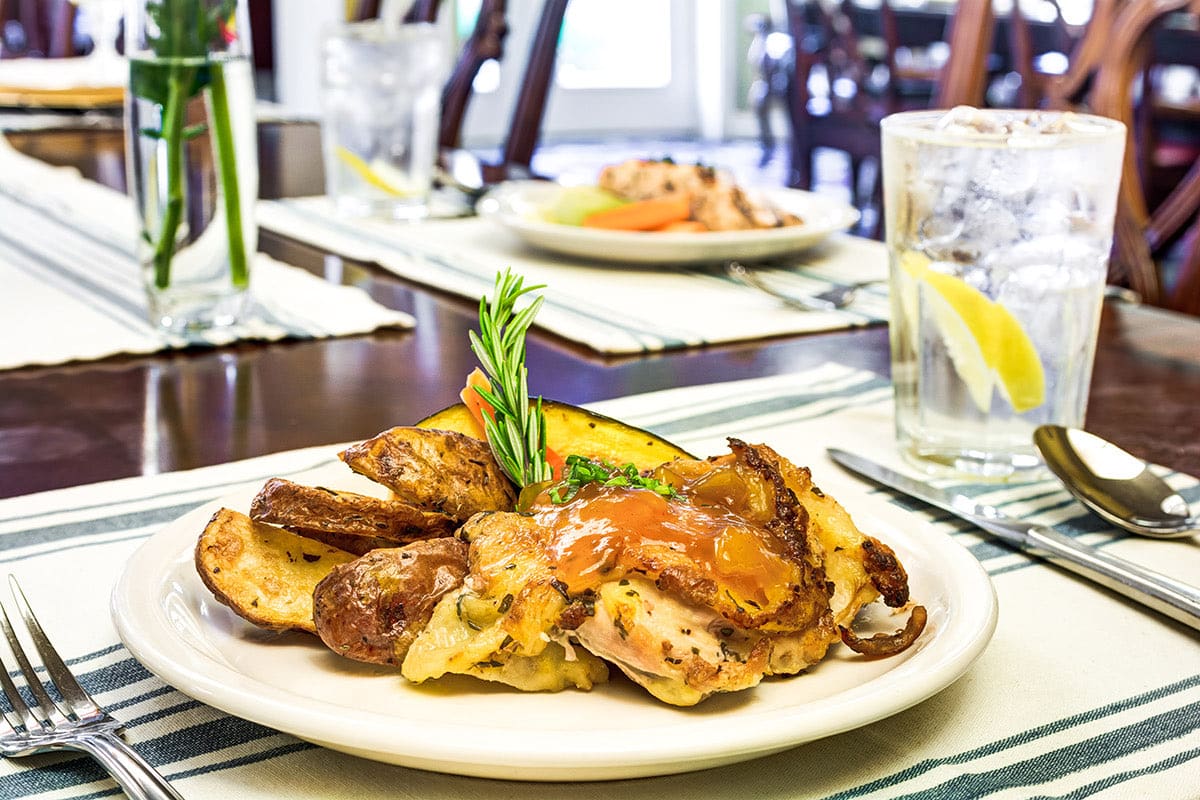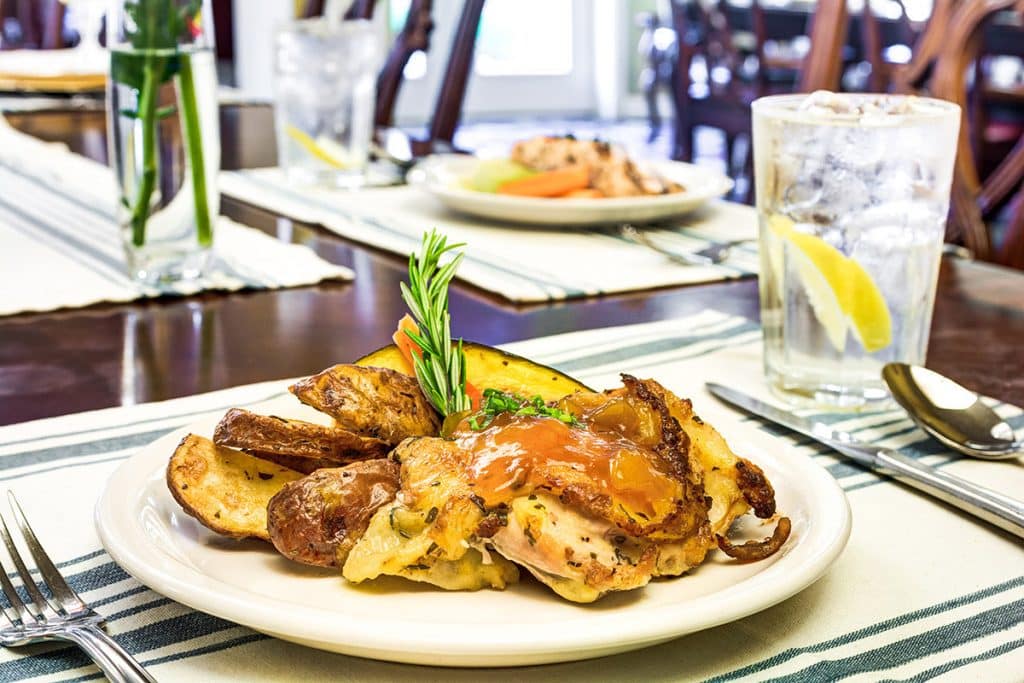 Baked Honey Soy Ginger Chicken
Roast Sirloin of Beef with Gravy
Artichoke Rotini Salad with Chicken
Country Fried Steak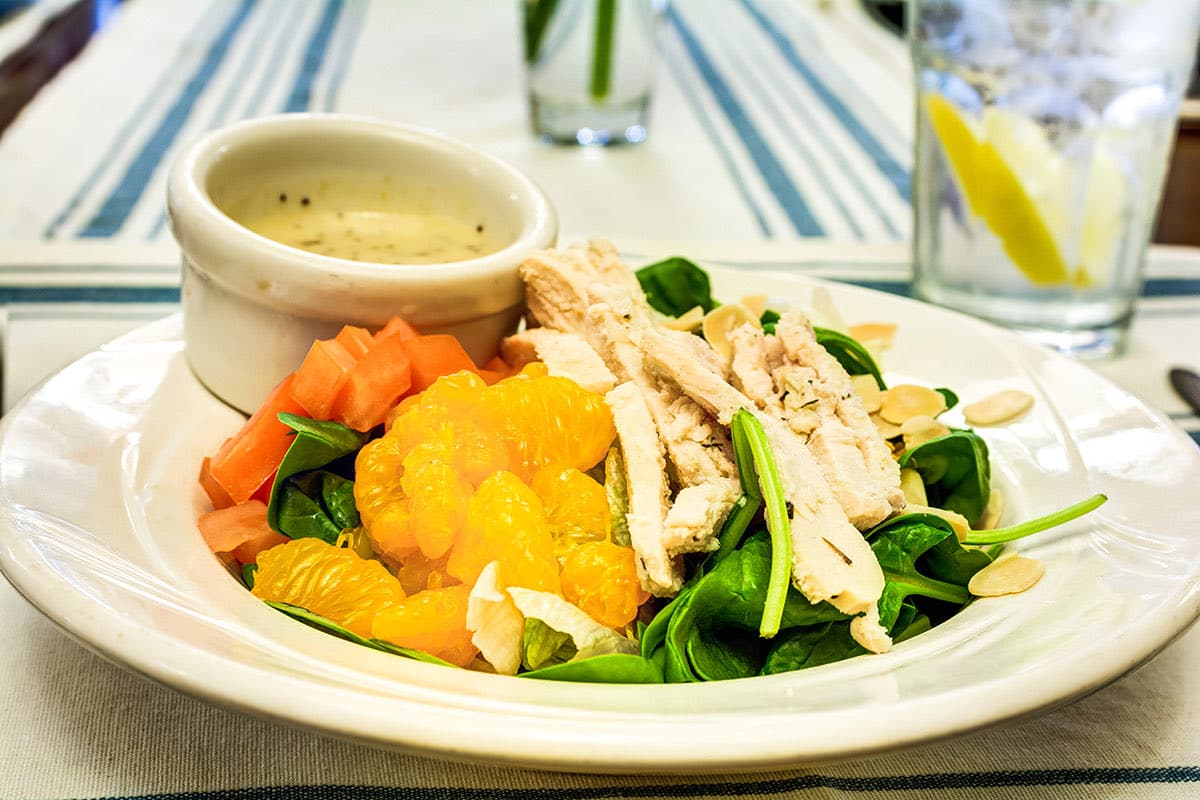 Steamed Green Beans
Mashed Potatoes
Roasted Sesame Green Beans
Au Gratin Potatoes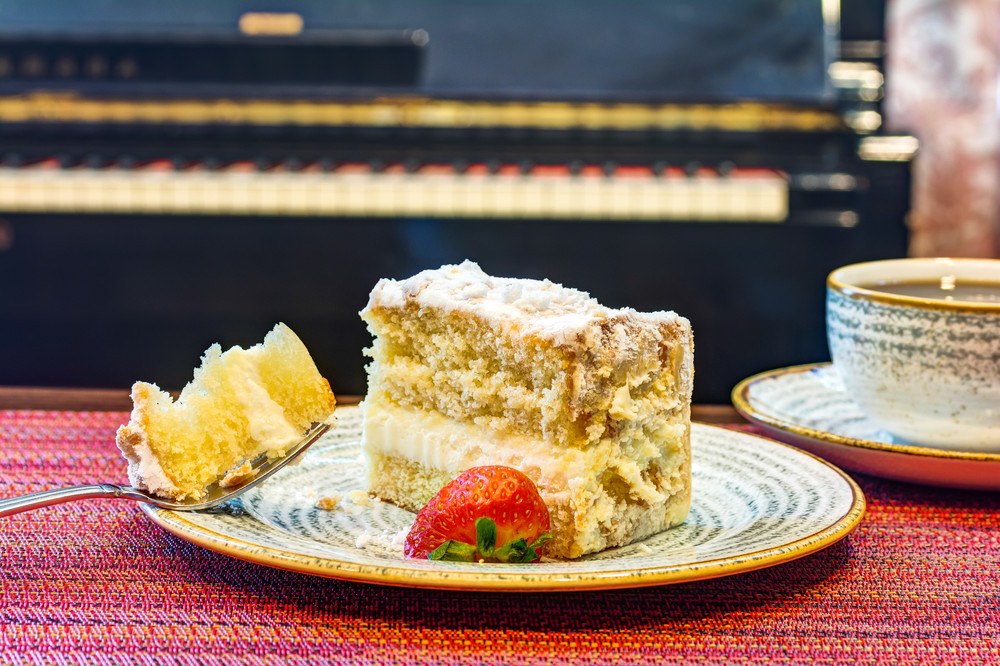 Apricot Halves
Blueberry Cobbler
Reduced Sugar Strawberry Cake
Book a tour at your convenience and get to know our team.

We are ready when you are.
South Hill Village is a warm and loving facility that offers many opportunities for their residents, and the food is exceptional according to our parents."
Adult Children of Resident
from a third-party survey