How Pegasus Senior Living Communities Ease the Burden of Alzheimer's and Dementia
Pegasus' Connections Memory Care program is beneficial for both seniors and their families because of its passionate associates and continual activities.
Please Note: This blog post from Pegasus should not be a substitute for professional medical advice, diagnosis, or treatment. Always seek the advice of a physician with any questions.
What should you look for in a memory care community?
If you have a loved one with Alzheimer's or dementia and are considering memory care, your choice should make both your and your loved one's lives easier and give you more quality time to spend together. Keep reading to discover the specific benefits of Pegasus' nationwide memory care communities.
1. No-Gap Programming
Studies have shown that seniors with Alzheimer's or dementia often stay awake for much of each night and sleep throughout the day due to the neurological changes caused by their diagnoses. "In extreme cases, people may have a complete reversal of the usual daytime wakefulness-nighttime sleep pattern," reports the Alzheimer's Association.
Because we know that memory care residents may want to stay occupied at any time of day or night, we offer fun opportunities to stay active 24 hours per day, seven days per week. Our activities encourage movement, challenge their minds, and support socialization.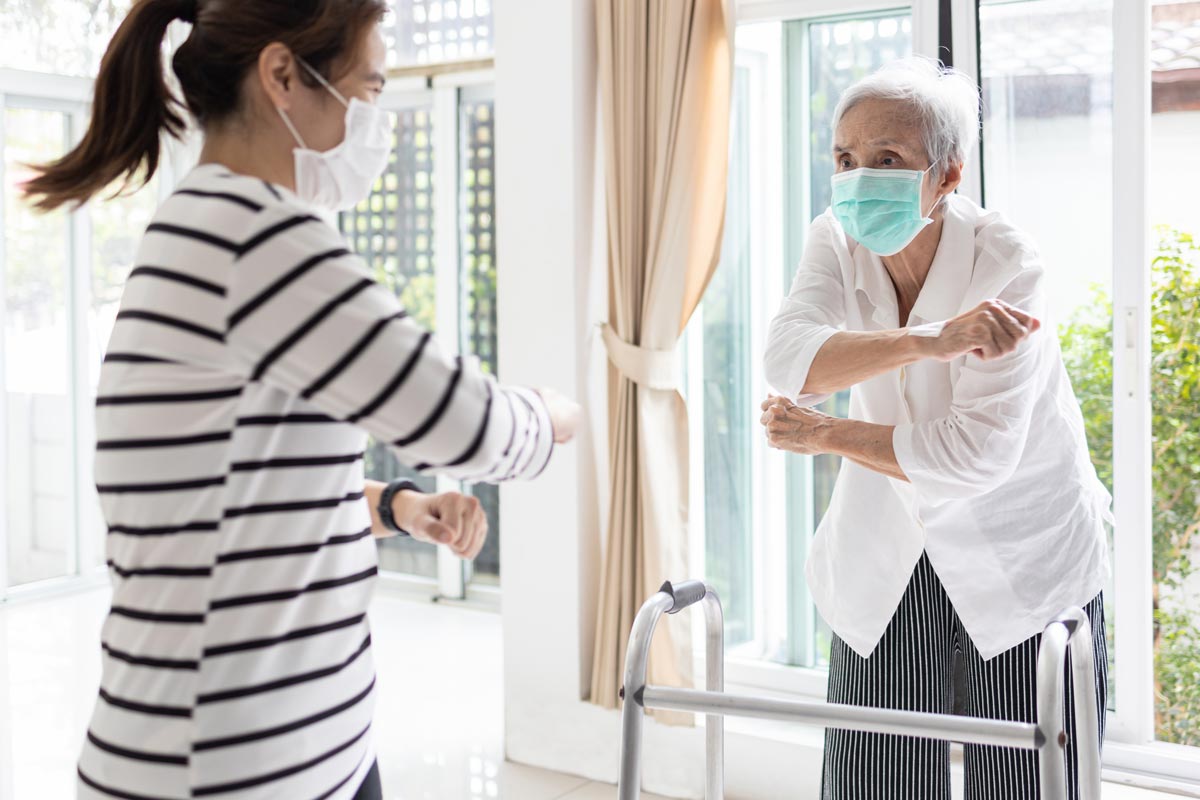 2. A Personal Touch
Our activities are customized to each resident's needs and preferences. Our team understands that small details are critical; this is why we use them to carefully shape each senior's environment with endeavors they are likely to enjoy as well as consistent smells and sounds.
3. A Small Associate-to-Resident Ratio
Our more intimate associate-to-resident ratio is excellent in comparison to other communities. This means that there are enough associates available to fully get to know your loved one and continue providing personalized care.
4. Evidence-Based Techniques Inspired by Experience
Our medical director, Sandra Petersen, has experienced memory loss herself due to a stroke over ten years ago; she recovered by working with a brain health specialist to rebuild her neural pathways with a variety of methods. Dr. Petersen has used this experience along with further study into the field of memory care to help each Pegasus resident with Alzheimer's or dementia improve his or her quality of life as much as possible.
5. Establishment of Relationships Between Associates and Loved Ones
We plan to foster relationships with everyone involved in your loved one's care. Our specially-trained associates with positive approach techniques can communicate with you and your family by sending caregiving resources, helping you build better relationships as a group, and connecting you with our third-party partners that can enhance the support your senior receives.
Want to learn more about how we can help your loved one and his or her family? Please contact us today to learn more about what makes our memory care special.