Our Groundbreaking Therapies Focus on Better Quality of Life for Dementia and Alzheimer's Residents
Dr. Sandra Petersen brings her years of personal and professional medical experience to Pegasus, helping seniors living with dementia and Alzheimer's improve their cognitive function through our innovative memory care program and neighborhood.
What is a memory care program?
Memory care programs provide a form of assisted living that focuses on seniors who battle memory problems like those associated with dementia and Alzheimer's. Memory care team members are trained to assist with residents' safety and well-being, as well as provide meals and healthcare as needed.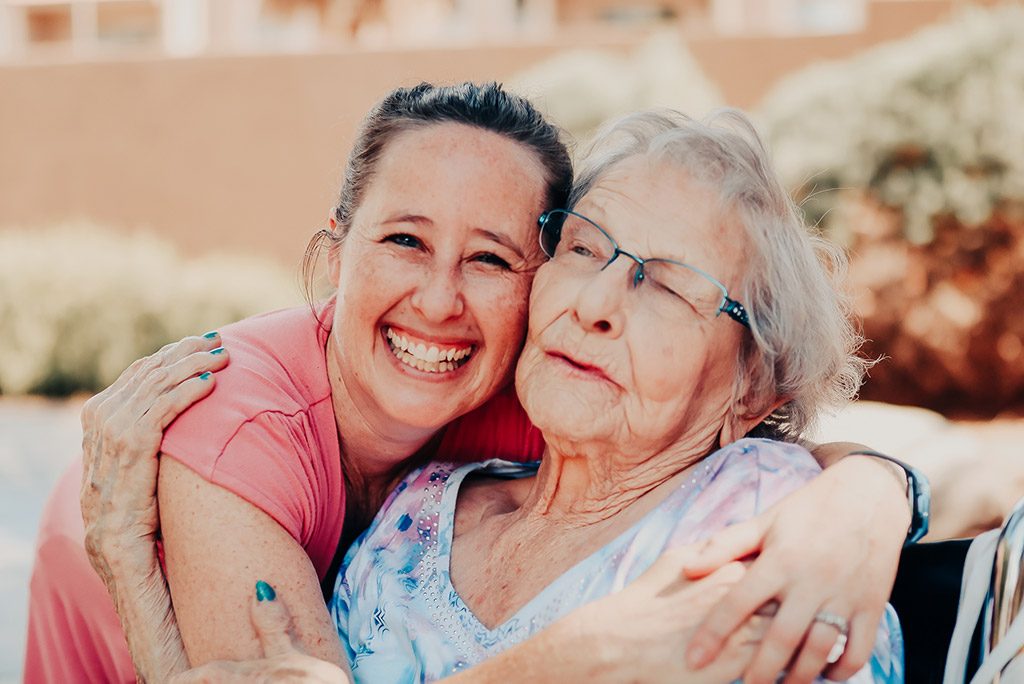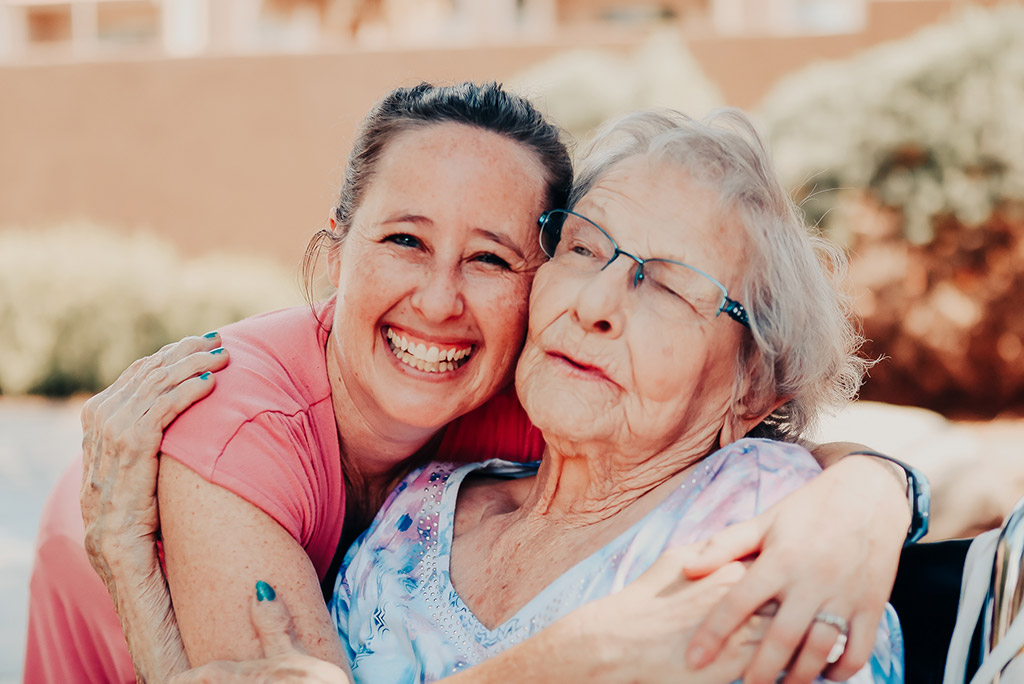 Why is it important for a medical director to lead a memory care program?
An important aspect to any memory care program is a focus on neuroplasticity, the ability of a person's brain to reform and reorganize connections among synapses. At Pegasus, the successful Connections Memory Care program was formed by Dr. Sandra Petersen, an expert in memory care, assisted living, and neuroplasticity.
Dr. Petersen personally experienced a stroke a number of years ago which damaged the neuroplastic network of her brain, leading to problems with speech and walking. A brain health specialist guided her recovery as she built new neural pathways by learning a new language and engaging in certain physical activities.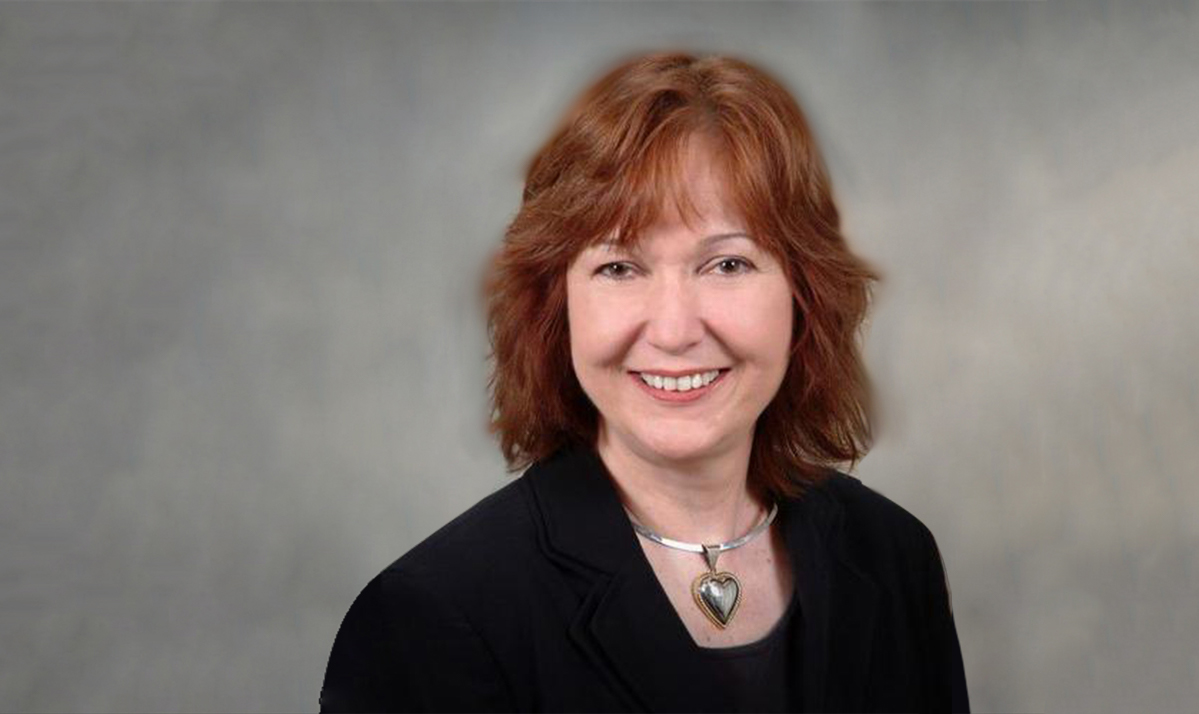 By providing 24-hour neuroplasticity programming along with a combination of therapy and engaging activities, Pegasus' Connections Memory Care program creates a supportive space for individuals living with dementia and their families.
How are memory care programs beneficial to seniors with Alzheimer's or other forms of dementia?
At Pegasus' Connections Memory Care program, evidence-based techniques are used with the goal of providing greater quality of life for memory care residents. Utilizing enrichment activities such as art, music, and movement helps engage seniors' senses and form those neurological connections that are so important for cognitive therapy.
Seniors in need of memory care benefit from a mixture of routine and gently challenging activities. The low resident-to-associate ratio at Pegasus allows Connections Memory Care professionals to get to know residents on a personal level. Team members are specially trained to foster relationships with family and third-party partners to alleviate any anxiety or unease seniors may feel in their day-to-day activities.
How do I know if my loved one needs memory care services?
According to the Alzheimer's Association, some early signs and symptoms of dementia are:
| | |
| --- | --- |
| Memory loss that disrupts daily life | New problems with speaking or writing |
| Challenges in planning or solving problems | Misplacing things |
| Difficulty completing familiar tasks | Decreased judgement |
| Confusion with time or place | Withdrawal from social activities |
| Trouble understanding images | Changes in mood or personality |
Memory problems can be scary for the individual and their family members, but early diagnosis is key to delaying the progression of the disease. If you notice any of these early warning signs, it's important to closely monitor your loved one for other indicators. The professionals at Connections Memory Care program are trained in positive-approach techniques to both identify residents' needs and provide the care necessary to create a greater quality of life.


To learn more about the Connections Memory Care program at Pegasus or to find a senior living community near you, please contact us.