We're Local.
We're Passionate.
We Care.
The Rivers at Puyallup is an assisted living community dedicated to your wellbeing and vitality.
Watch How We Make Your Family Our Family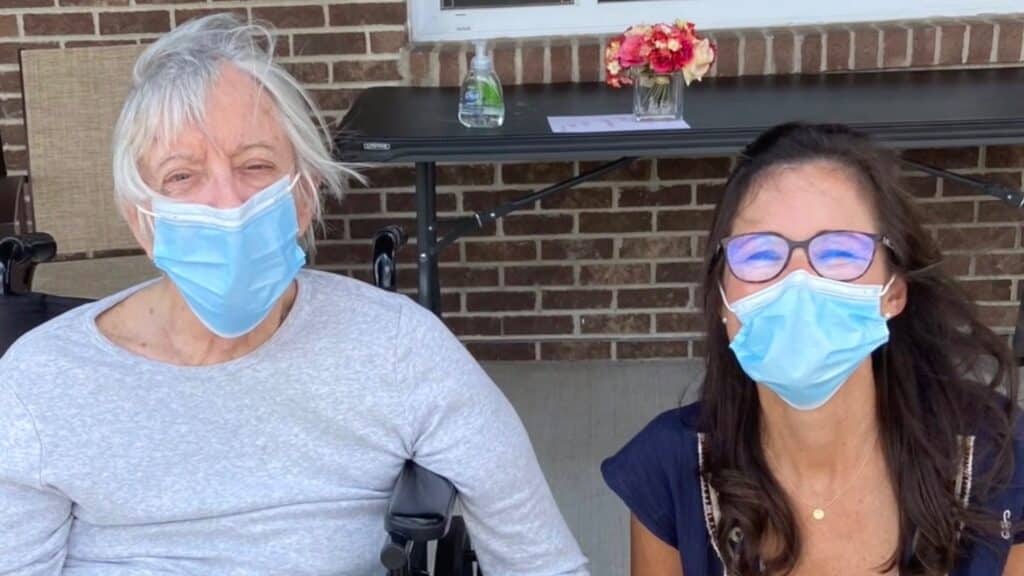 the Executive Director for The Rivers at Puyallup.
My background in senior living spans 17 years. I am originally from Hershey, PA and have been a Washington resident for two years. I have also lived in Colorado for 15 years as an Executive Director for several Denver and Front Range communities.
To me, serving seniors means shaping the culture and overseeing the operations of an amazing community. It involves successfully cultivating incredible teams with a positive leadership style.
In my own free time, I enjoy spending time with my ten-year-old daughter, Sophia, and my husband, Sean.
Thanks for taking the time to view our website. I hope you can participate in an in-person or virtual tour soon.
Regards,
Bonnie L. Bachman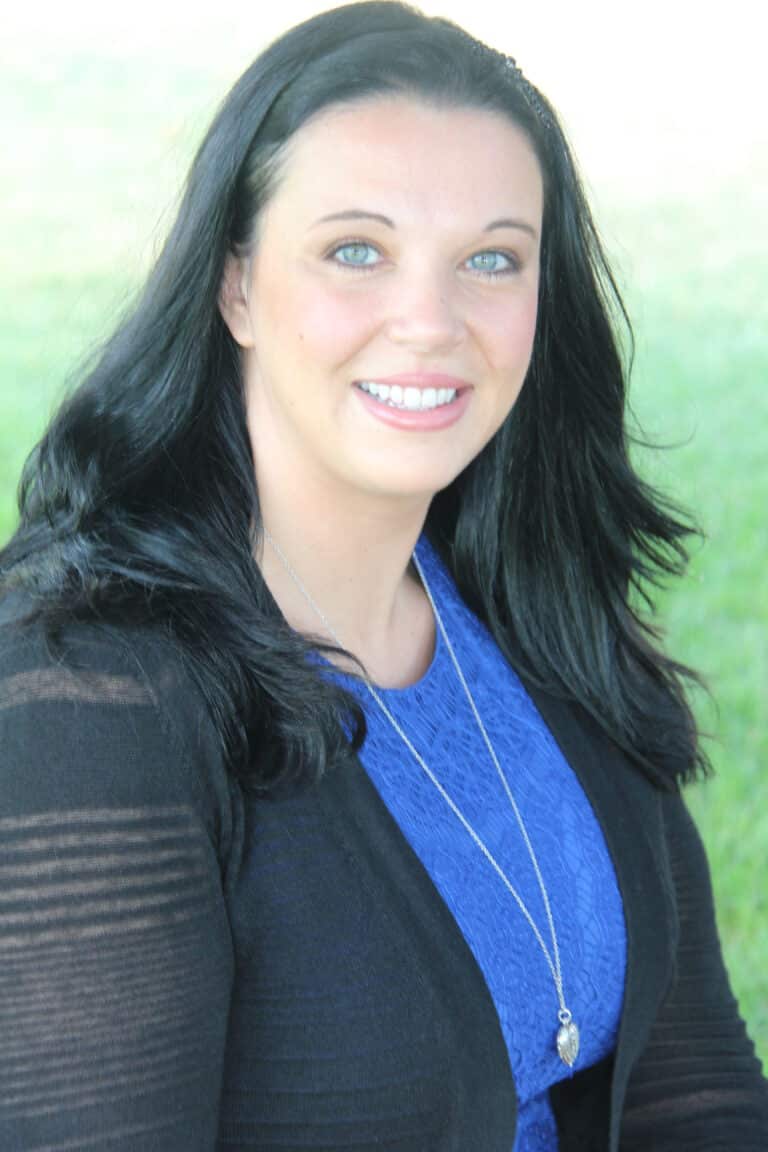 Think about how you will spend your days at The Rivers at Puyallup. Play a competitive card game, bask in the fully enclosed sunroom or plan a get-together in our private dining room for special celebrations. There is always something to do to continue living an engaged and active lifestyle.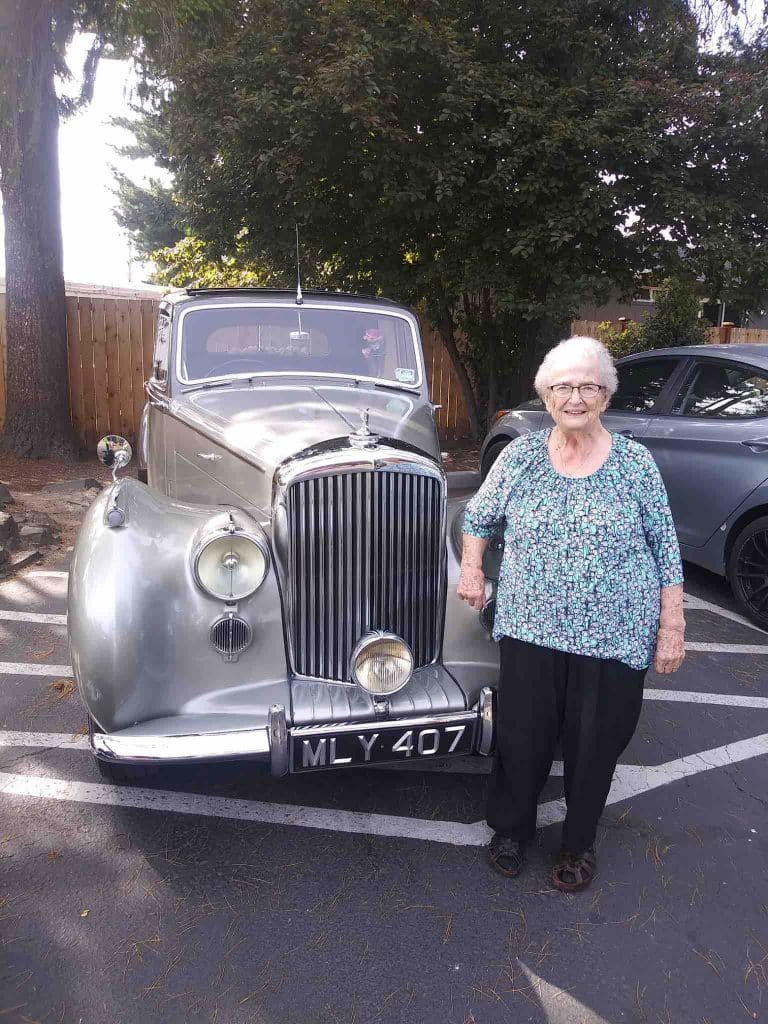 Ballard Nordic Museum
Ballard Locks (Salmon run + Botanical Garden) – Seattle
Seattle Japanese Garden
Kubota Botanical Garden – Seattle
Arboretum Botanical Garden – Seattle
Great Ferris Wheel – Seattle
Waterfront Space needle (Space Needle + Chihuly Garden)
Woodland Park Zoo
Museum of Flight
MOPOP Museum
Seattle Underground Tour
Ballard Locks Boat and Bus Argosy Tour
Scenic Harbor Cruise of Elliot Bay and Seattle Skyline
Ride the Ducks Boat Tour
Smith Tower Observatory Tour
Boeing Factory and Future of Flight Tour
Seattle Museum of History and Industry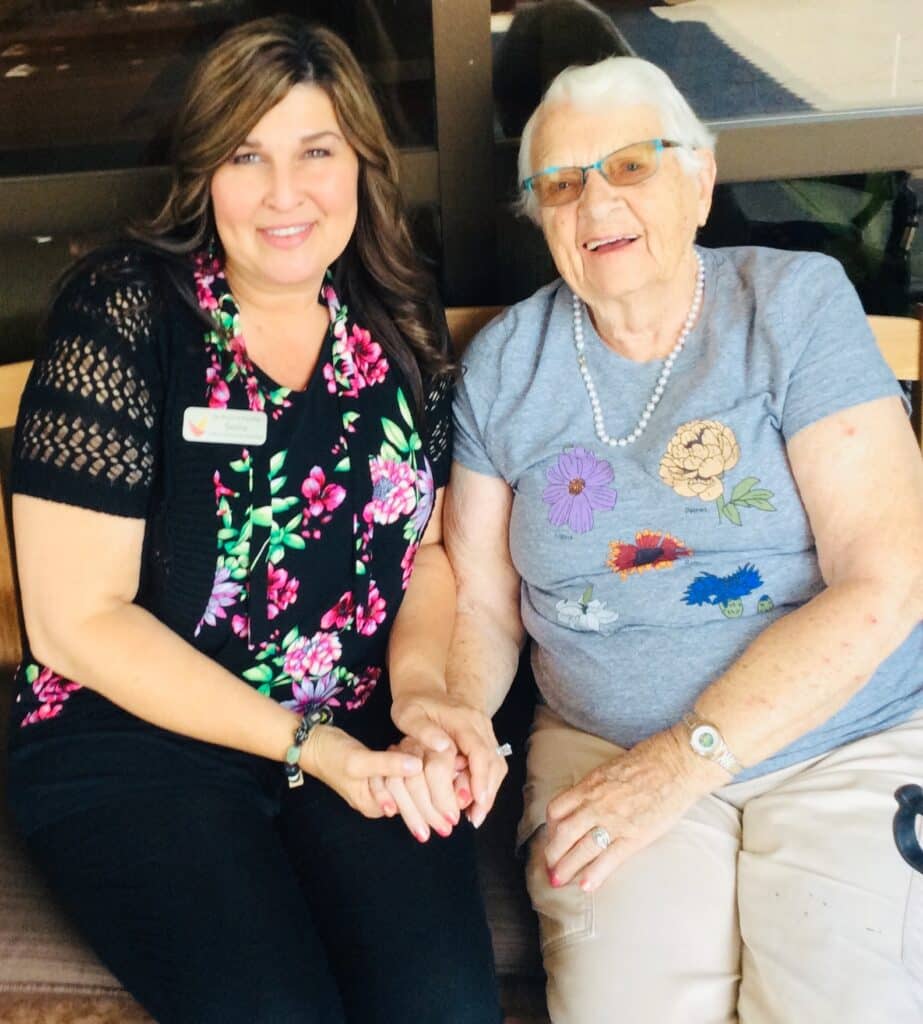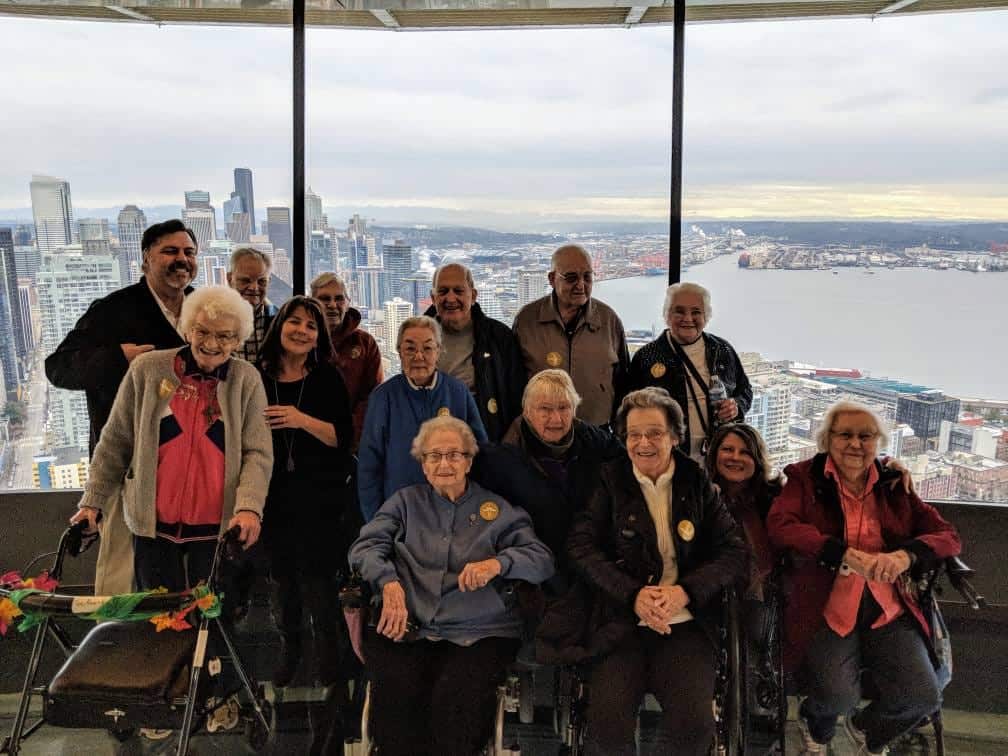 Book a tour at your convenience and get to know our team.

We are ready when you are.
Your staff is absolutely wonderful! And you are very smart in implementing your renovation process. This will bring your aging structure up to the level of newer facilities in our area. Your current staff with an updated building will make your company highly competitive in our area. This will be especially true for prospective residents seeking out a smaller residence layout."