IN TIMES OF UNCERTAINTY...
Imagine a lifestyle with all the support
and stability that you could need
Welcome to The Rivers at Puyallup
Independent Living and Assisted Living in Puyallup, WA
We are dedicated to your well-being and vitality.
We are proud to be Puyallup's premier Independent Living and Assisted Living community.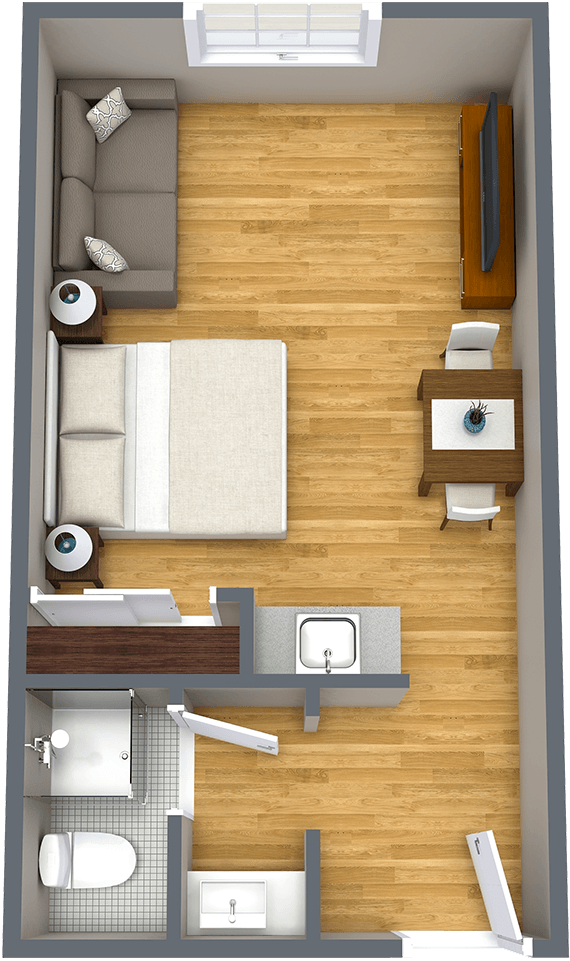 Spacious Apartments Available at The Rivers at Puyallup
Our independent living and assisted living apartments are ready for you to turn into your new home. Bring your favorite furniture and heirlooms, and we'll take care of the rest. 
"Great place to be at, great staff, lots of activities for them to do."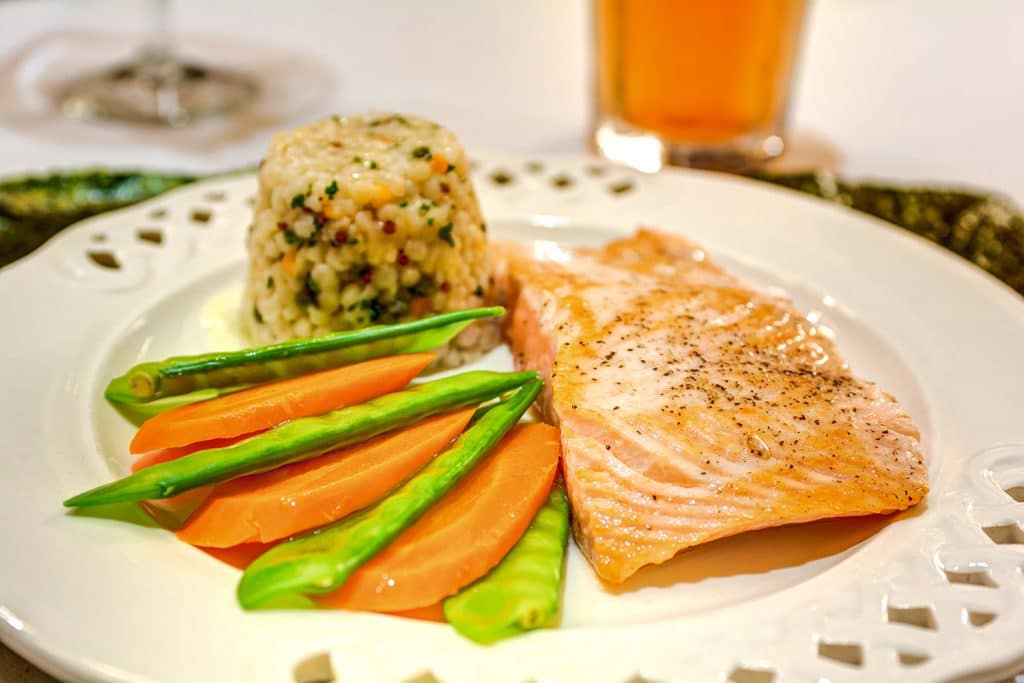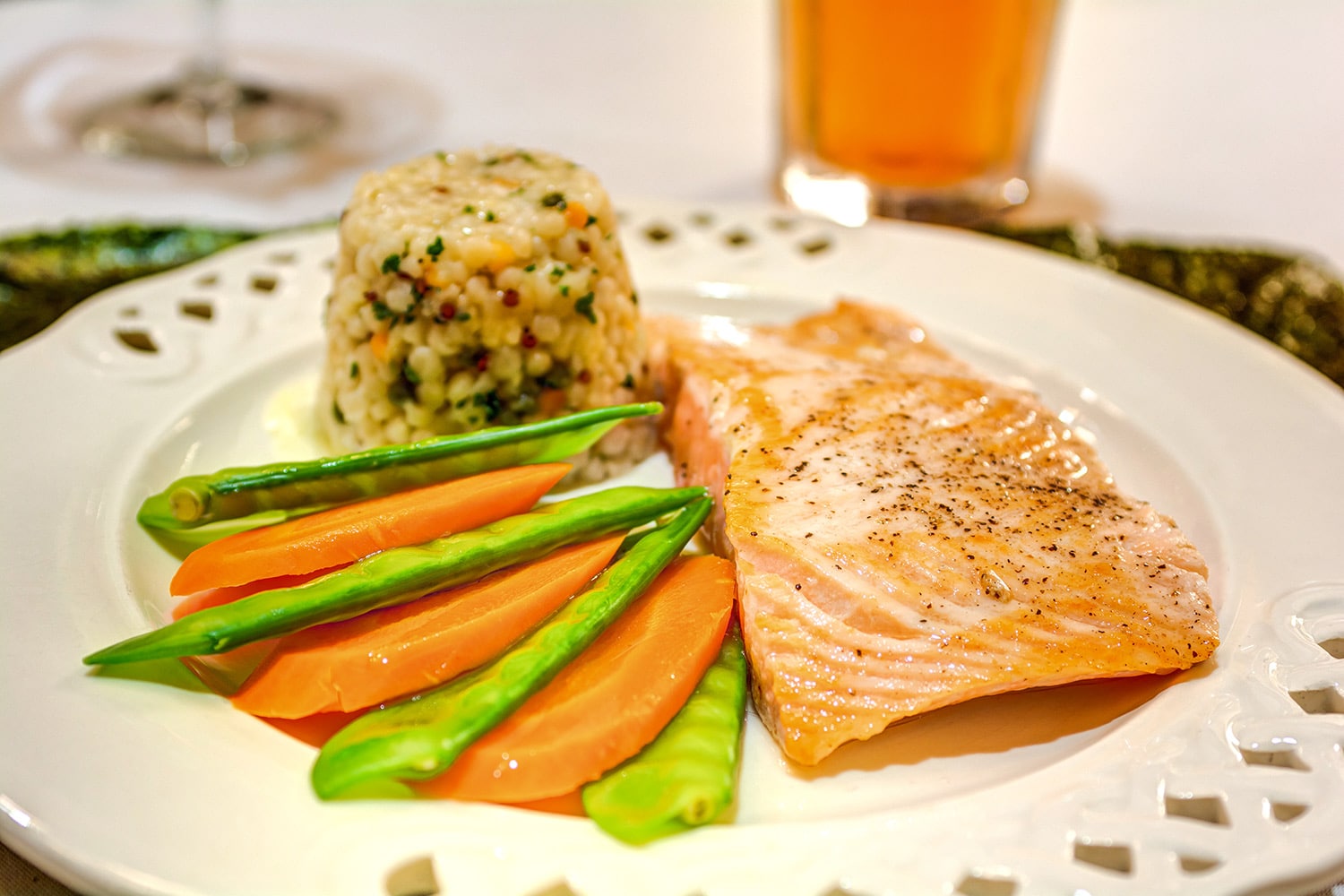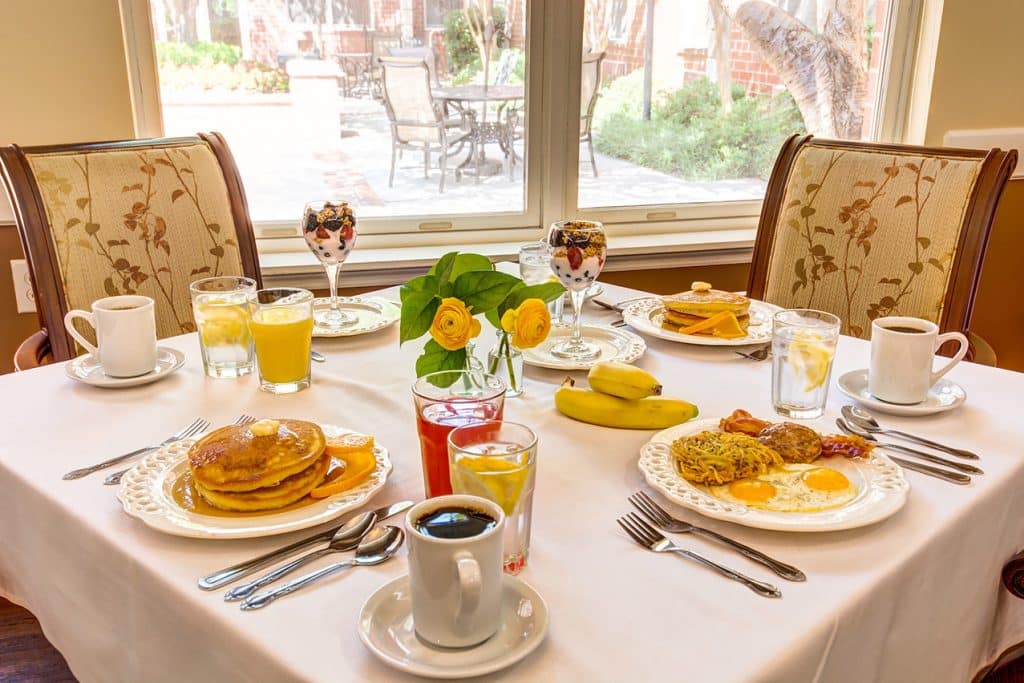 Dining Well at The Rivers at Puyallup
When it comes to dining, we ensure you are provided with an outstanding experience. Our chef has been a part of the community for 20 years providing phenomenal, restaurant-style dining for our residents!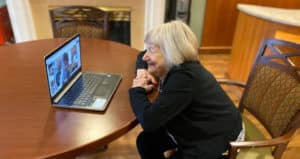 Pegasus is excited to announce our newest partnership with WellQor! WellQor provides proactive emotional and behavioral care for seniors to help them with life transitions,
READ MORE »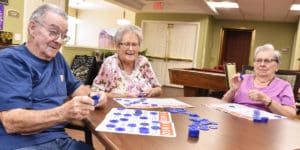 During this time with COVID-19 safety restrictions in place, we are all spending large amounts of time inside. If you have not already, you are
READ MORE »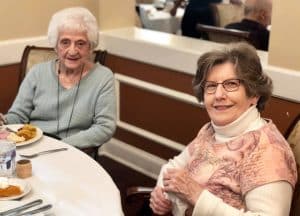 Are you looking for a nursing home, skilled nursing facility, or a senior living community for your parents? Yes, there's a difference! In truth, the
READ MORE »
Book a tour at your convenience and have lunch with us.

We are ready when you are.
Your staff is absolutely wonderful! And you are very smart in implementing your renovation process. This will bring your aging structure up to the level of newer facilities in our area. Your current staff with an updated building will make your company highly competitive in our area. This will be especially true for prospective residents seeking out a smaller residence layout."