Welcome to The Rivers at Puyallup
Independent Living and Assisted Living in Puyallup, WA
We are dedicated to your well-being and vitality.
We are proud to be Puyallup's premier Independent Living and Assisted Living community.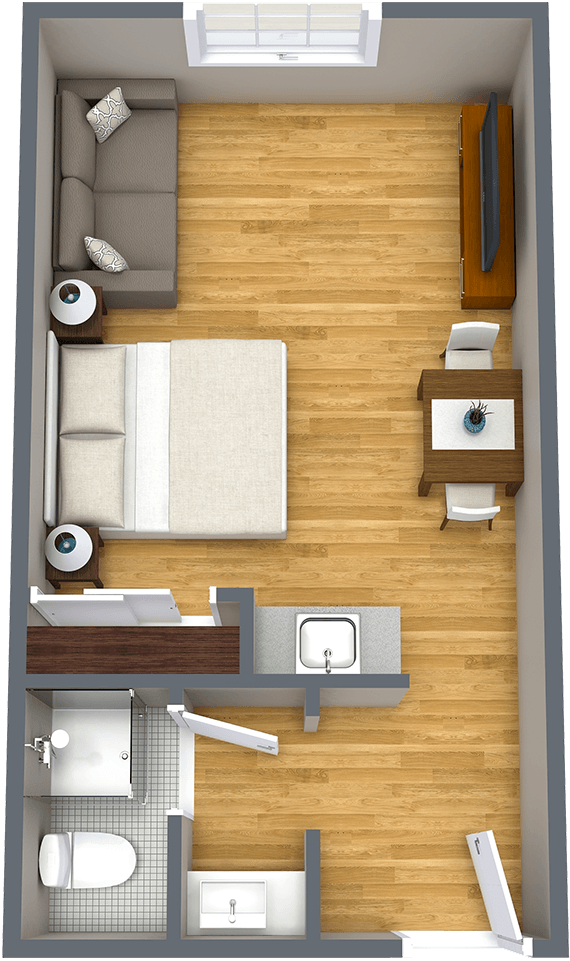 Spacious Floor Plans Available at The Rivers at Puyallup
Our independent living and assisted living apartments are ready for you to turn into your new home. Bring your favorite furniture and heirlooms, and we'll take care of the rest. 
"Great place to be at, great staff, lots of activities for them to do."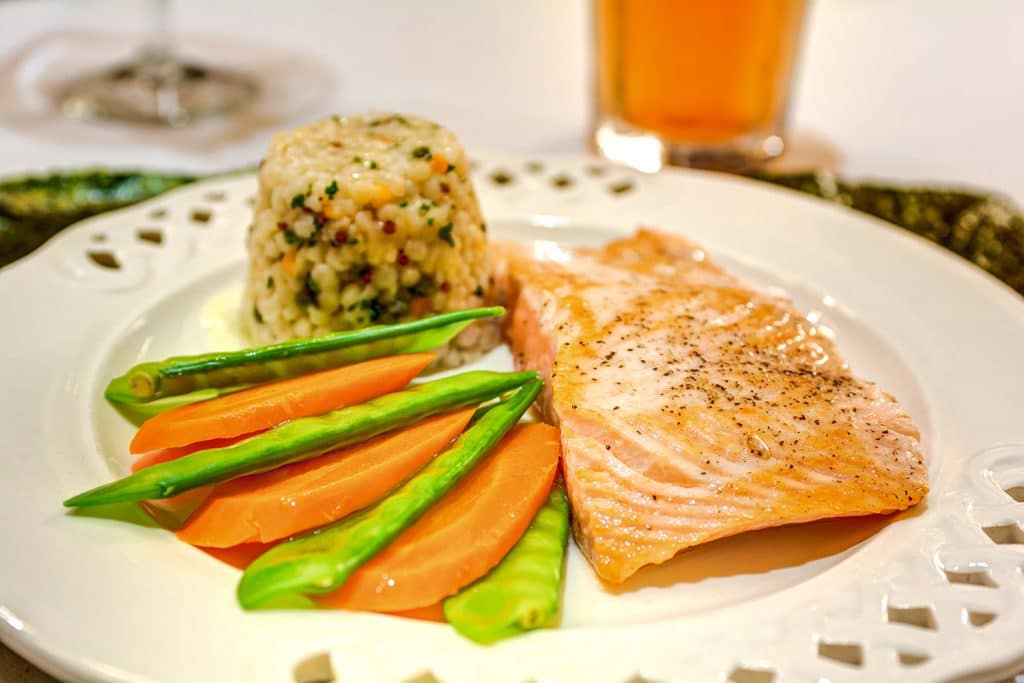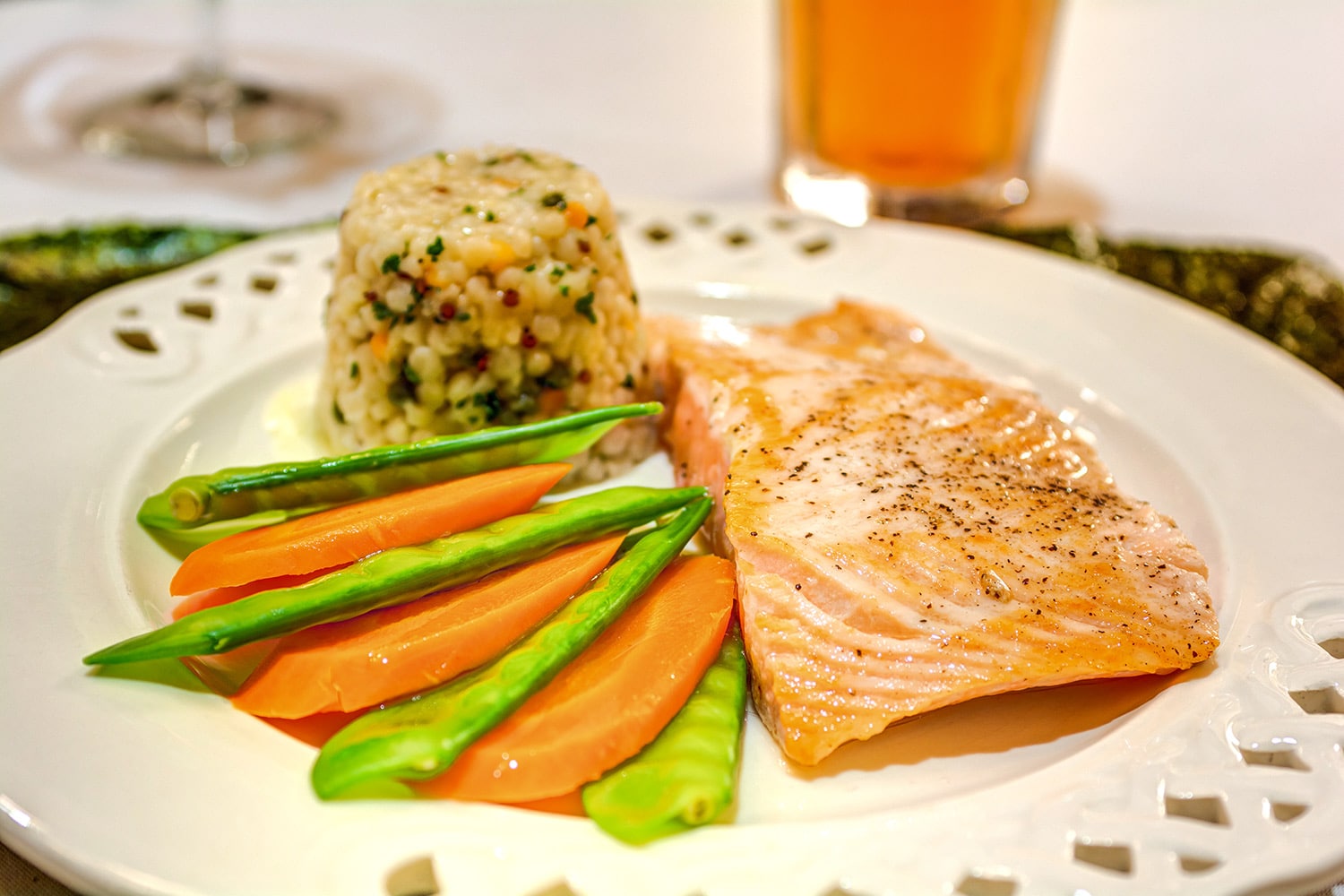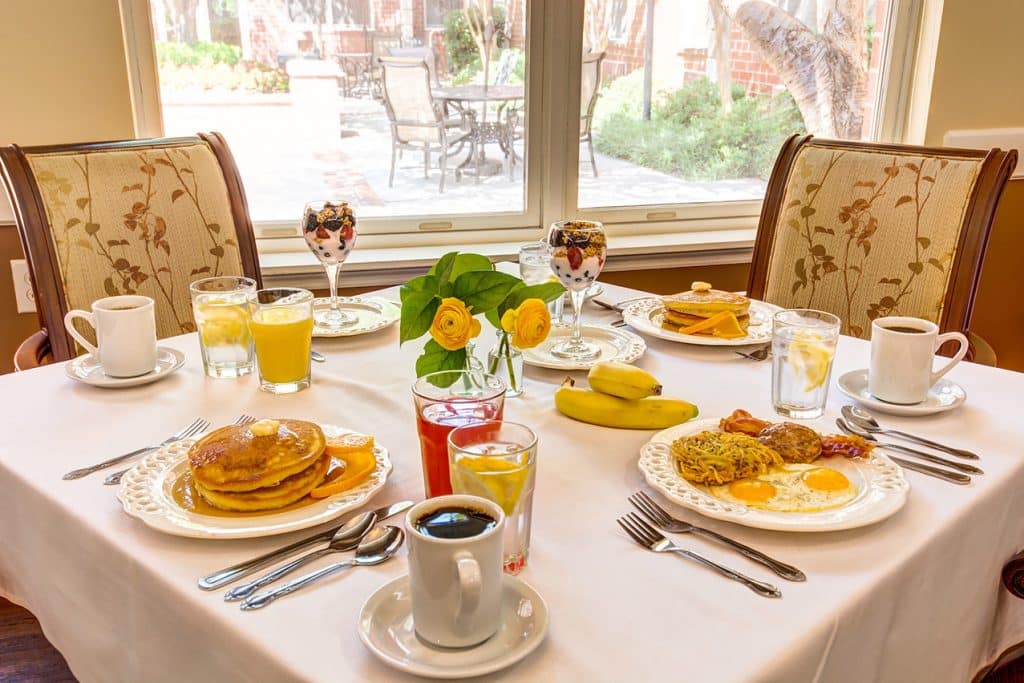 Dining Well at The Rivers at Puyallup
When it comes to dining, we ensure you are provided with an outstanding experience. Our chef has been a part of the community for 20 years providing phenomenal, restaurant-style dining for our residents!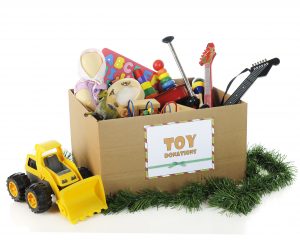 The Rivers at Puyallup is partnering with Toys for Tots, where people can donate toys from 8 a.m. to 8 p.m. from December 2 through
READ MORE »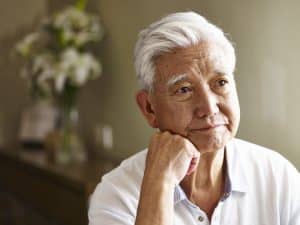 It's the next chapter of your journey. You may be considering either a senior living community or staying at home. It may feel more comfortable,
READ MORE »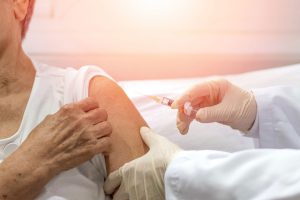 Flu season is upon us again. If you are preparing your aging parents for the 2019 flu season, you are ahead of the curve and
READ MORE »
Book a tour at your convenience and have lunch with us.

We are ready when you are.
Caring staff and great residents."