IN TIMES OF UNCERTAINTY...
Imagine a lifestyle with all the support
and stability that you could need
Welcome to Gig Harbor Court
Independent Living and Assisted Living in Gig Harbor, WA
See why Gig Harbor Court was voted One of the Best Places to Retire!
* The Best of Assisted Living in Gig Harbor from Senioradvisor.com, 2018
We are proud to be Gig Harbor's premier Independent Living and Assisted Living community.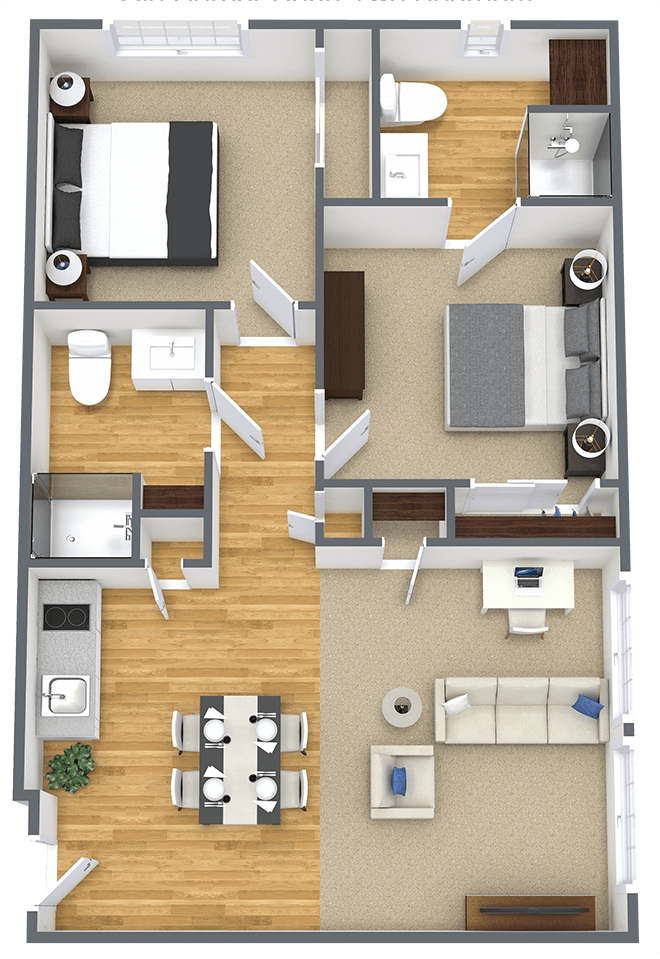 Spacious Floor Plans Available at Gig Harbor Court
Don't think you will be able to bring too many of your favorite things? Our floor plans are some of the largest in town! Bring your favorite furniture and heirlooms, and we'll take care of the rest. 
"I love it here! Awesome people, friendly staff, always willing to help."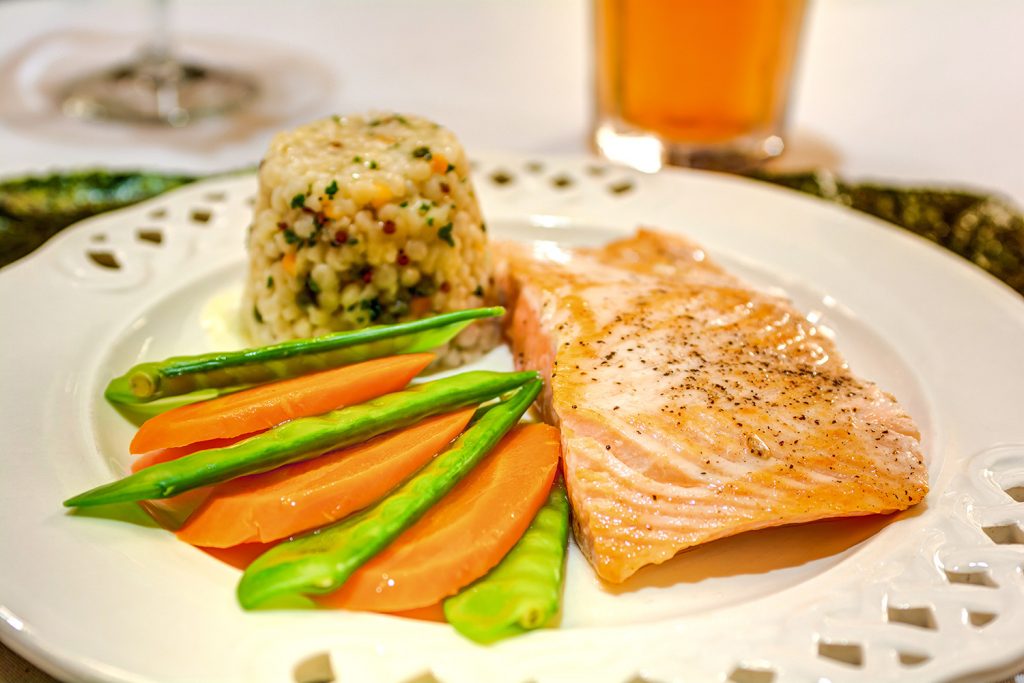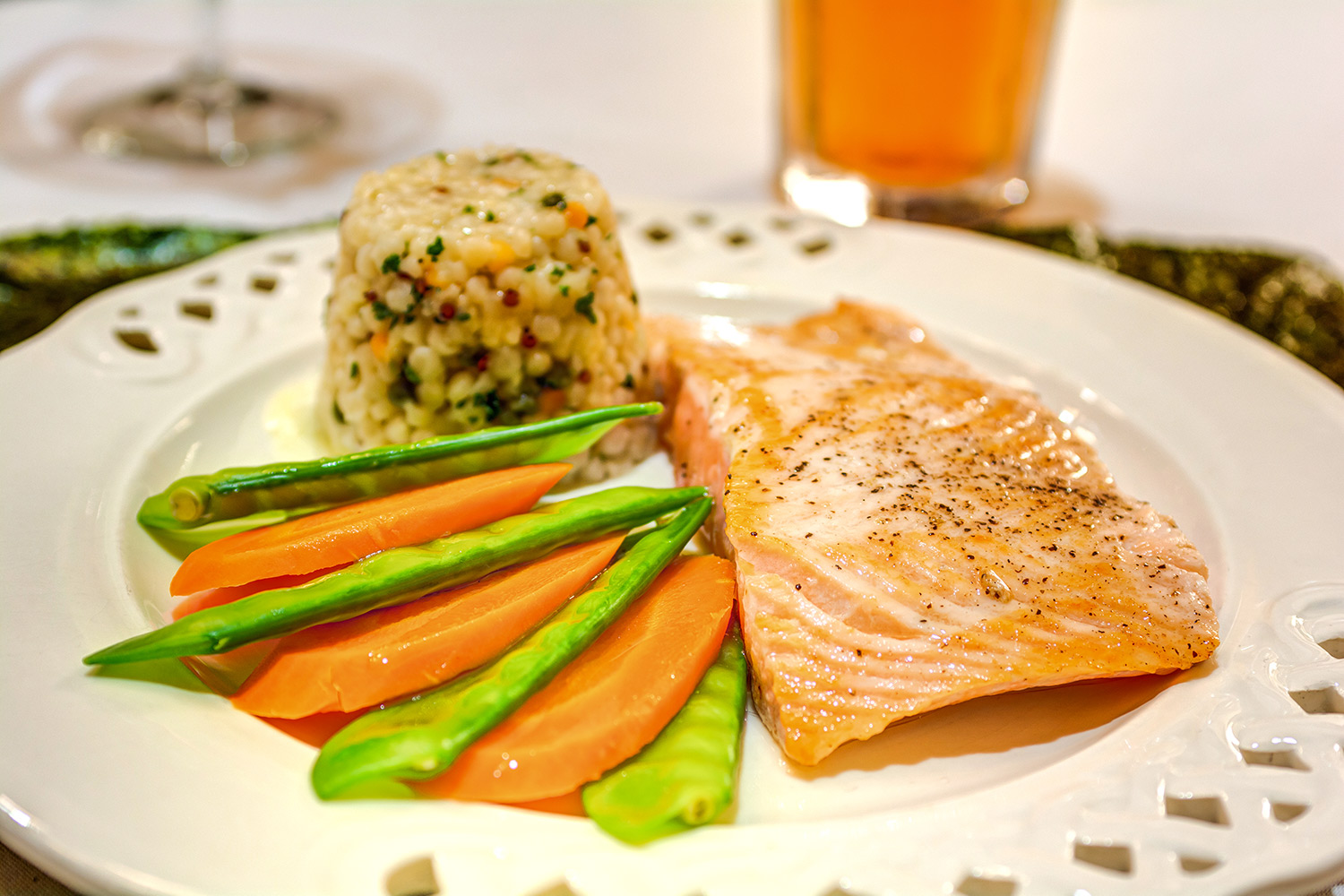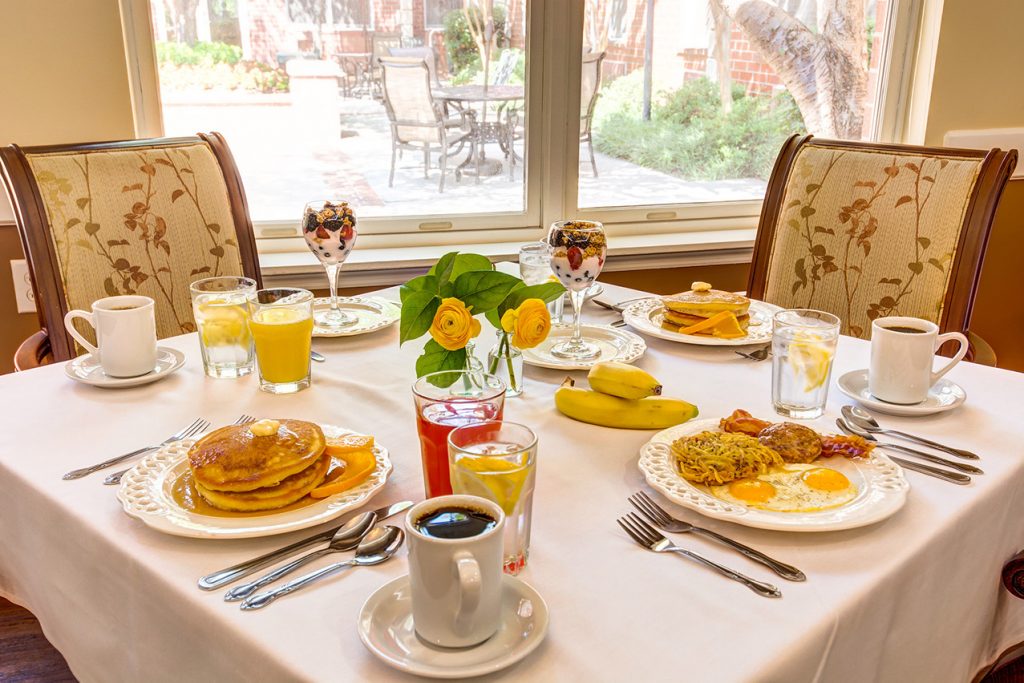 Dining Well at Gig Harbor Court
Chef Denny and his team are solely dedicated to your vitality with delicious and nutritious meals. We take our residents' feedback and whip up meals that are unbeatable!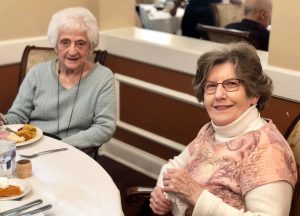 Are you looking for a nursing home, skilled nursing facility, or a senior living community for your parents? Yes, there's a difference! In truth, the
Read More »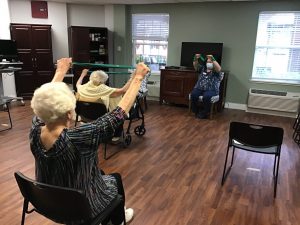 May 27th is National Senior Health and Fitness Day. The goal of this holiday is to promote an active lifestyle for senior adults. As we
Read More »
Finding ways to interact with others amid COVID-19 while still following the CDC's social distancing guidelines is not easy. Our communities have been finding creative
Read More »
Book a tour at your convenience and have lunch with us.

We are ready when you are.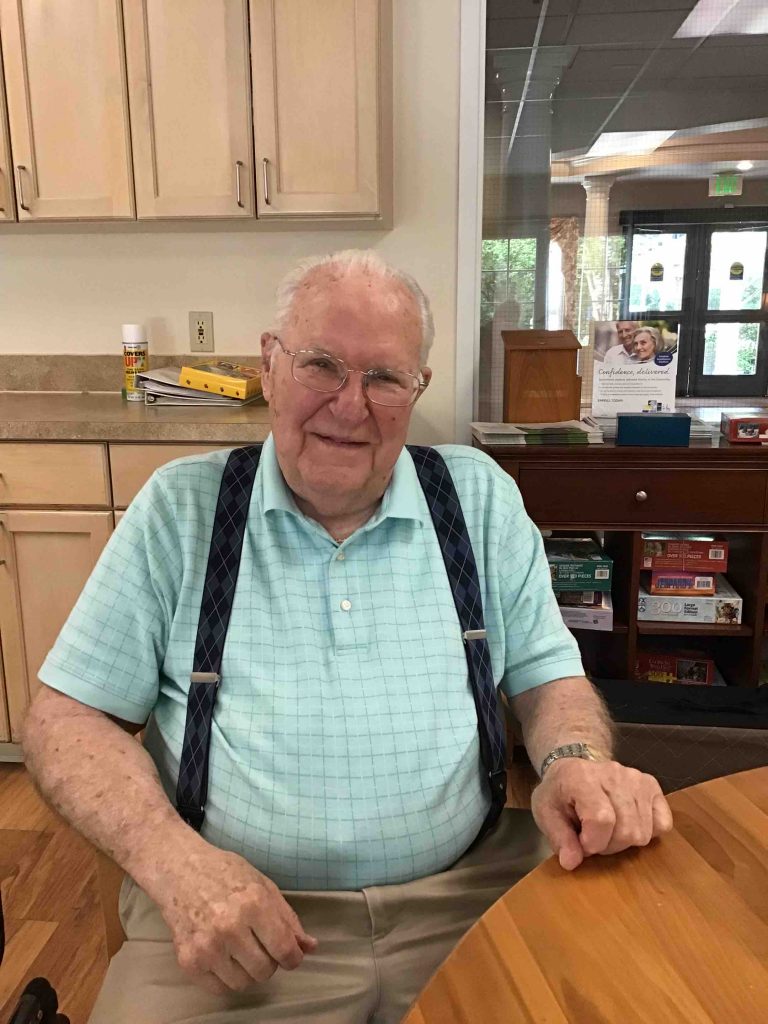 Meet the Gig Harbor Court
Resident Ambassador
"I love the closeness of the residents here. It makes me feel like it's one big family. And the food is good! They have a lot to offer … not just the people and socialization in the community but also the worship group they have and the activities they do there. There is always something to do or someone to talk to."