We're Local.
We're Passionate.
We Care.
Smell the fresh air from the Gig Harbor Waterfront and live the relaxing maritime lifestyle our community has to offer. 
At Gig Harbor Court, you will enjoy the picturesque combination of evergreen and seascape with our beautifully landscaped grounds, gardens and private courtyard. 
As you explore and discover all Gig Harbor Court has to offer, our friendly team is available to see that you have access to the services and amenities you need. 
Watch How We Make Your Family Our Family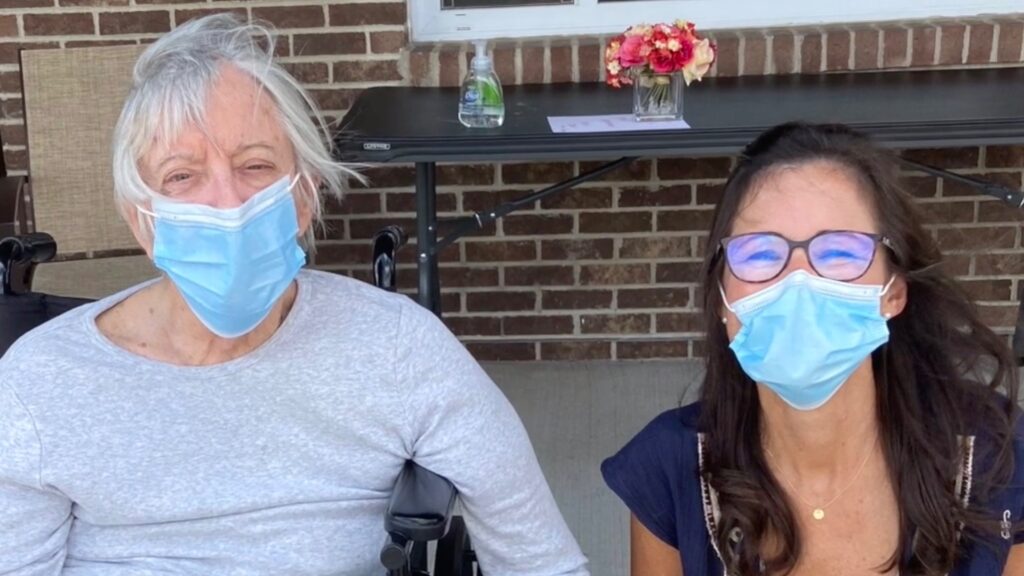 the Executive Director for Gig Harbor Court.
I have been working in senior living for 12 years and was inspired by my grandmother, who raised me from the time I was two until 16 when she passed away. She was an amazing woman; my heart goes out to her and to each and every senior, regardless of their circumstances. 
Serving seniors means putting a smile on their faces. It's what I look forward to every day. My favorite part of our community is its amazing team that is really focused on genuine hospitality and quality of life. I especially like to get involved with the seniors' exercise activities, and my favorite meal from our culinary team is their fresh salmon and veggies with a vinaigrette salad. Our health-conscious community has even been commended for remaining deficiency-free!
Thanks for taking the time to view our website. You've definitely come to the right place if you enjoy a sense of life and like to have fun. I hope you can participate in an in-person or virtual tour soon.
Regards,
Jennifer Dunbar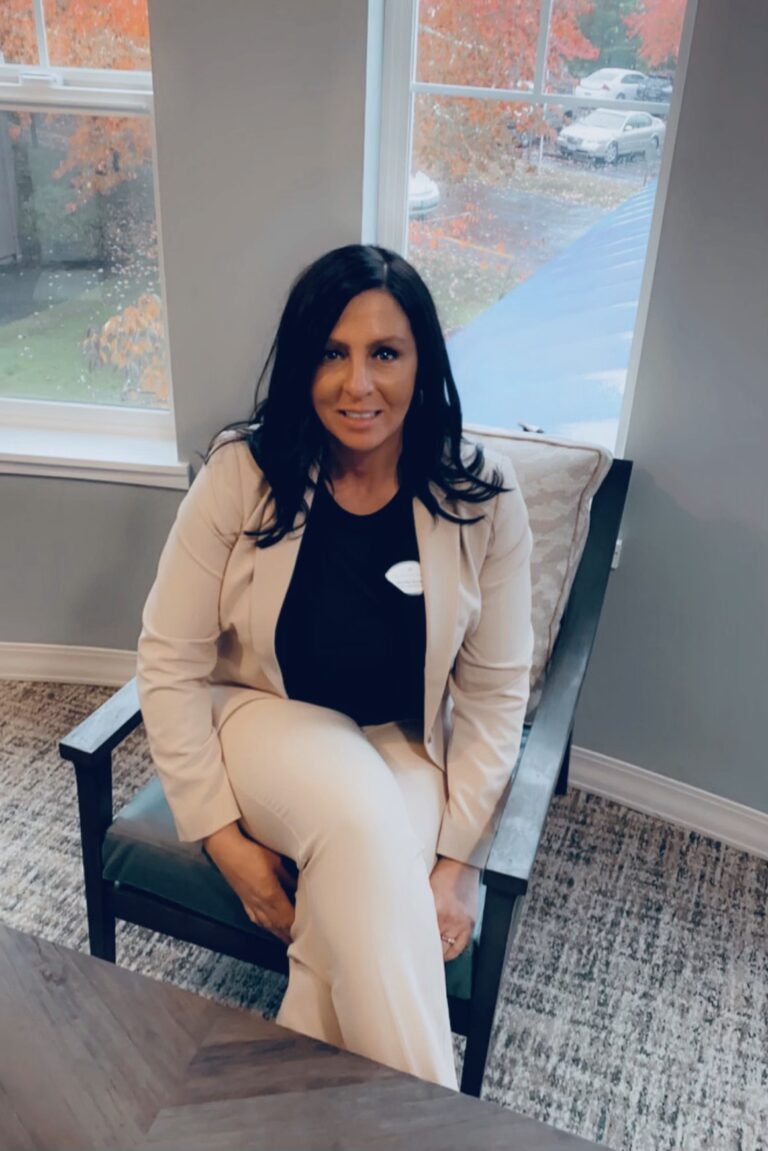 There are dozens of opportunities for you to live a meaningful and exciting lifestyle here at Gig Harbor Court. 
With our transportation services, we will help you explore the historic Gig Harbor with its uptown and downtown dining and shopping, beaches, breweries, farmer's markets, movies in the park, water activities and more.
In the community, events are planned daily with fellow residents to chat with as you enjoy delicious dining from our dedicated dining team.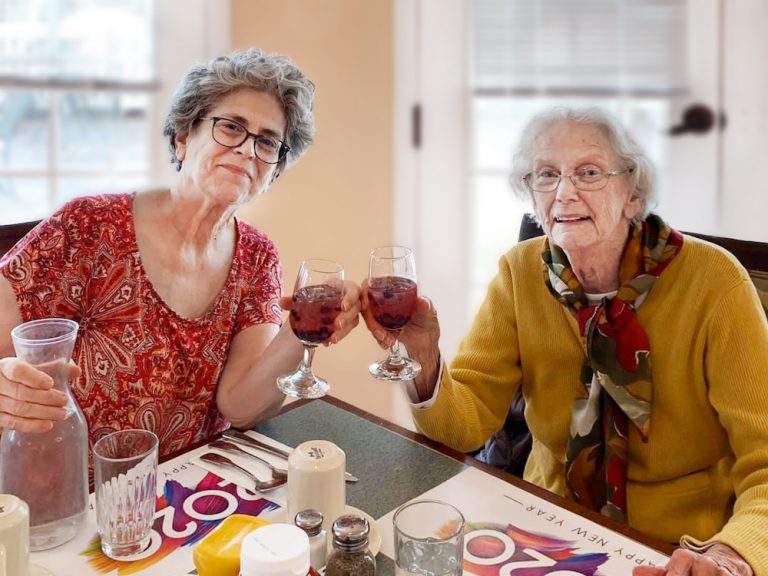 Scenic drives
Dining out at: Puerto Vallarta, Massimo's, Blazing Onion, Olive Garden, Tides Tavern, BBQ2U, Sunset Grill, and Anthony's
Museums/trips: Tacoma Art Museum, Museum of Glass, Museum of Flight, Harbor History Museum, Lemay Car Museum, Point Defiance Zoo, and the Olympic Game Farm
Shopping: Fred Meyer's, Walmart, Safeway, Dollar Store, and Tacoma Mall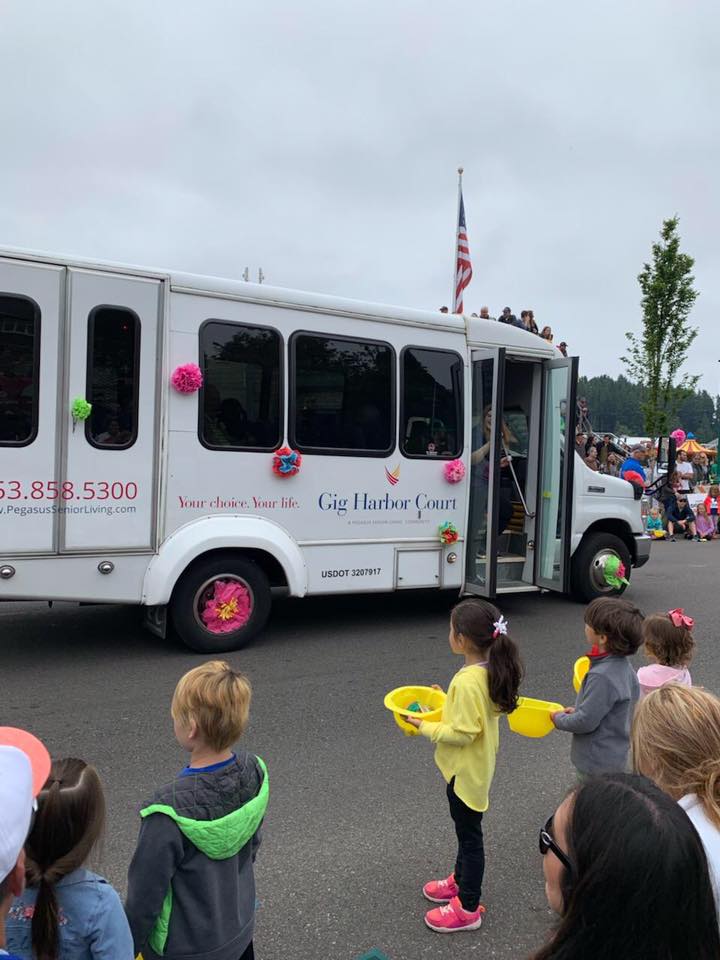 Book a tour at your convenience and get to know our team.

We are ready when you are.