Silverdale, WA-area Specialties
Gig Harbor Court Sample Menu
This is not your typical senior living dining experience!
Seasonal meals made year-round with local ingredients.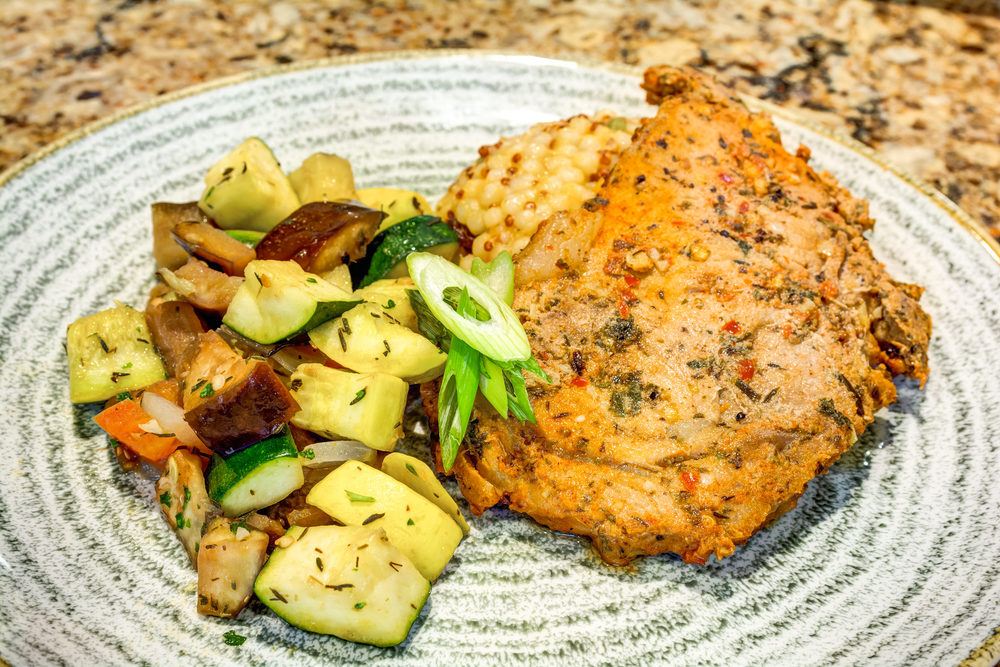 Roast Sirloin of Beef with Homemade Gravy
Baked Cod
Herb Marinated Breast of Chicken
Bourbon Chicken Thighs
Egg Salad Sandwich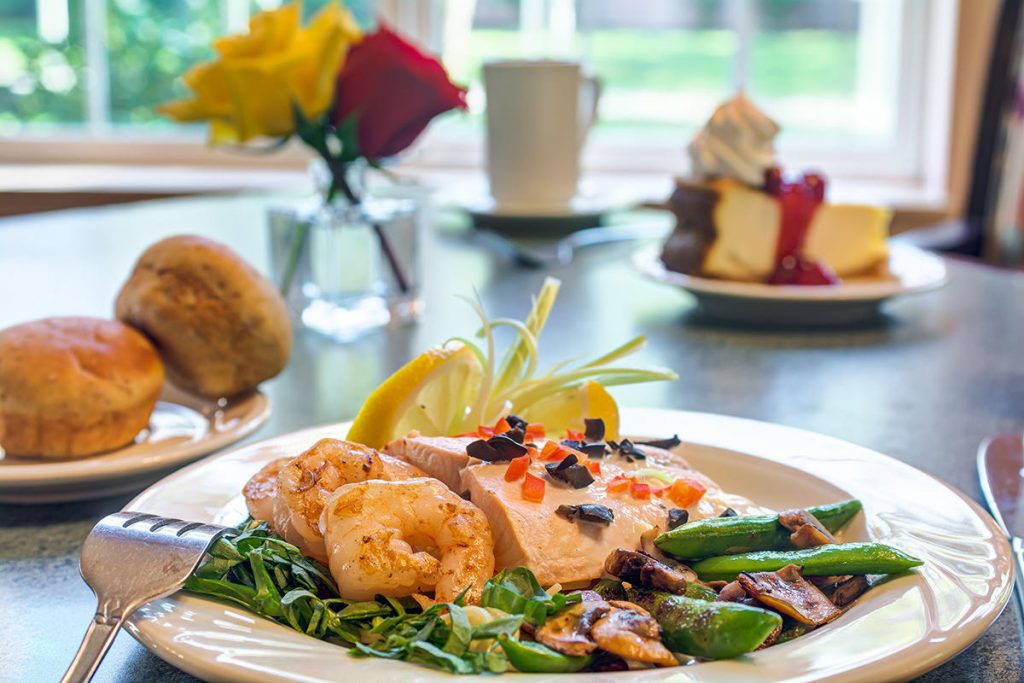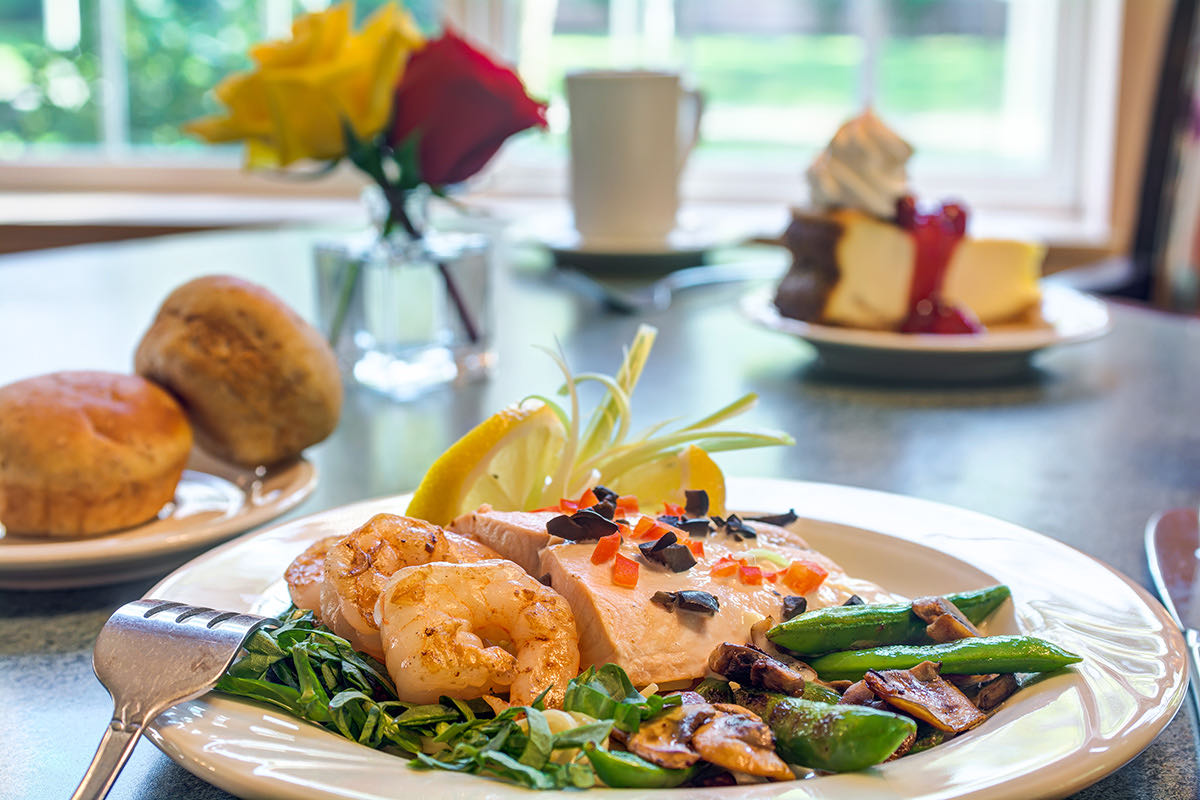 Roasted Broccoli and Cauliflower
Roasted Rosemary Potatoes
Buttered Green Beans
Mediterranean Orzo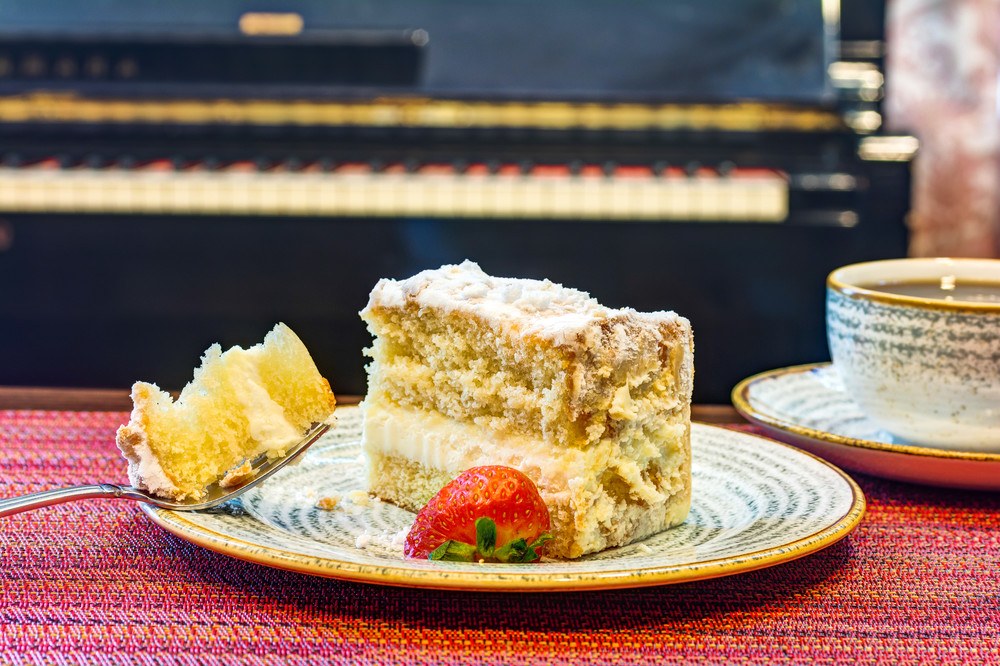 Simply Strawberry Shortcake
Fresh Fruit Bowl
Sugar Free Vanilla Cookie
Book a tour at your convenience and get to know our team.

We are ready when you are.