Here's what's in store for residents and their loved ones this month!
Whether it's chair yoga, movie nights, fitness classes, trivia sessions, or competitive bingo games, there is always an activity residents can enjoy at The Rivers at Puyallup!
Independent Living Calendar
Watch Just How Fulfilling Life is Here!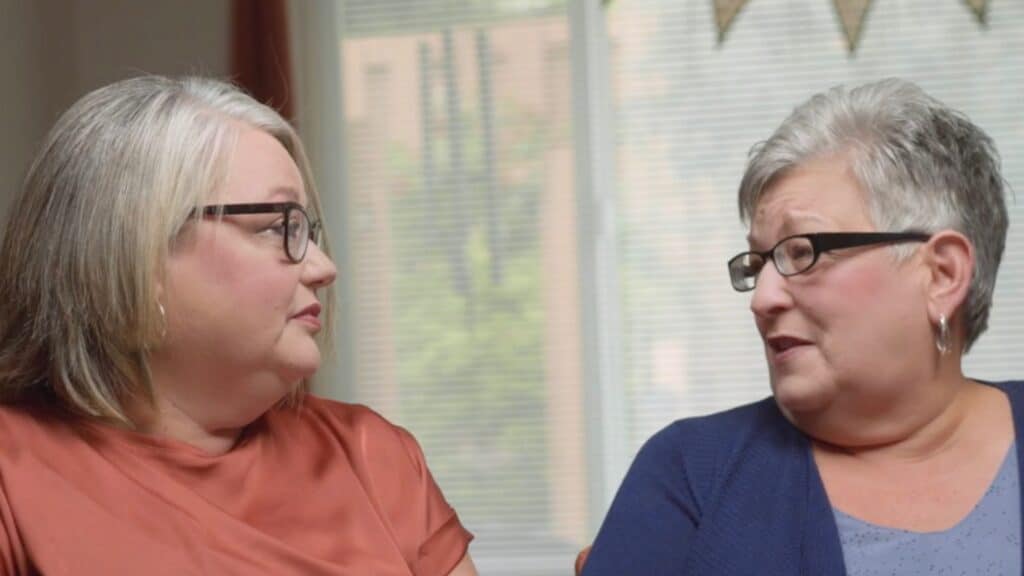 Book a tour at your convenience and get to know our team.

We are ready when you are.
I have worked here 5 years and could not think of a better place! The residents are an amazing bunch of people to get to know, their stories will always leave you wanting more. The staff are A+++! They are sweet, caring and curious and will always give you a genuine smile and are more than willing to help in any way possible! Everyone is like family and that is the best part of all!"